The Doctor Strange sequel finally made its way to theaters, and let's just say there was a lot to unpack. From the surprise cameos to the horror vibe of the film, MCU fans were in for quite a ride during the two hour, six minute duration.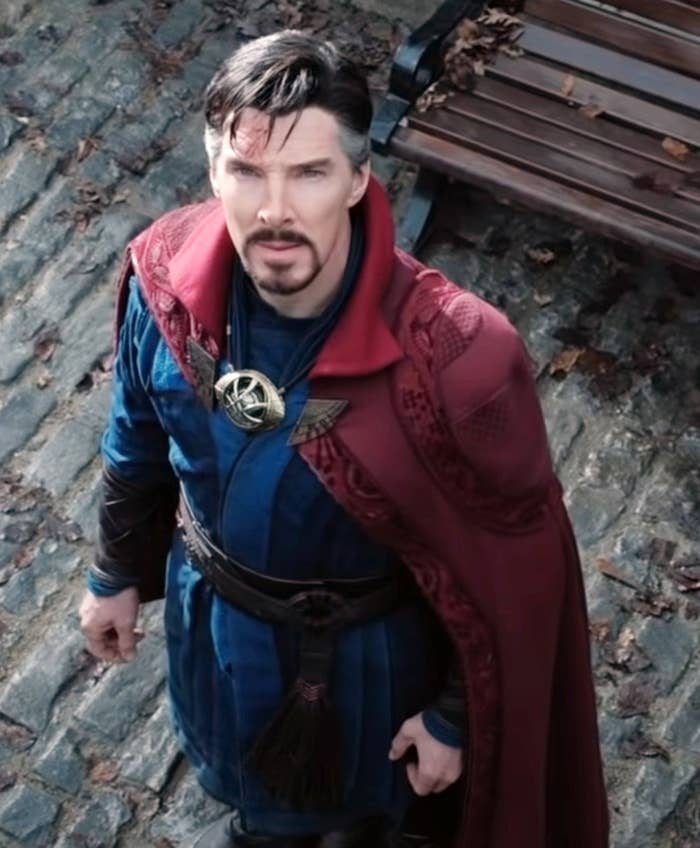 In honor of the latest installment, let's take a walk down memory lane to see where the Doctor Strange 2 cast first got their start. Take a look: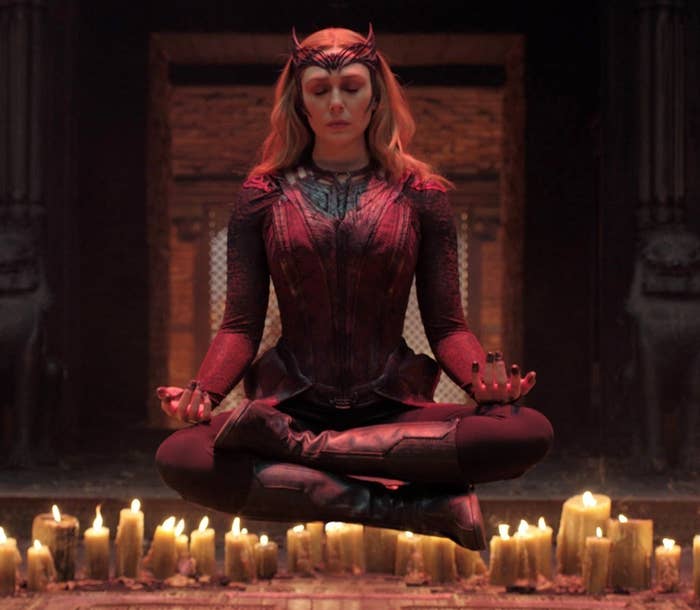 To start, Benedict Cumberbatch got his start as Paul Marshall in Atonement: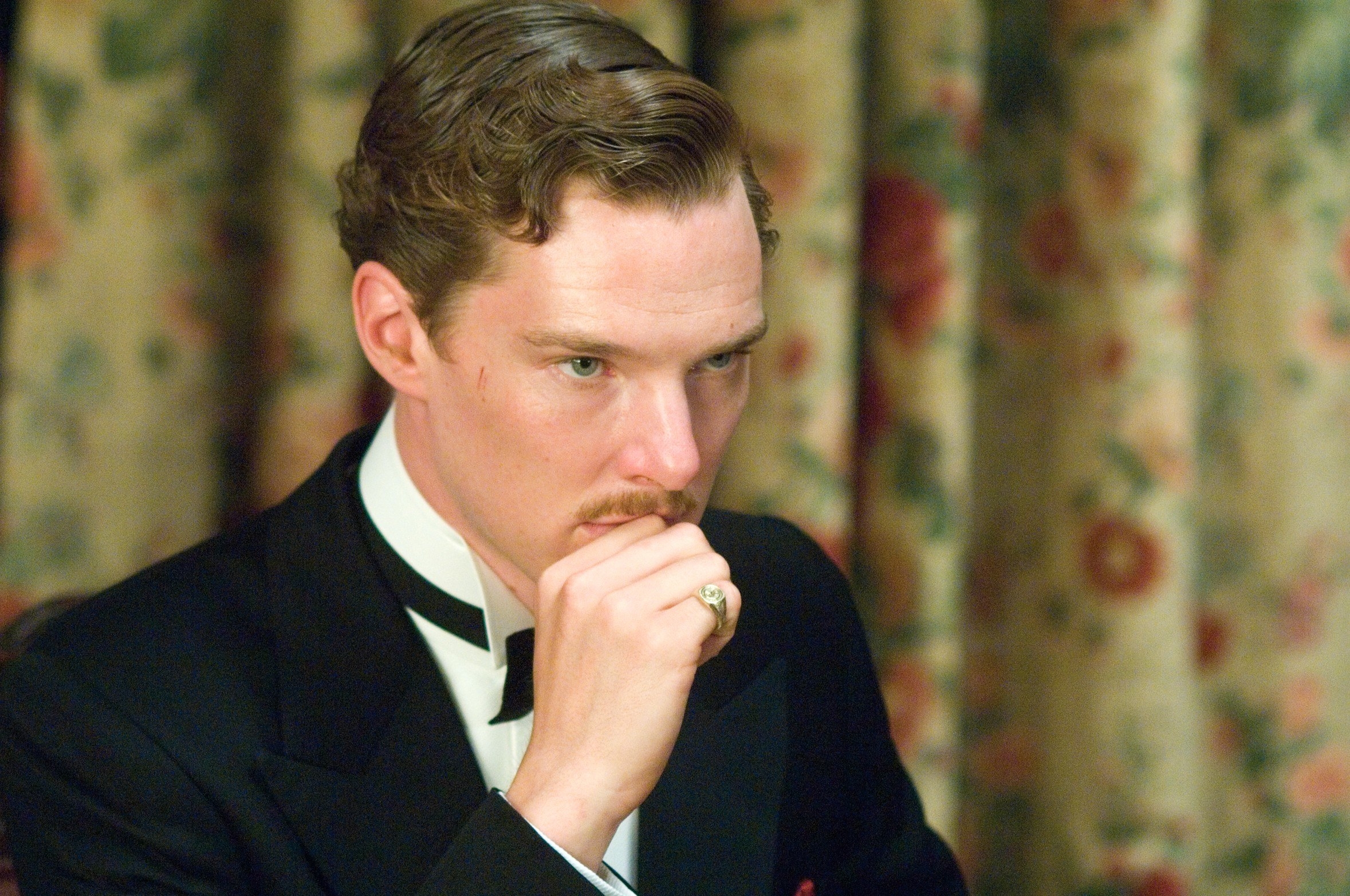 Now he plays Dr. Stephen Strange:
Elizabeth Olsen made her silver screen debut as Sarah in the 2011 psychological horror film Silent House: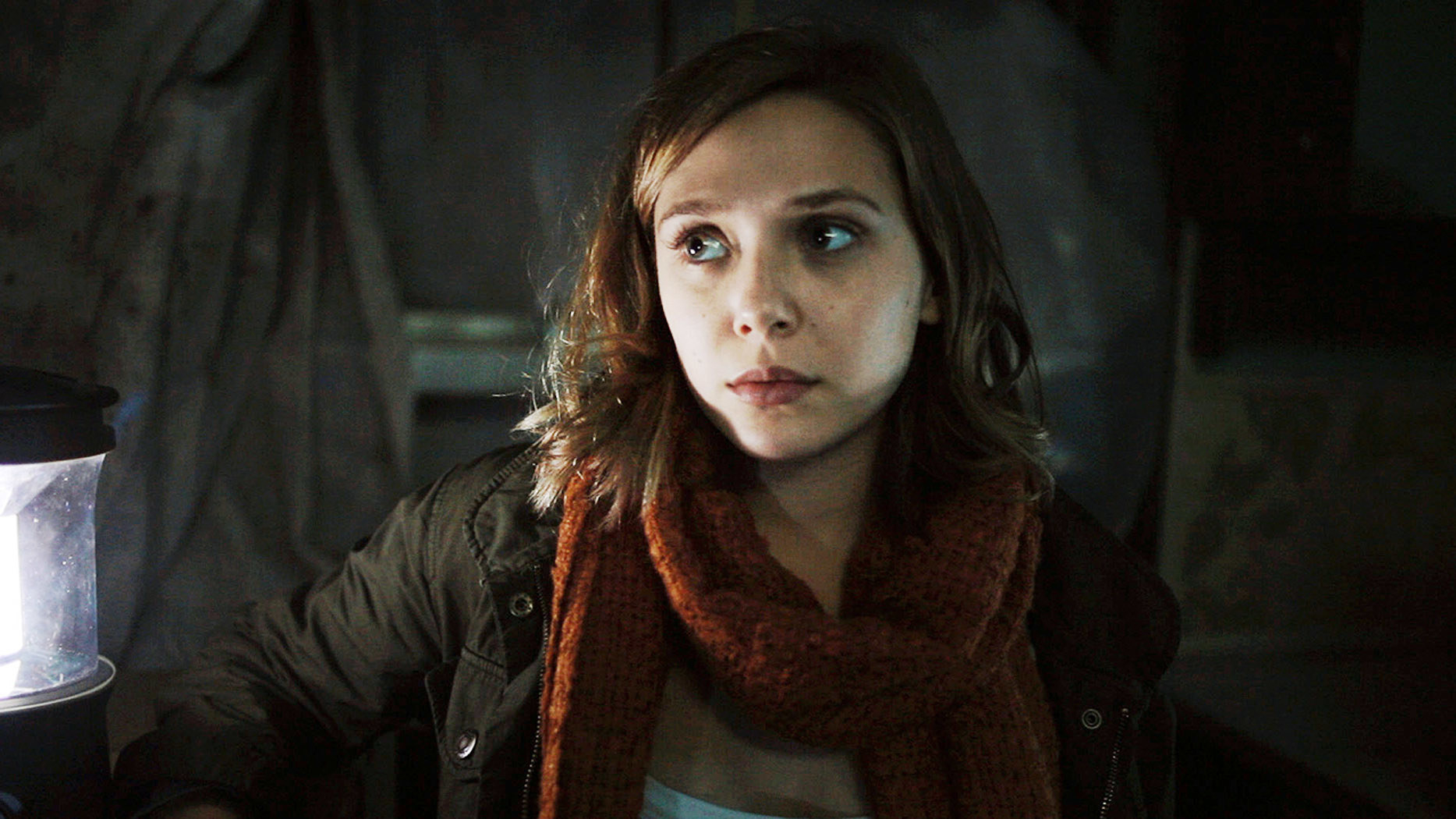 Now she plays Wanda Maximoff (aka the Scarlet Witch):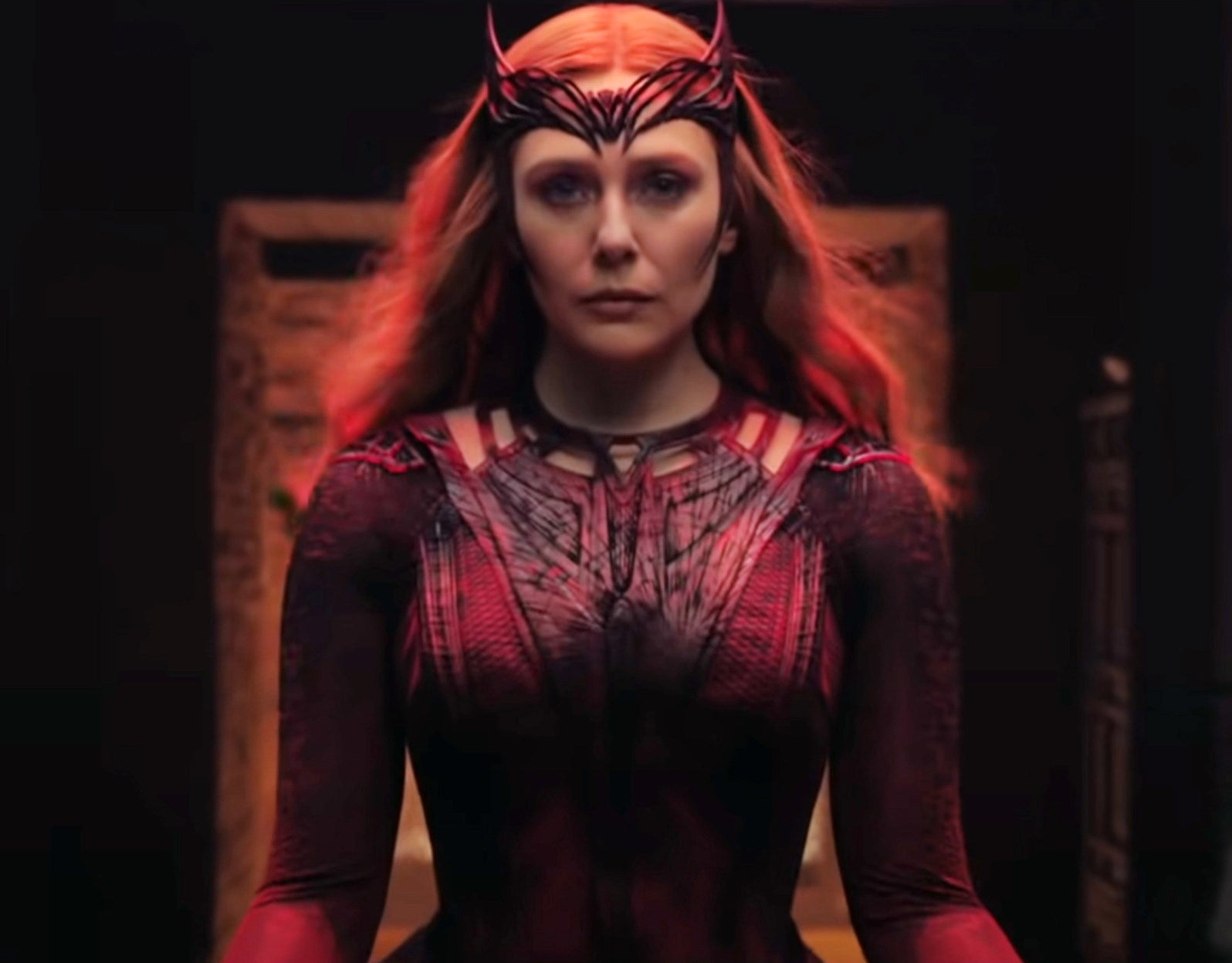 Newcomer Xochitl Gomez's first notable recurring role was Dawn Schafer in The Baby-Sitters Club: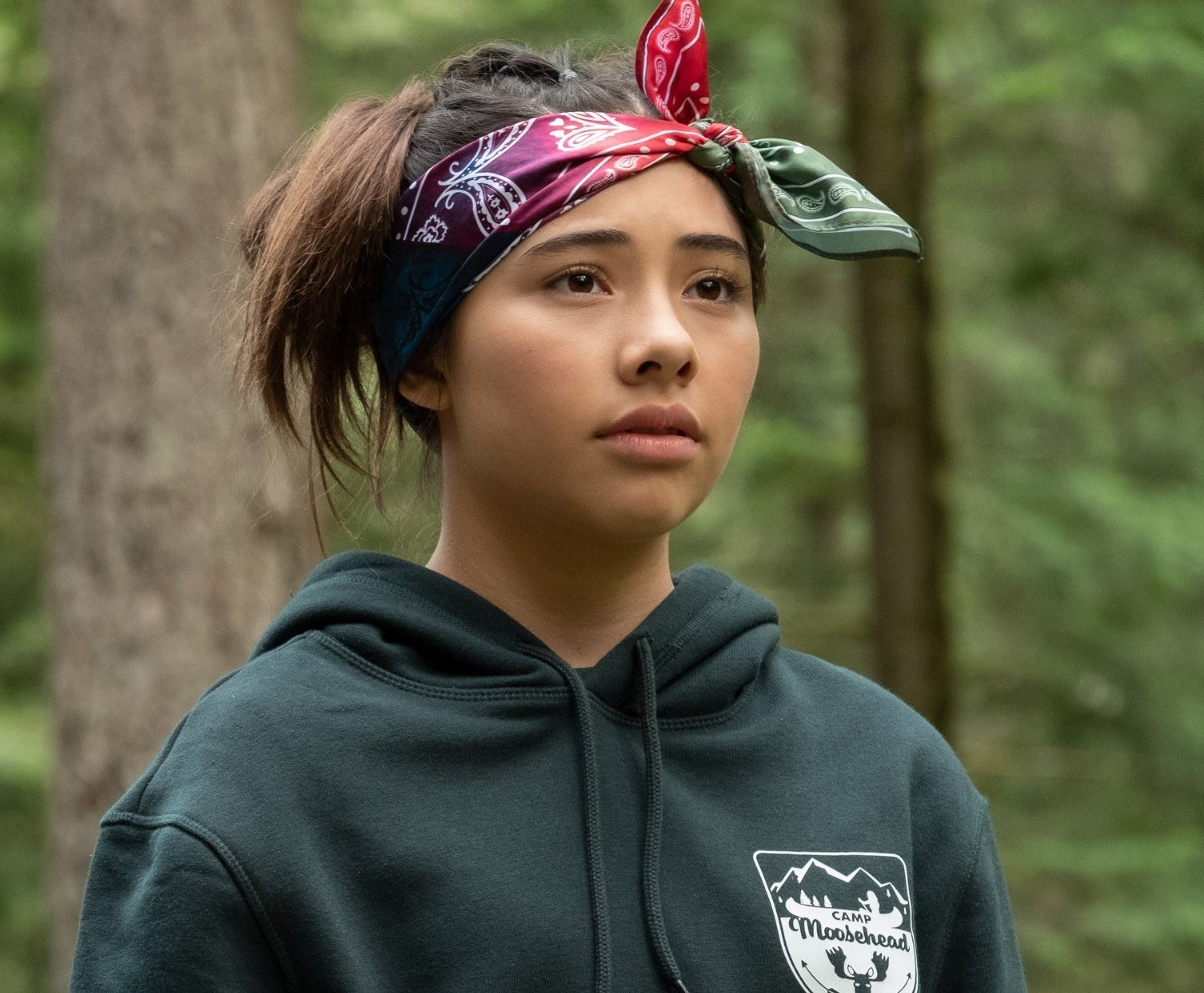 Now she plays America Chavez: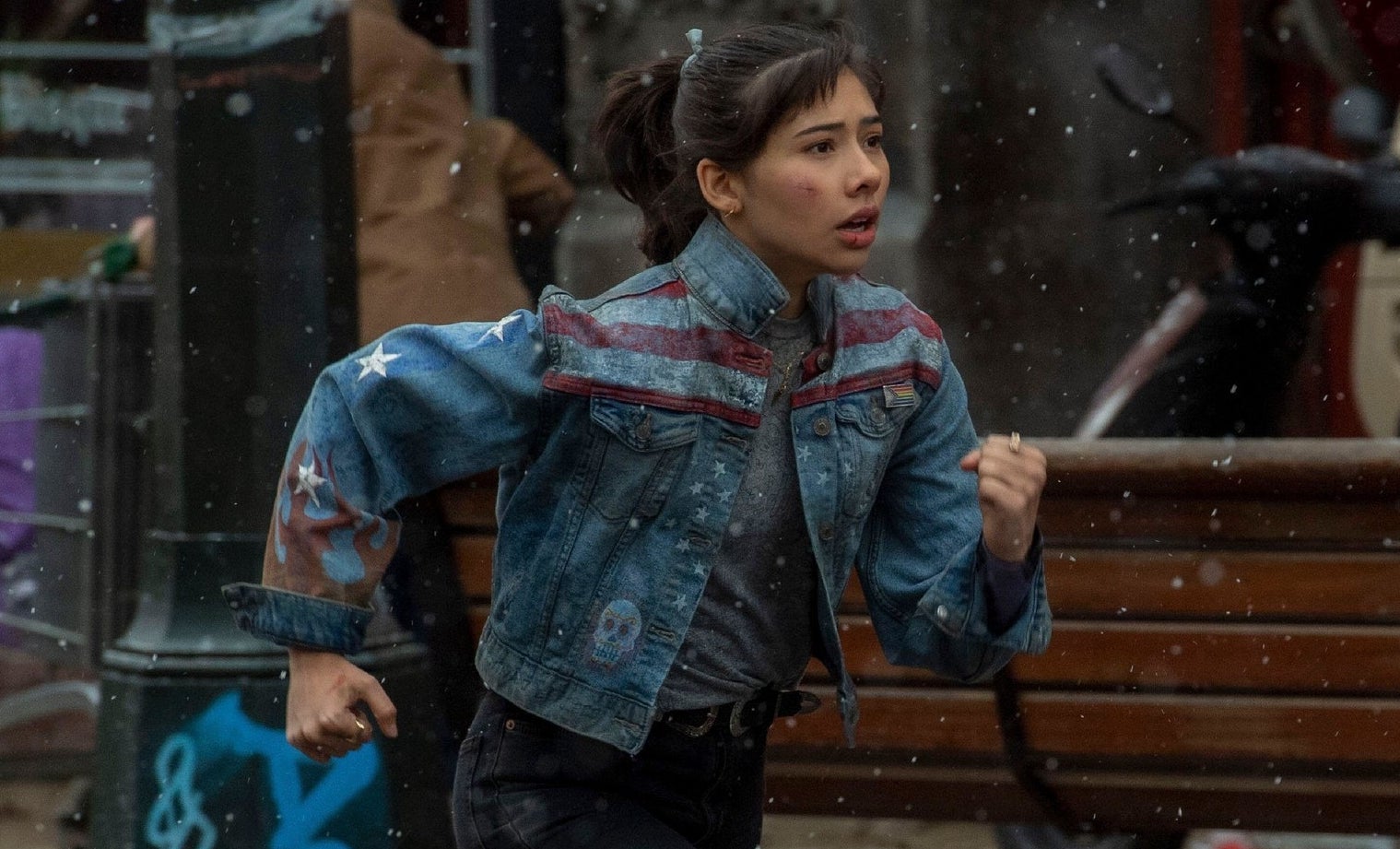 One of Benedict Wong's early TV roles was Errol in the series 15 Storeys High: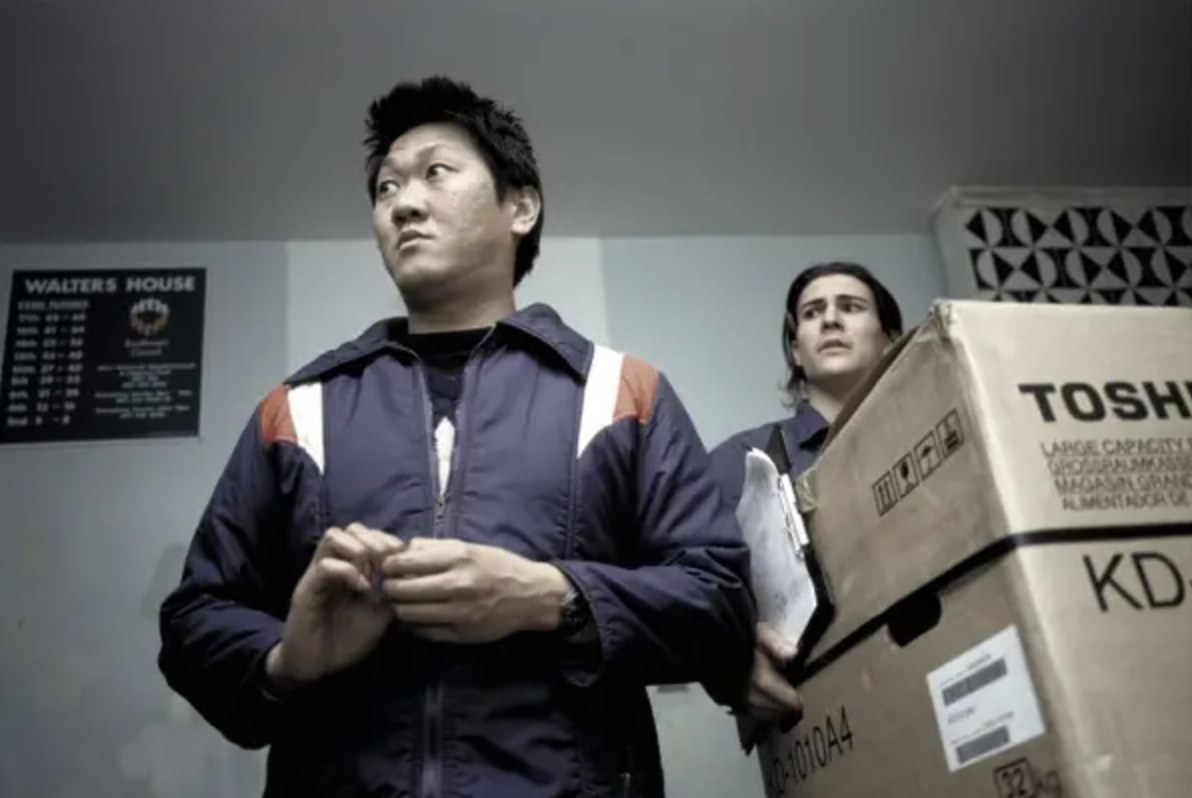 Now he plays Wong, the Sorcerer Supreme: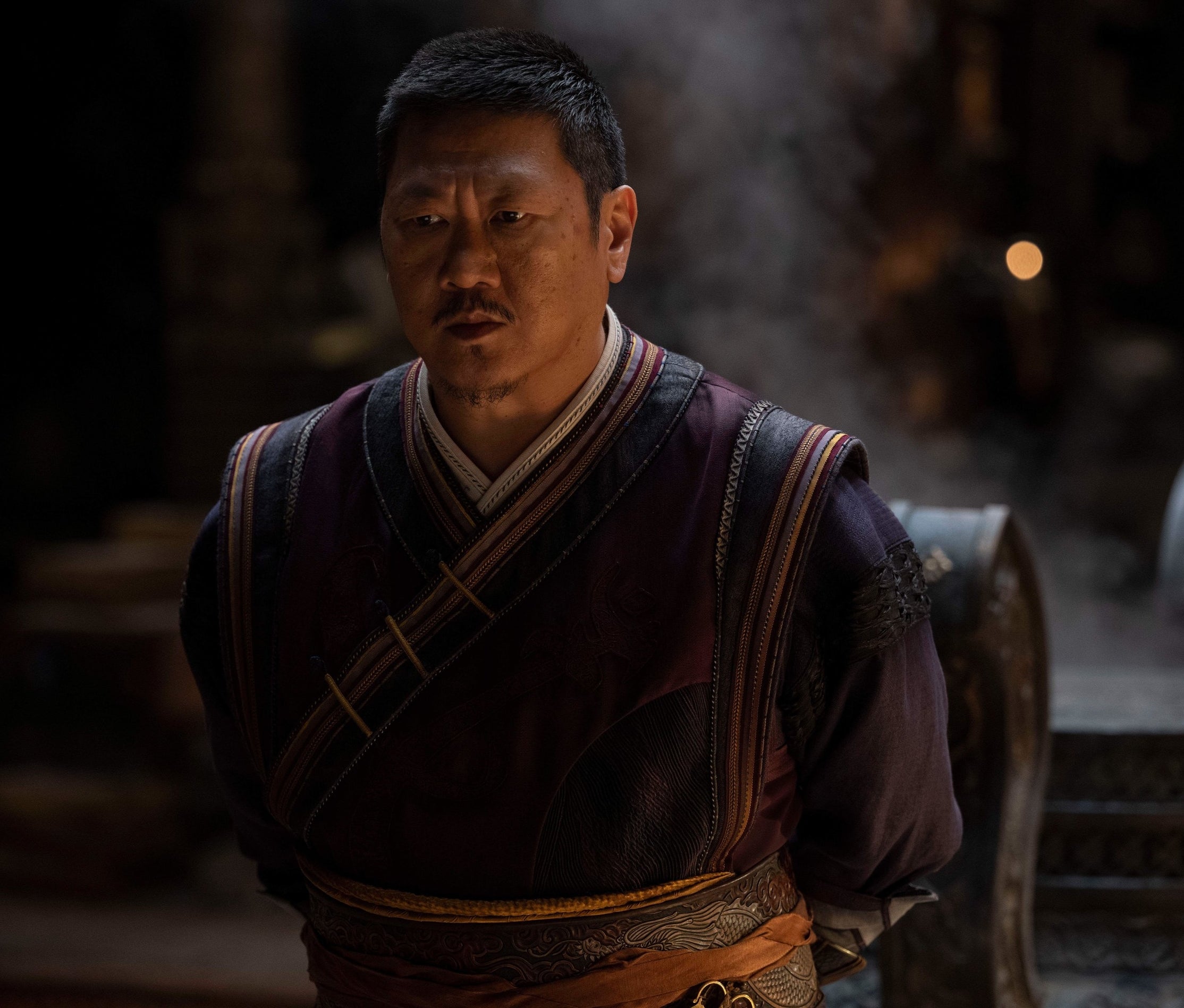 Chiwetel Ejiofor's first major film role was Ensign James Covey in 1997's Amistad: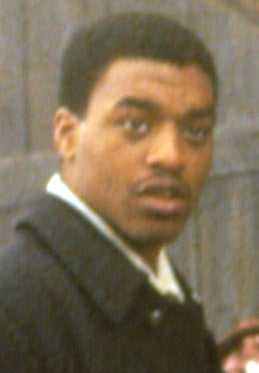 Now he plays Baron Mordo: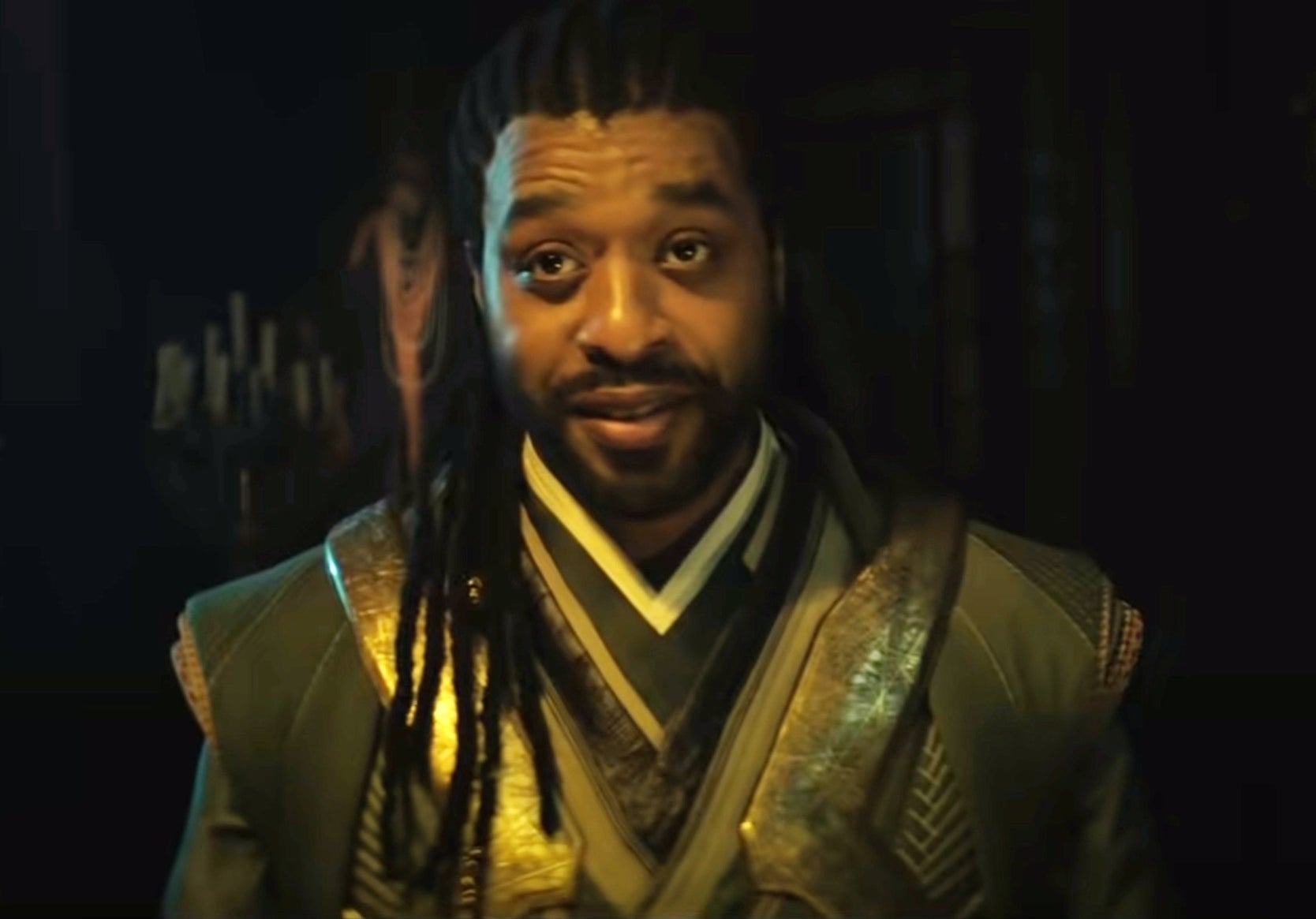 And finally, Rachel McAdams initially got her start as Jessica in The Hot Chick: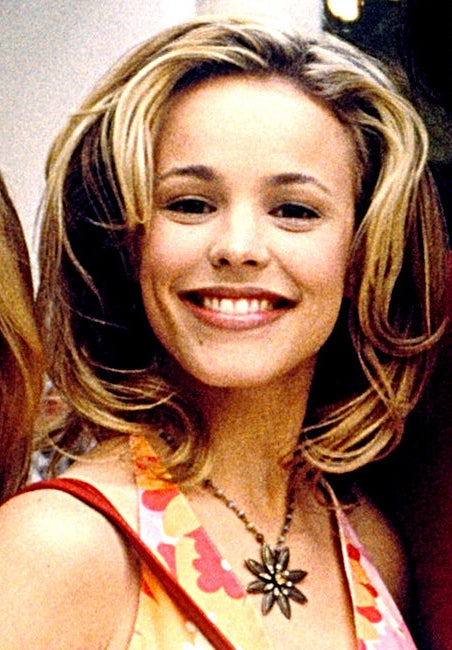 Now she plays Dr. Christine Palmer: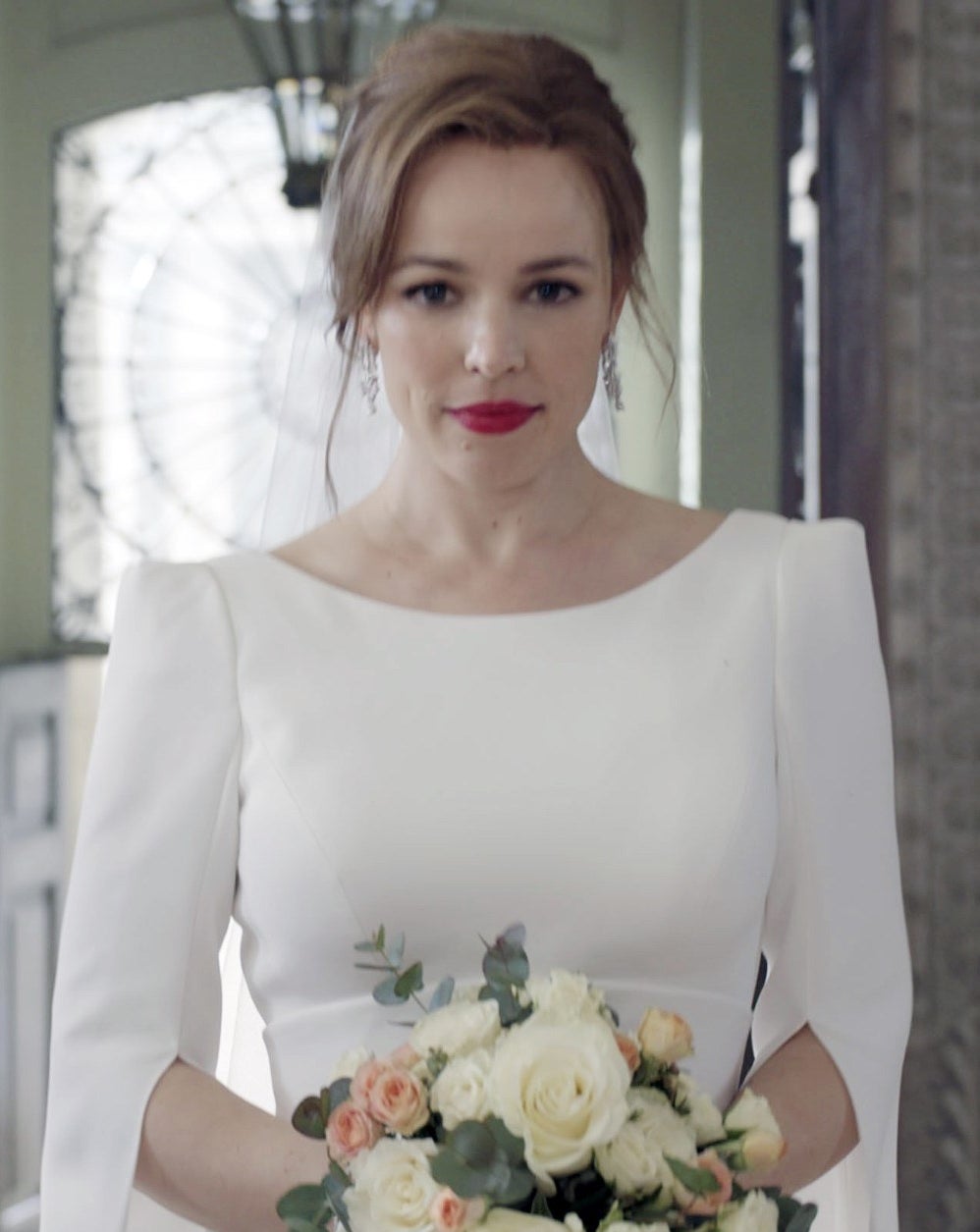 If you've already seen Doctor Strange in the Multiverse of Madness, what did you think of it? Share your honest review in the comments!