Disneyland Will Be Closed On Christmas For The First Time In Years; Here Are 15 Ways To Re-Create The Magic At Home
Current mood: dreaming of Disney.
If you're missing Disneyland as much as I am this holiday season, you're probably searching for ways to re-create that magic you can only seem to find at the parks.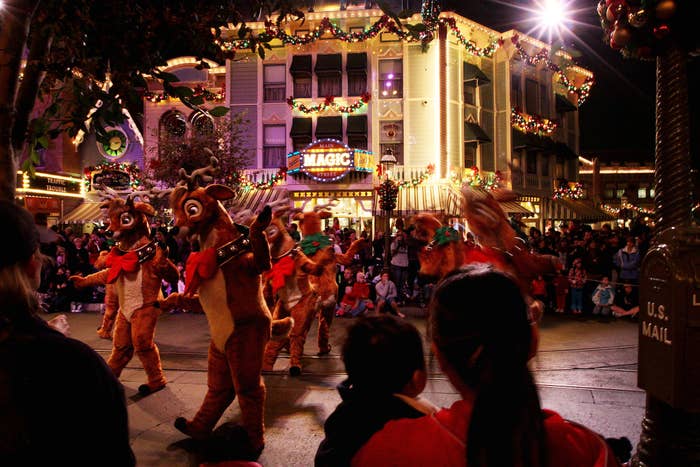 For the first time in 60 years, Disneyland Resort will be closed on Christmas Day. If you love the treats, the lights, and the general jolly feeling you get at the parks during the holiday season, I've come up with some ways to bring that same festive feeling home.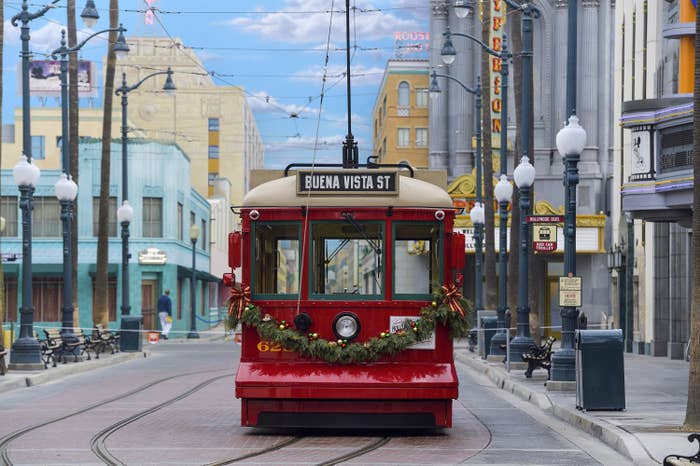 1.
Find a Disney-themed playlist that reminds you of being at the parks.
2.
Remind yourself of those Disney scents you know all too well.
3.
Or take it up a notch with a Disney-inspired candle that smells just like the park.
4.
Check out old photos and reminisce about that time you could walk through the twinkling Christmas lights.
5.
Make a point of putting all your Disney-themed holiday decorations on display, for a little extra magic.
6.
Hang up Christmas lights inside AND outside your home that shine as much as "It's a Small World" does during the holidays.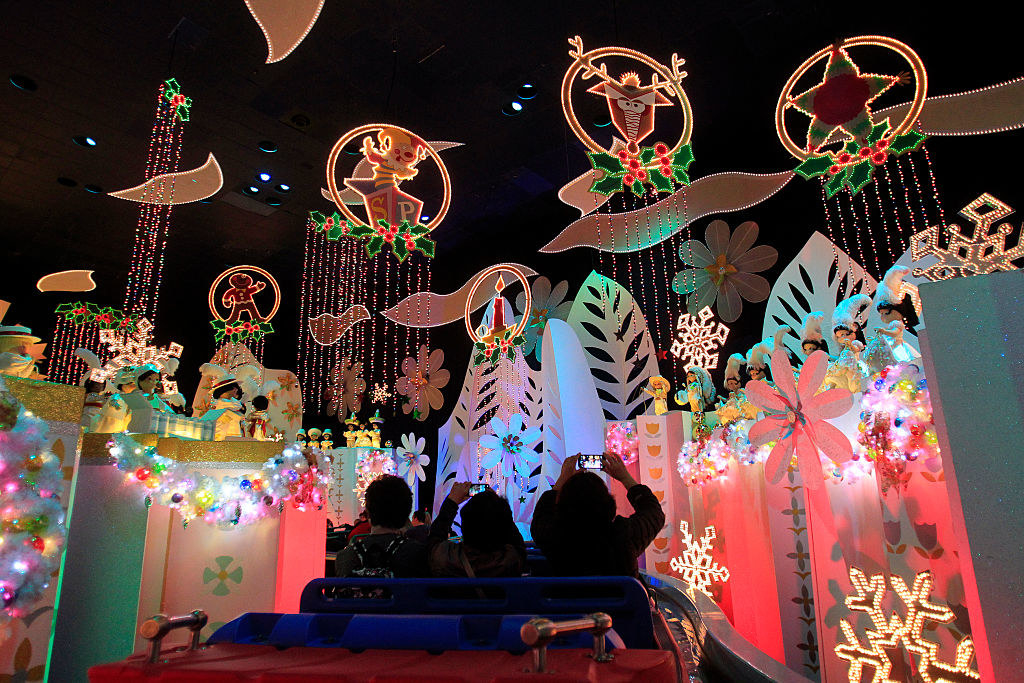 7.
Craving your favorite Disney eats? Find a recipe to make your own at home.
8.
Bring your festive spirit jersey out of retirement and rock it around the house.
10.
Or ~dream~ about you favorite ride by decking out your room with themed decor.
11.
Rewatch the iconic fireworks show from the comfort of your couch.
12.
Pretend you're on the parade line by checking out one of your past favorites virtually.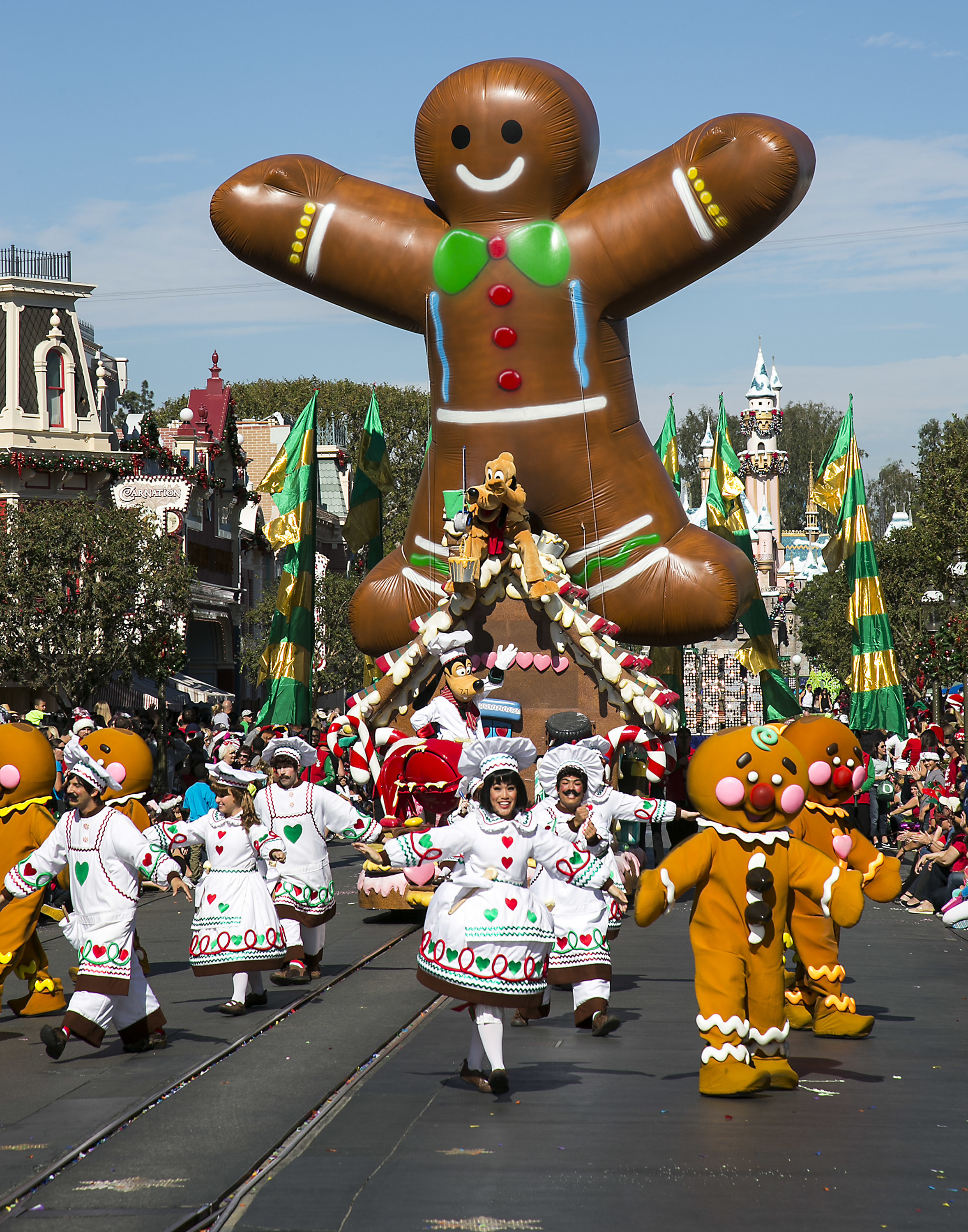 13.
Have a karaoke night with The Disney Holiday Singalong. You could even make your own playlist with other tracks you can't get out of your head.
14.
Watch The Nightmare Before Christmas to get the feel of Haunted Mansion Holiday.
What do you miss most about Disneyland? Let us know in the comments!