Curious where you've seen the cast before? Here's your guide to who's who in the film:
To start, Michael B. Jordan is returning to the ring as Adonis.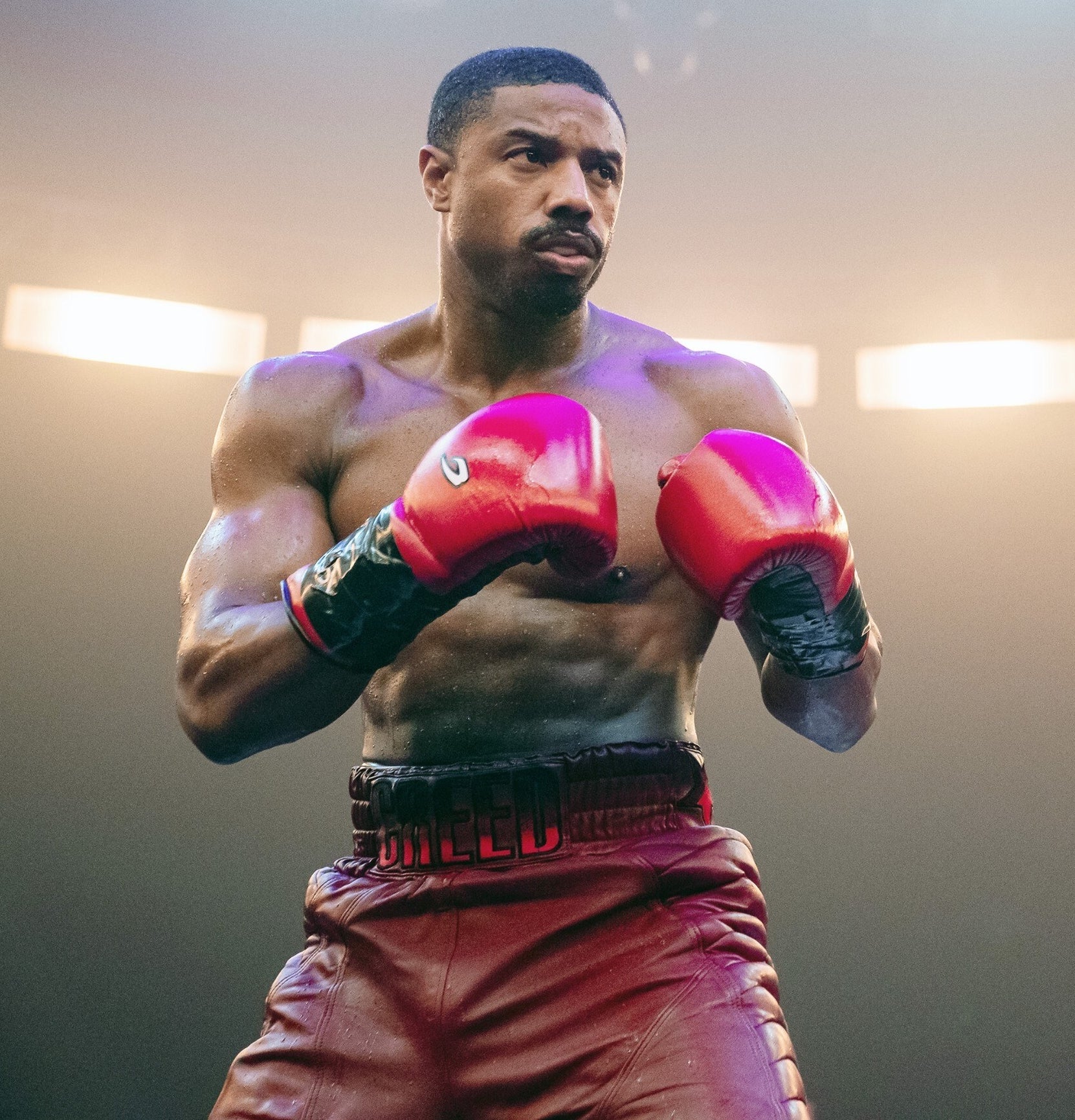 He first joined the franchise in 2015 and has been featured in all three of the recent Creed movies.
But you might also recognize him for his work as Killmonger in the Black Panther films.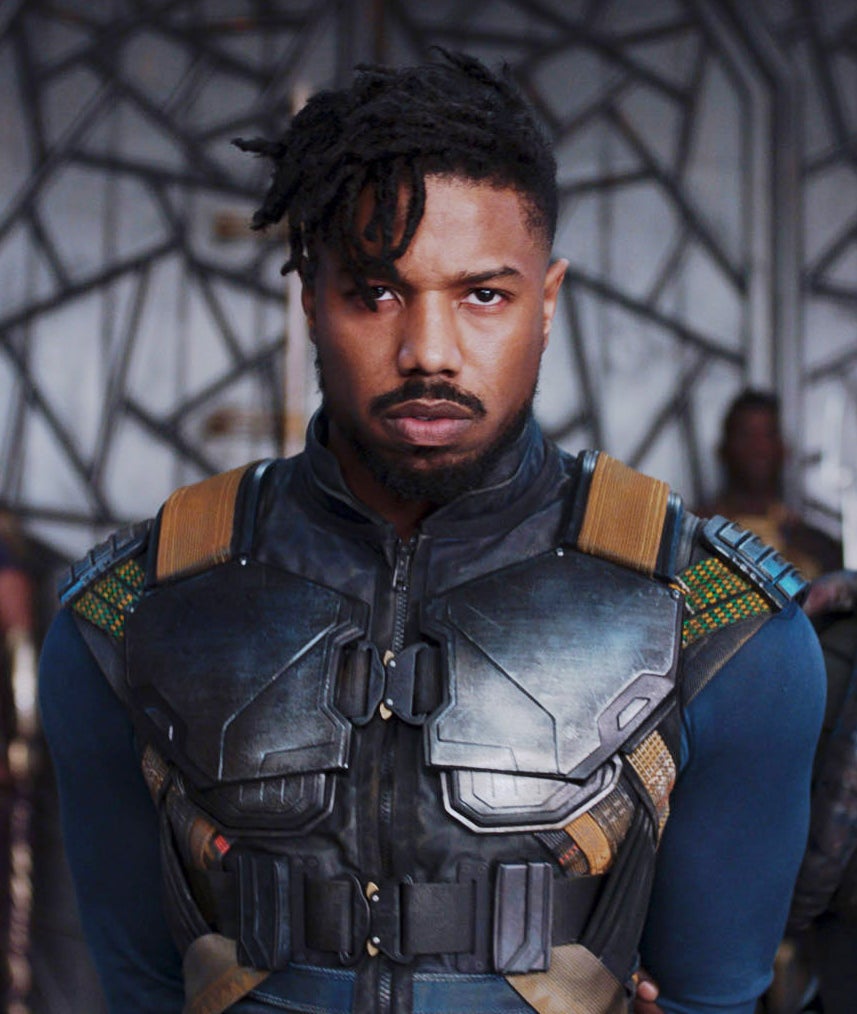 Jonathan Majors is being introduced as Damian.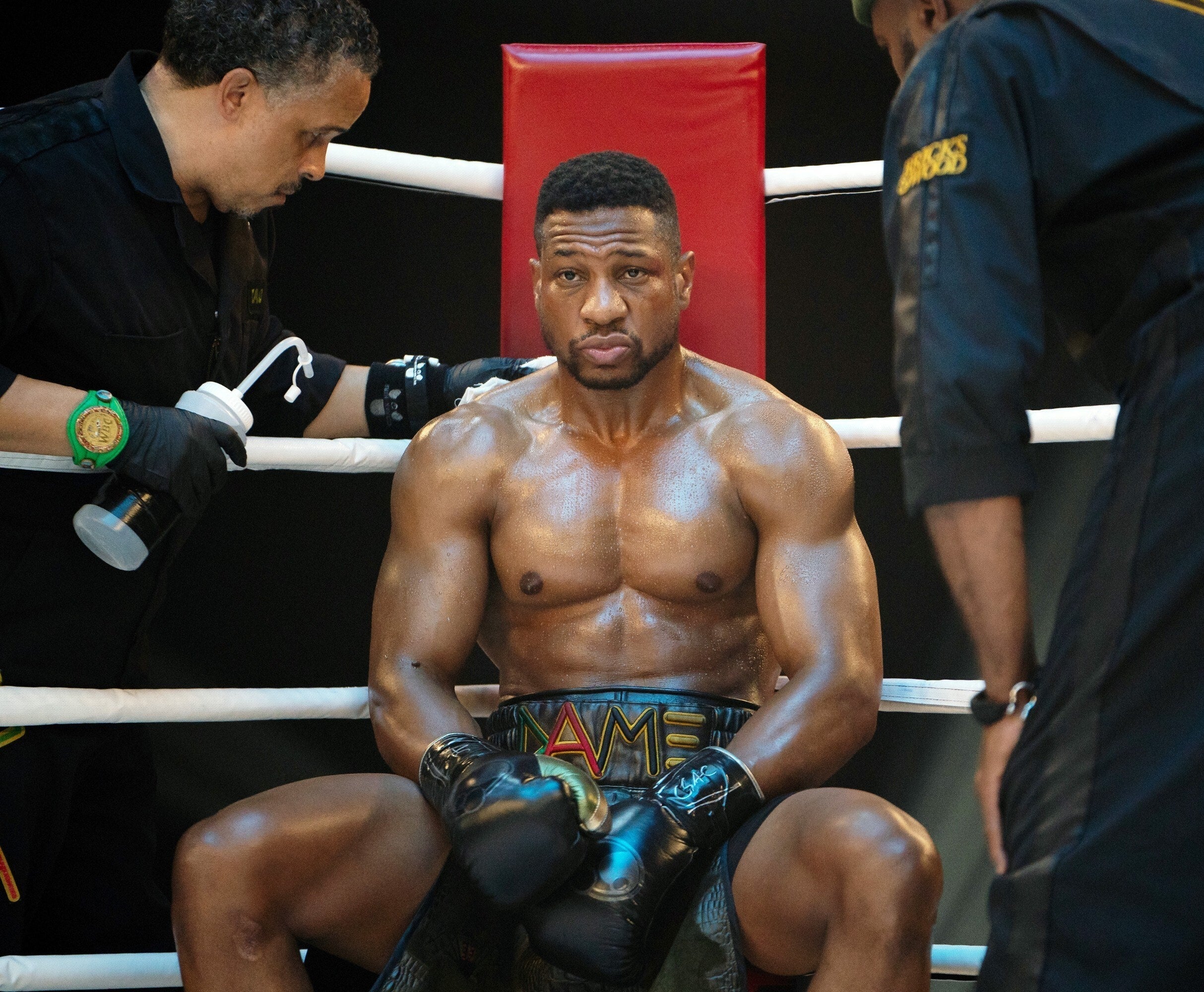 He recently joined the MCU as Kang the Conqueror in Ant-Man and the Wasp: Quantumania.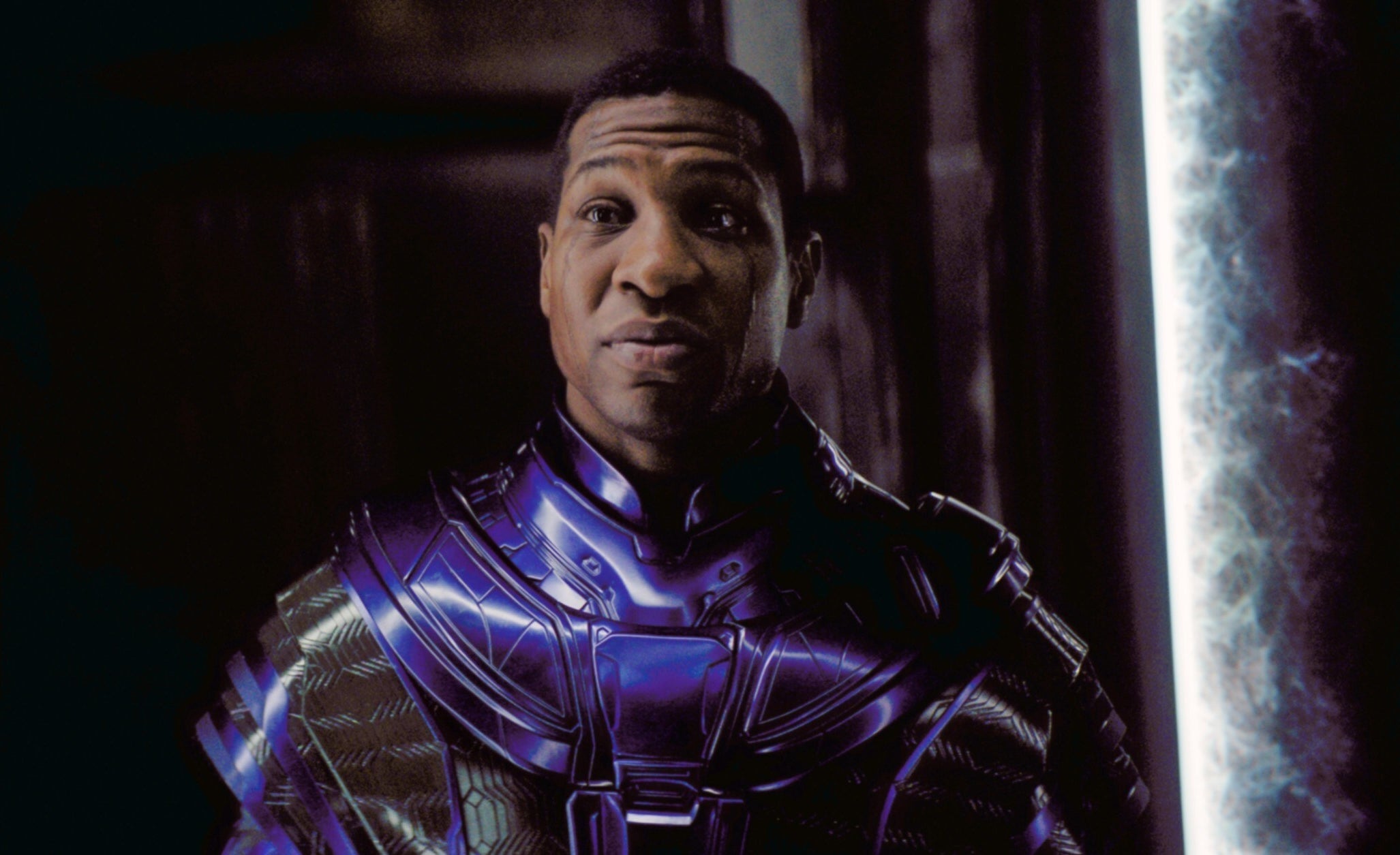 And starred as Jesse Brown in Devotion.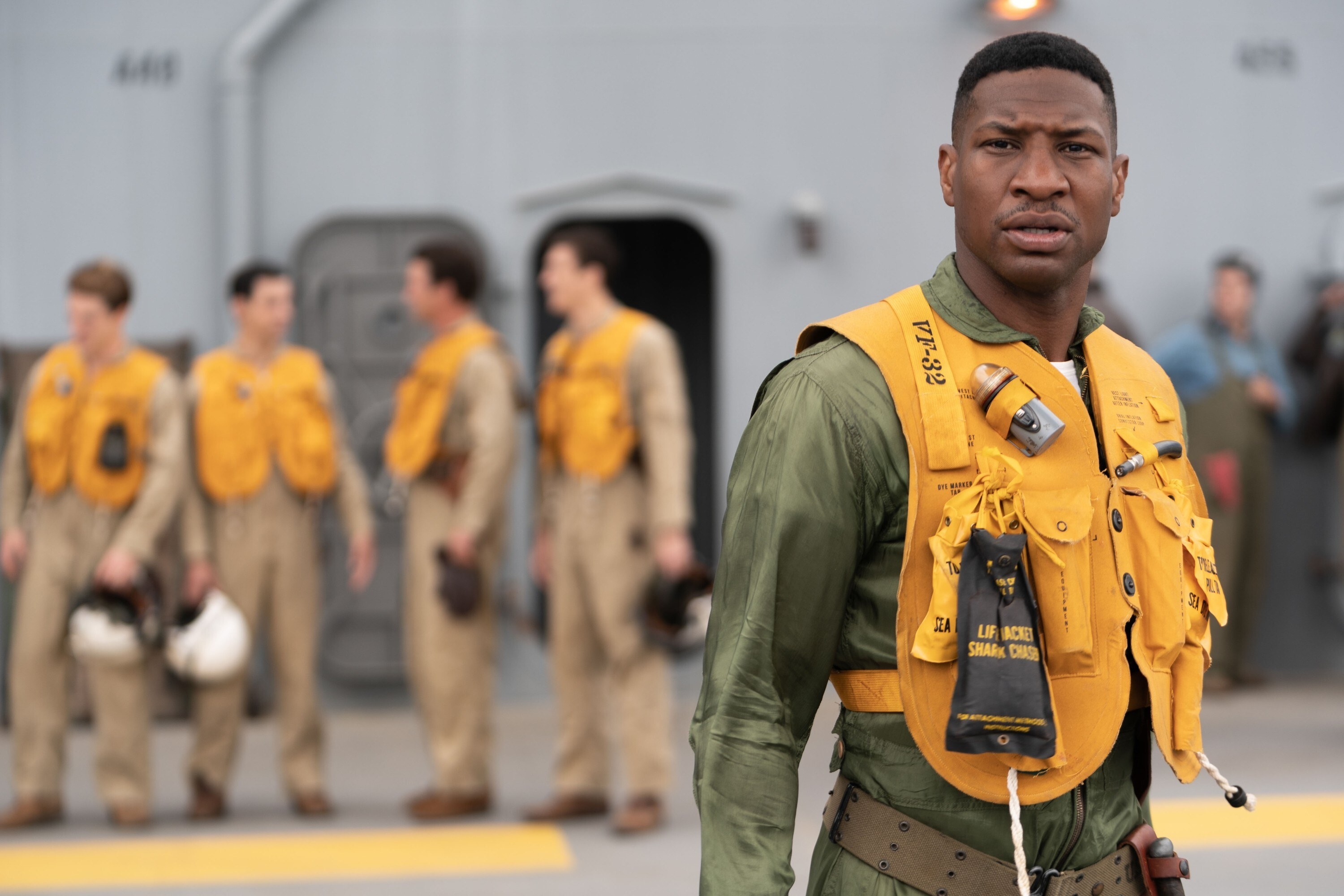 Tessa Thompson is back again as Adonis's better half, Bianca.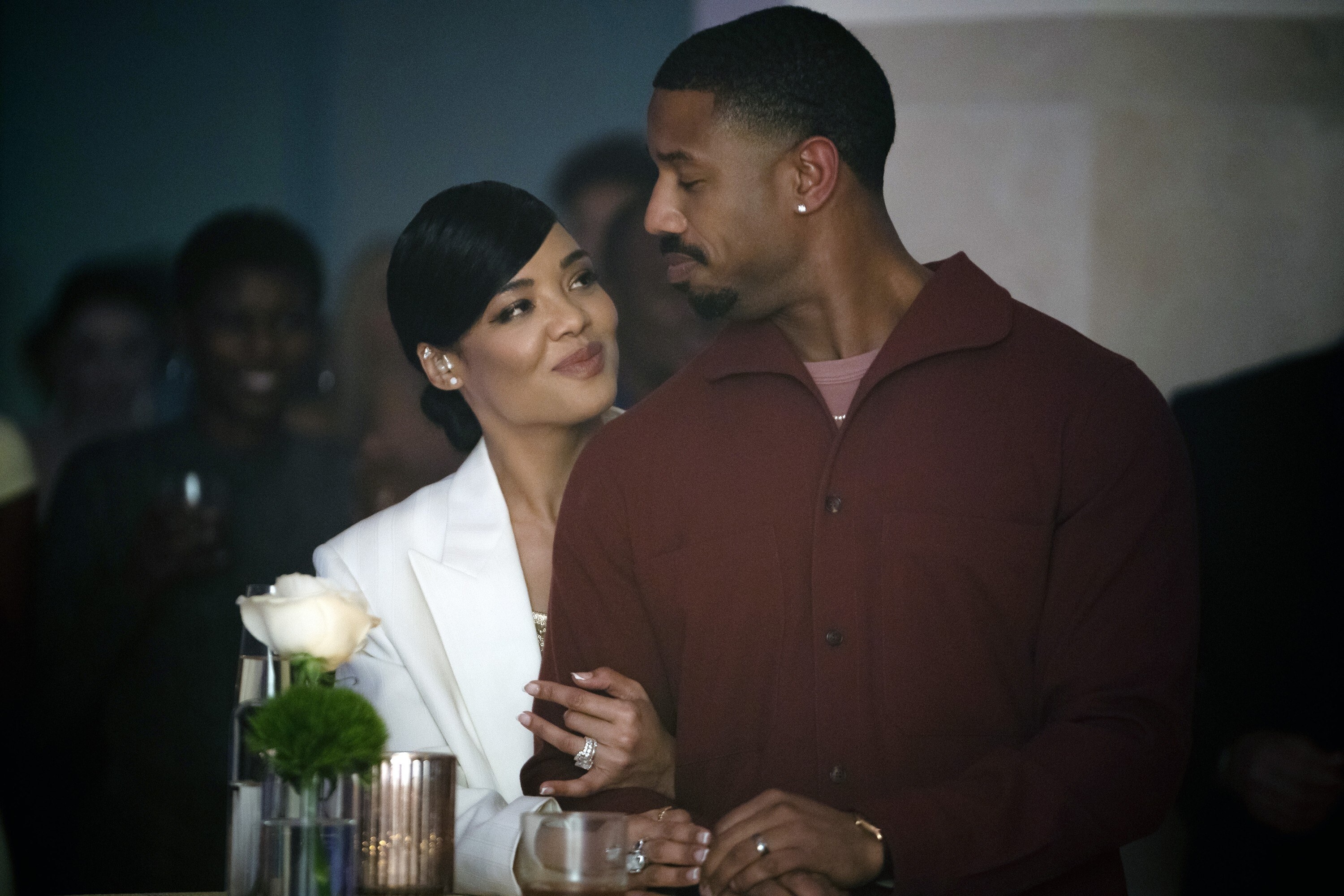 She's also been featured throughout the Creed trilogy.
Outside of that, you may know her as Valkyrie in the MCU. Her most recent appearance was in 2022's Thor: Love and Thunder.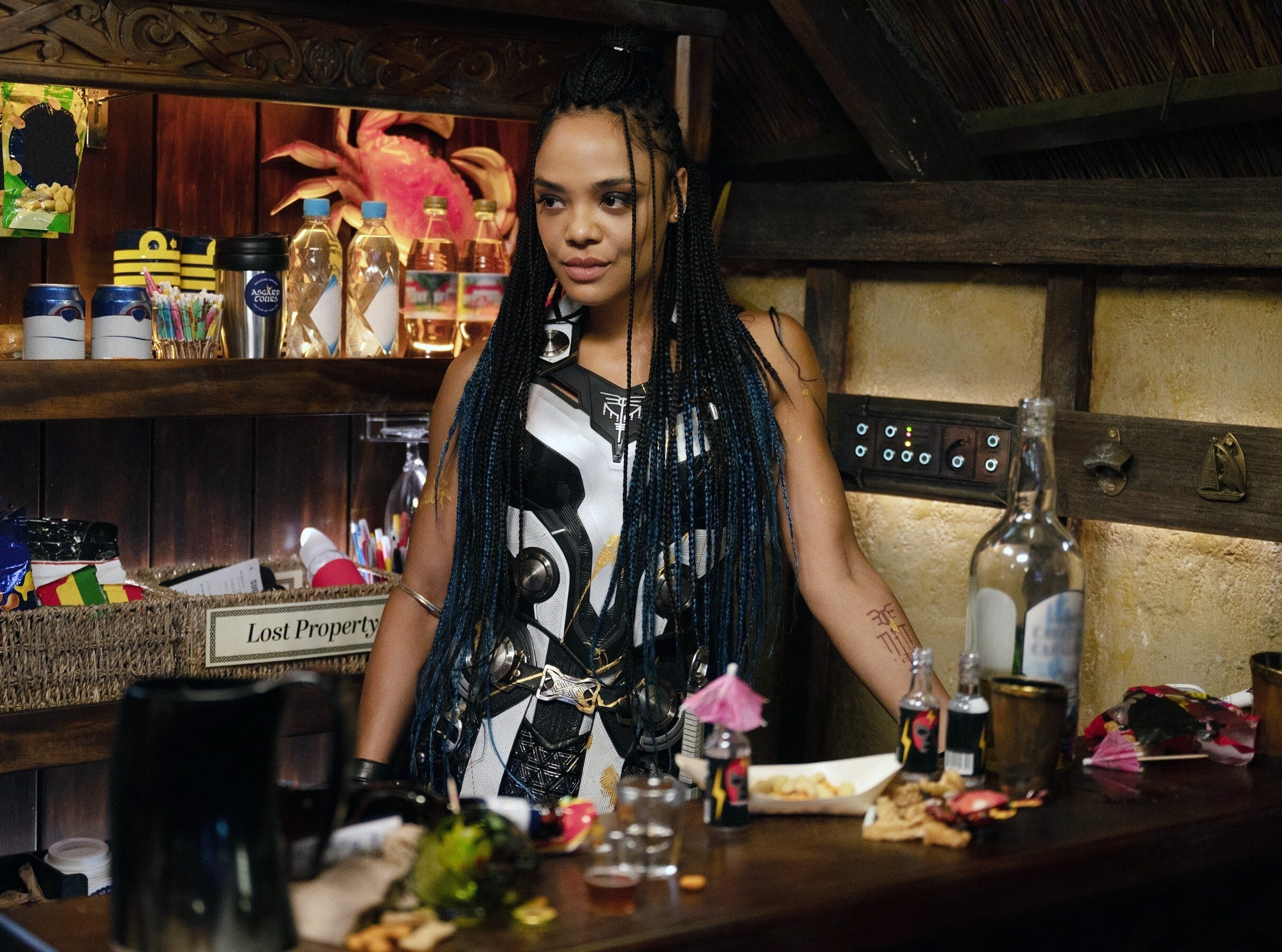 Mila Davis-Kent plays Amara, the young daughter of Adonis and Bianca.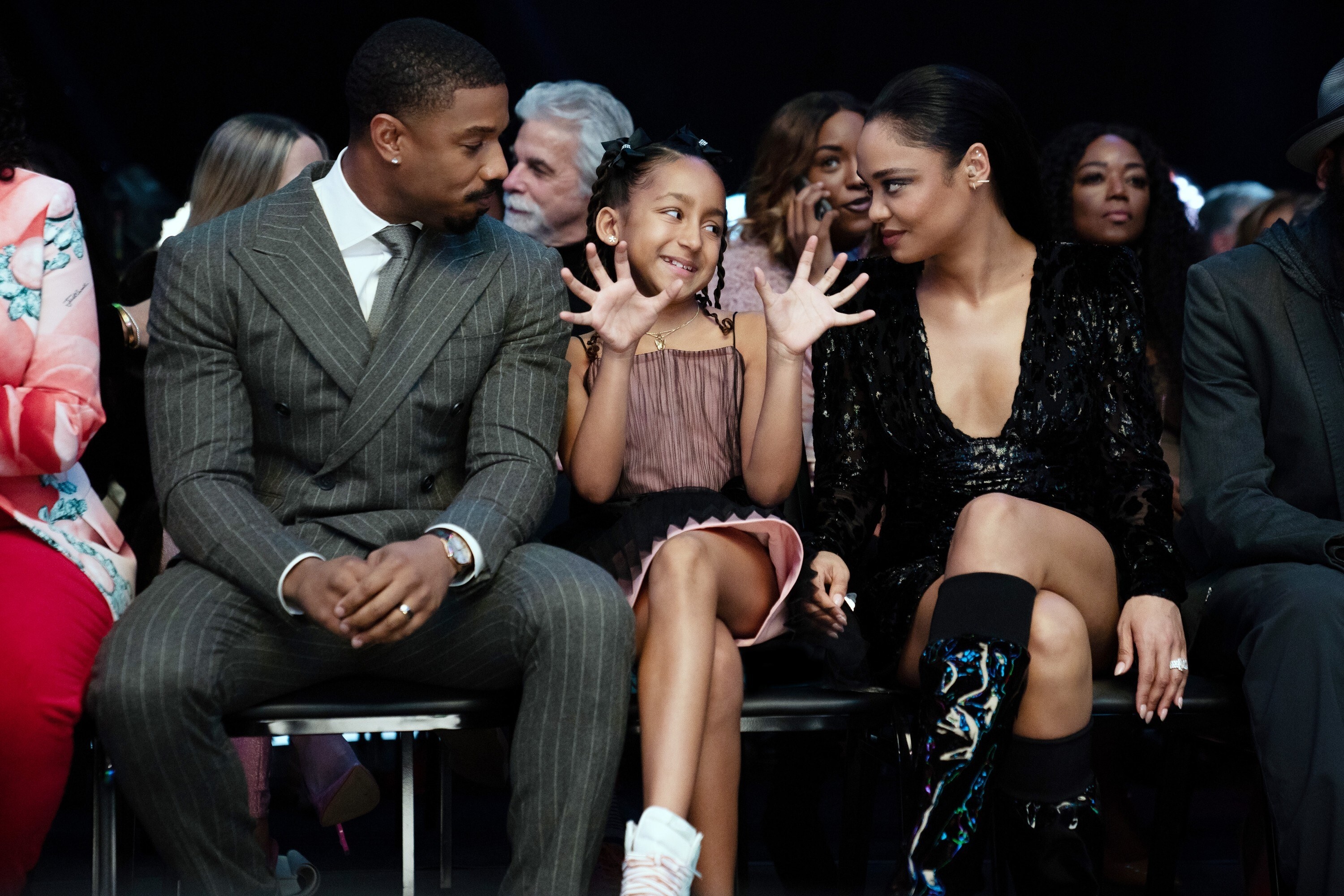 This is her first major film role.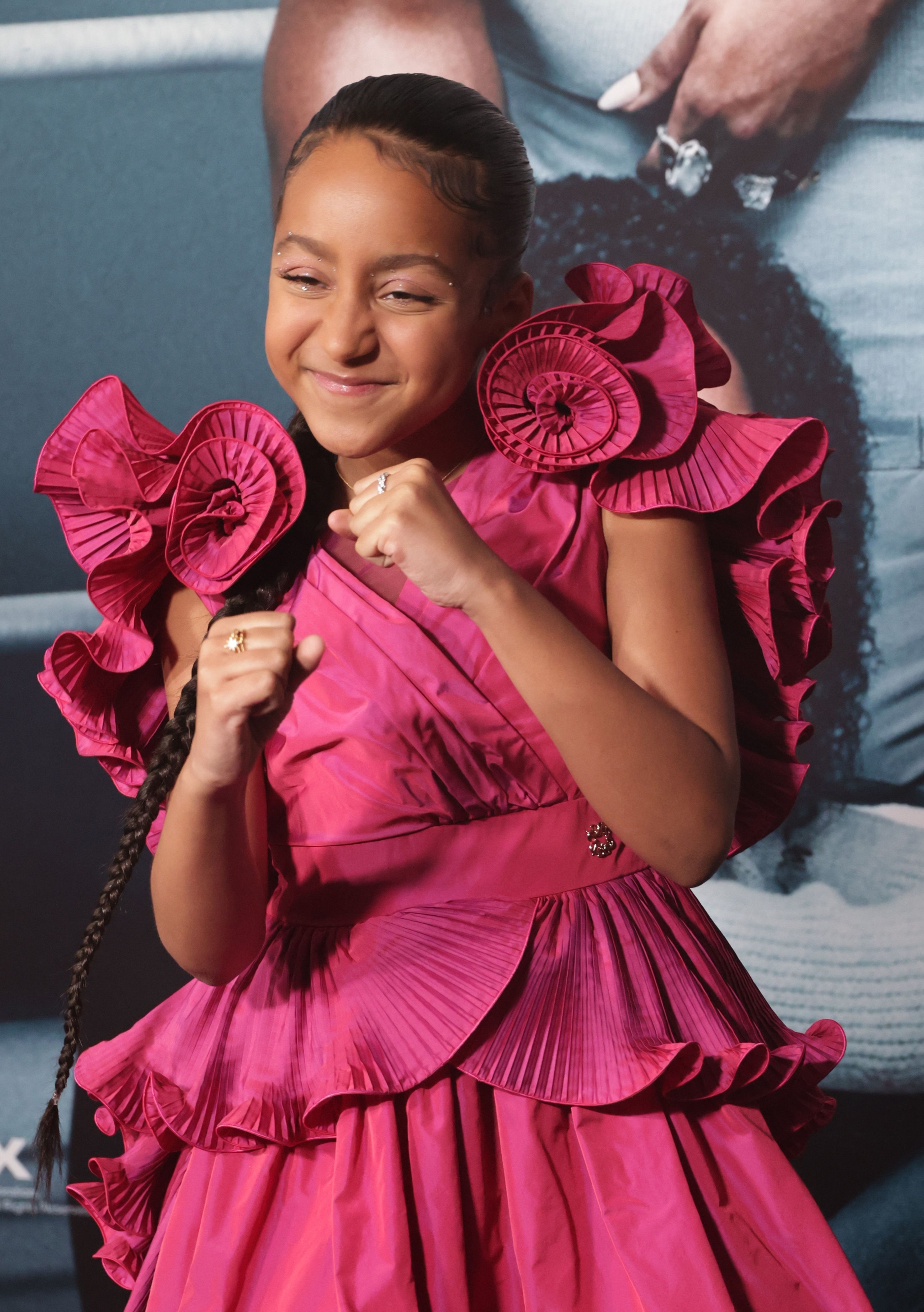 Phylicia Rashad is another familiar face in the franchise, reprising her role as Mary Anne.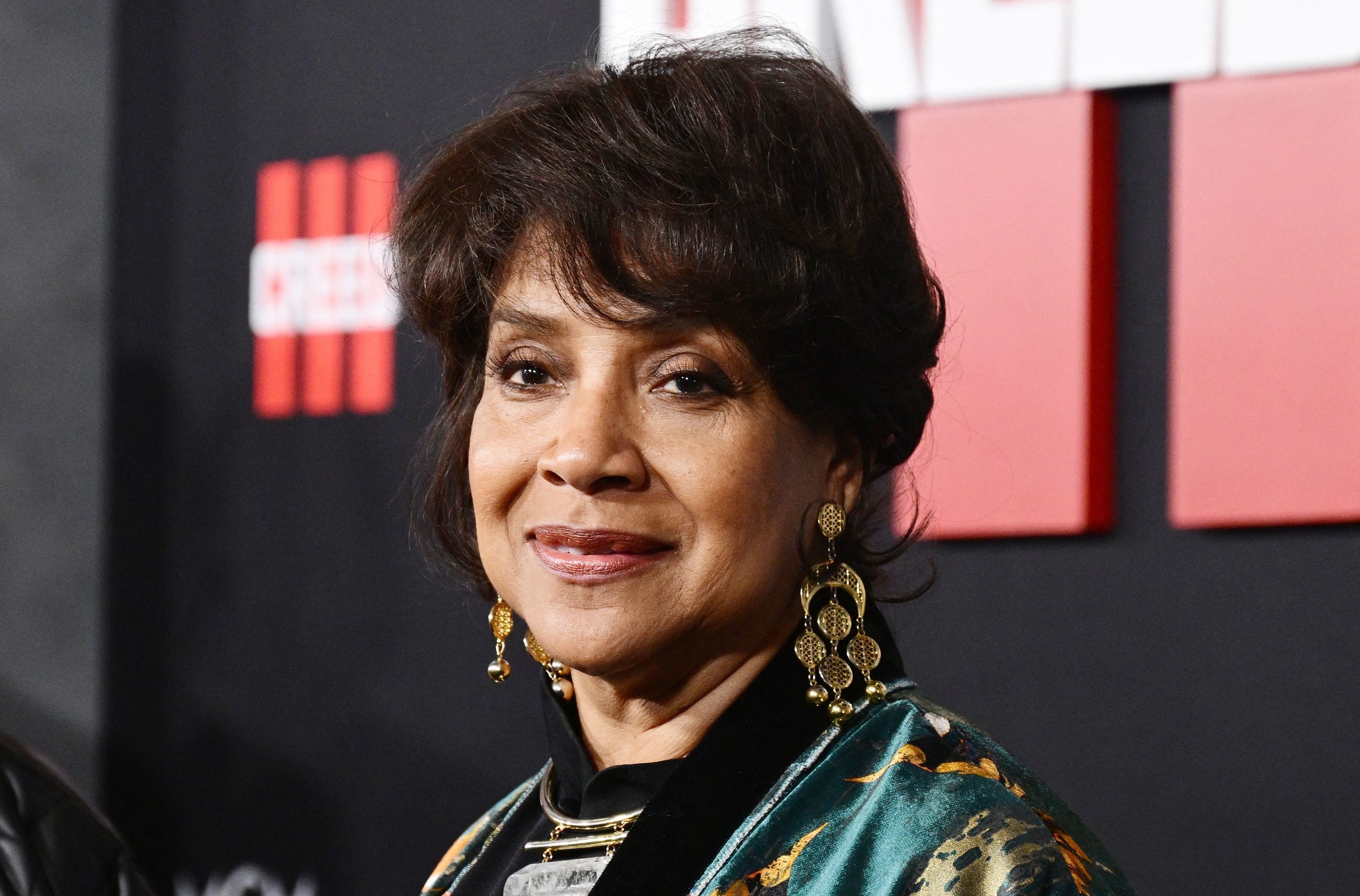 She's also been featured in all three Creed installments.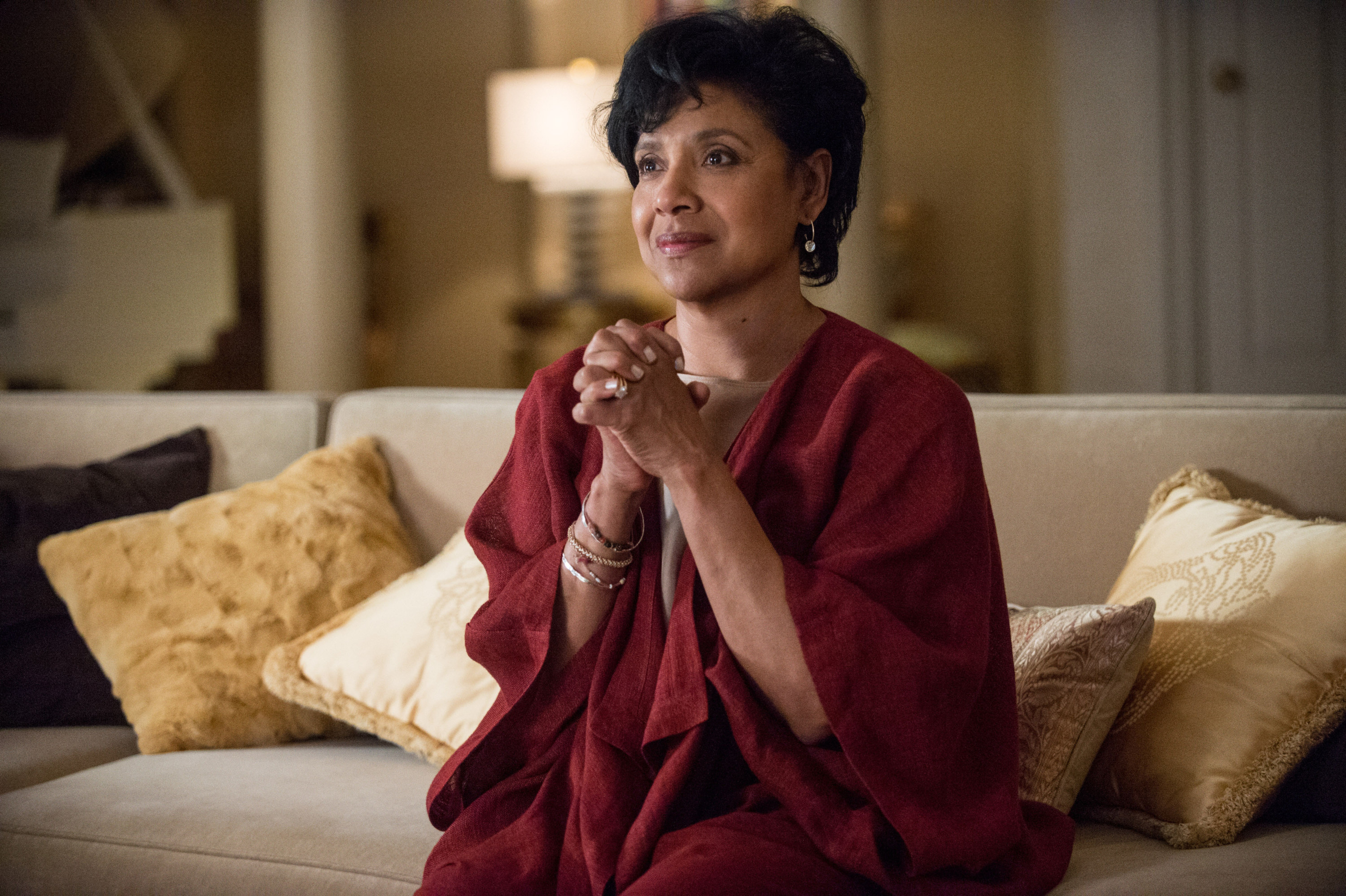 But she's most famous for her role on The Cosby Show as Clair Huxtable, where she appeared in 195 episodes.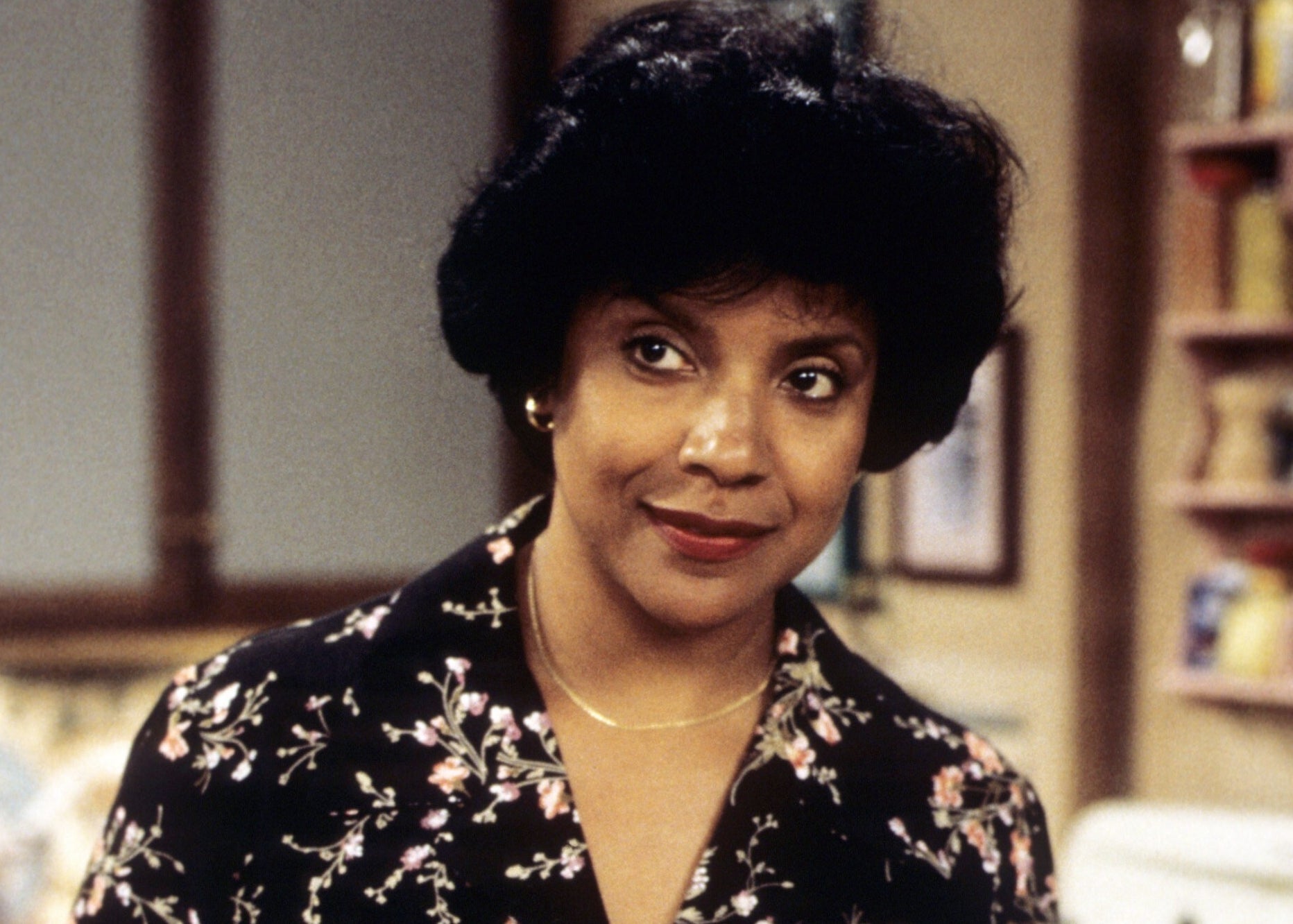 Wood Harris is making his return as Tony "Little Duke" Evers.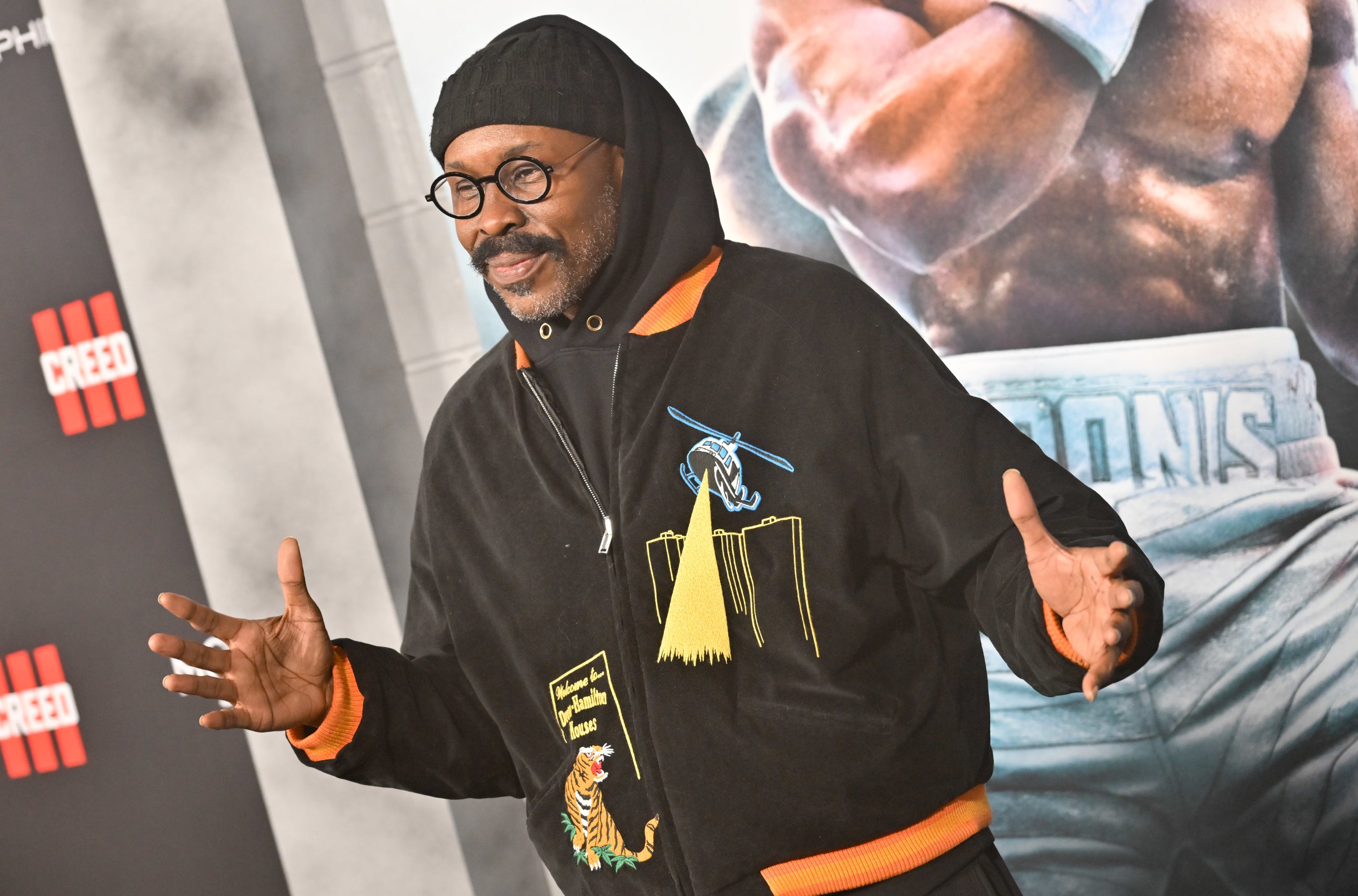 He's also been a staple in all three Creed movies.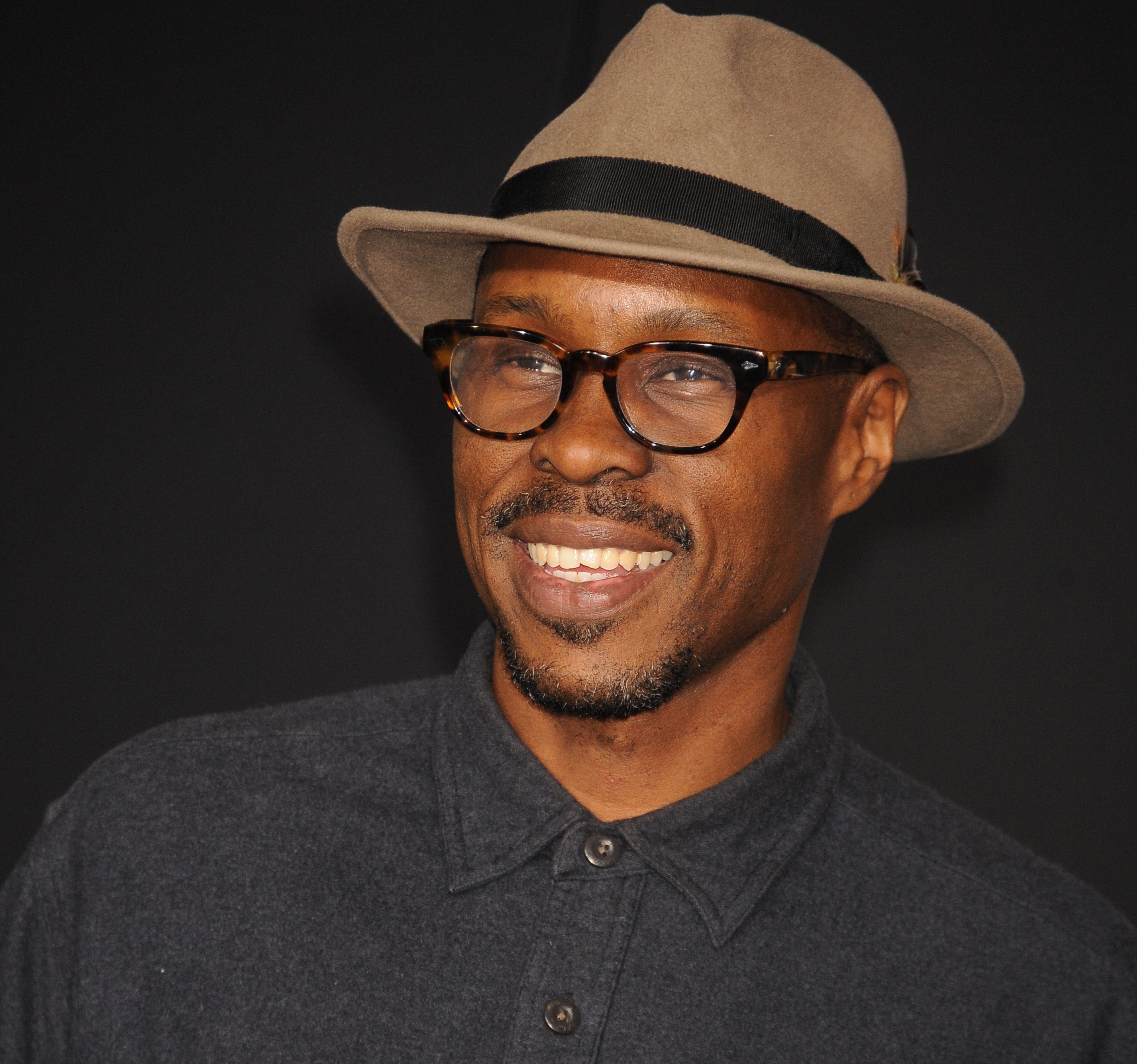 But you might remember him as Spencer Haywood in Winning Time: The Rise of the Lakers Dynasty.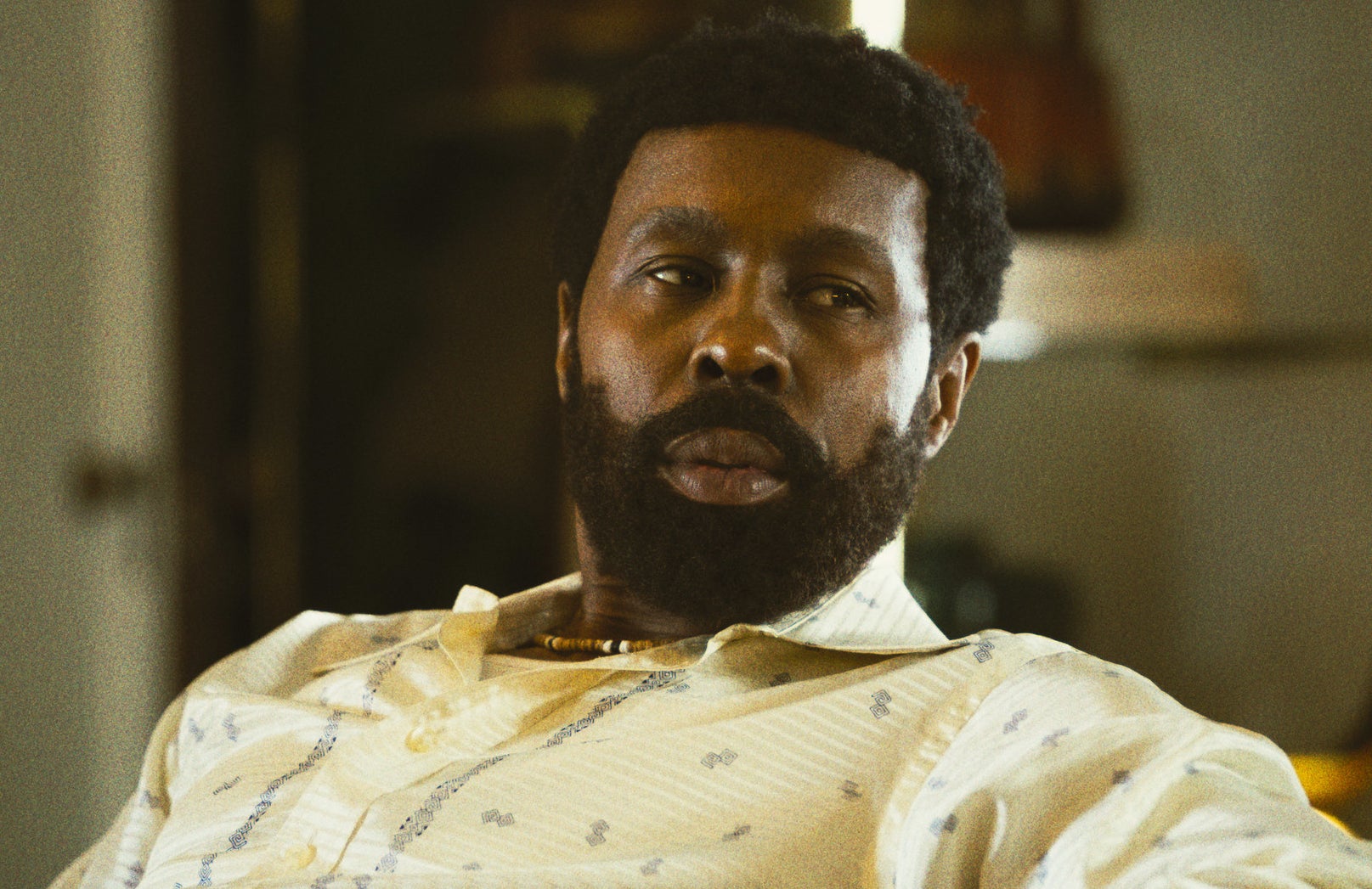 Tony Bellew is making his comeback as "Pretty" Ricky Conlan.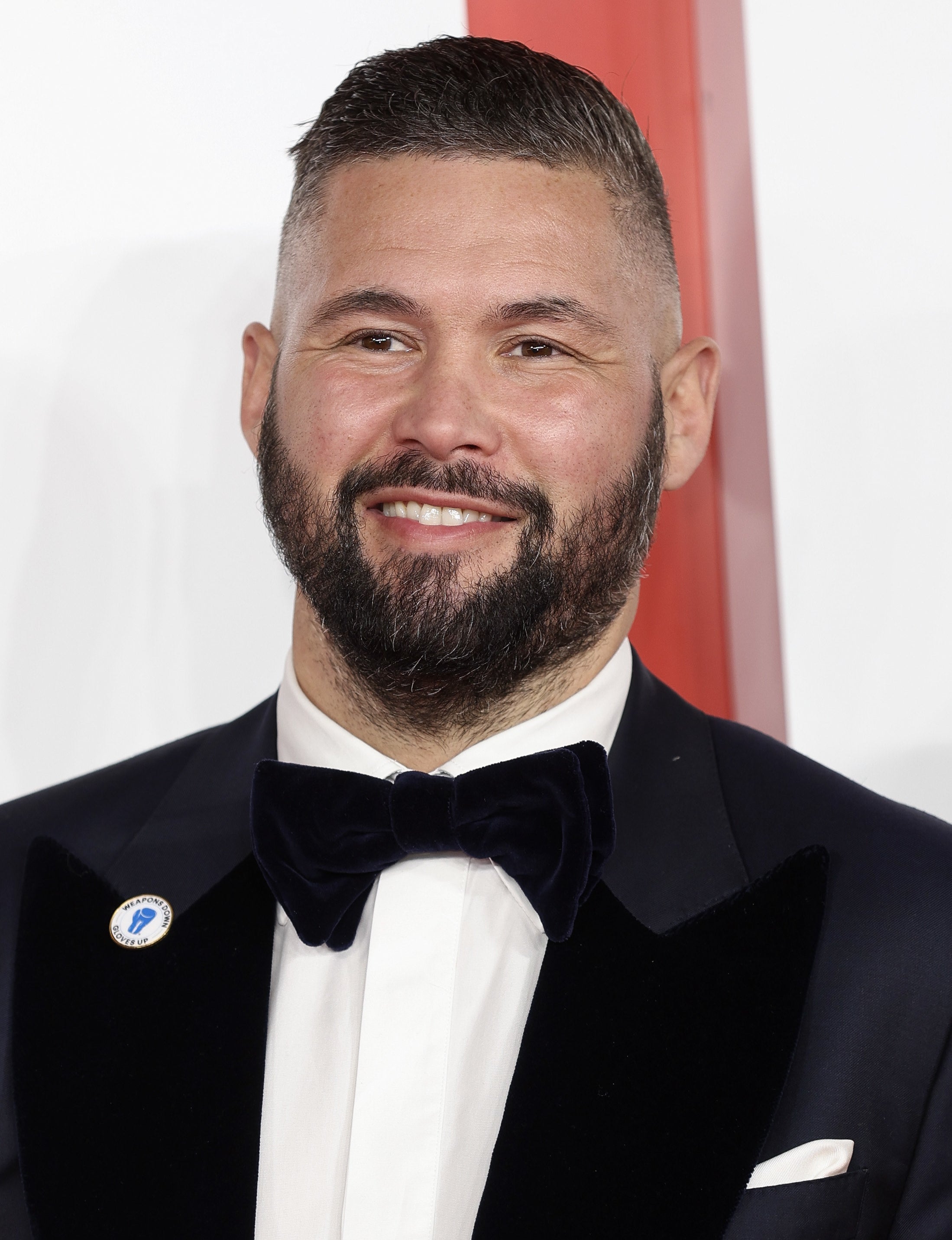 This is his second acting gig, with his first being in 2015's Creed.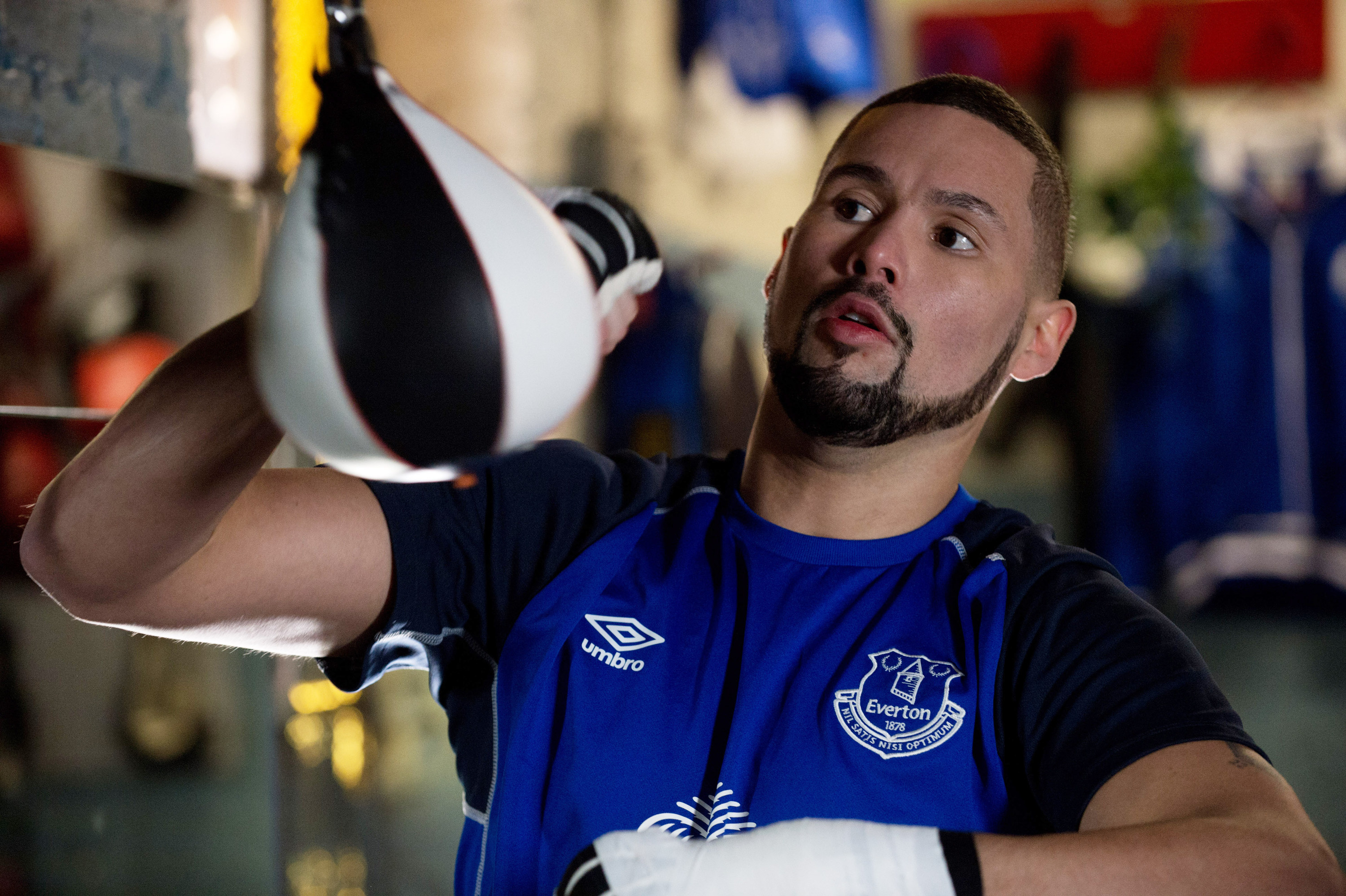 Florian Munteanu is reprising his role as Viktor Drago.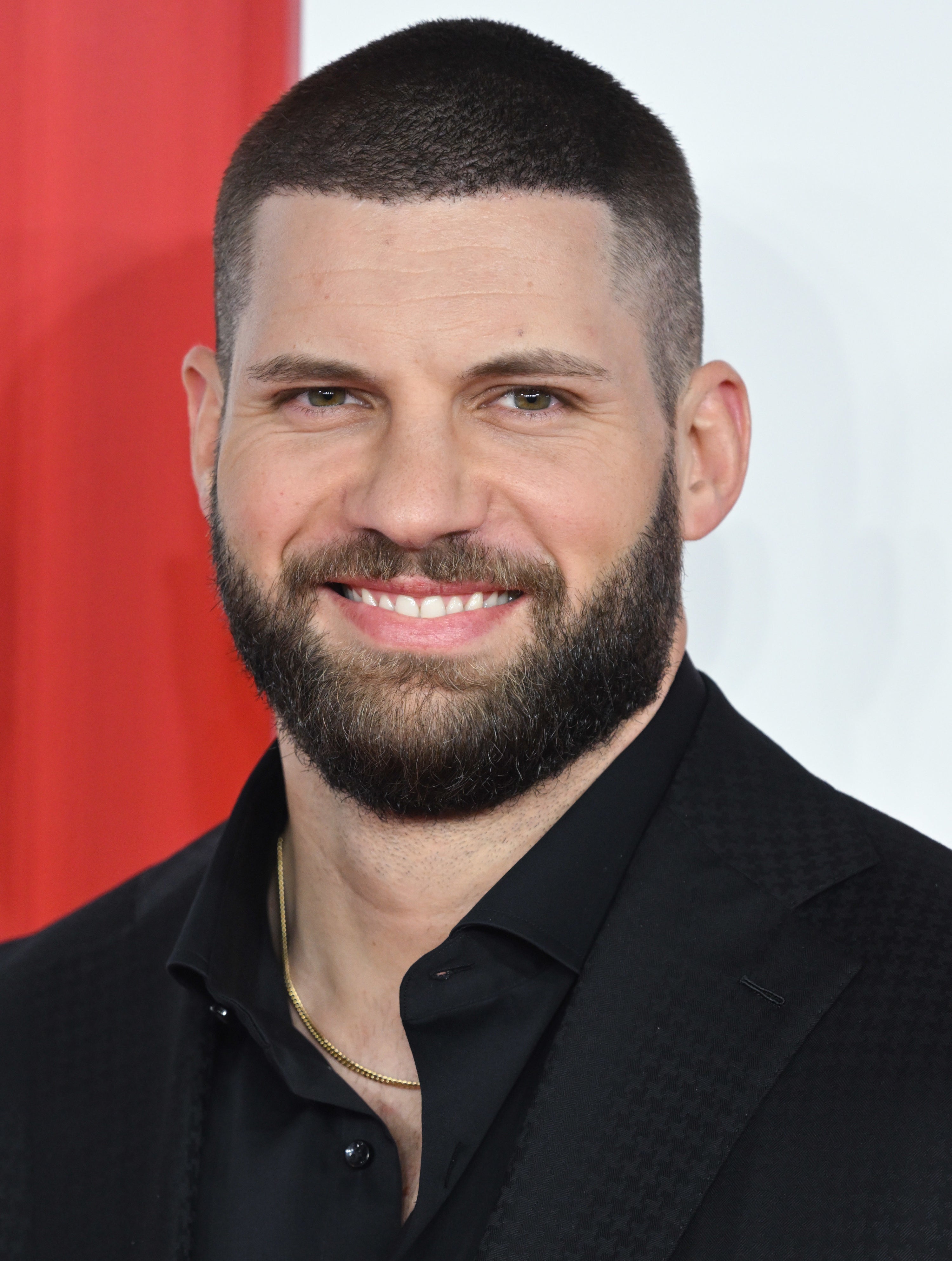 His character was last seen in Creed II.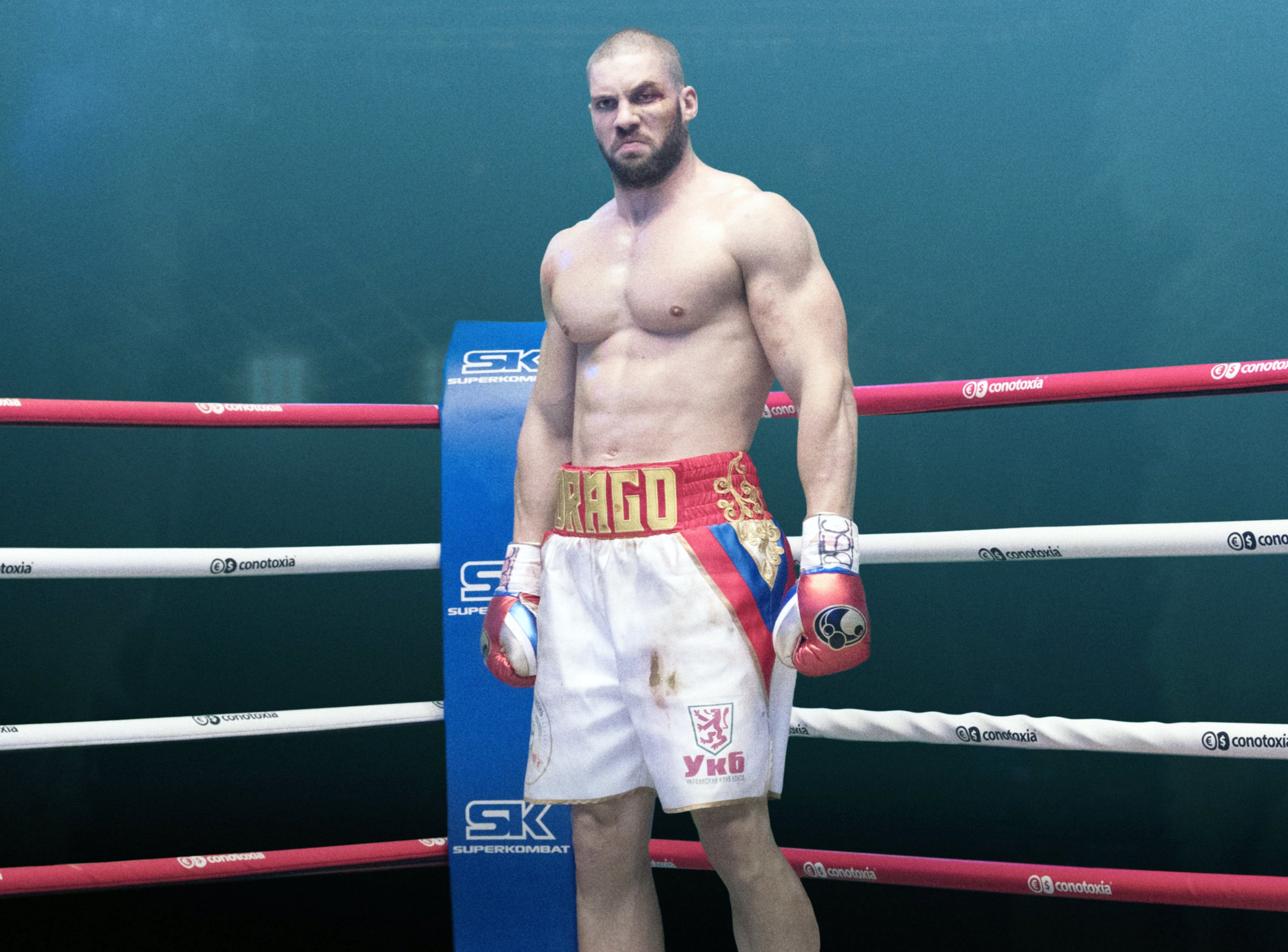 But you might recognize him as Razor Fist in Shang-Chi and the Legend of the Ten Rings.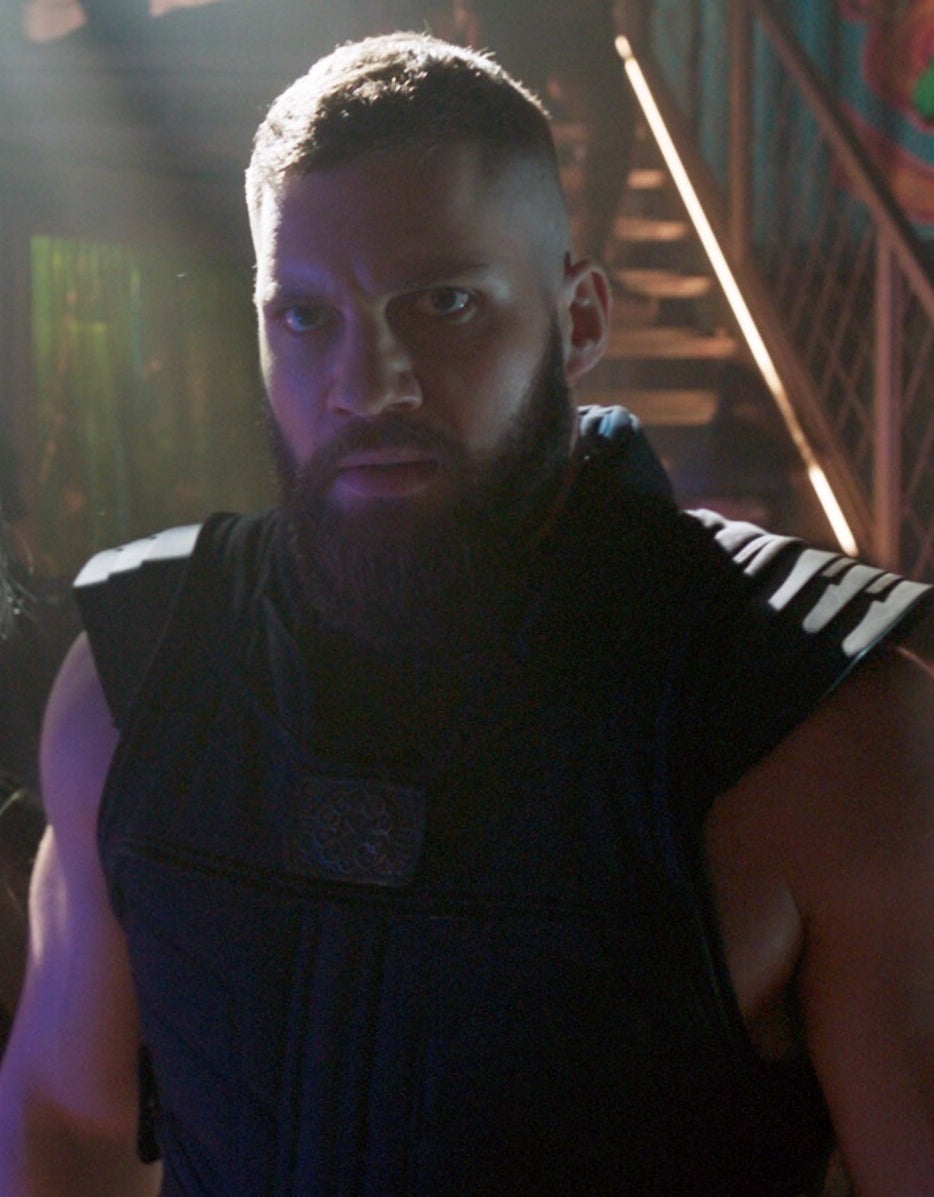 Finally, José Benavidez Jr. plays a new character named Felix Chavez.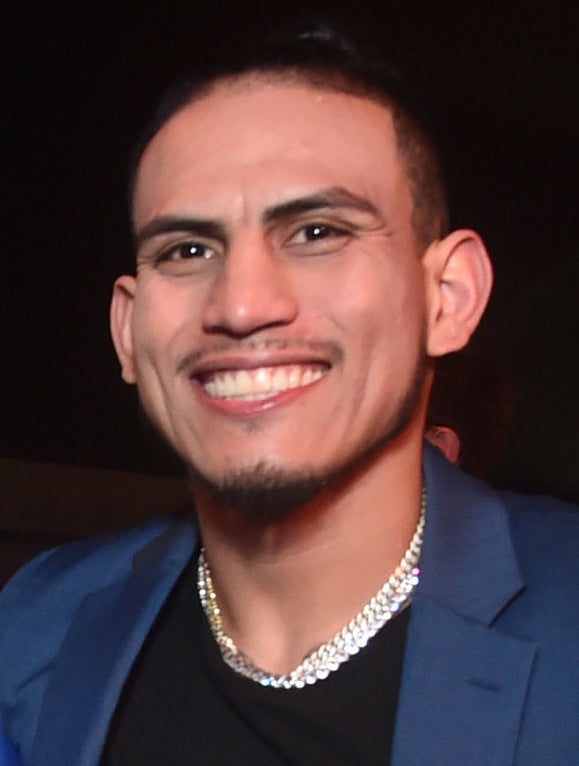 This is his first on-screen role.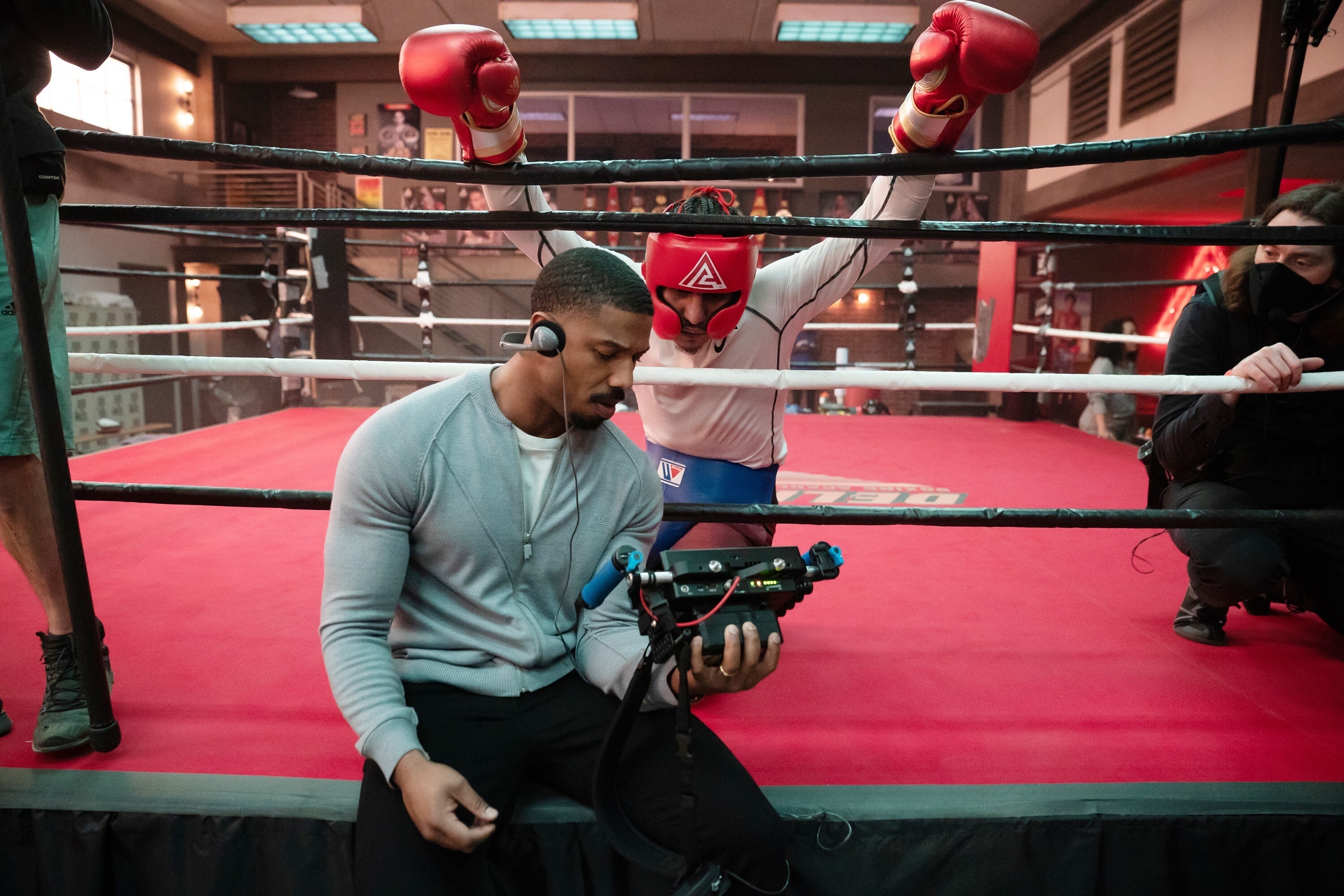 What did you think of Creed III? Leave your review in the comments!