If you aren't already acquainted with the Australian actor, he's best known for his roles in the Thor franchise, The Cabin in the Woods, and Ghostbusters to name a few.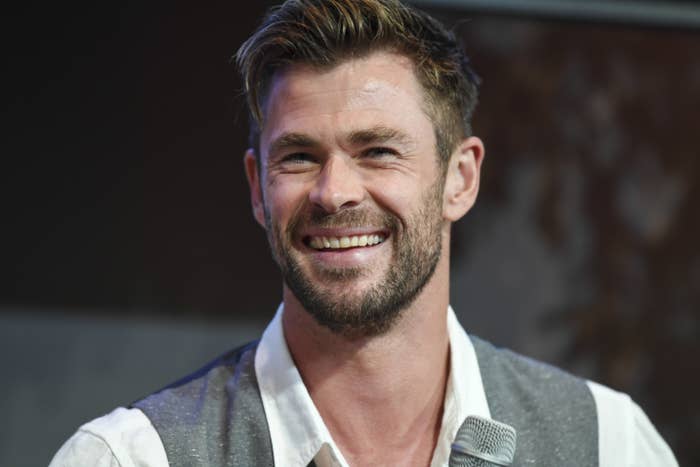 Here's a roundup of his best looks over the years, and how his style has just gotten better and better. Take a look:
1.
To start, let's all just agree that Chris has really nailed the ~smoldering~ smize: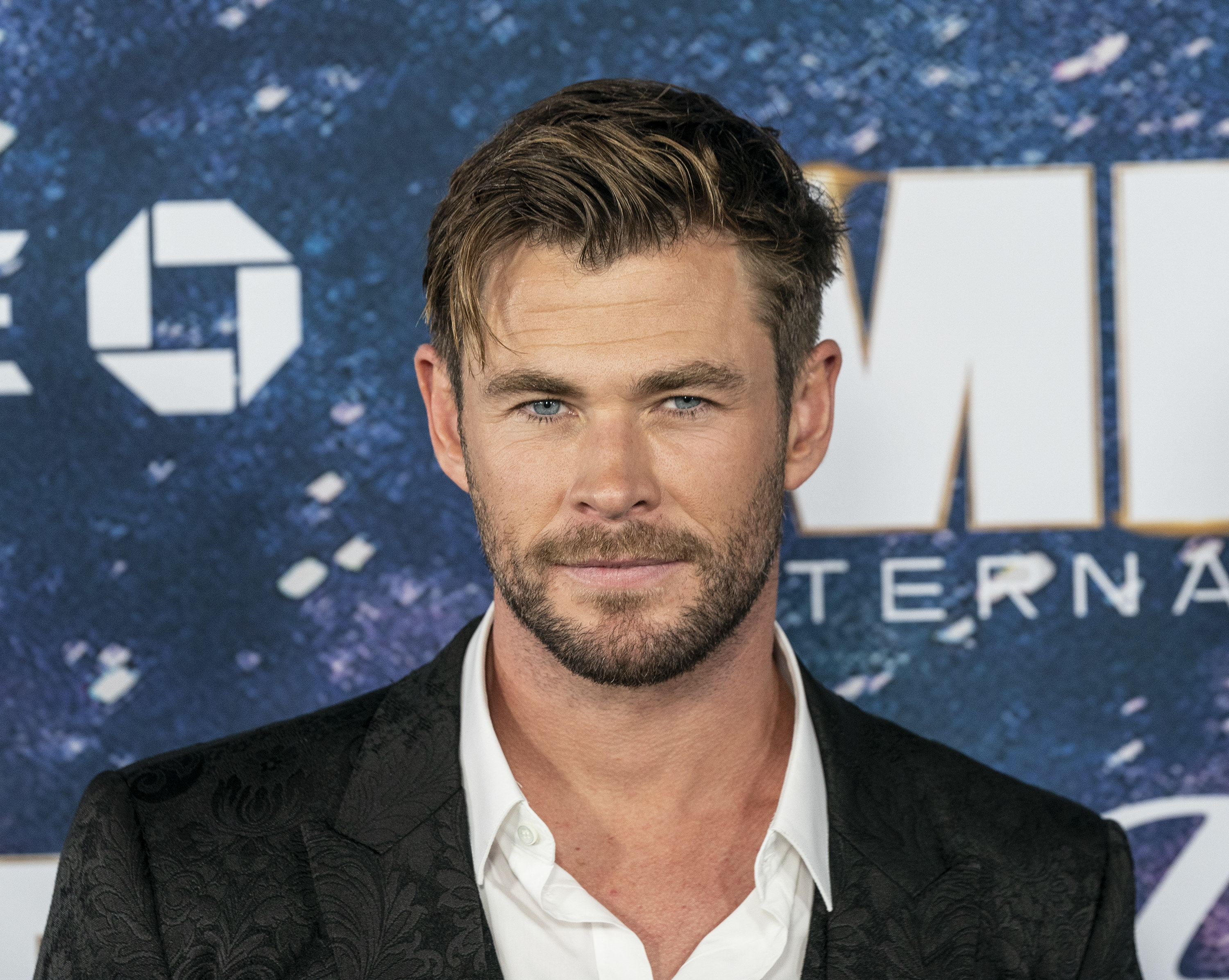 2.
And he's always happy to greet fans with his warm smile: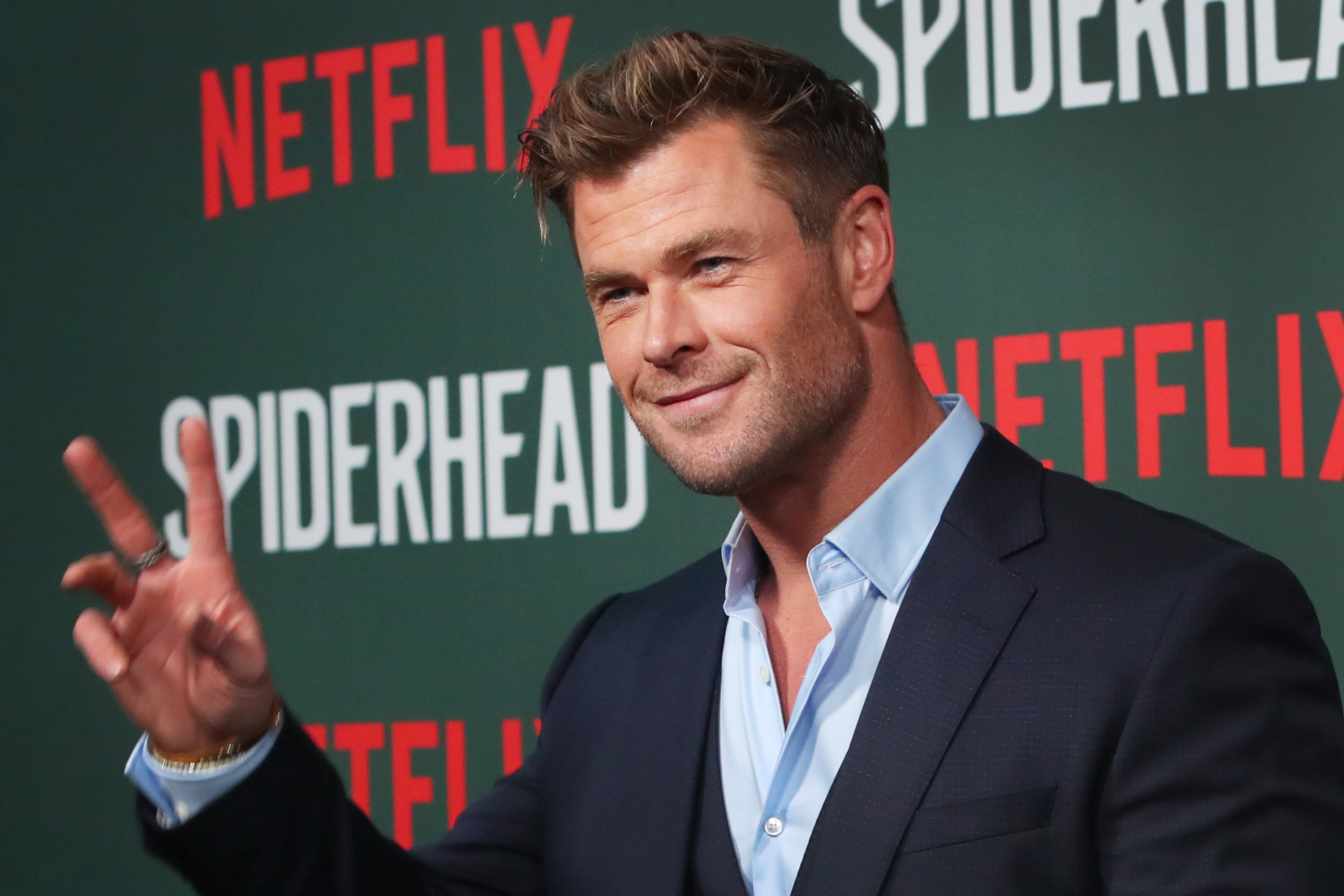 3.
That suit really has a way of bringing out his piercing blue eyes:
4.
Black tie affair? This man is dapper as ever: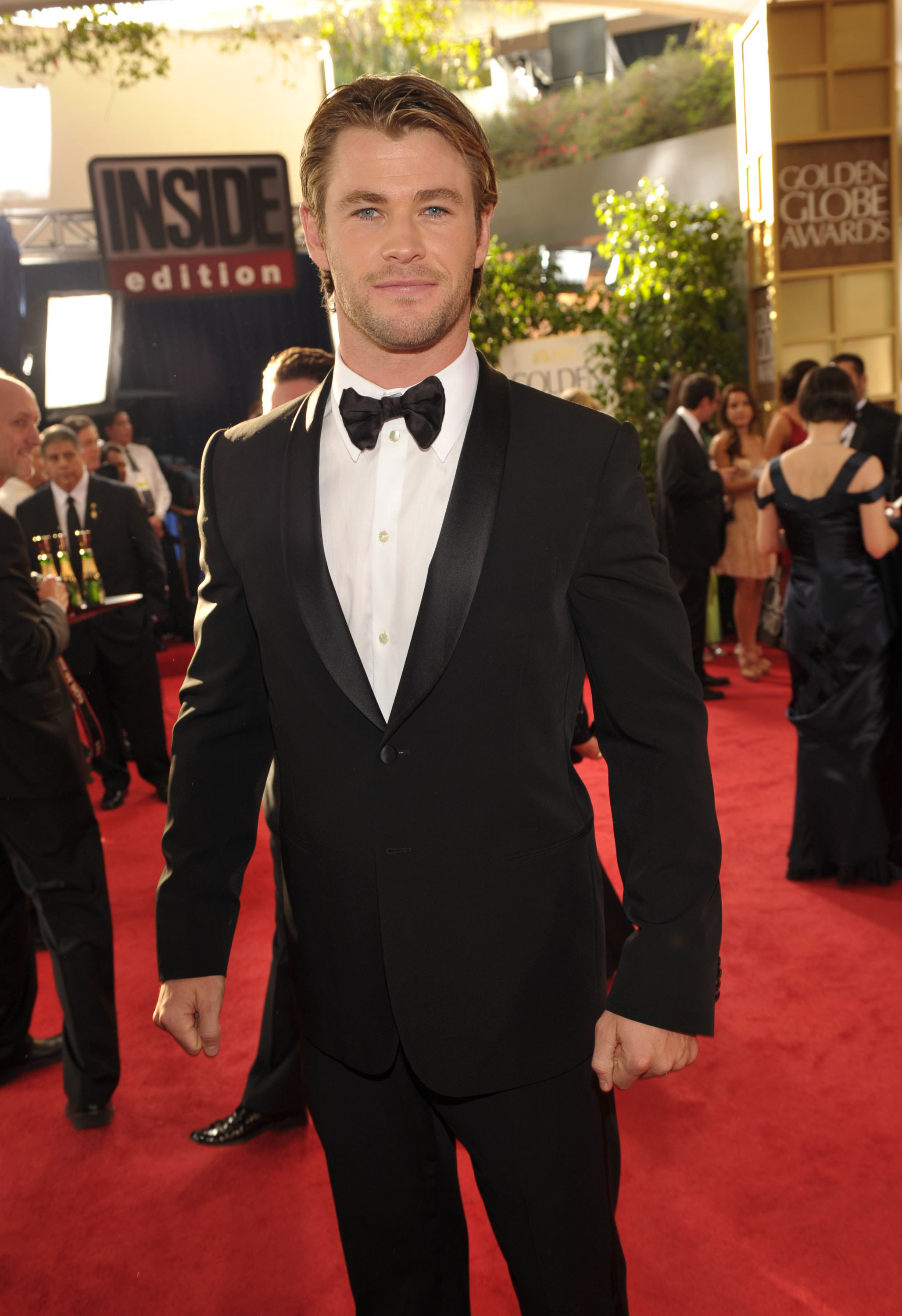 5.
Who doesn't love a guy dressed up in maroon? Because he slayed it here: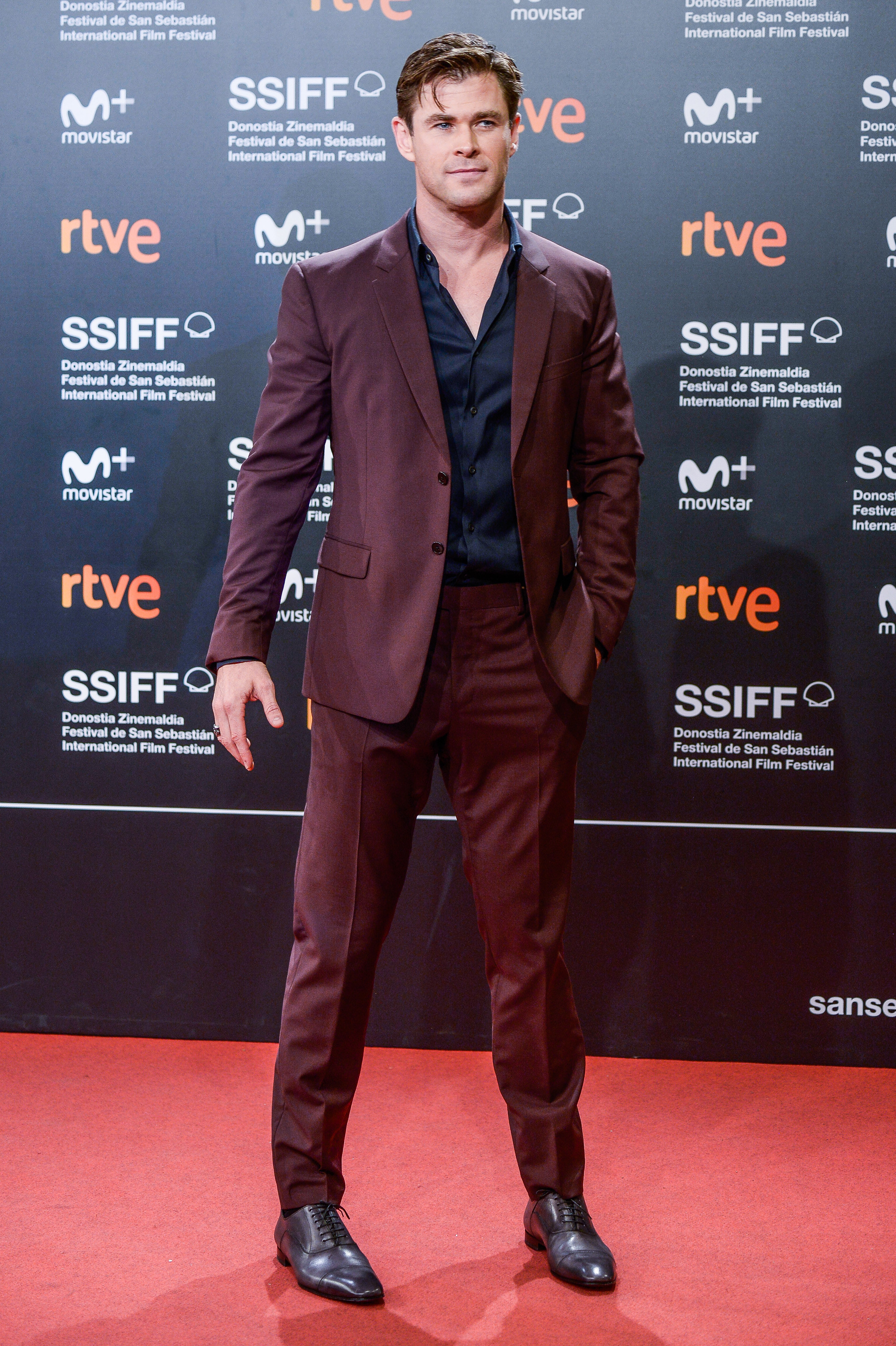 6.
If looks could kill, this would be one of them: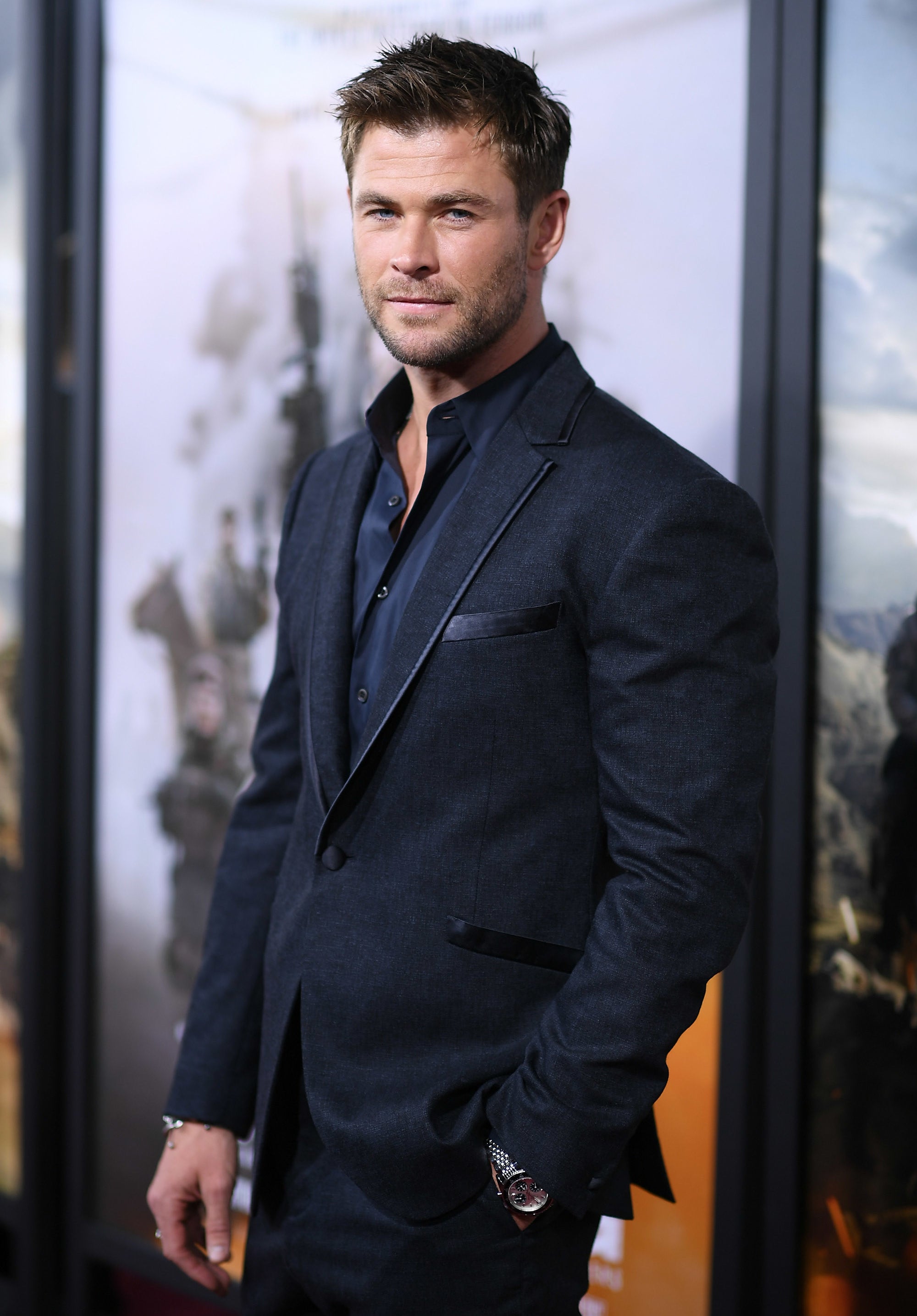 7.
He really knows how to do a gray suit justice: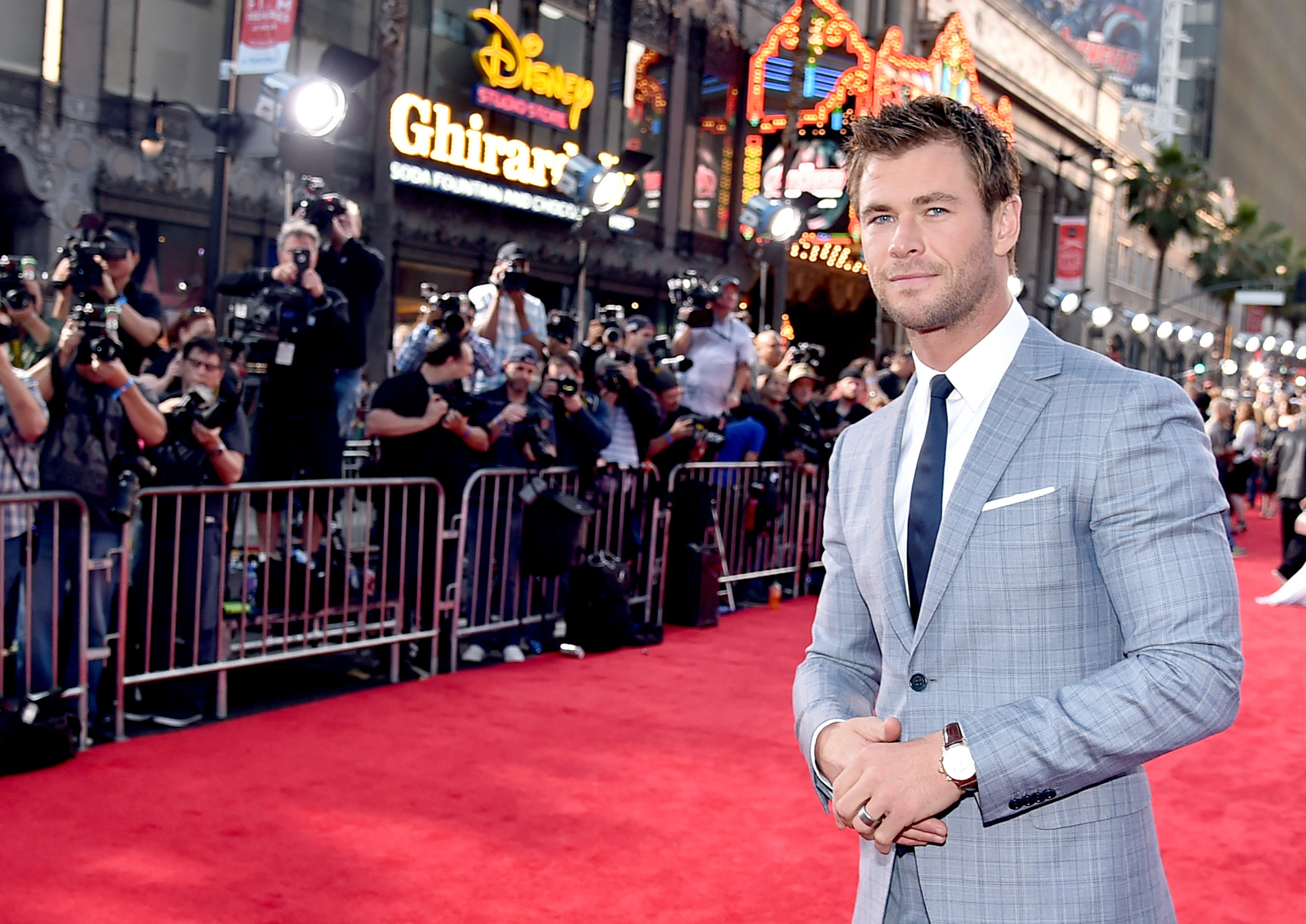 8.
One of the times he was looking absolutely perfect in paisley: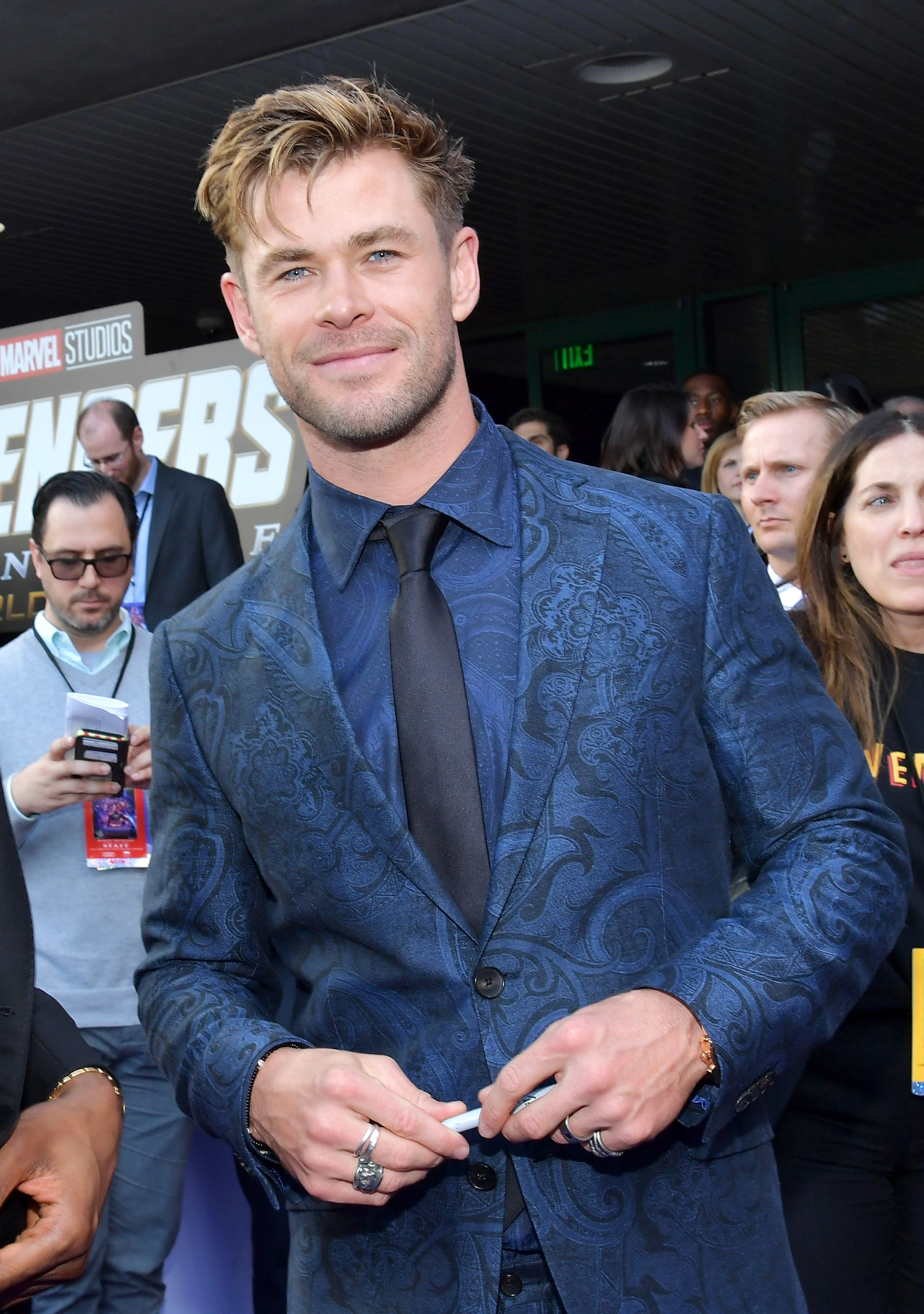 9.
All black everything? He could pull this off every day if he wanted: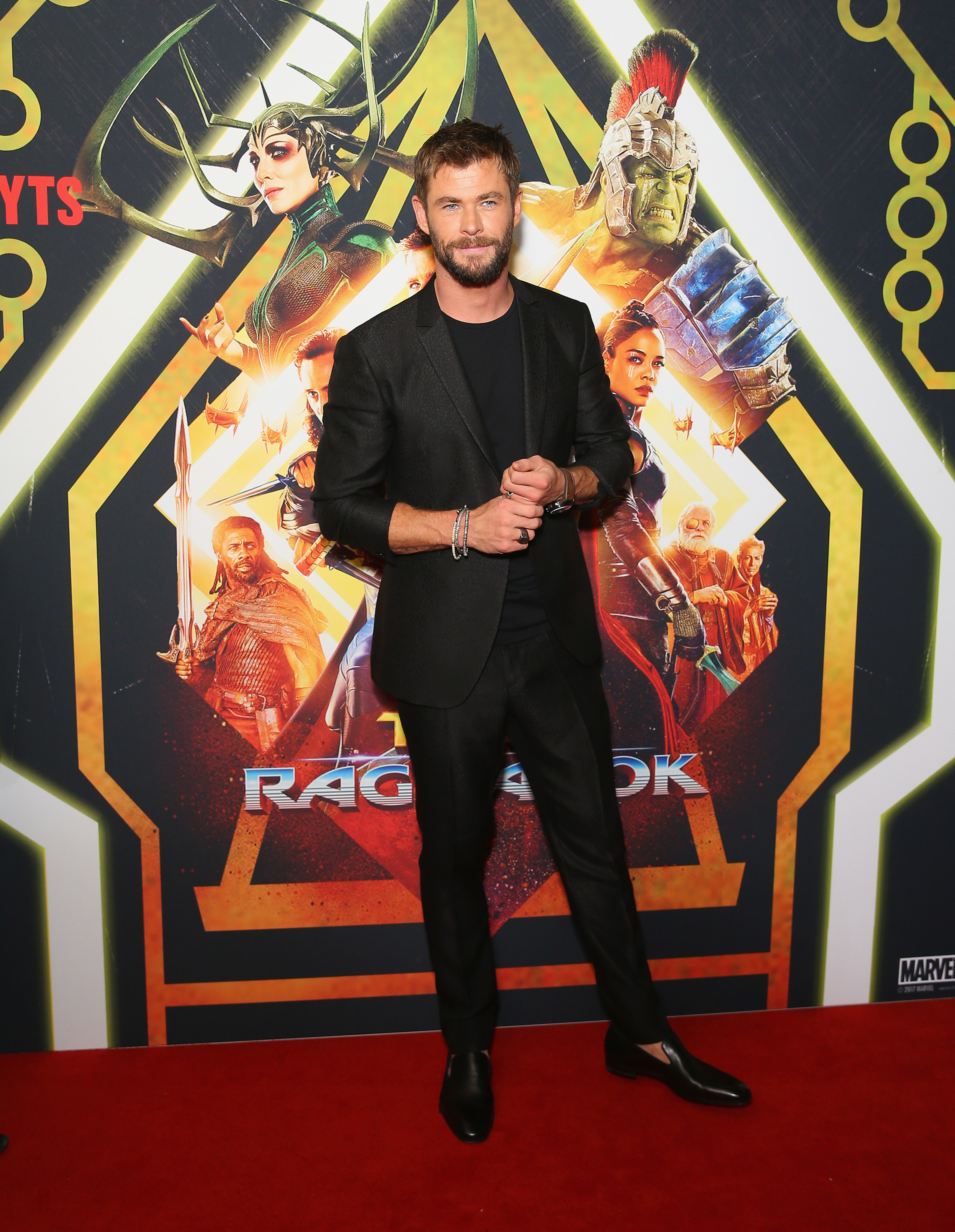 10.
Remember when he had longer hair? It just worked for him: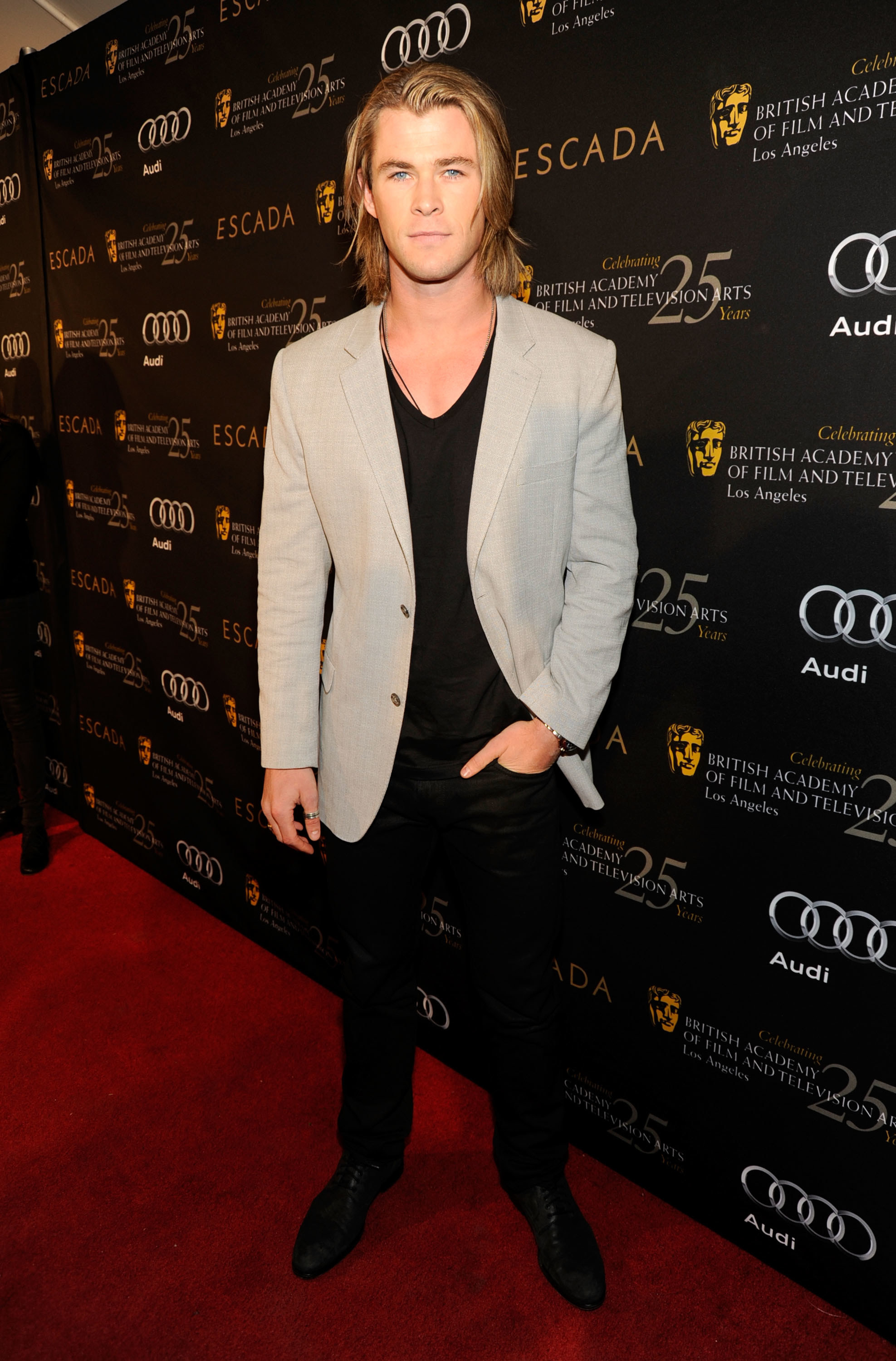 11.
The beard AND navy blue suit? Cue the swoons: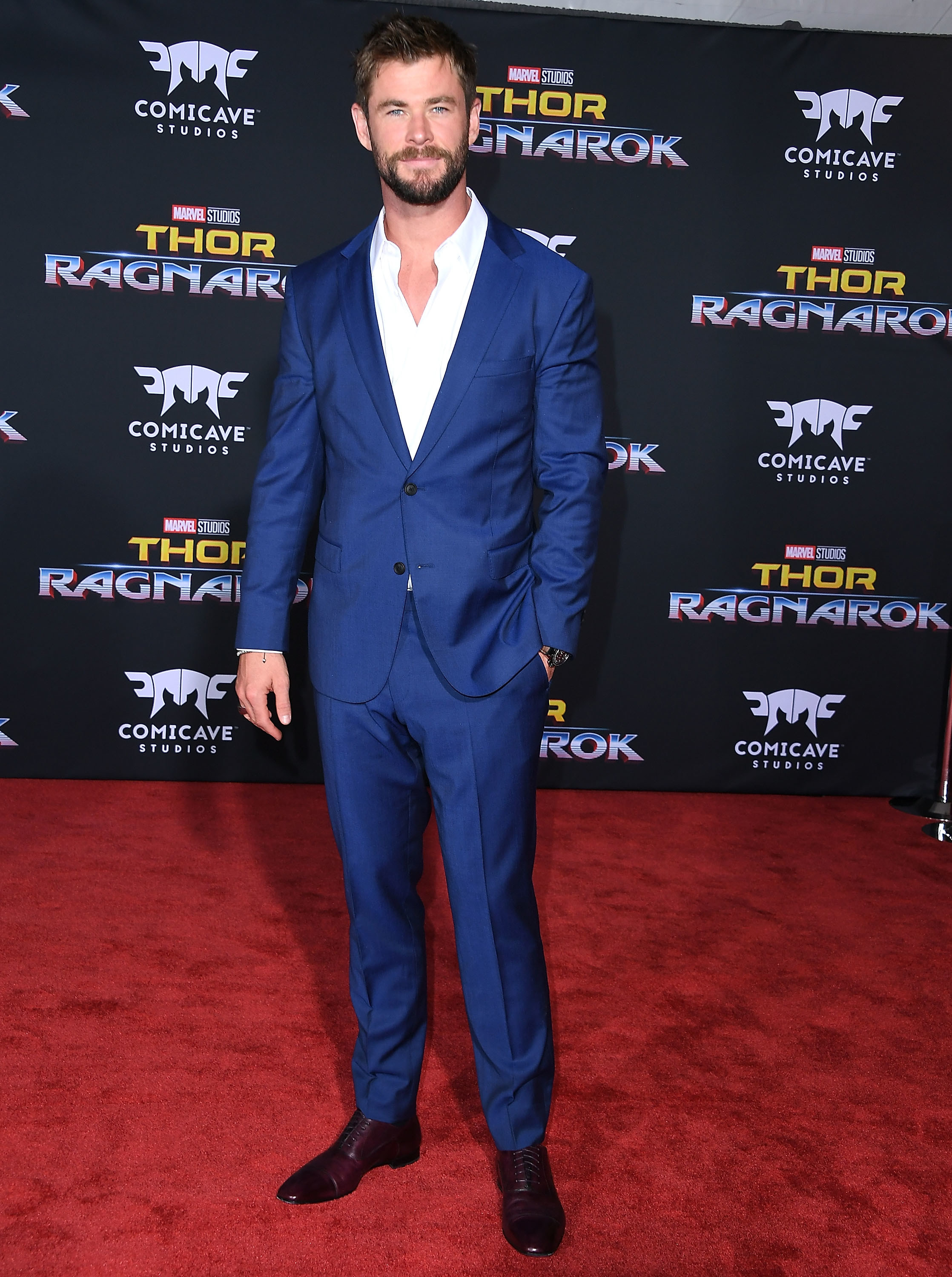 12.
Are you sure he isn't a model? Because this ensemble says otherwise: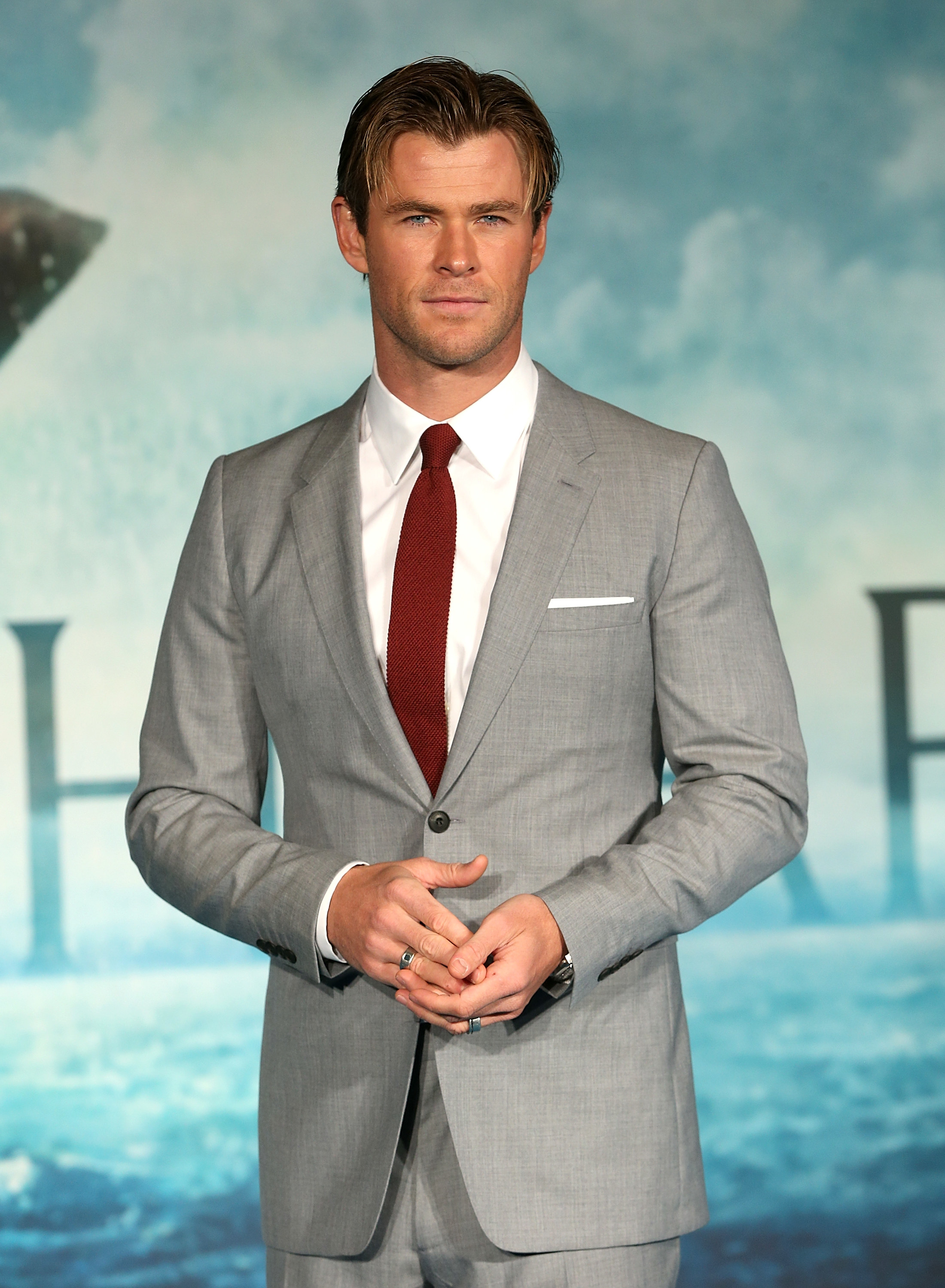 13.
His effortlessly styled hair and vest go all too well together: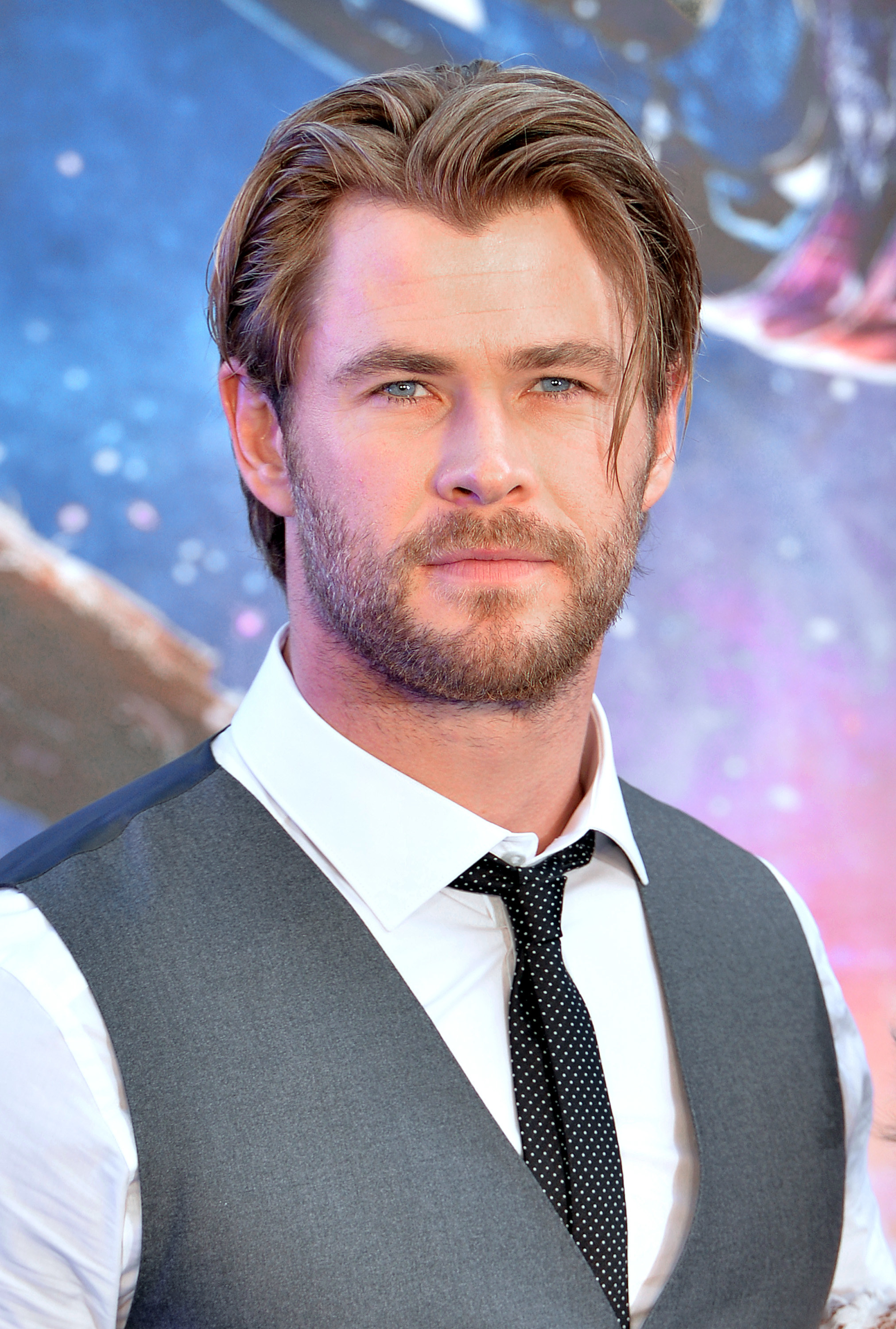 14.
A shorter 'do and another flawless fit: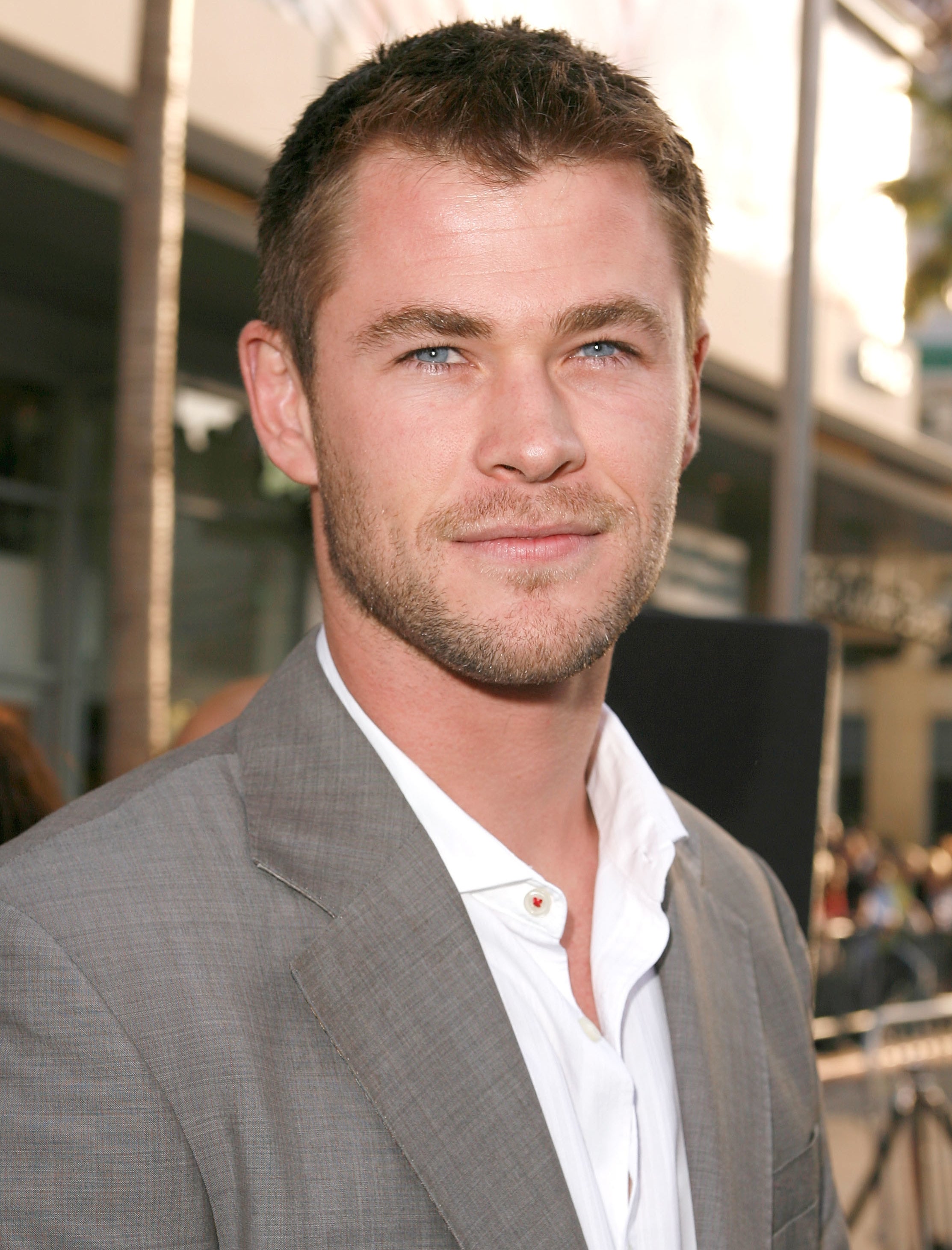 15.
Chris proved time and time again that he can rock any and every color in his closet with ease: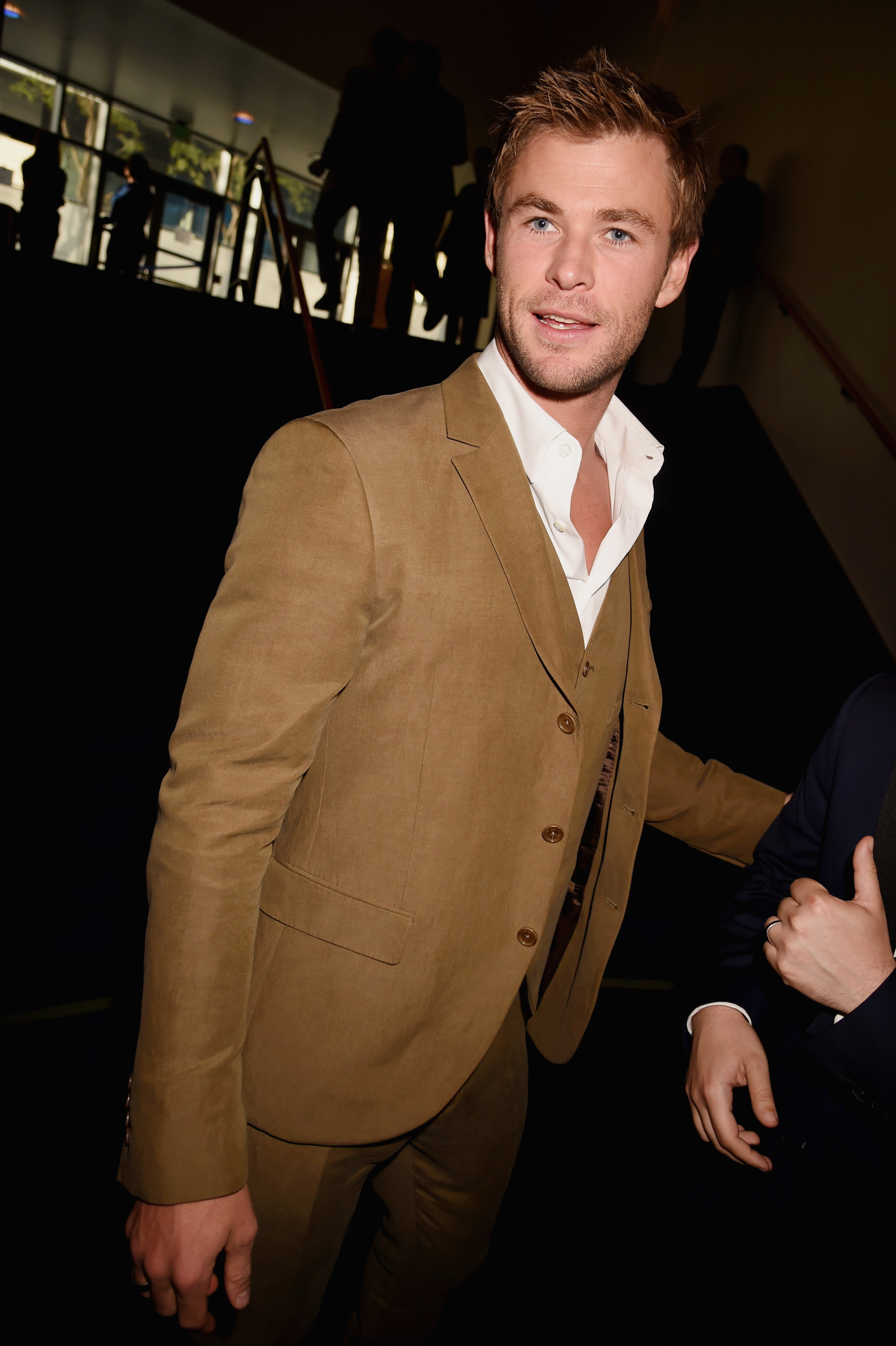 16.
Straight from the runway to the red carpet with this clean-cut style: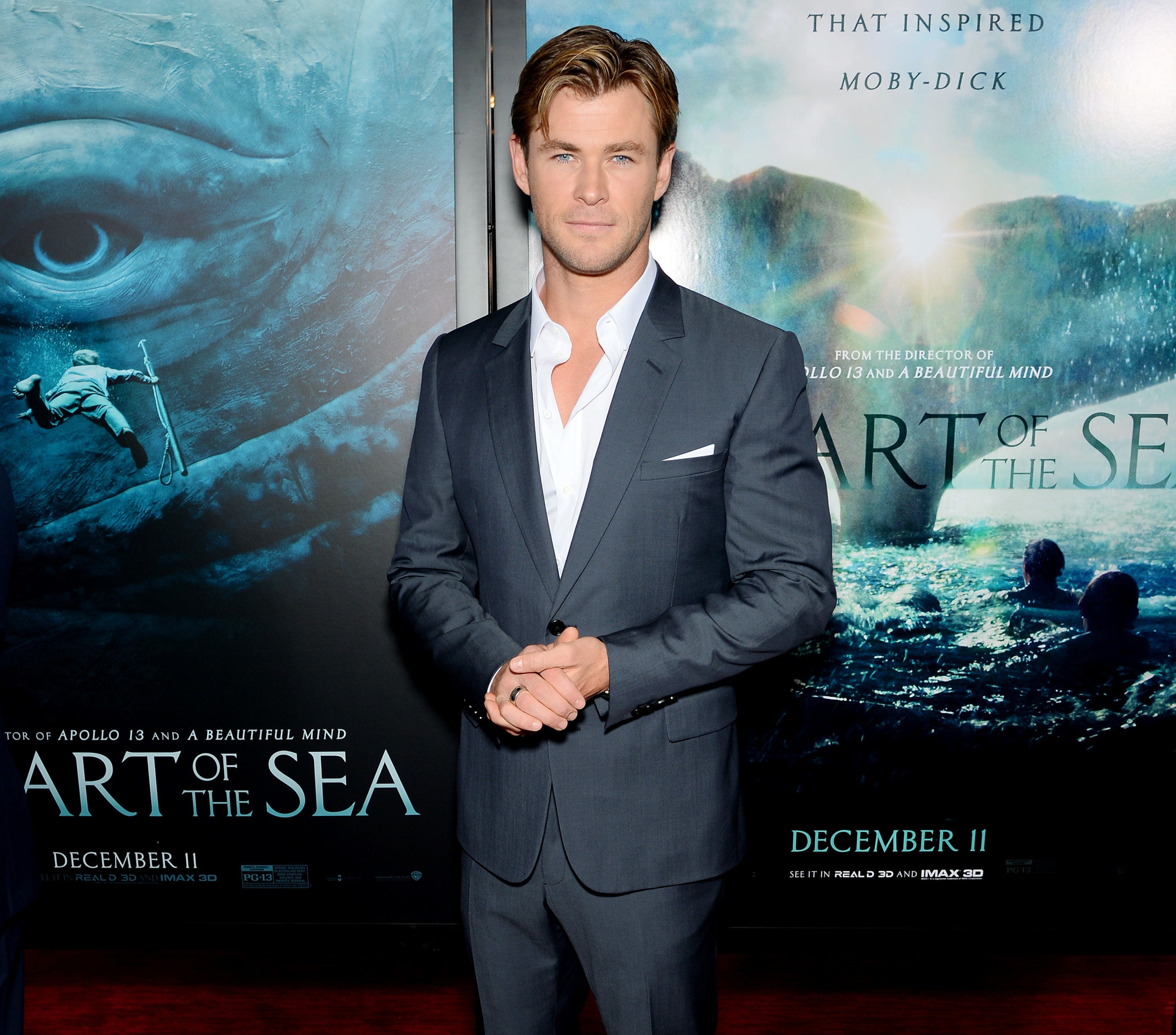 17.
And finally, just one more where he was all smiles because I couldn't resist: