Some may remember him in Not Another Teen Movie.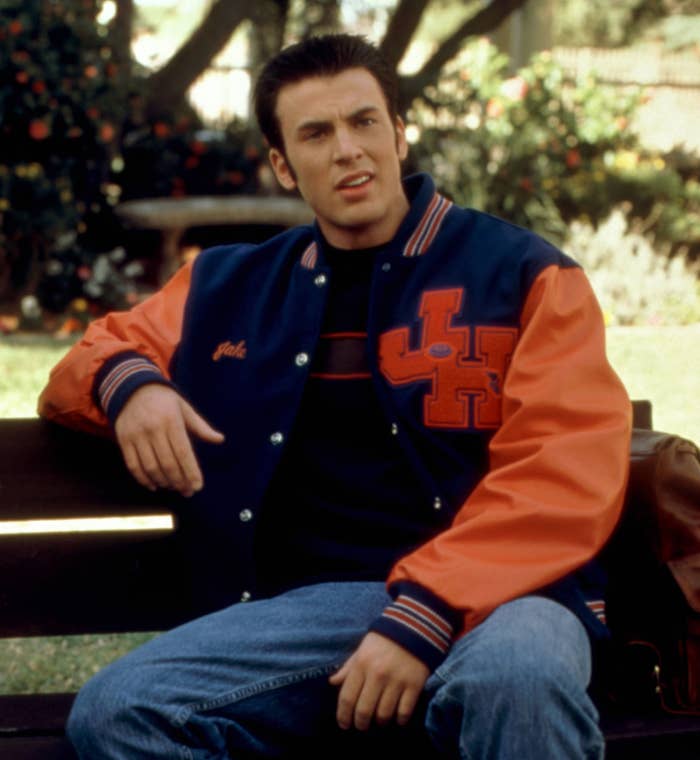 After being in the limelight since the early '00s, let's take a look back at the actor's red carpet style transformation over the years. Take a look:
1.
To start, let's throw it back to Chris Evans circa 2004 with that slightly undone hair that just works for him: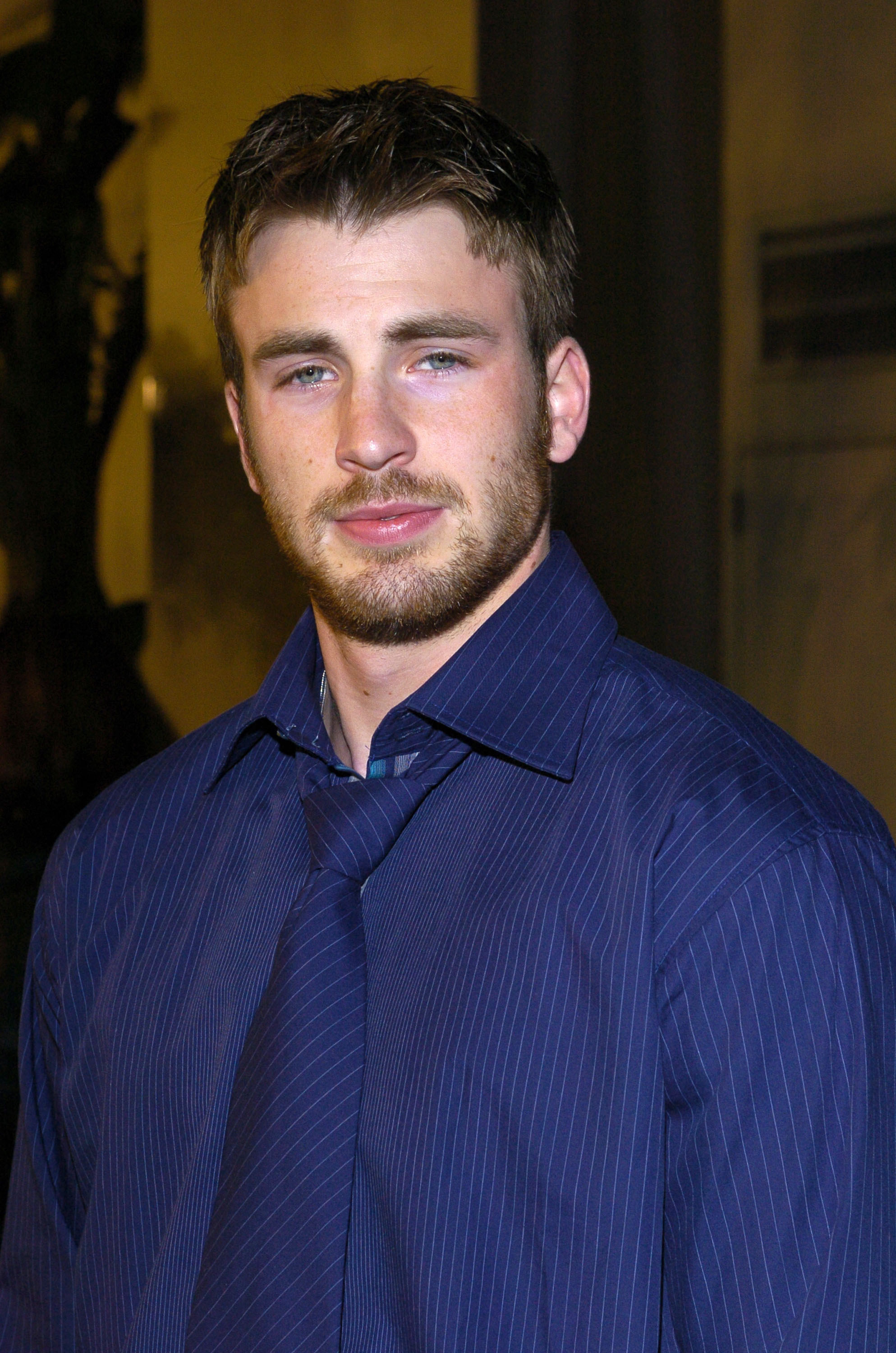 2.
When he was photographed with a cool guy smirk and edgy leather jacket in 2007: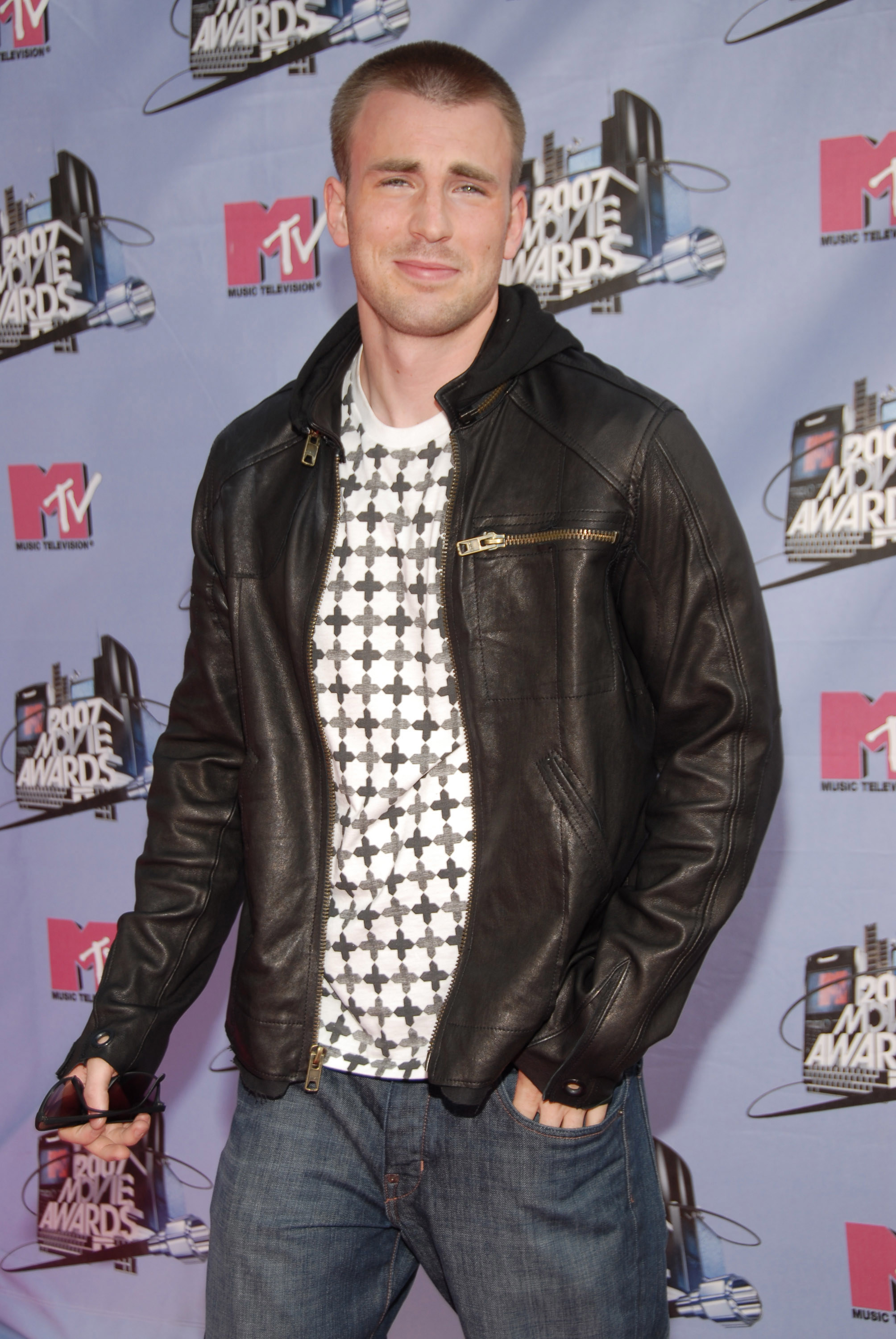 3.
That spiked hair look that screams it was '00s:
4.
Just contemplating how cute he looked in this casual baseball cap: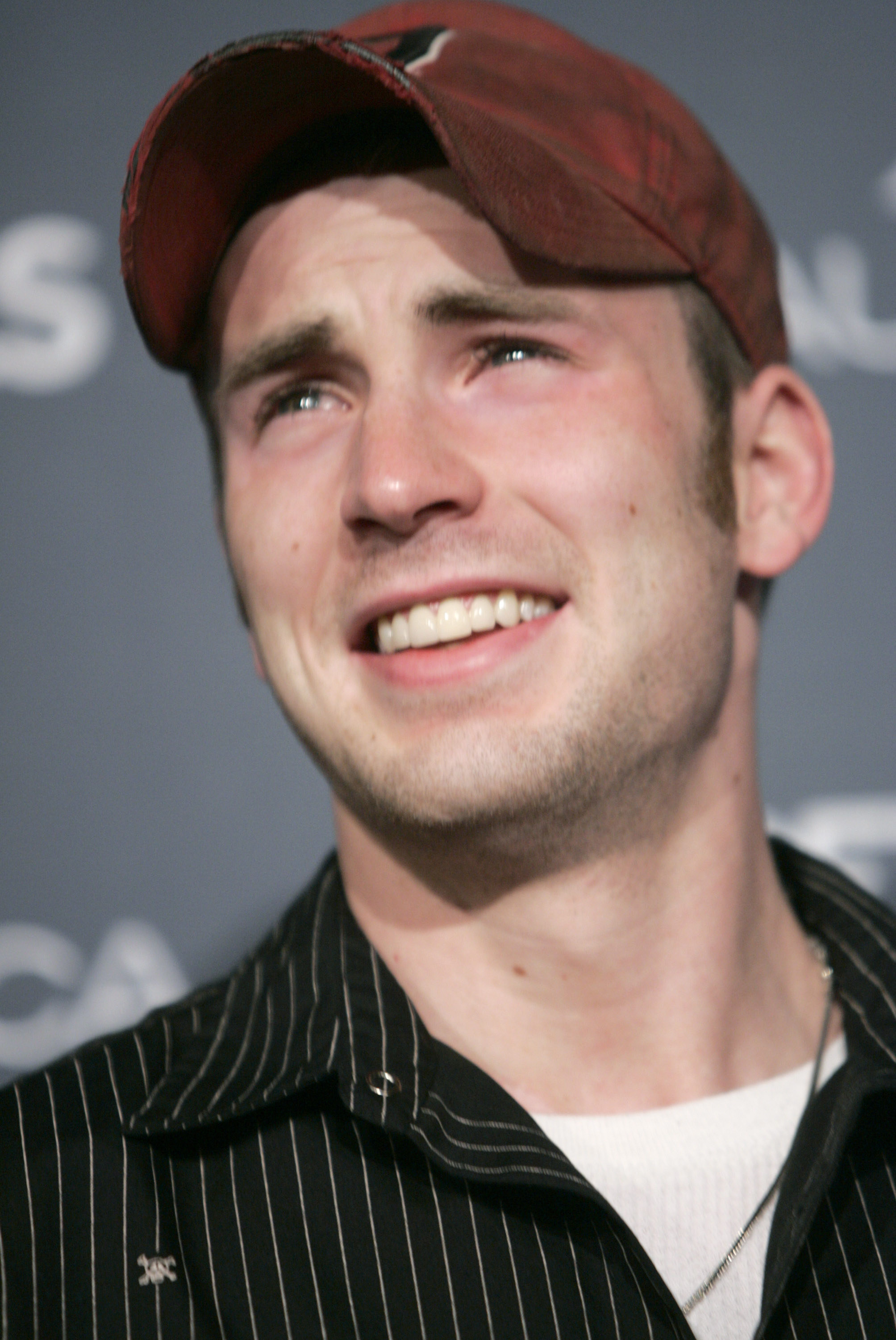 5.
Channeling his inner Tony Stark with this set of glasses: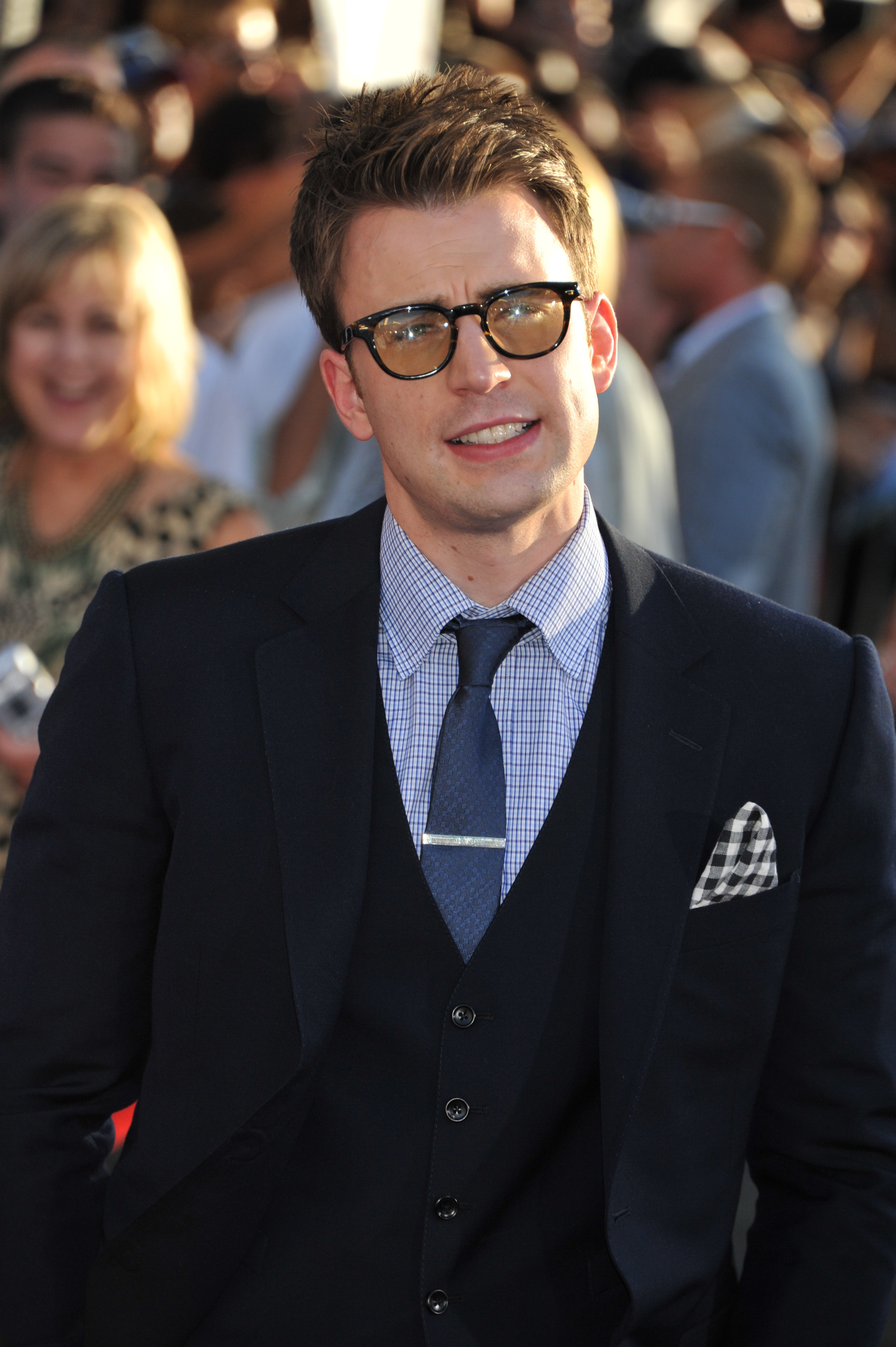 6.
Oh, hello to this GQ-inspired Chris: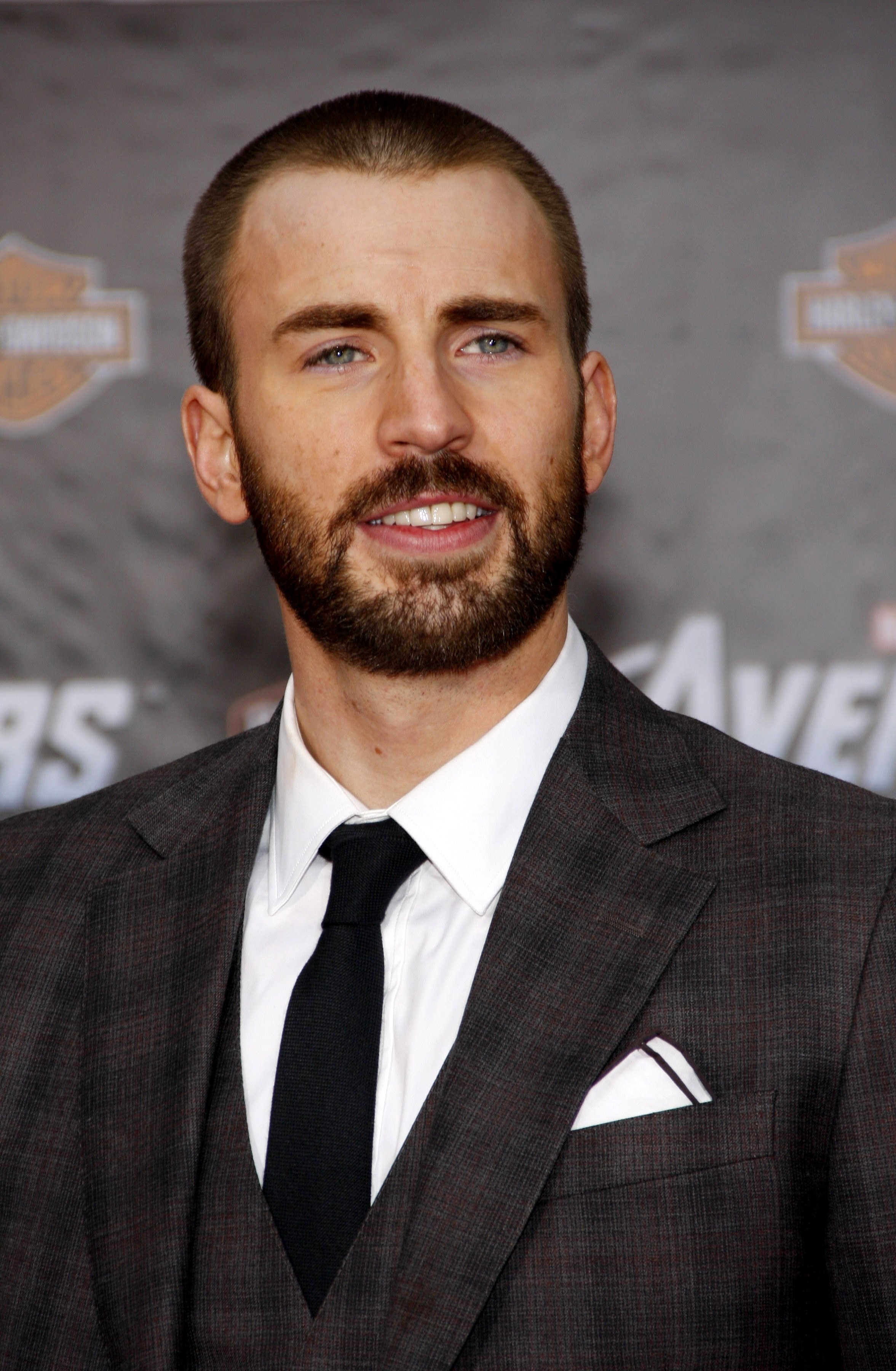 7.
He has a way of pulling off the perfect pinstripe suit and sweet grin: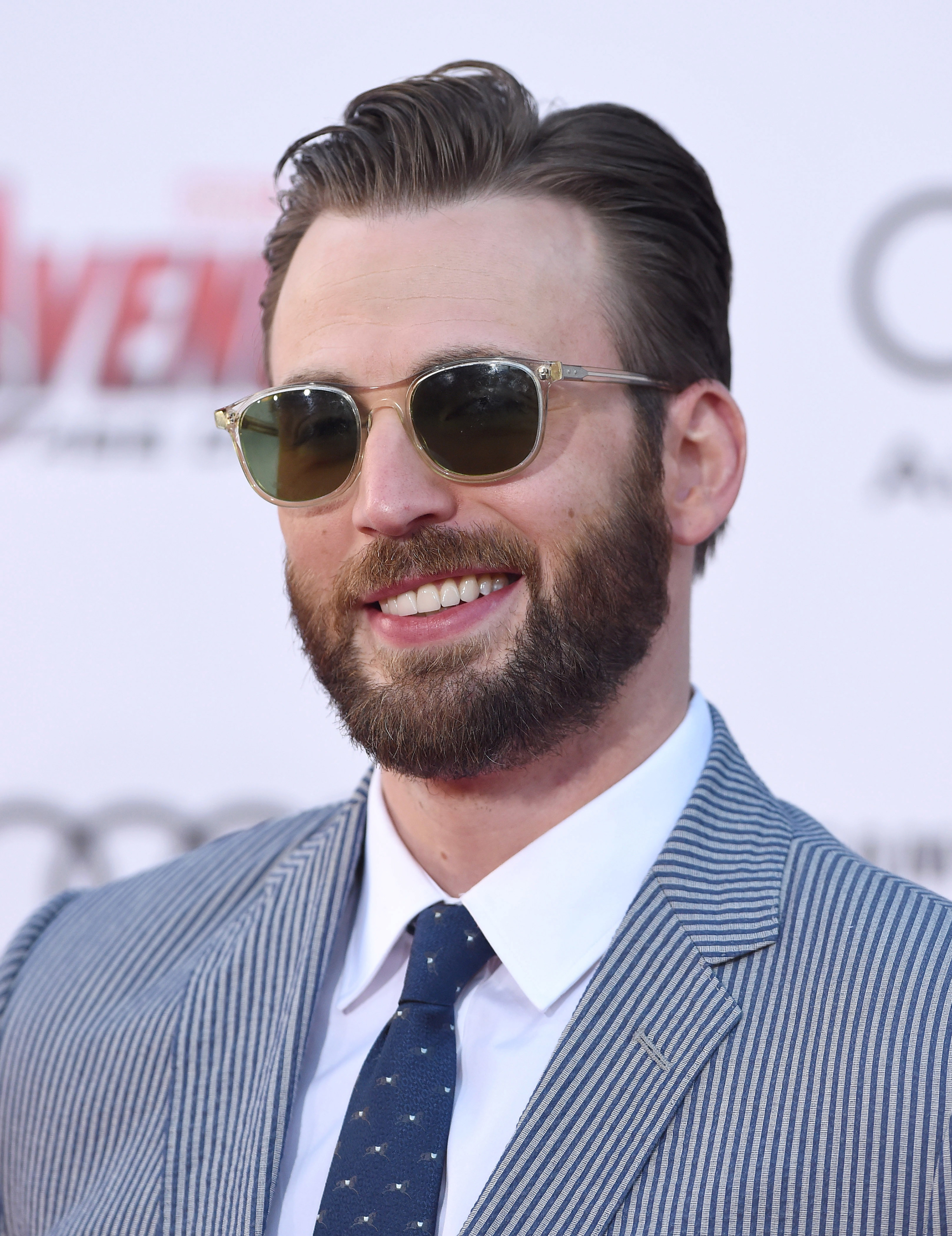 8.
Is it just me or is it a little *hot* in here?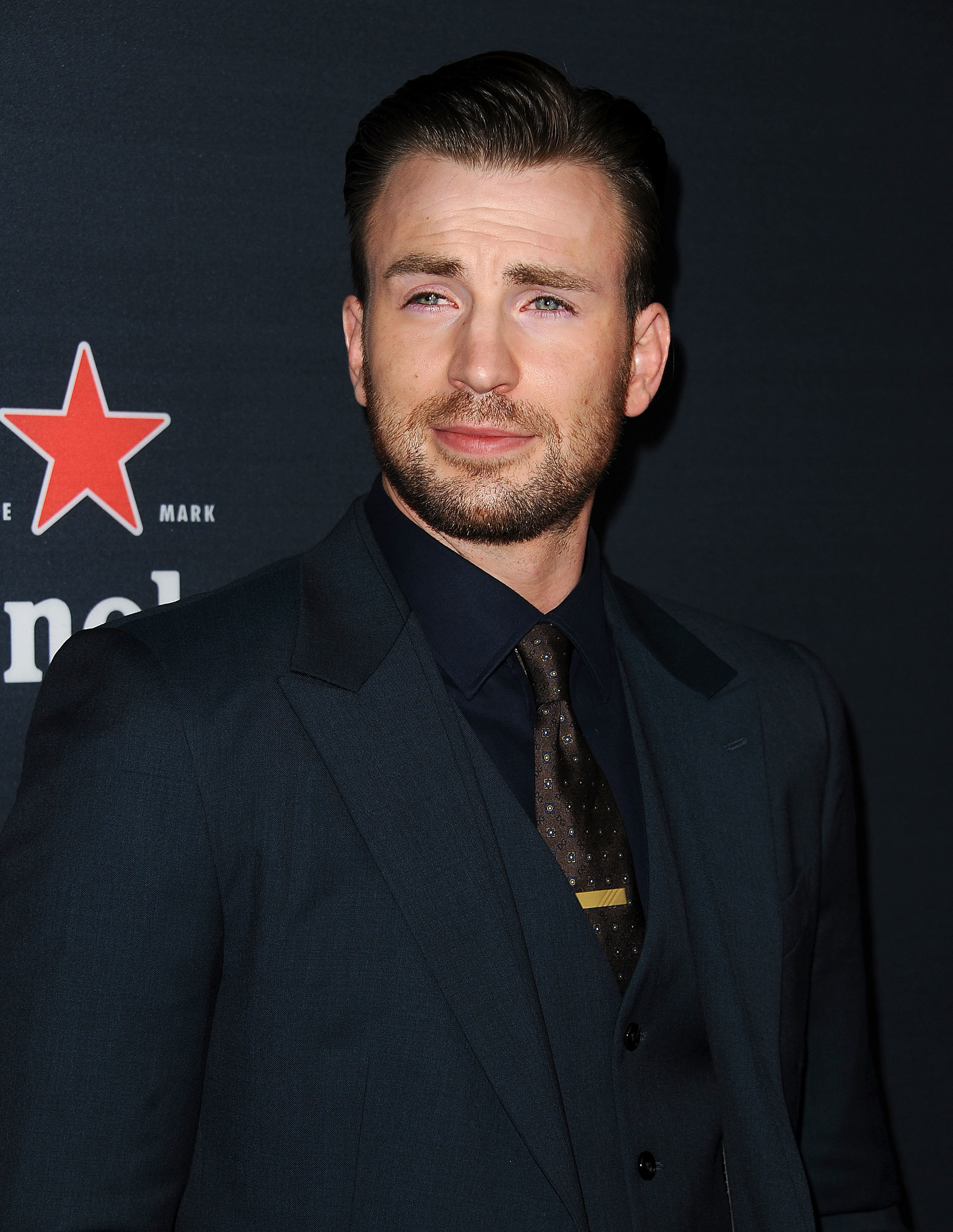 9.
Because Chris' beard game is so damn strong: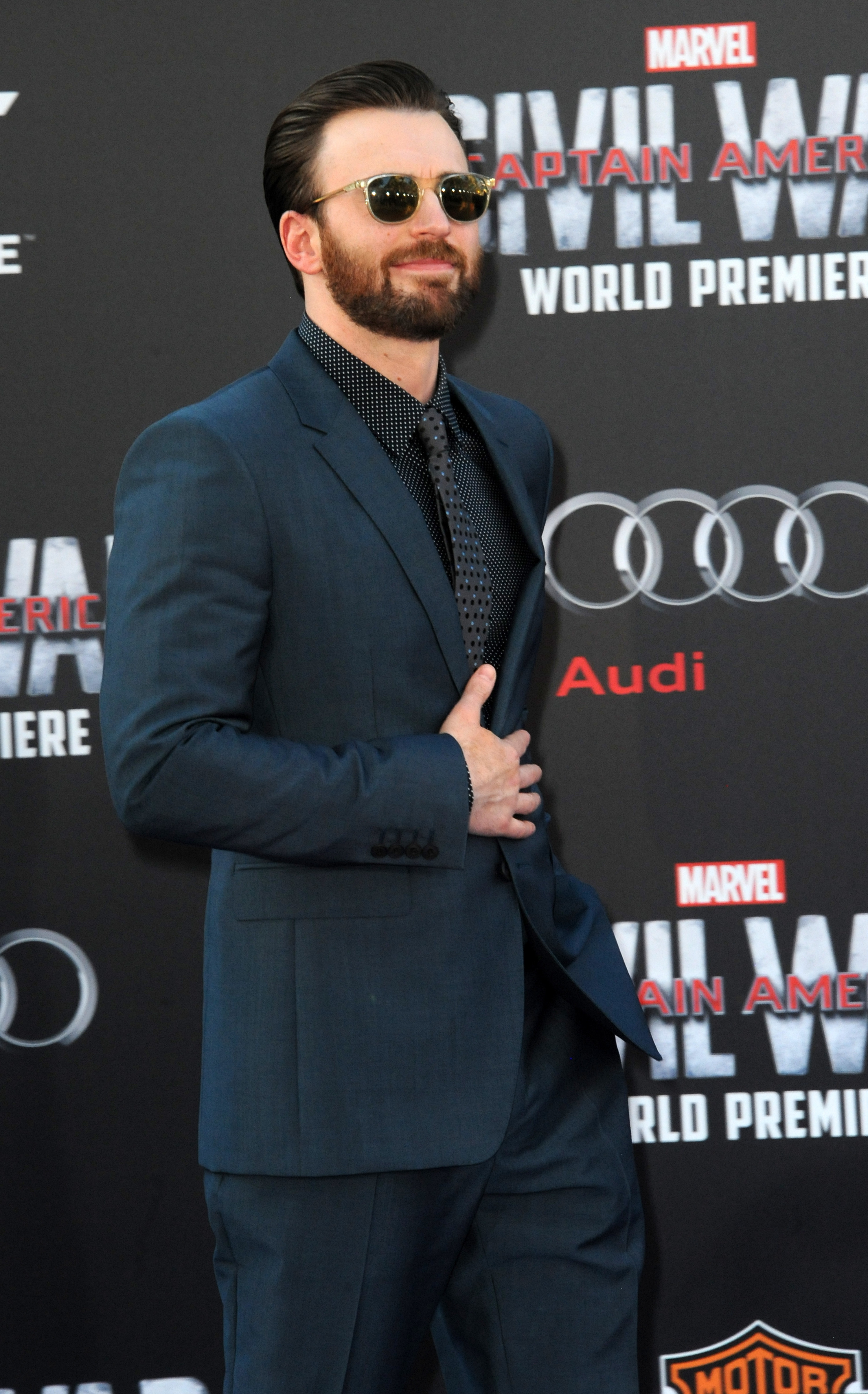 10.
He knows how to pull off black tie a little too well:
11.
C'mon, that smile?! Hearts are melting everywhere: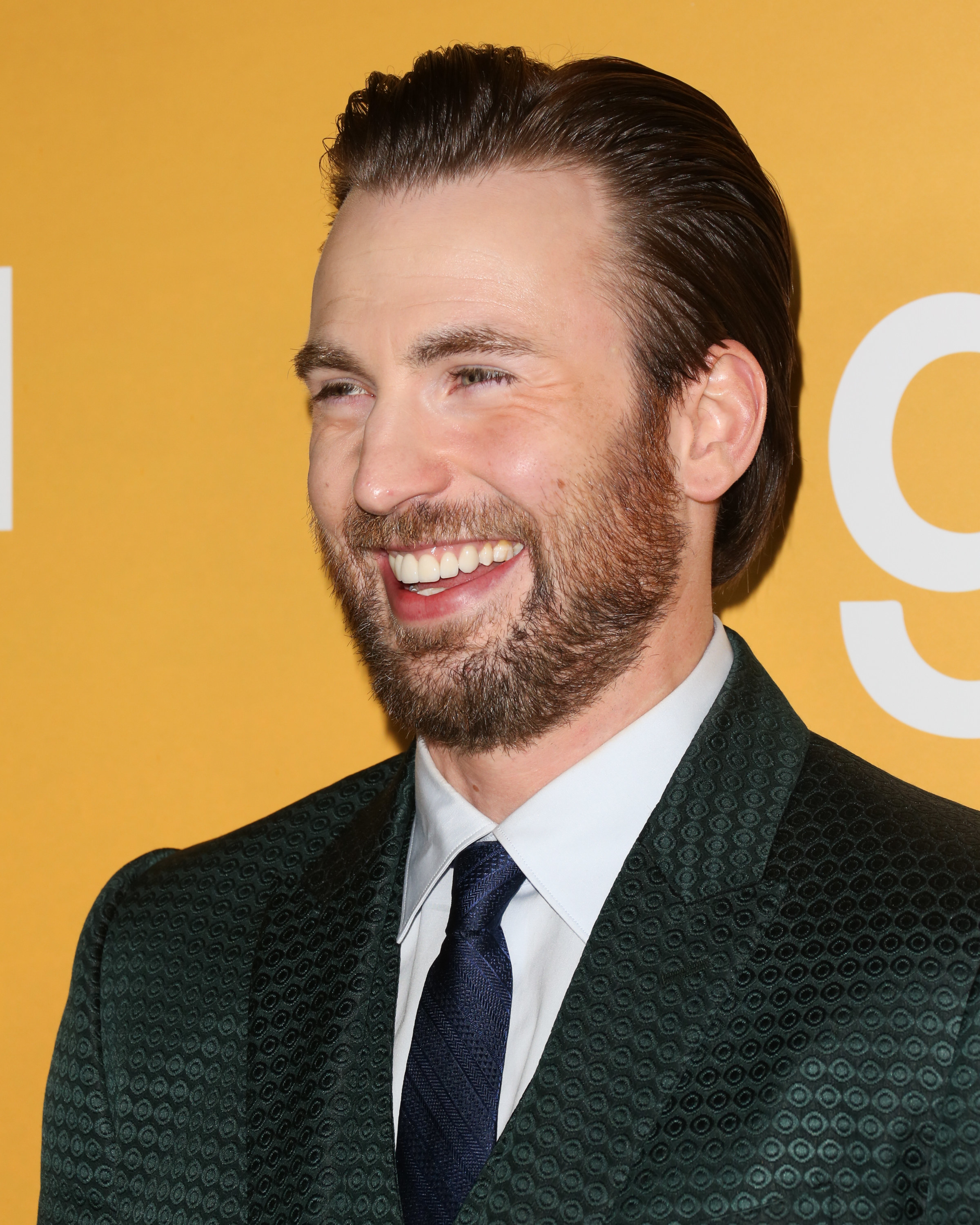 12.
That brooding face? Yup, just leaving this here for you: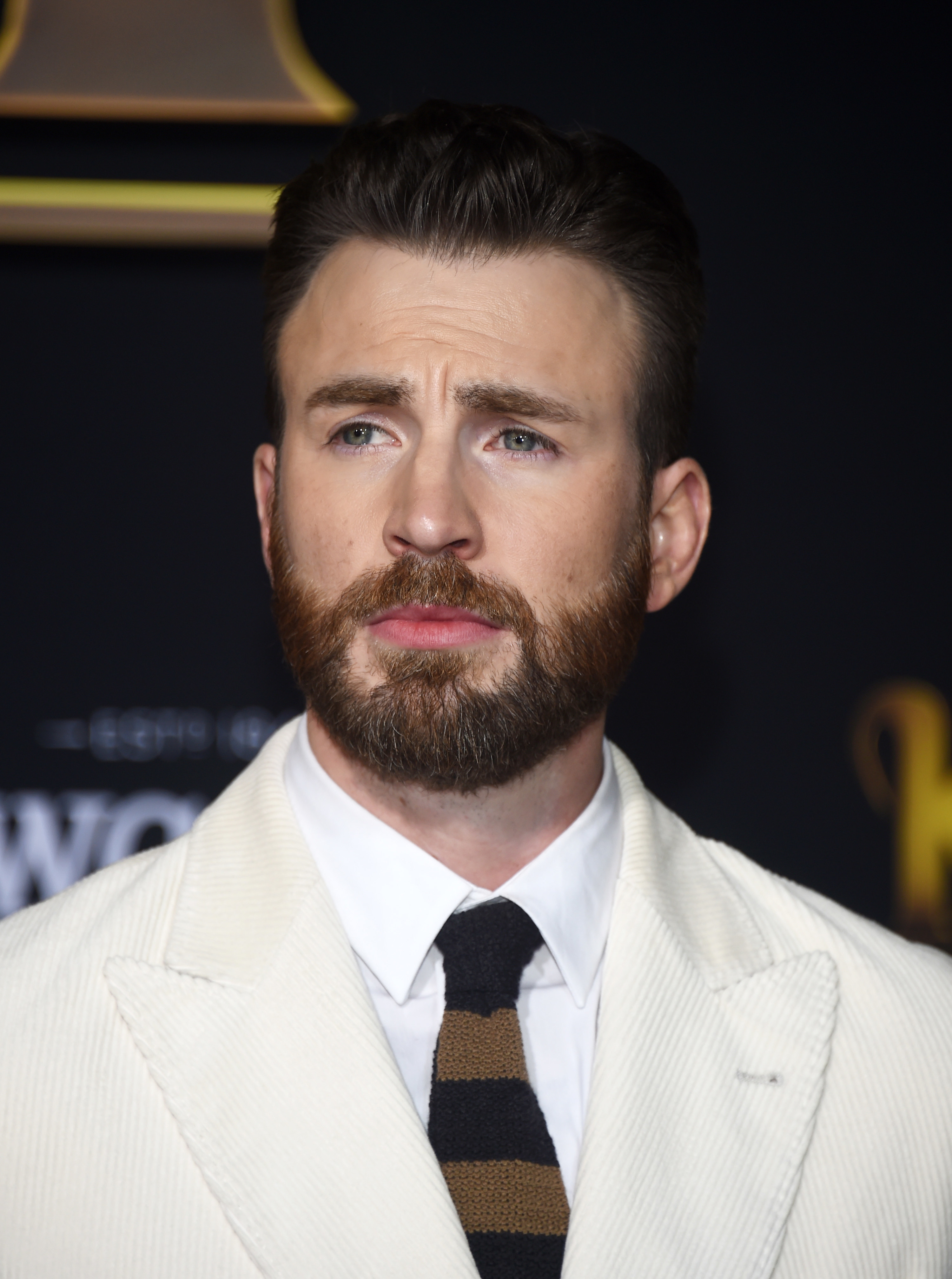 13.
He really knows how to step out in style:
14.
Velvet needs to be a staple in his wardrobe because he completely nailed it here: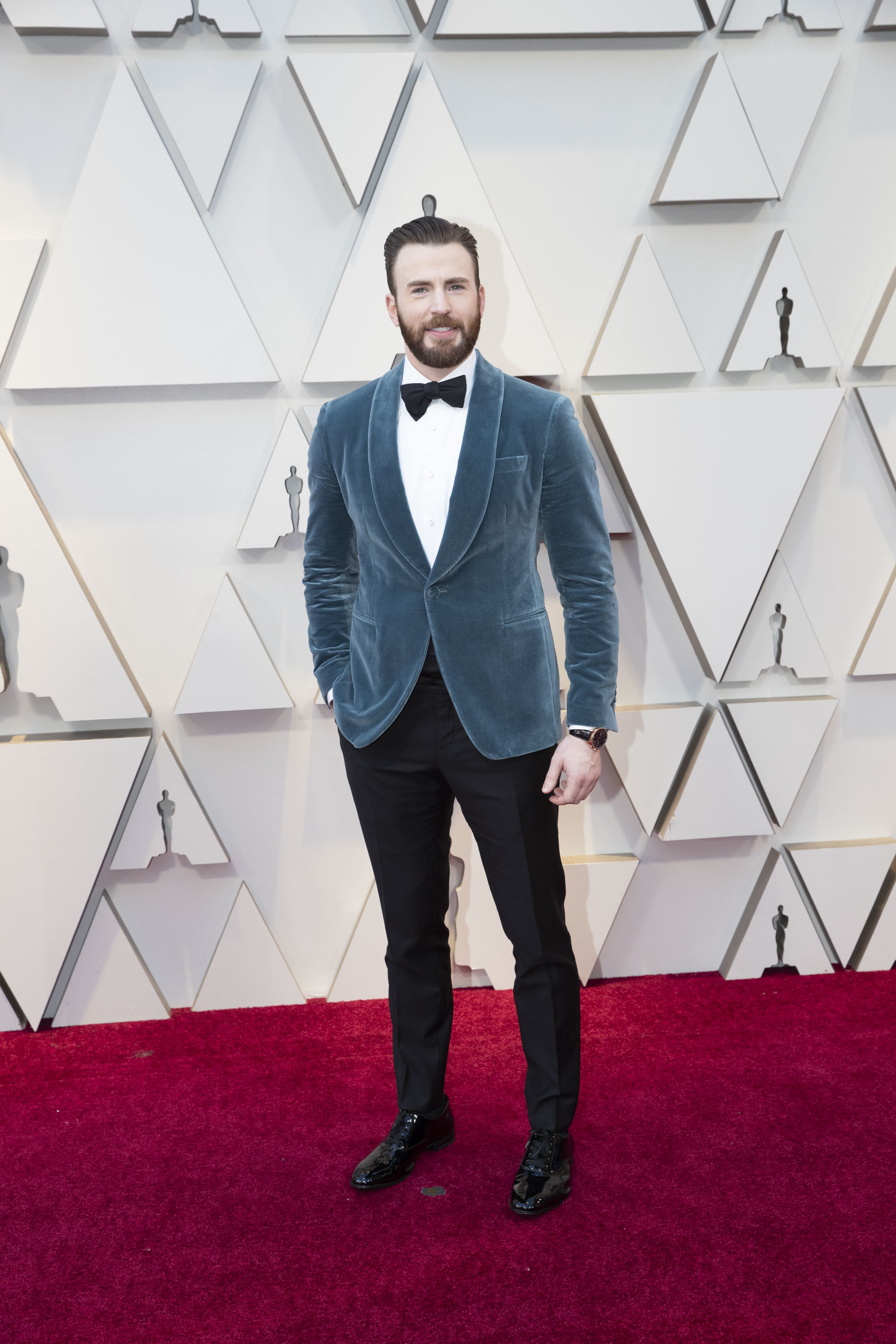 15.
Effortlessly cool and dashingly handsome in this red-and-black ensemble:
16.
Honestly, who isn't crushing on this man?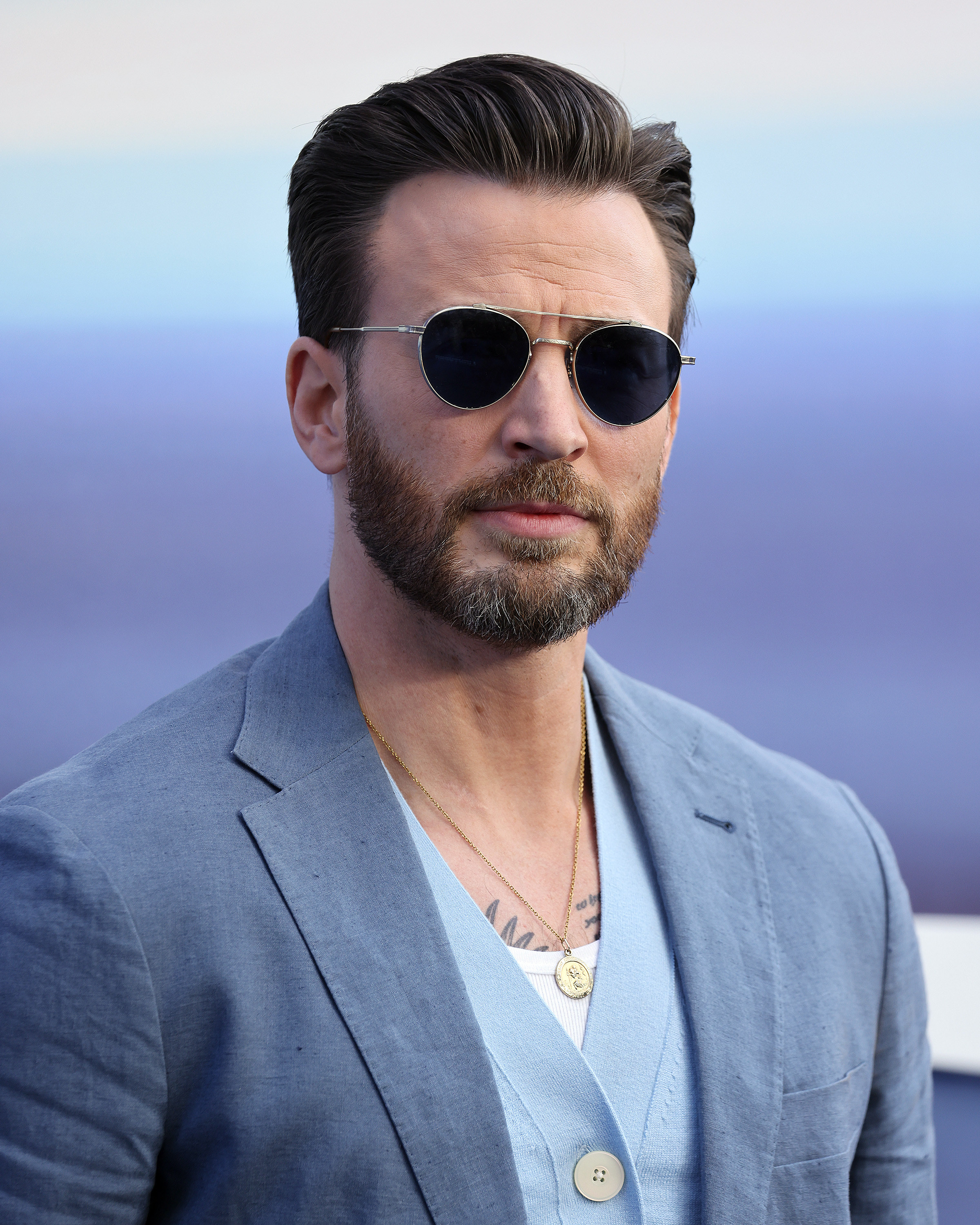 17.
And finally, one more because we're all suckers for that pearly white smile: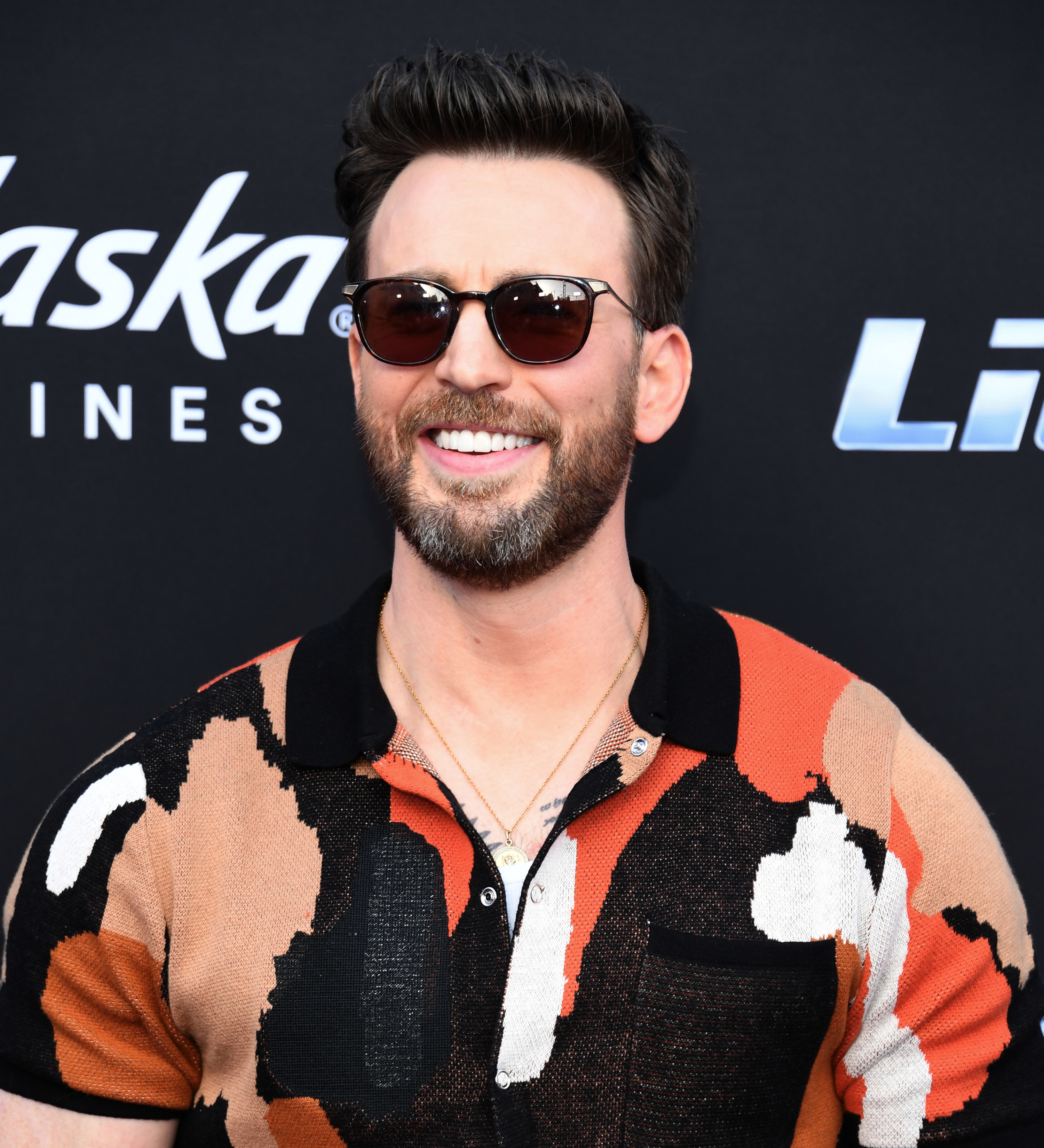 What's your favorite red carpet look from Chris Evans? Share your pick in the comments!
Which fit was your favorite? Let me know in the comments section below!