When it comes to friendship, finding ones that last forever is pretty rare.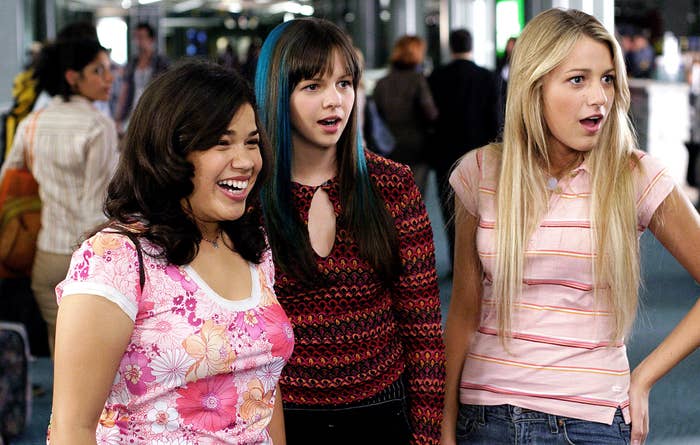 Blake Lively and Amber Tamblyn first crossed paths while they were filming 2005's The Sisterhood of the Traveling Pants. They've remained friends ever since and reunited to celebrate the 4th of July over the weekend.
The longtime friends posed for a selfie and were all smiles. Amber captioned the sweet Instagram post with: "Life is short. Celebrate with the ones you love and who love you in return. That's it. That's the post. #4thofjuly"
Fans were instantly brought back to the days of The Sisterhood of the Traveling Pants and couldn't help but feel the nostalgic vibes.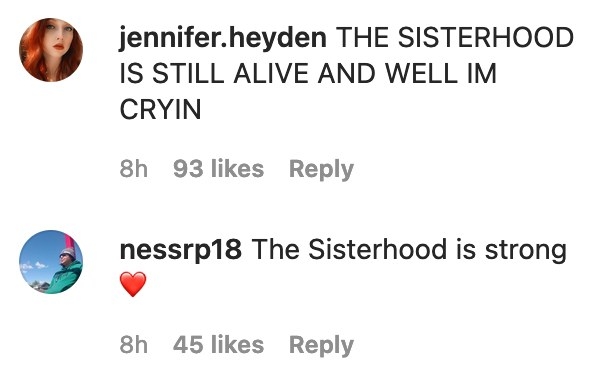 Blake has talked about still being close with the rest of the Sisterhood girls and considers them "friends and mentors" even after meeting all those years ago.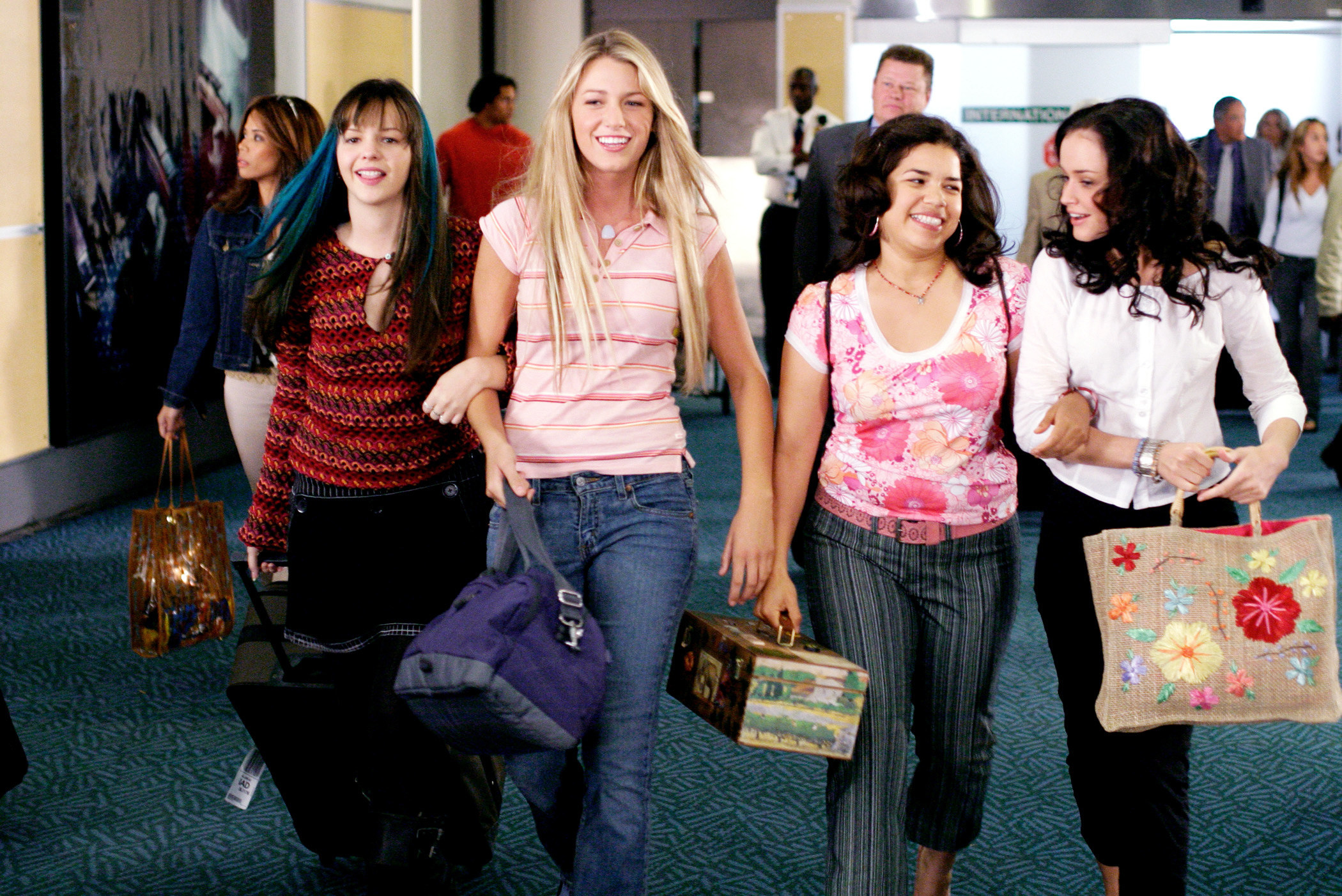 "What they do — whether artistically, politically, socially, personally — they really use their voice," she said to People last year. "And whether people agree with their voice or not is not the thing that I'm most concerned with as much as, it's nice to see women who are not only empowering themselves but empowering other women to stand up and to really fight and work for what they believe in."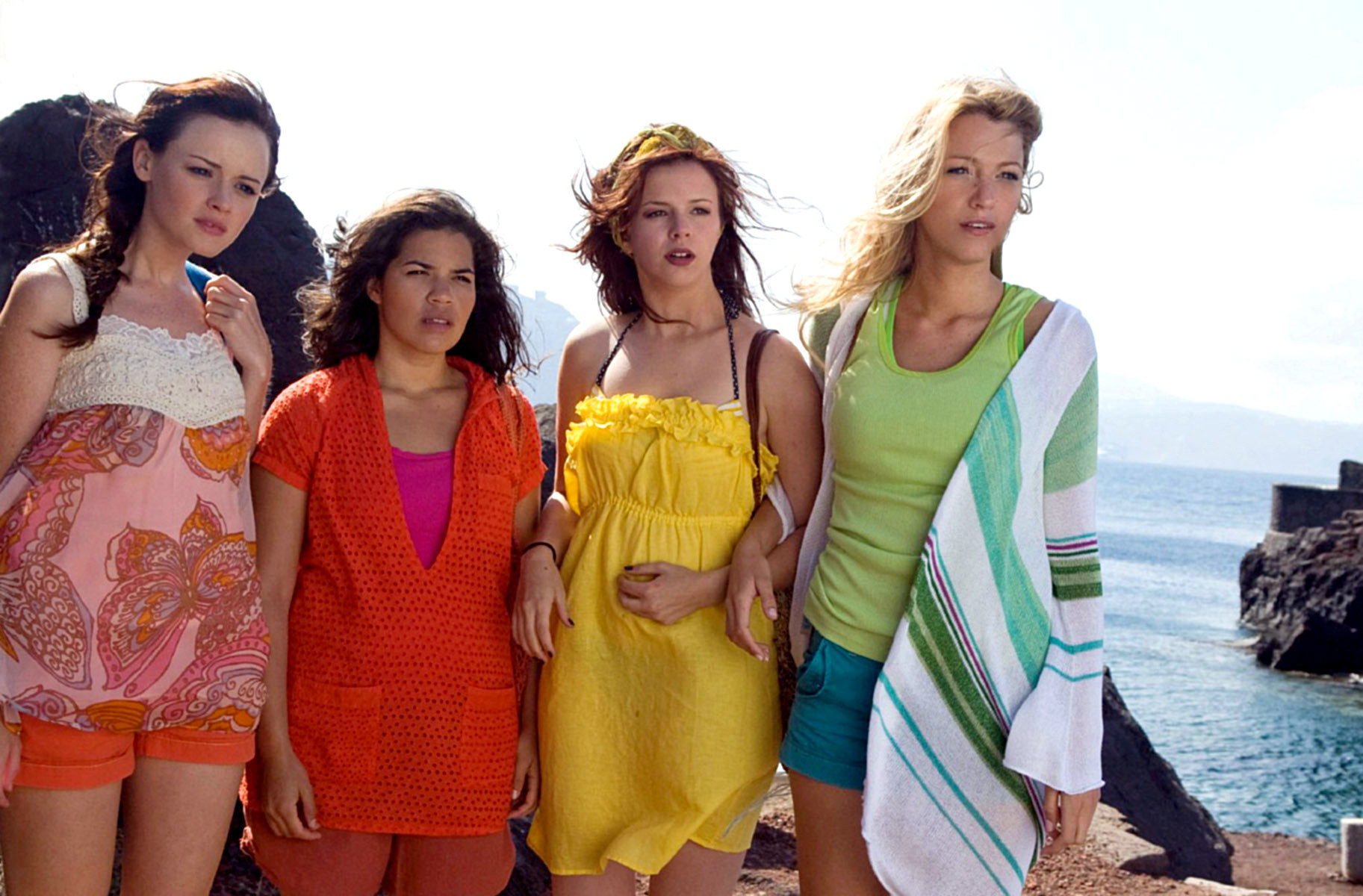 If that's not the definition of #FriendshipGoals, what is? Hopefully we can see the gang reunite once more for a third Sisterhood of the Traveling Pants. Fingers crossed!