If you've ever dreamed about being an astronaut, chances are you've watched Netflix's Away. The new series follows Commander Emma Green (portrayed by Hilary Swank) as she sets off on an exciting mission to Mars.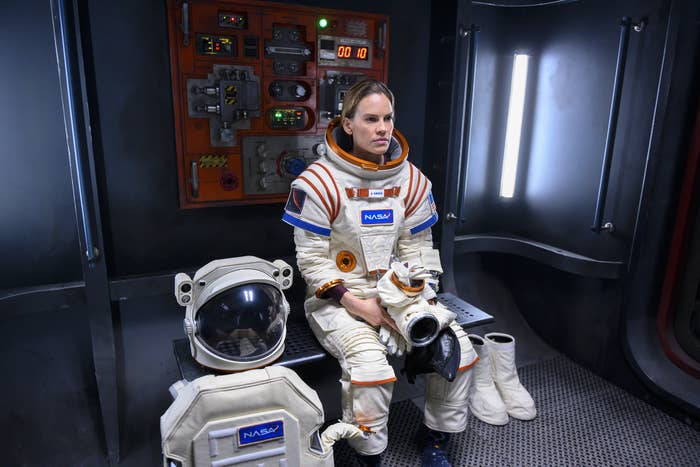 There's love, heartbreak and drama you'd only find out-of-this-world. Plus, we're all seriously wondering how that space wifi is so damn good.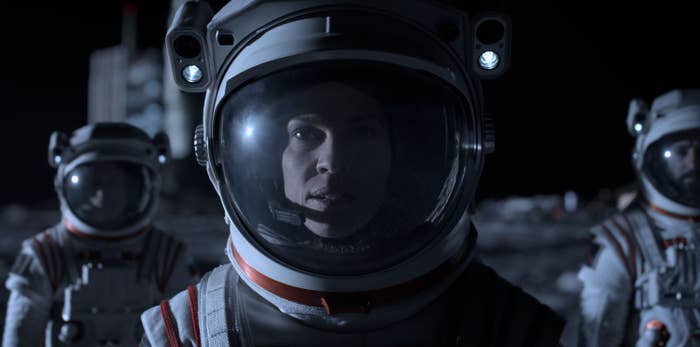 So, we've rounded up some of the funniest reactions fans have had to this interstellar series. Check them out below:
1.
2.
3.
4.
5.
6.
7.
8.
9.
10.
11.
12.
13.
14.
16.
17.