It's official: You're getting married! Now it's time for you and your girls to start planning the bachelorette party of your dreams.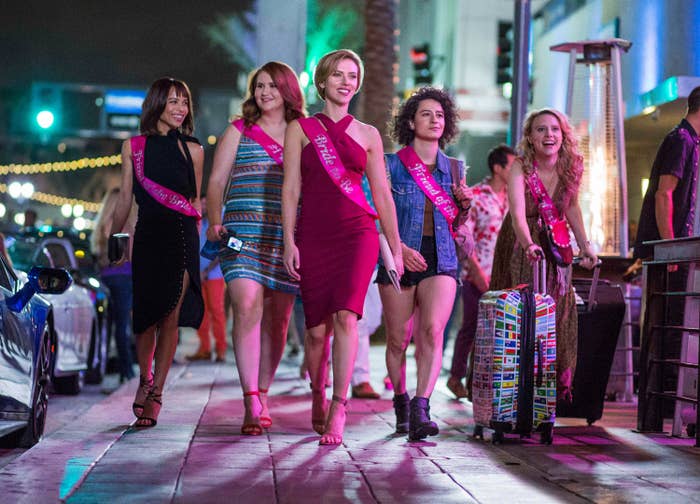 The question is: Where's the best place to go for your last fling before the ring? Honestly, it can be pretty hard to narrow it down to just one city.
Here are 20 of the most popular bachelorette party destinations, and I'm curious if you think they're overrated or not. Cast your vote now:
Where would you want to go on a bachelorette party? Share your top destination in the comments!