If you couldn't get enough of cartoons when you were growing up, there are probably quite a few you still hold near and dear to your heart. Whether it's a classic movie or a childhood TV show, Disney+ is your go-to destination for all things animated.
We've rounded a list of animated favorites that you should check out on your next binge. Take a look at our top picks below:
2.
The Princess and the Frog
5.
Gargoyles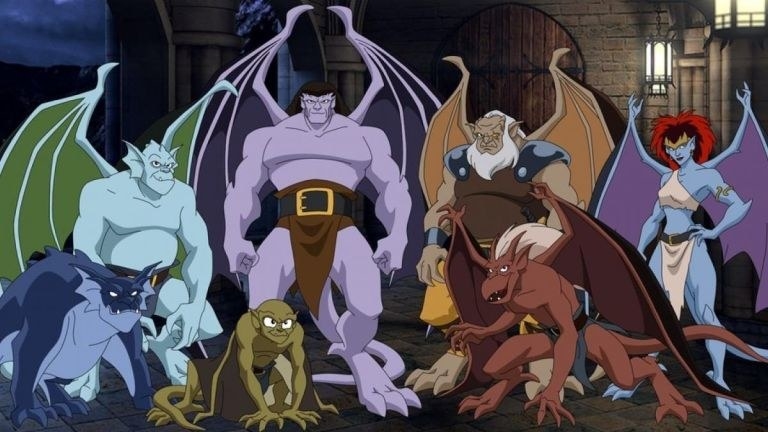 17.
The Fox and the Hound
21.
Winnie the Pooh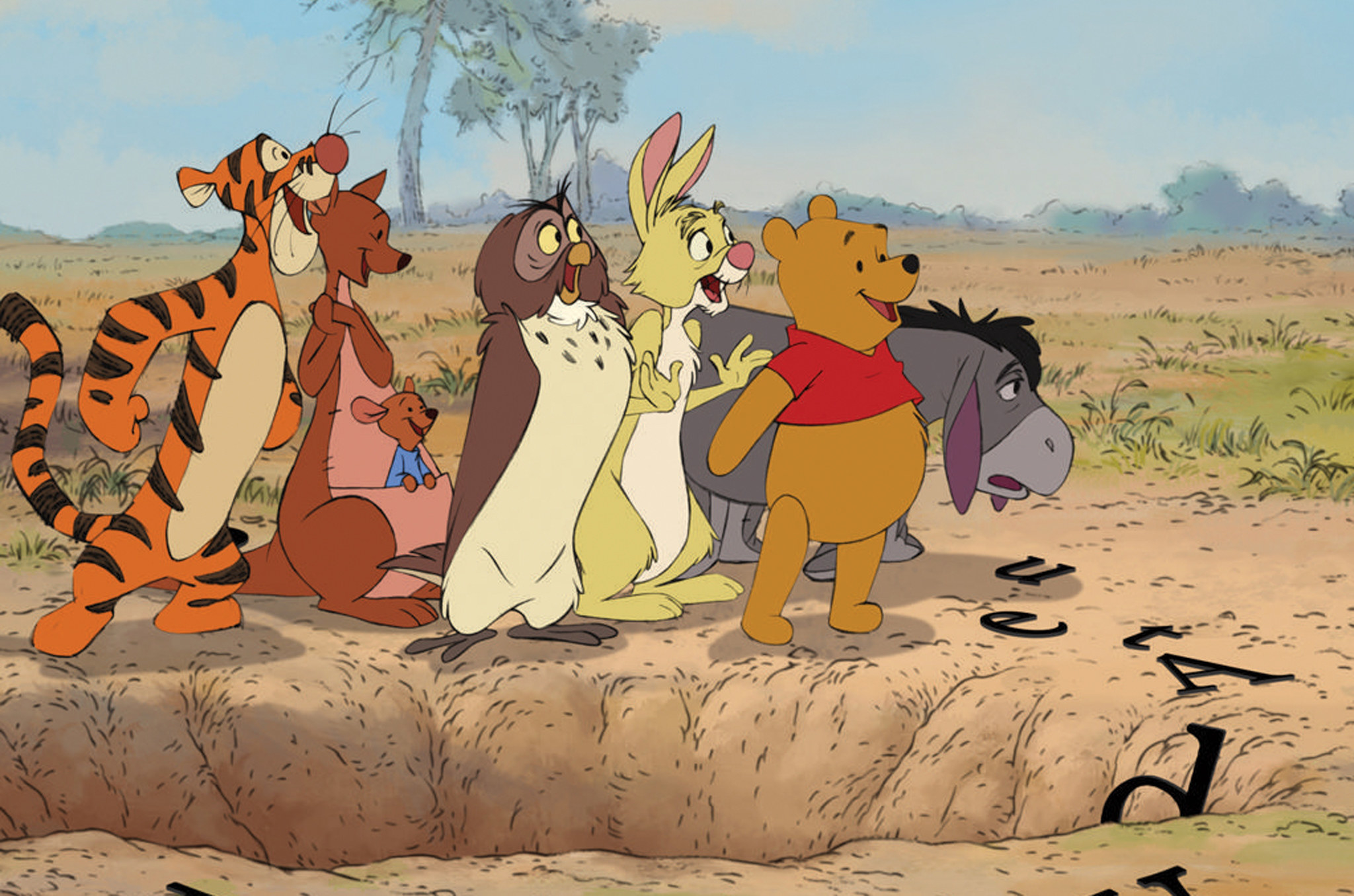 What's your favorite animated movie or show on Disney+? Let us know in the comments!