With the New Year just getting started, there's no better time than now to work on those resolutions.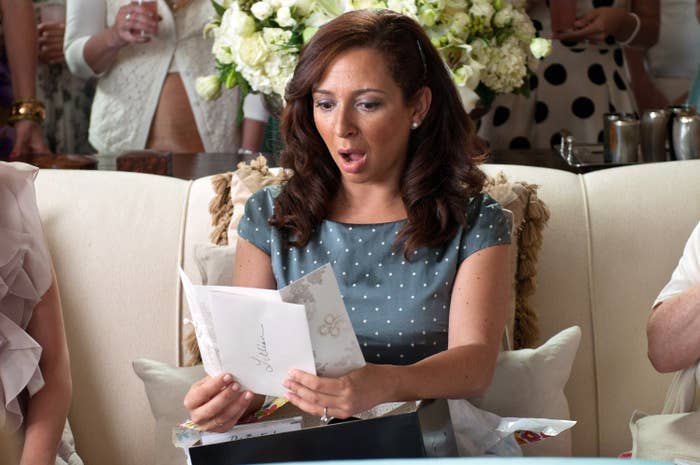 So whether you're looking to start a good habit or get rid of a bad one, you'll probably get inspired by these responses. Take a look at the most memorable answers to the thread:
1.
To start, try the two minute rule: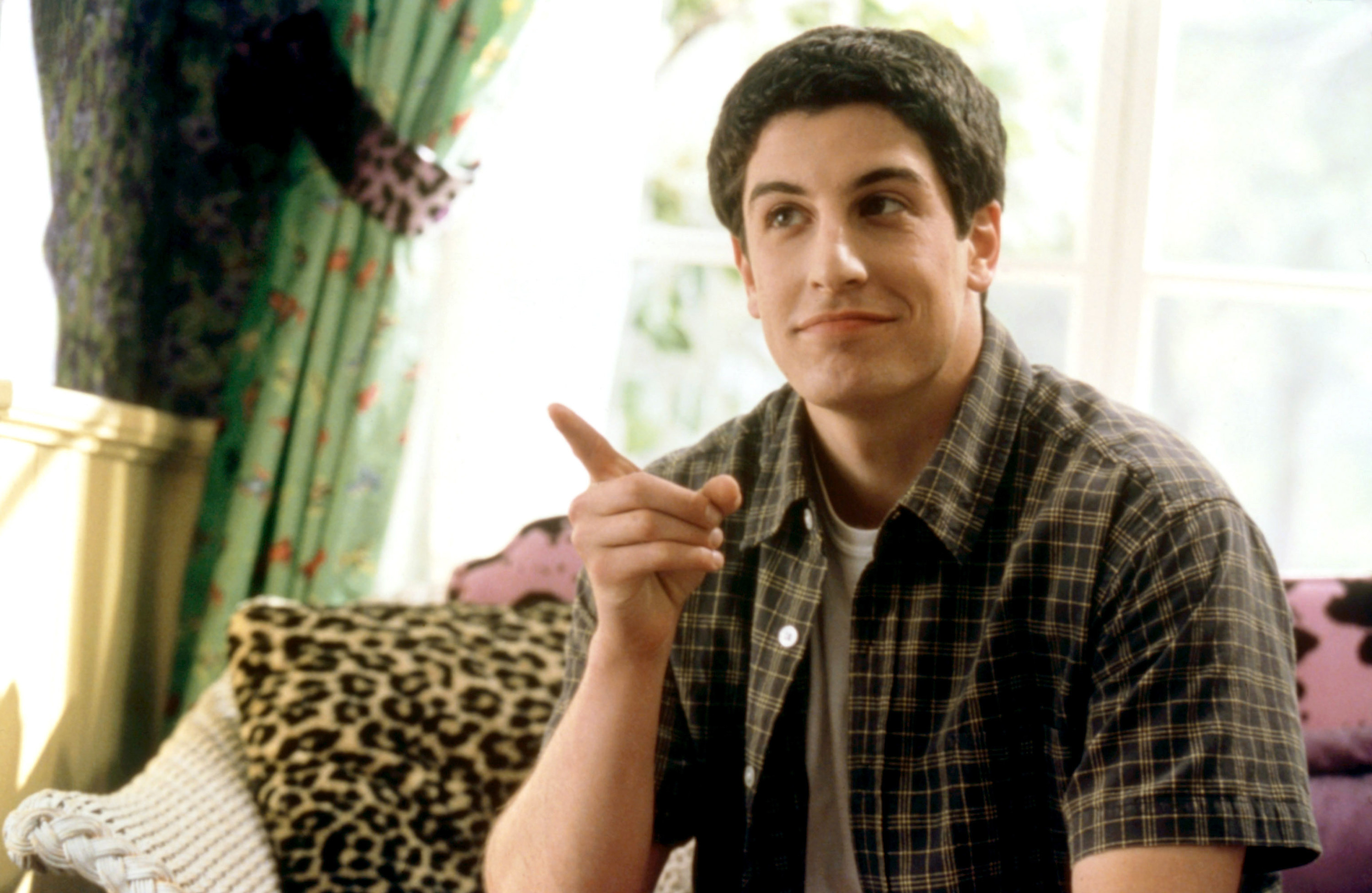 2.
Enjoy a relaxing sunset walk: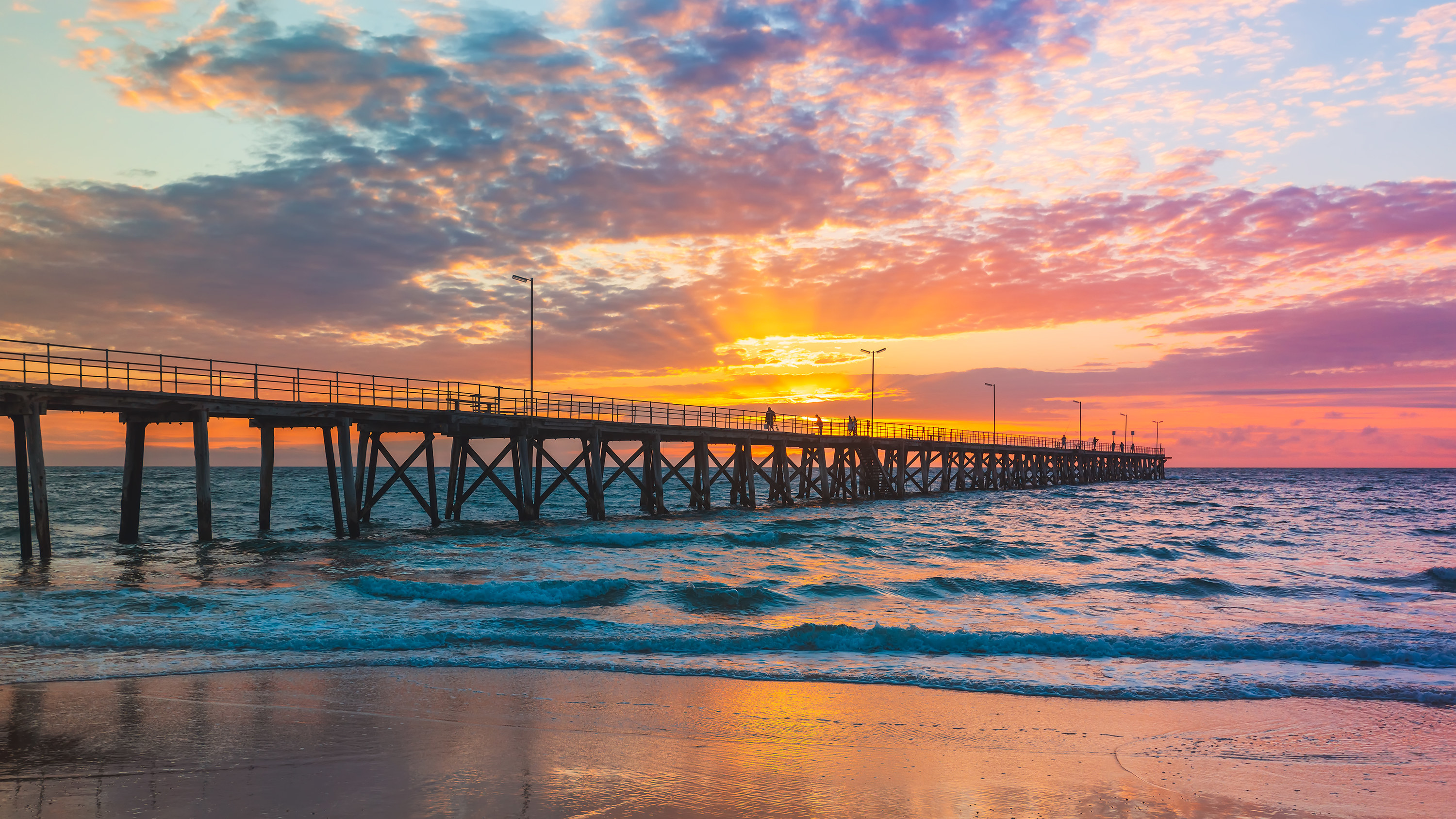 3.
Learn to set a bedtime for yourself:
4.
Wake up early in the morning to see what you can accomplish:
5.
Be kind to strangers: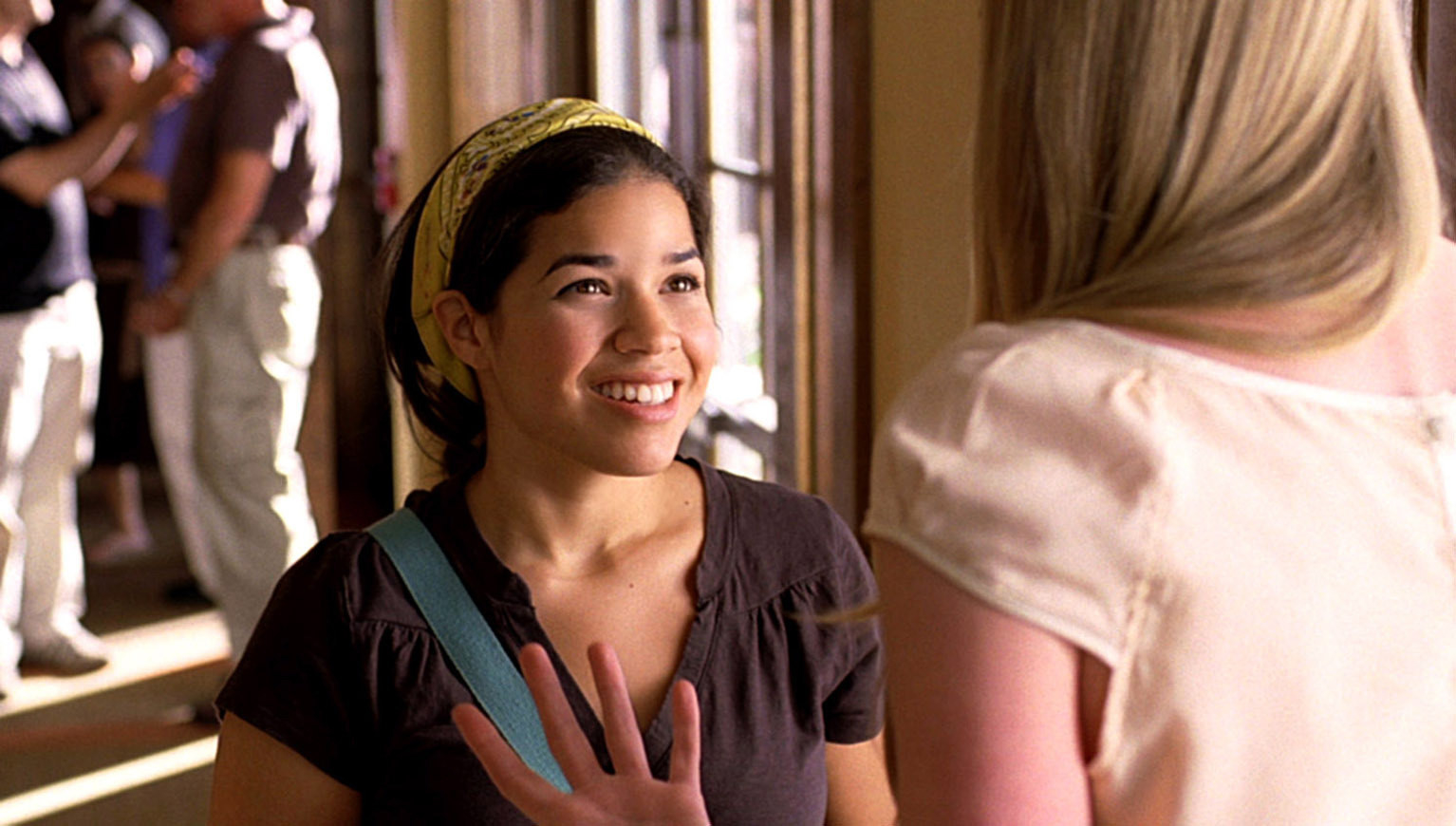 6.
Take a moment to get a head start on your dishes: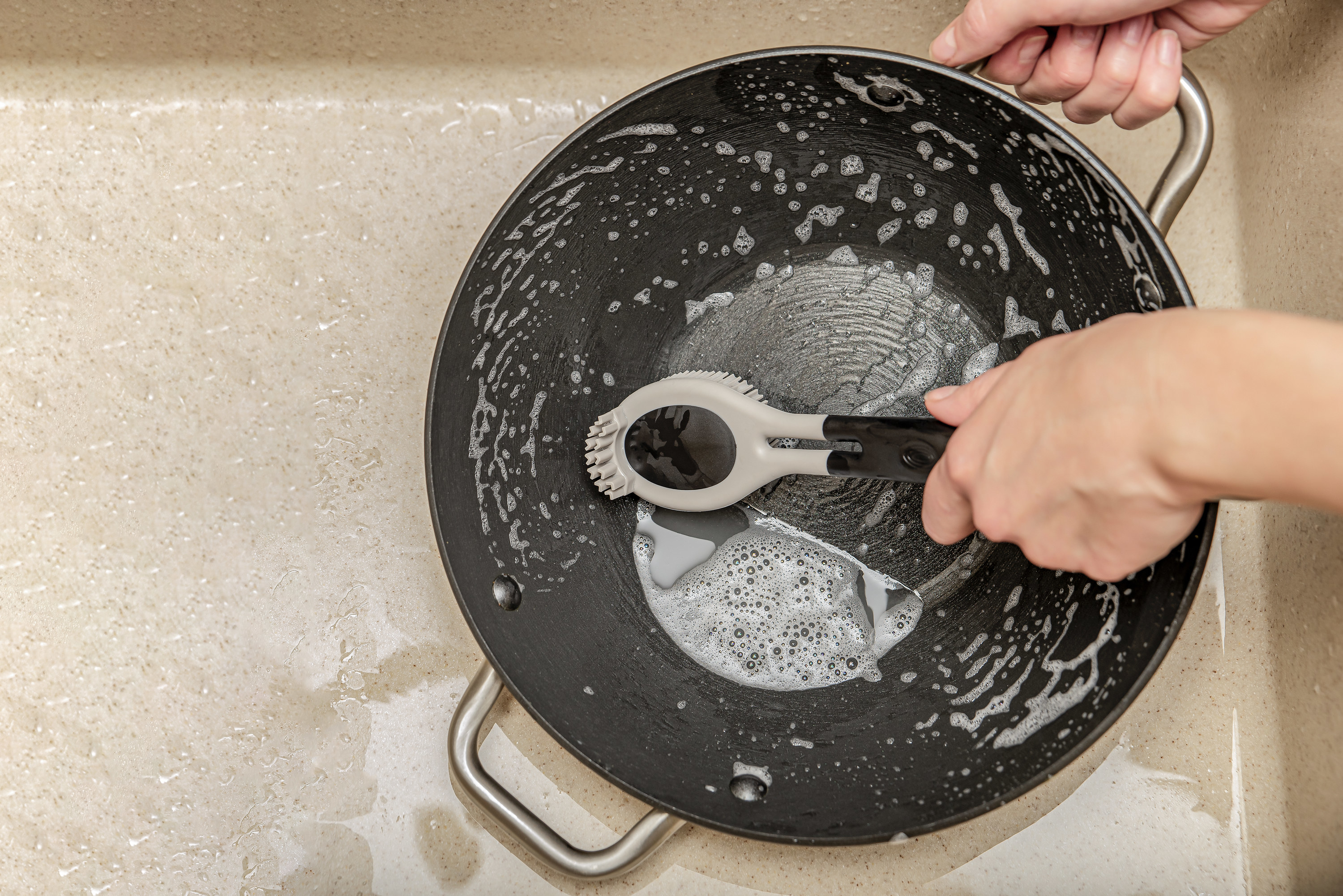 7.
Carve out time to clean each day:
8.
Make your bed each morning: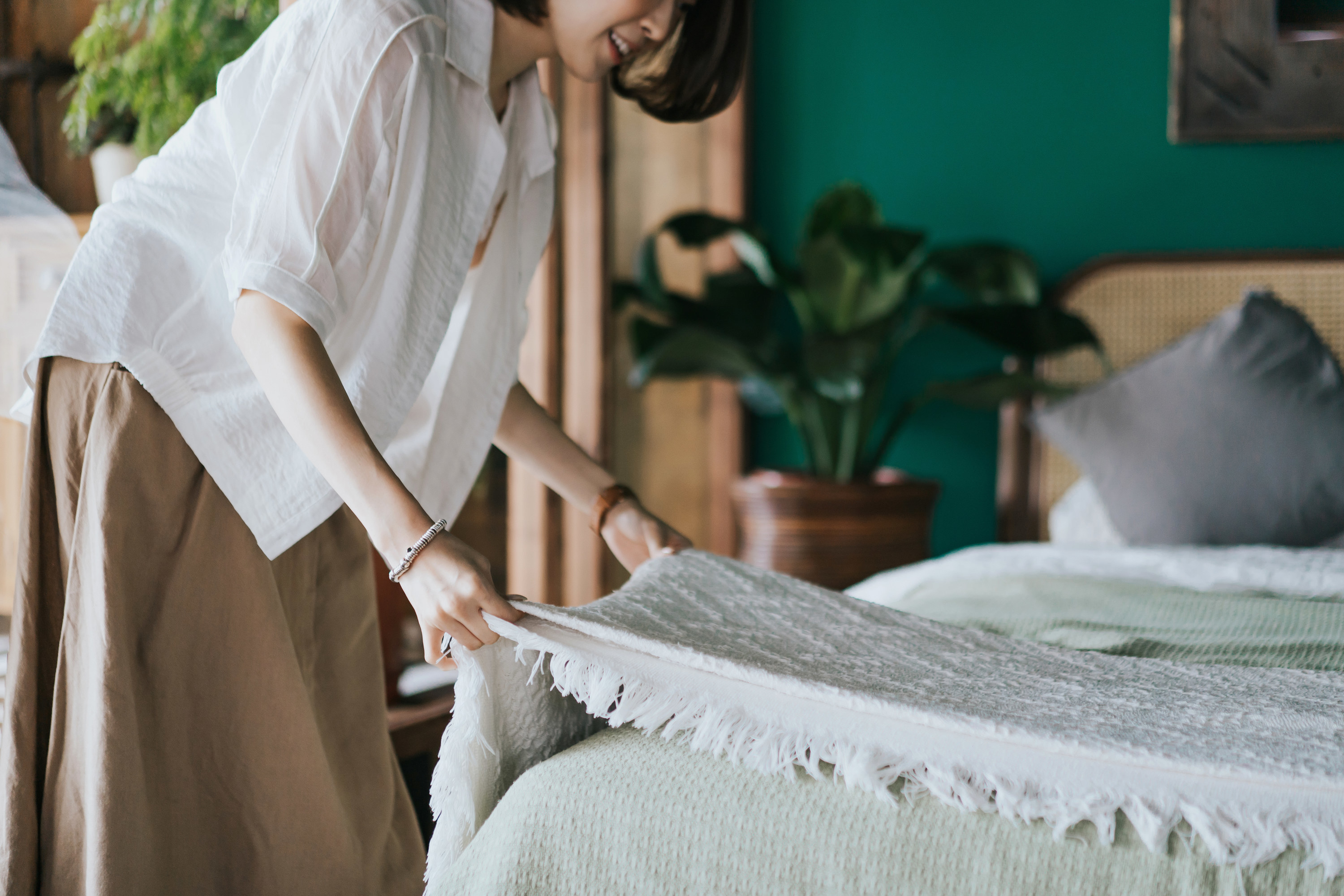 9.
Love to shop? Consider taking up couponing before making your next purchase: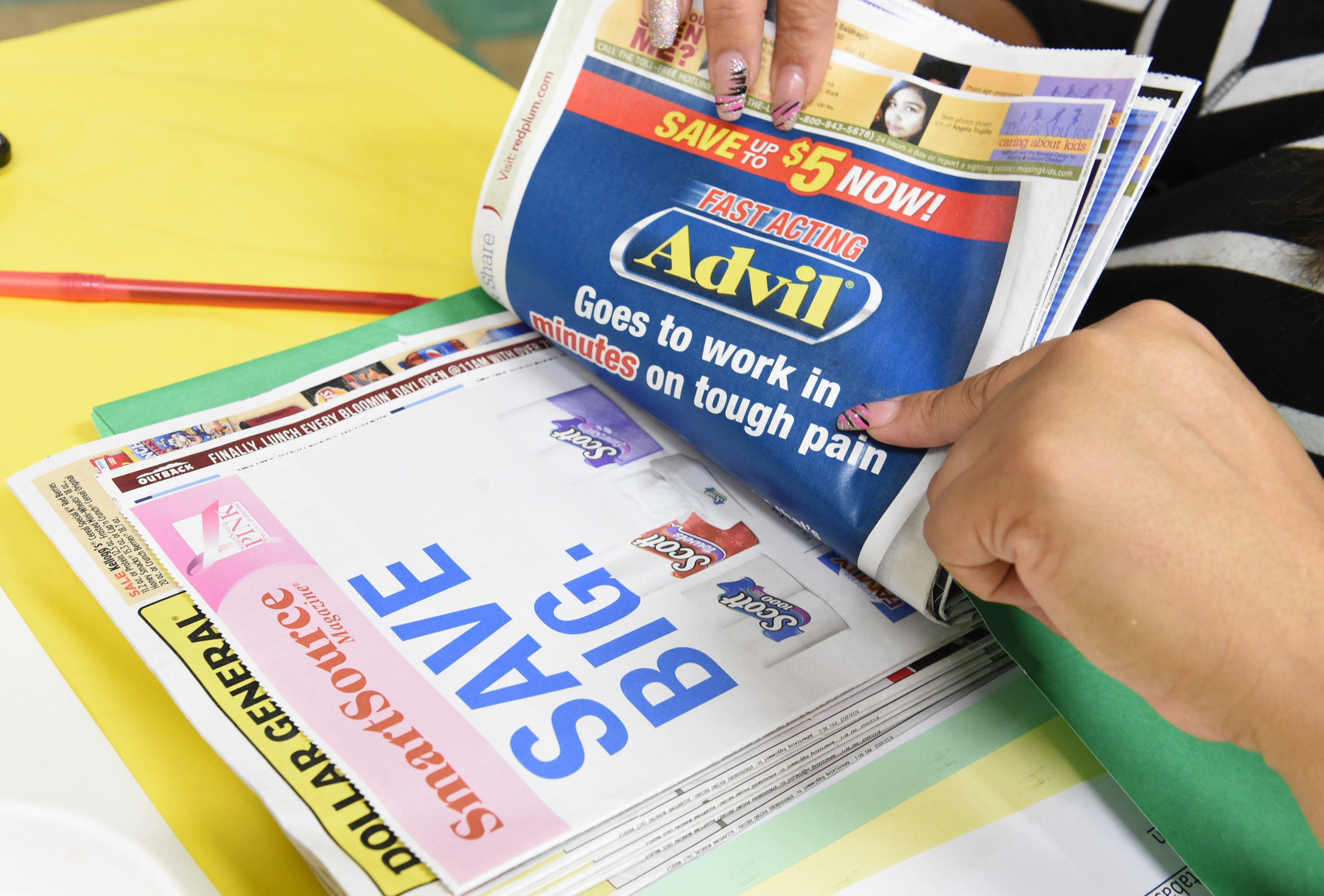 10.
Try tracking your meals:
11.
Get in some extra steps by taking the stairs: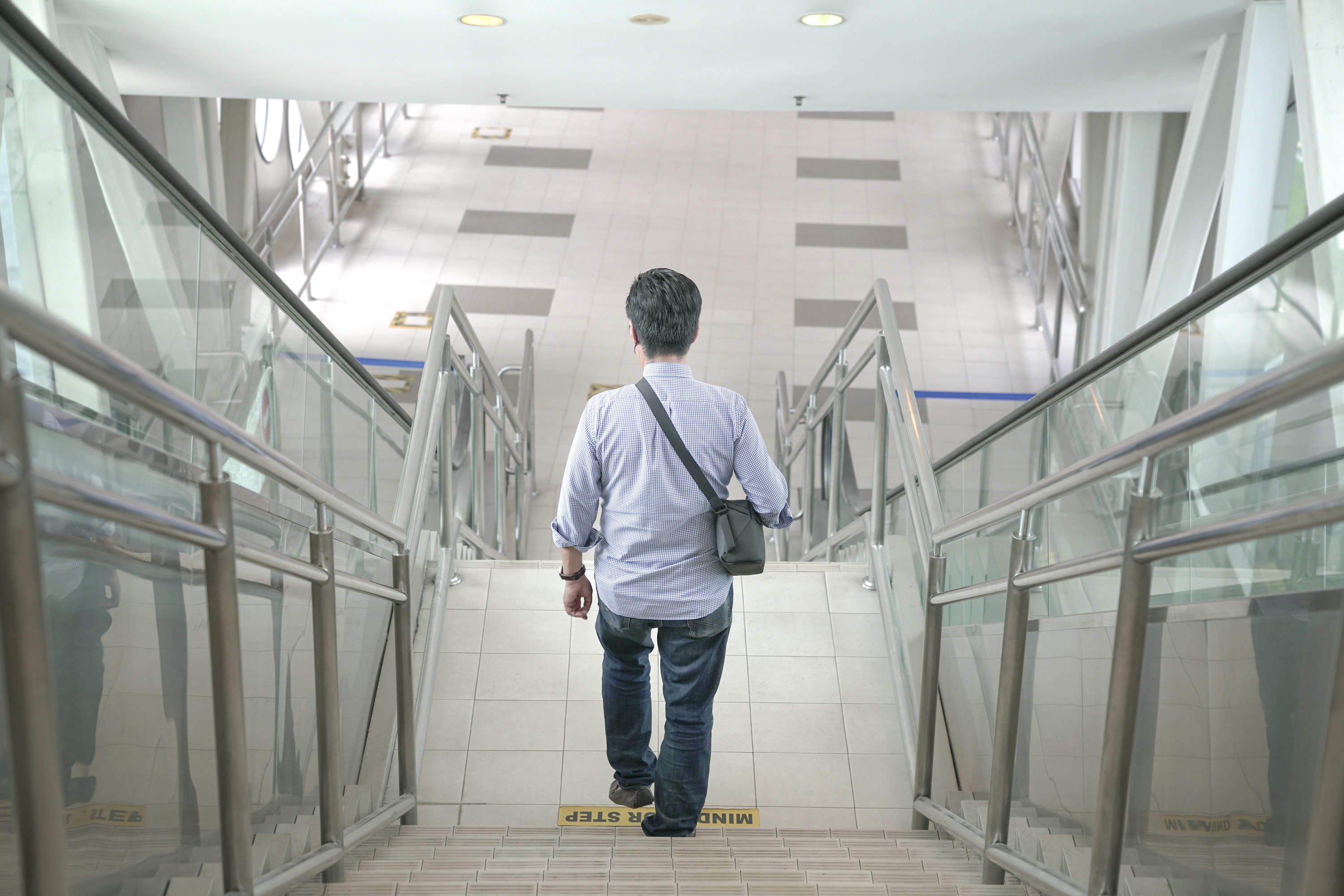 12.
Step away and take a break from social media for a little while:
13.
Always hug your loved ones:
14.
Start exercising for at least 10-15 minutes a day:
15.
Stay hydrated throughout the day:
16.
Avoid drama by not getting yourself involved: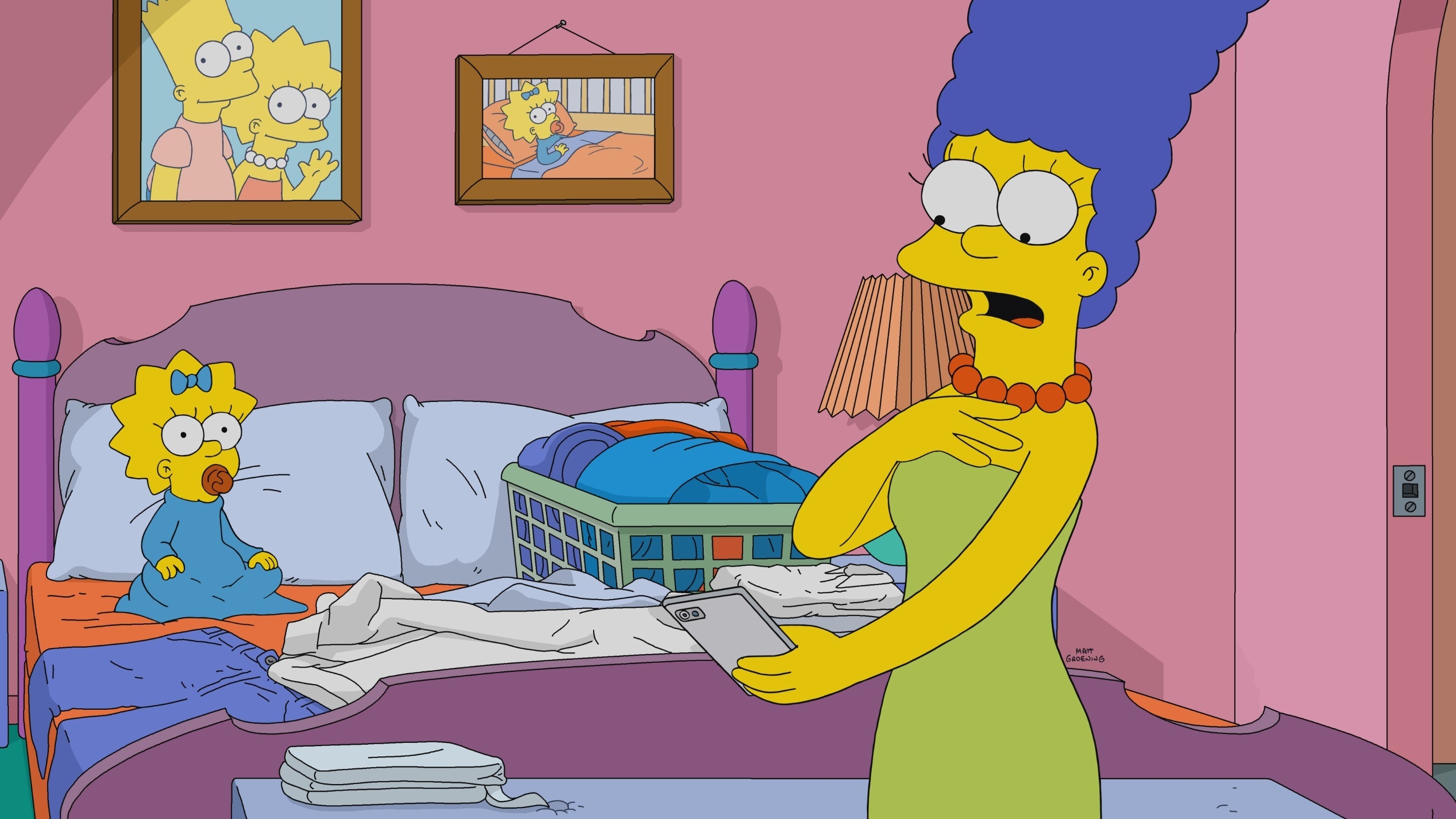 17.
Make a point to create a budget so you can start saving money:
18.
Ditch sipping on soda for another alternative to quench your thirst:
19.
Finally, recognize all the things you are grateful for in life: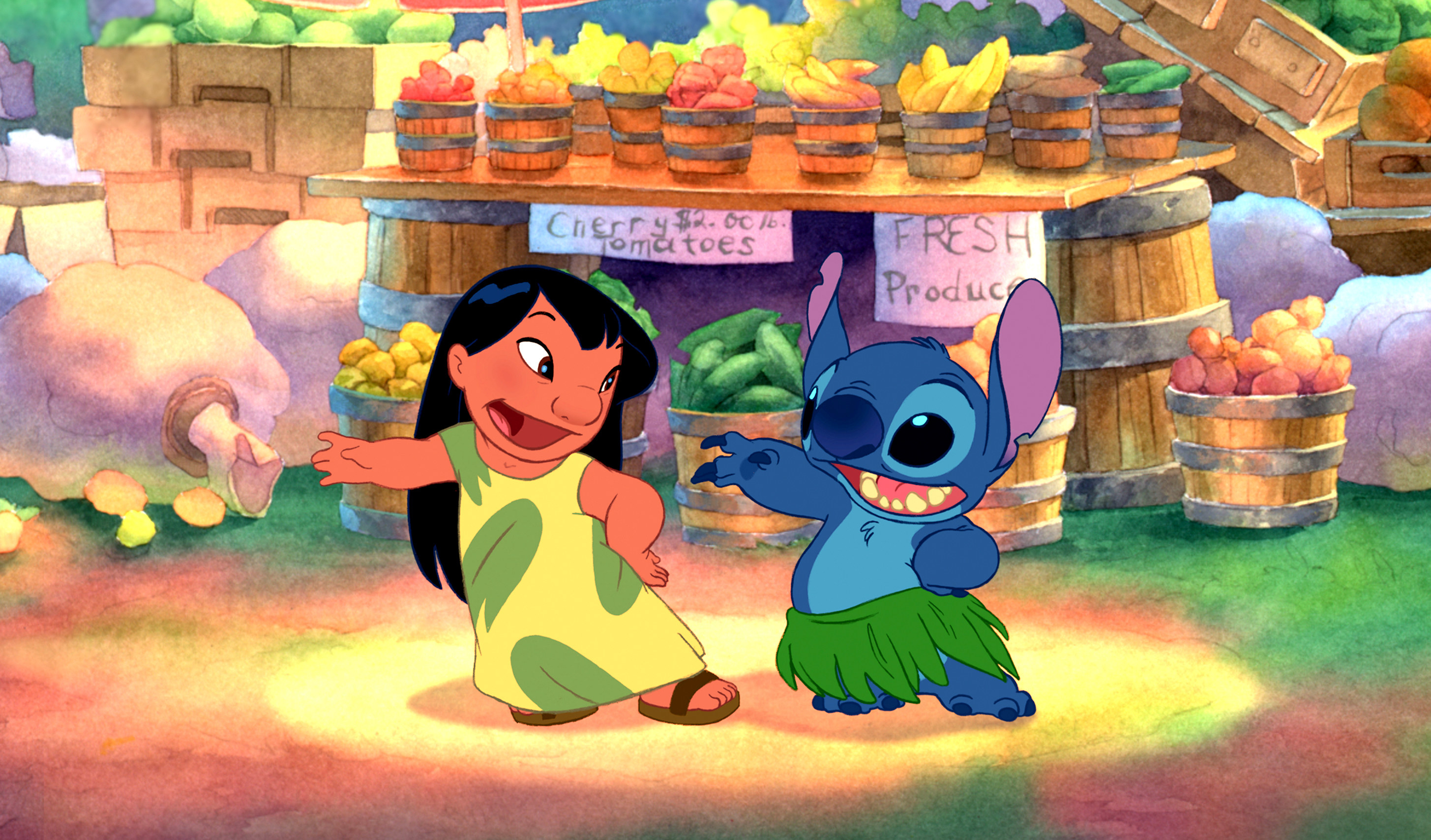 What would you add to this list? Tell us the positive habit you'd include in the comments!
Note: Some responses have been edited for length and/or clarity.