1.
Christian Navarro, who portrays Tony Padilla, didn't have a driver's license before joining the cast, despite his cherry red Ford Mustang being a centerpiece in the series.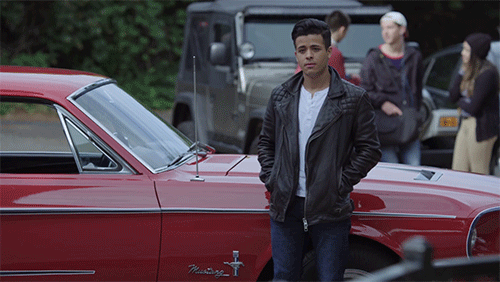 2.
The semicolon tattoo we see Clay getting in Season 2 actually has a special significance because it represents suicide prevention as part of Project Semicolon's mission.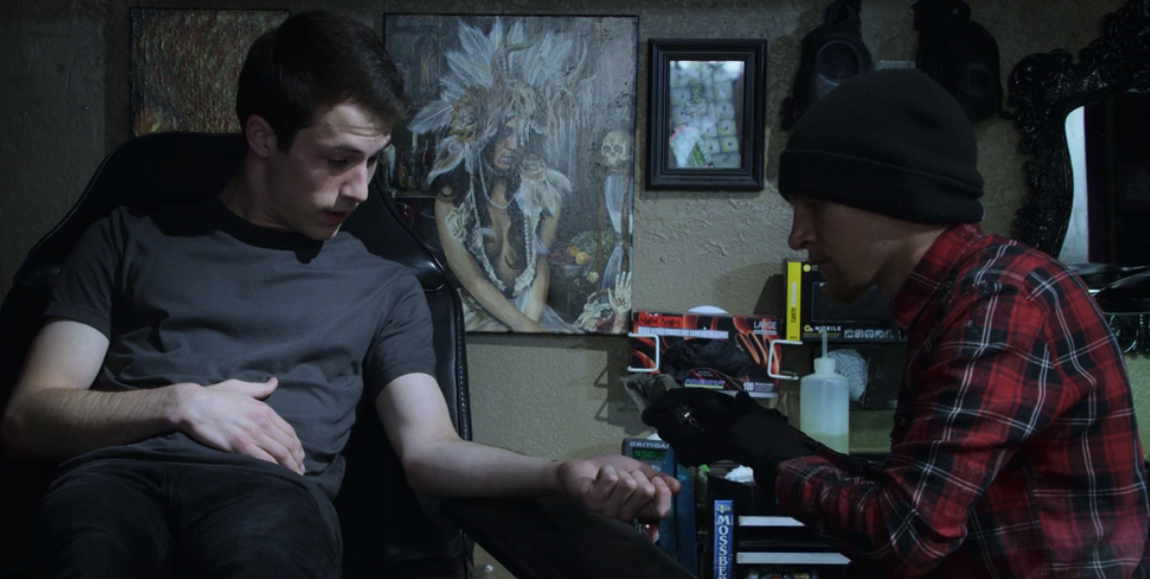 3.
Both seasons were filmed throughout northern California in cities like Sebastopol, Vallejo, and more.
4.
Google Maps accidentally caught Dylan Minnette, who plays Clay Jensen, outside of the Jensen family home while he was on set for Season 1.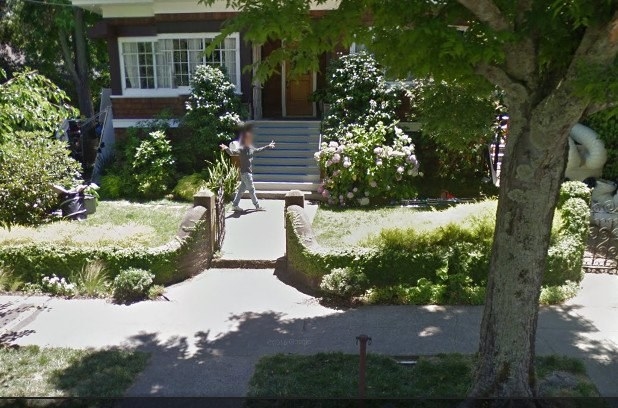 5.
Katherine Langford, who portrays Hannah Baker, landed the role after auditioning on Skype.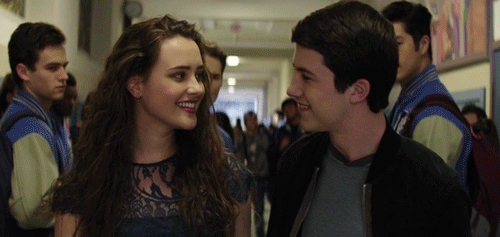 6.
Langford also auditioned to play Jessica Davis, but ultimately the role went to Alisha Boe.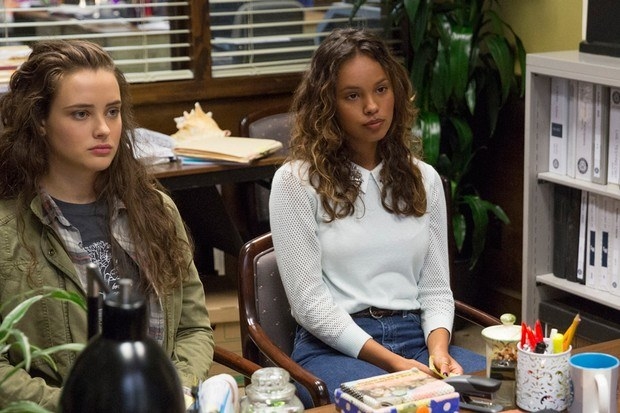 7.
We only got a quick flashback of Jeff Atkins in Season 2, but did you know Brandon Larracuente also auditioned for the role of Justin Foley?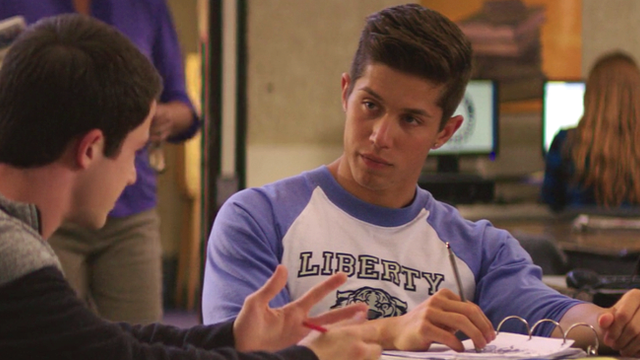 8.
Cast members like Alisha Boe, Brandon Flynn, Ross Butler, and more, gave fans an inside look at life on the 13RW set with stops at places including the green screen and wardrobe.
9.
Dylan Minnette, who is also the frontman for alternative band Wallows, lent his musical skills when he helped curate the soundtrack for Season 1.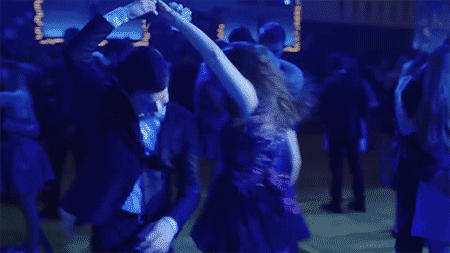 10.
Therapy dogs were brought on set to emotionally assist actors during tough scenes throughout the series.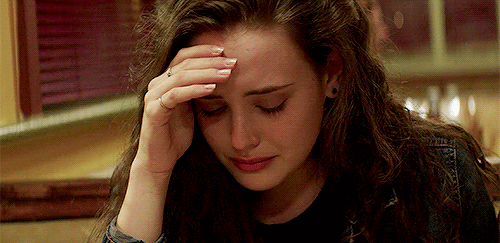 11.
One of Alisha Boe's most difficult scenes to shoot during Season 2 was Jessica's panic attack at the mall because there were people standing everywhere and "it was a very emotionally impactful day overall."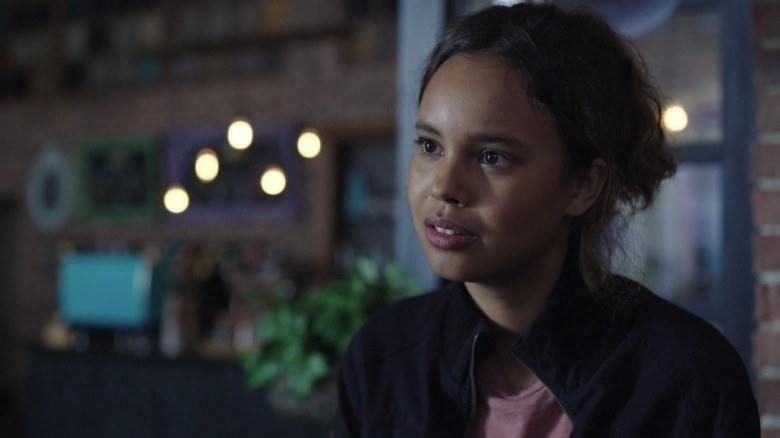 13.
When asked about a potential third season, showrunner Brian Yorkey said, "I always think there's more story to tell."