1.
The various Disney parks get decked out in holiday decor.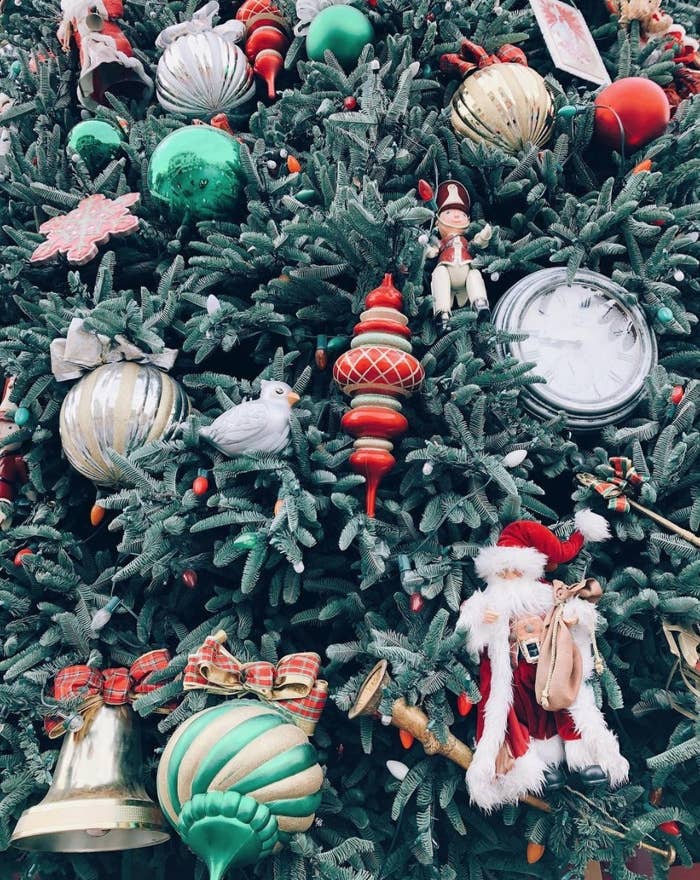 2.
The castle is no exception.
3.
Some of your favorite attractions get a holiday makeover.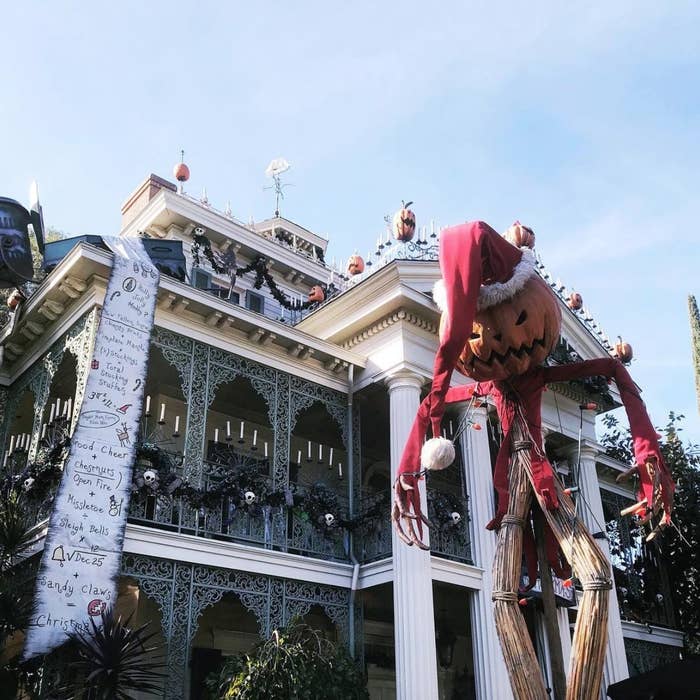 4.
It's A Small World gets some festive flair.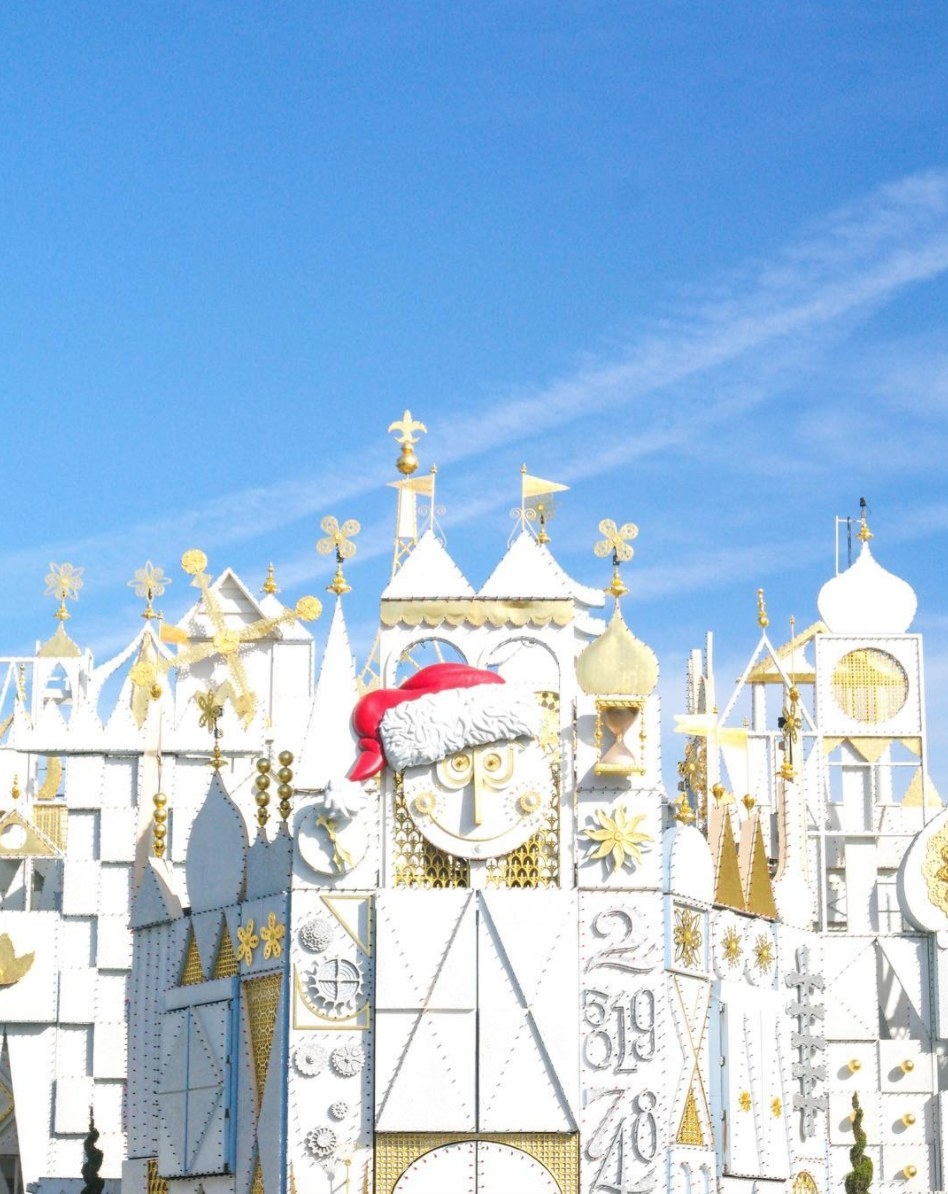 5.
You can take a ride jolly ride on the Jingle Cruise.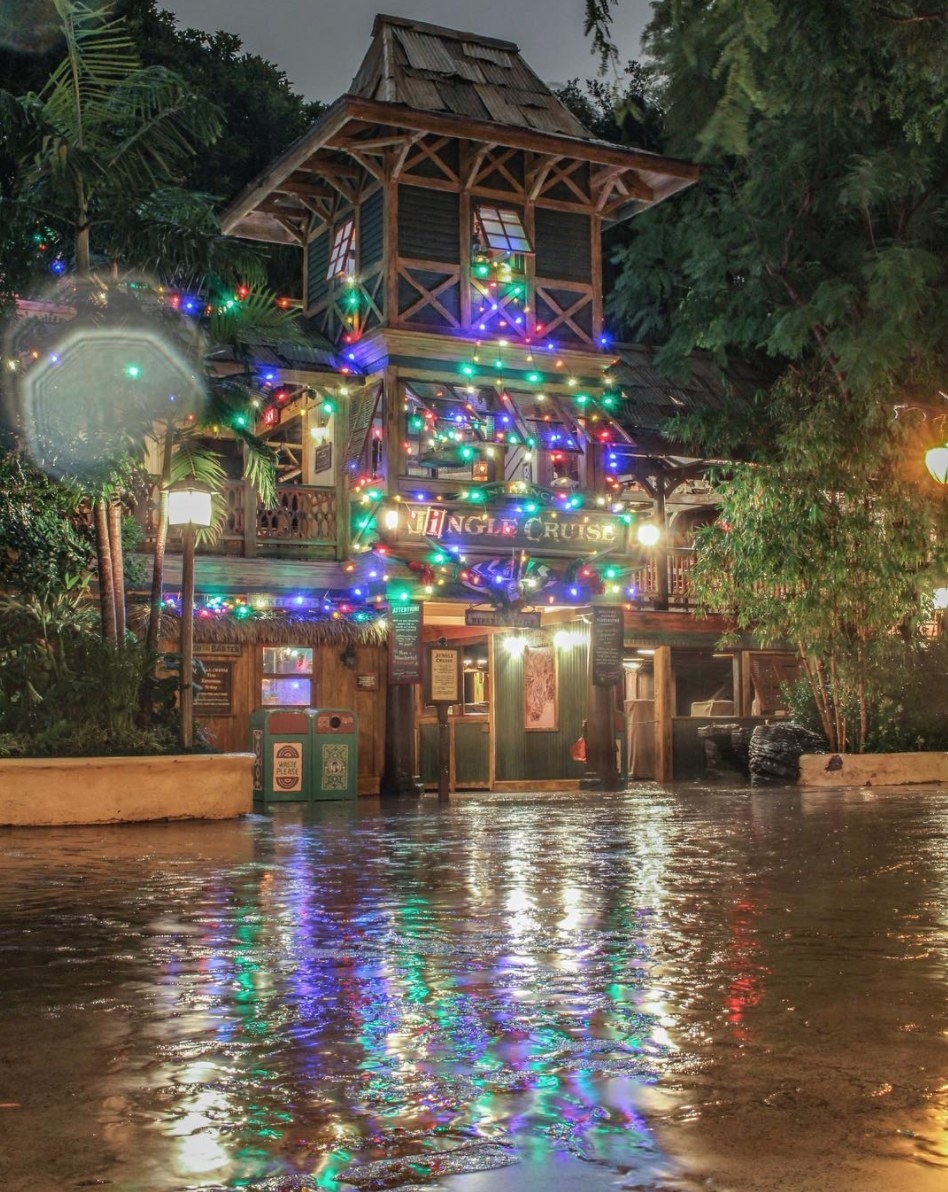 6.
You might not recognize the Tower of Terror.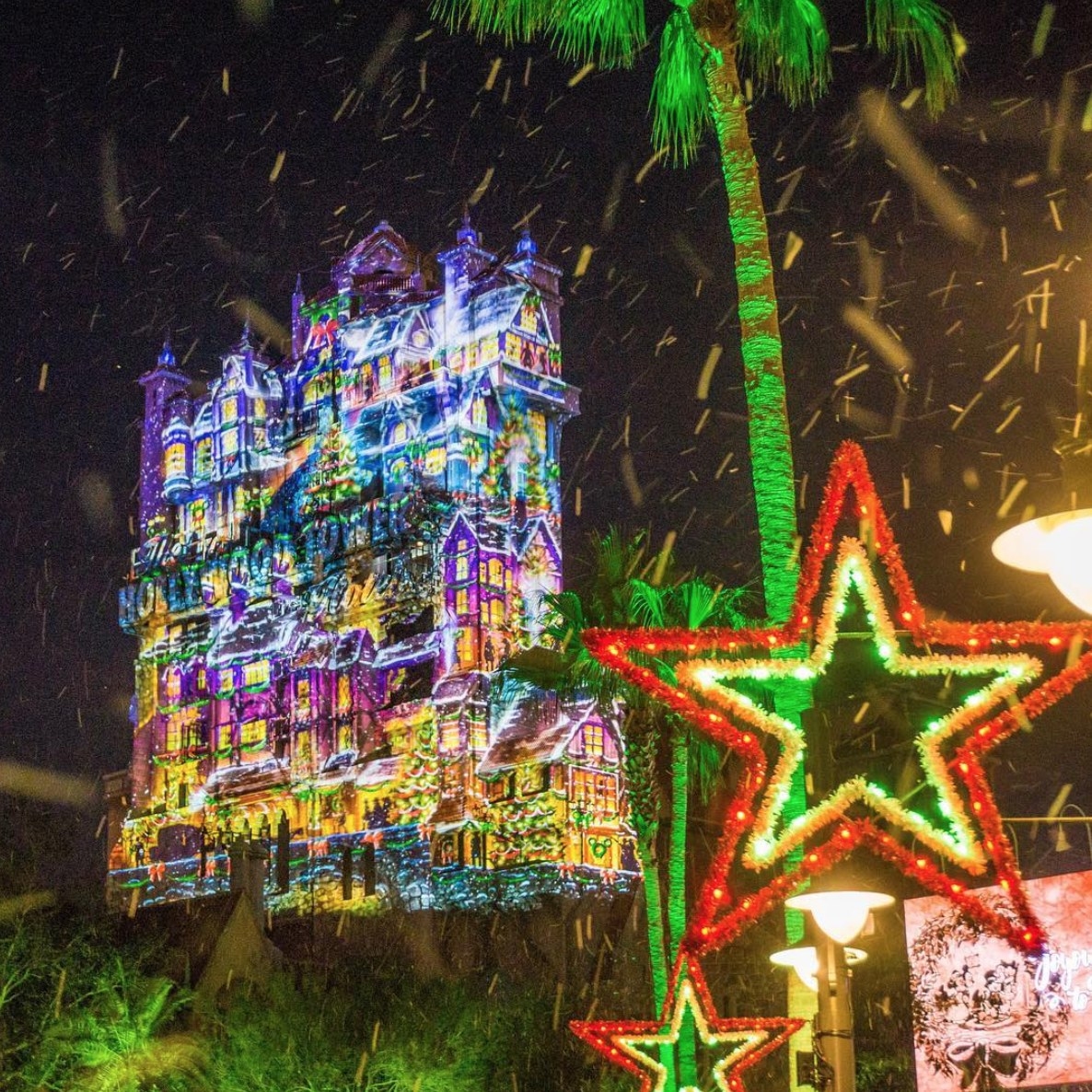 7.
Even Cars Land gets in on the merry fun.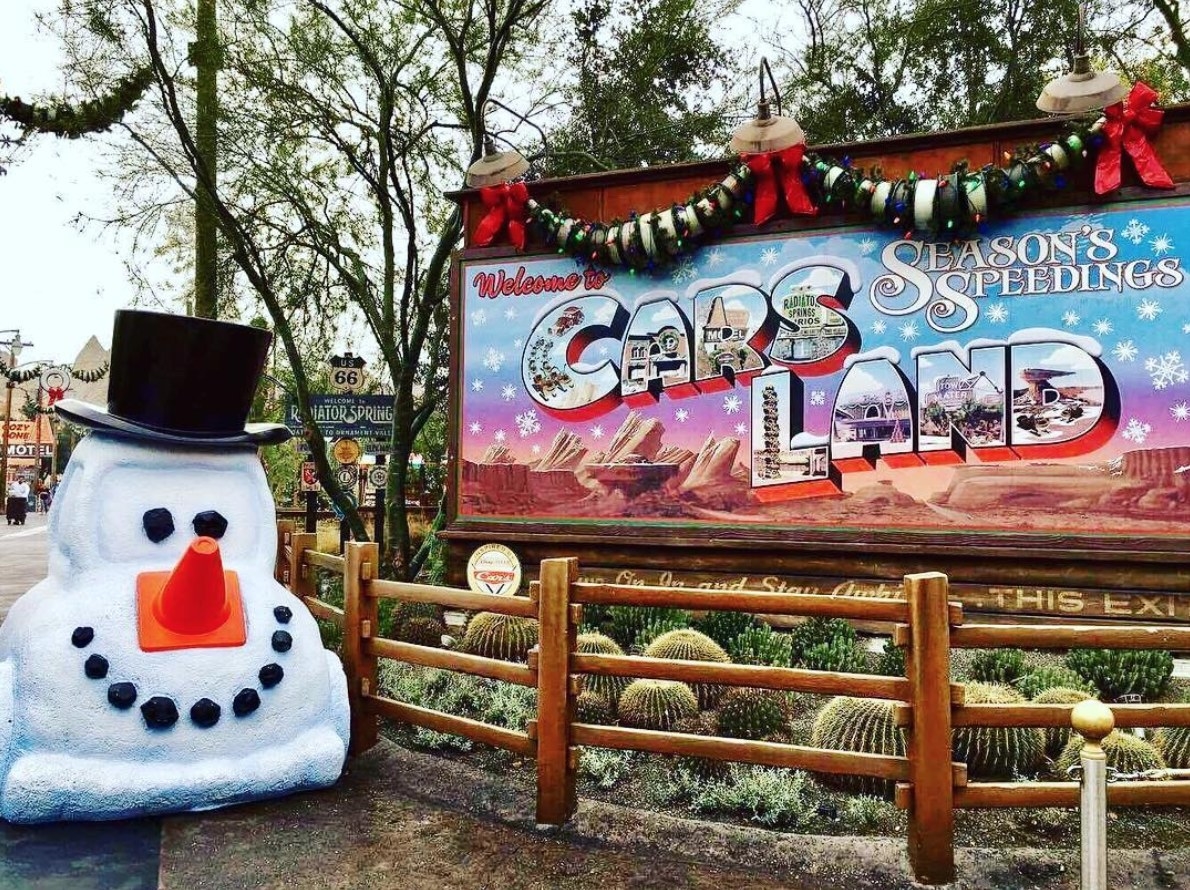 8.
If you love candy canes, you'll want to snag one at the Disneyland Resort.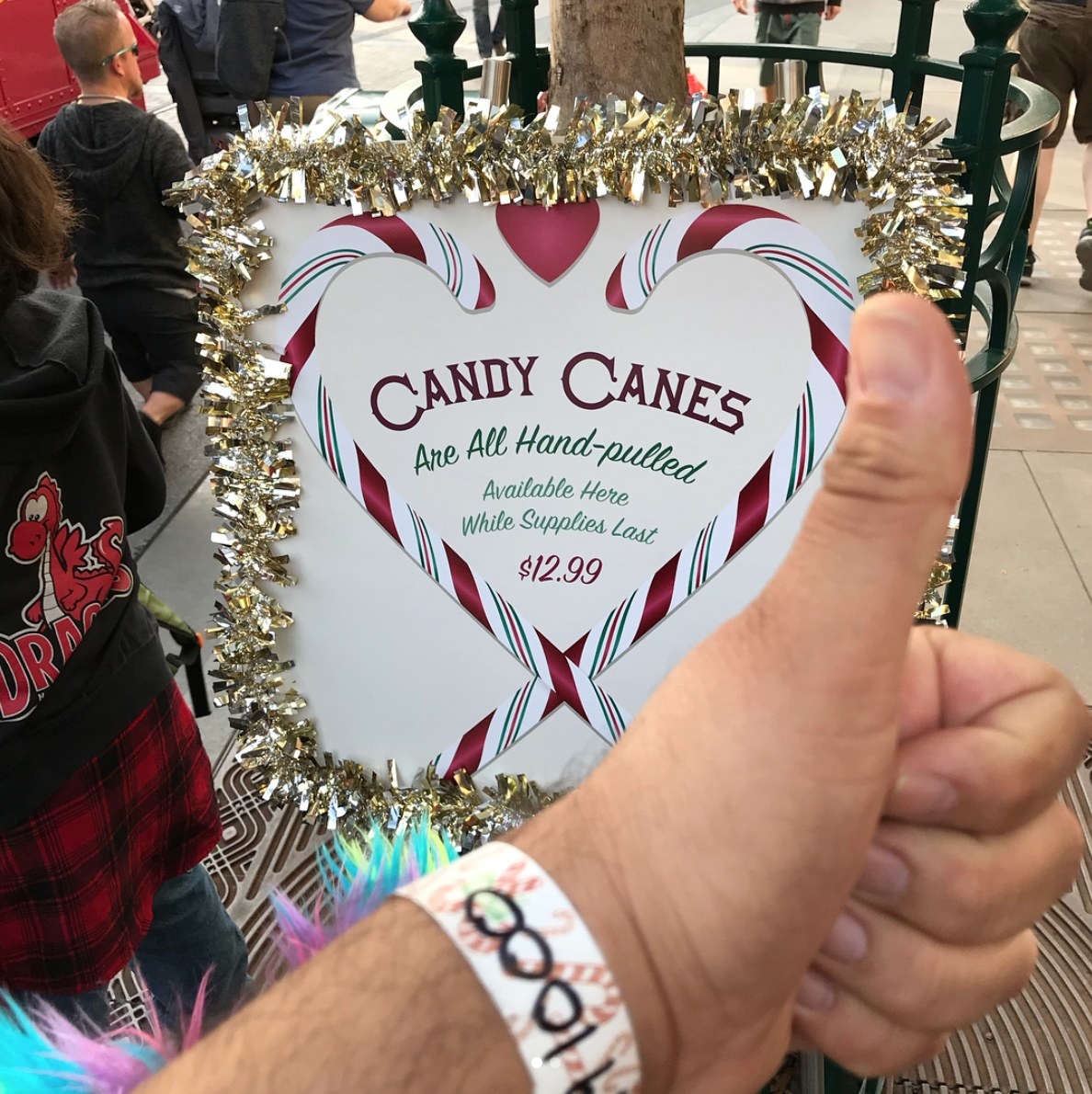 9.
The beignets also get some holiday flavor.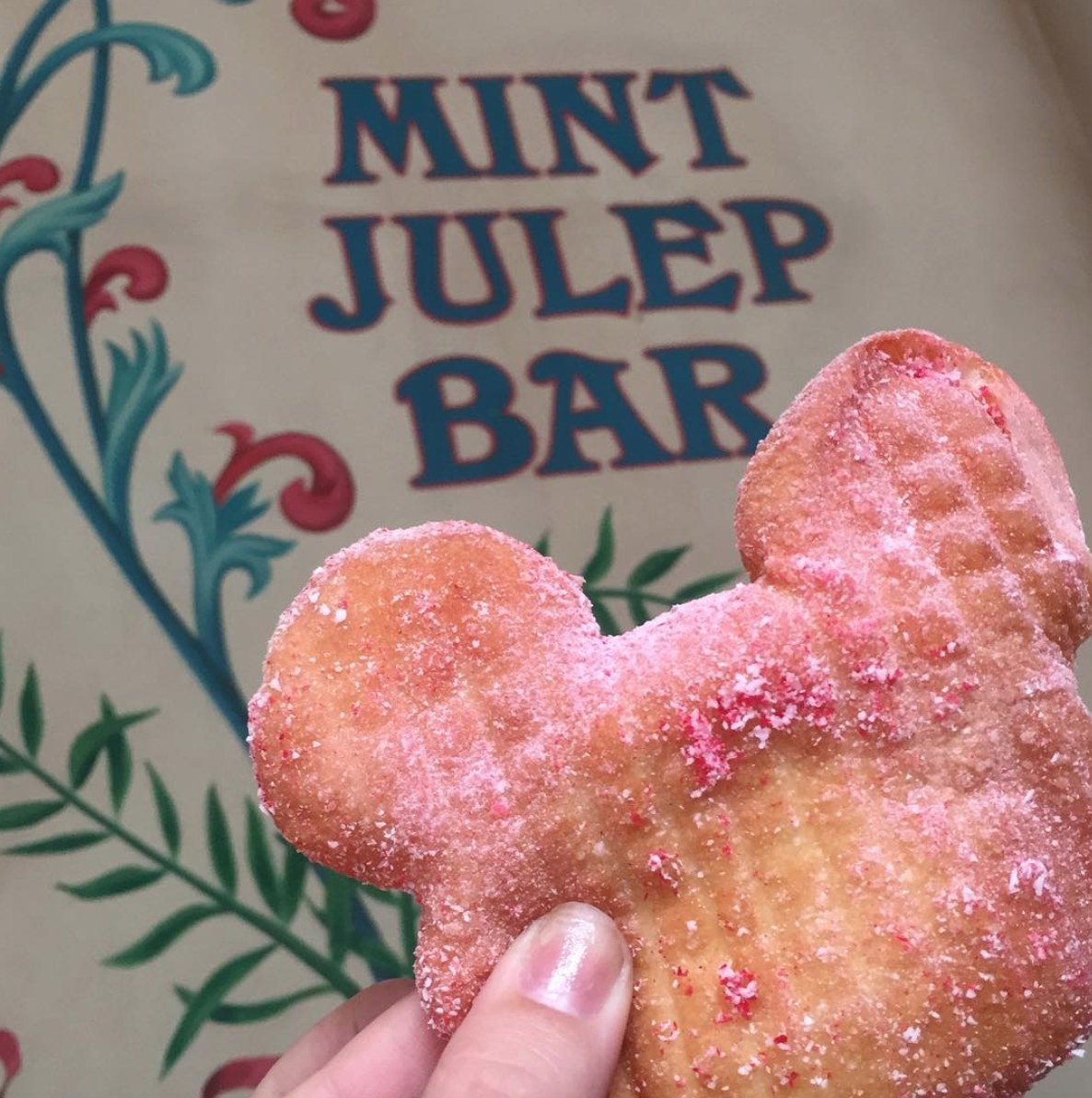 10.
Add some candy cane bits to your ice cream.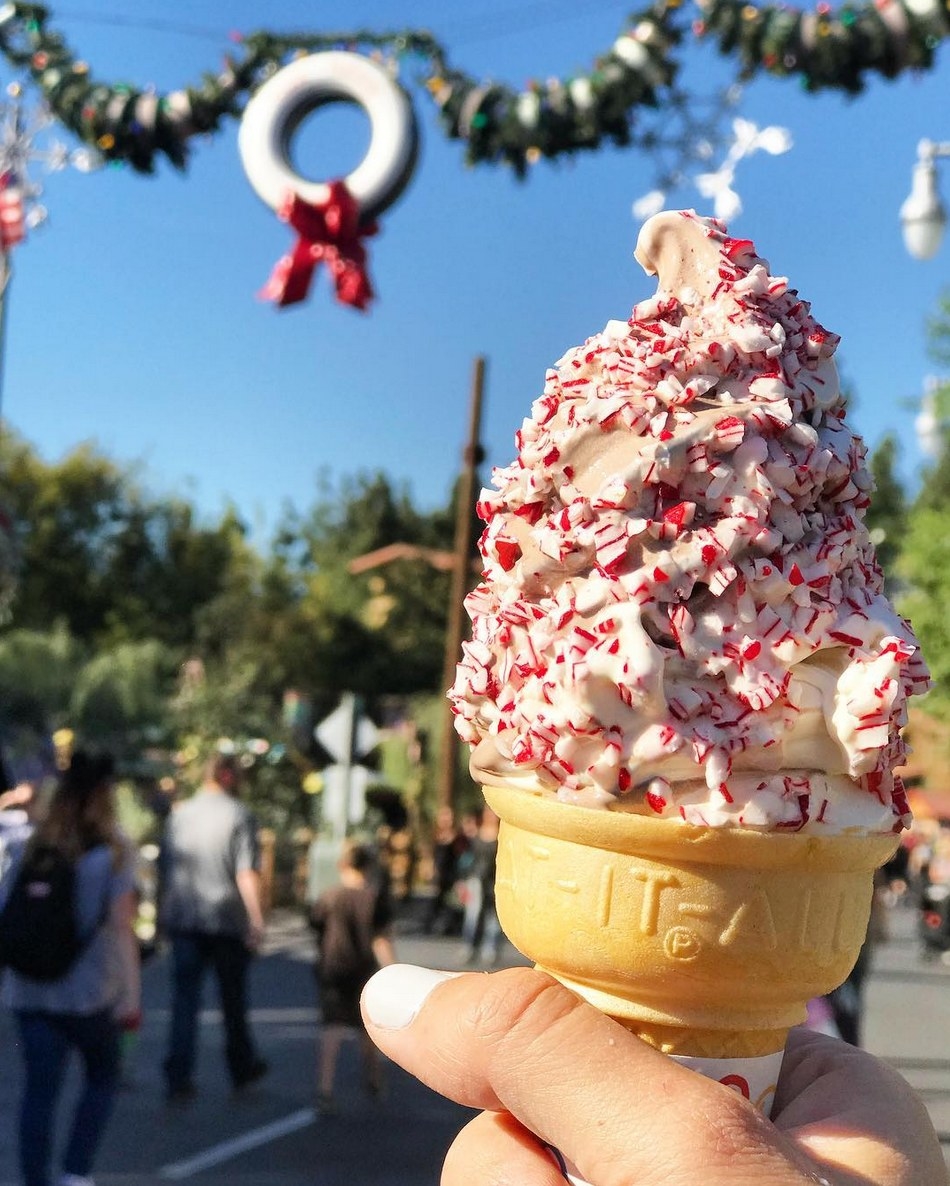 11.
And you can't forget about the Mickey and Minnie Mouse cookies.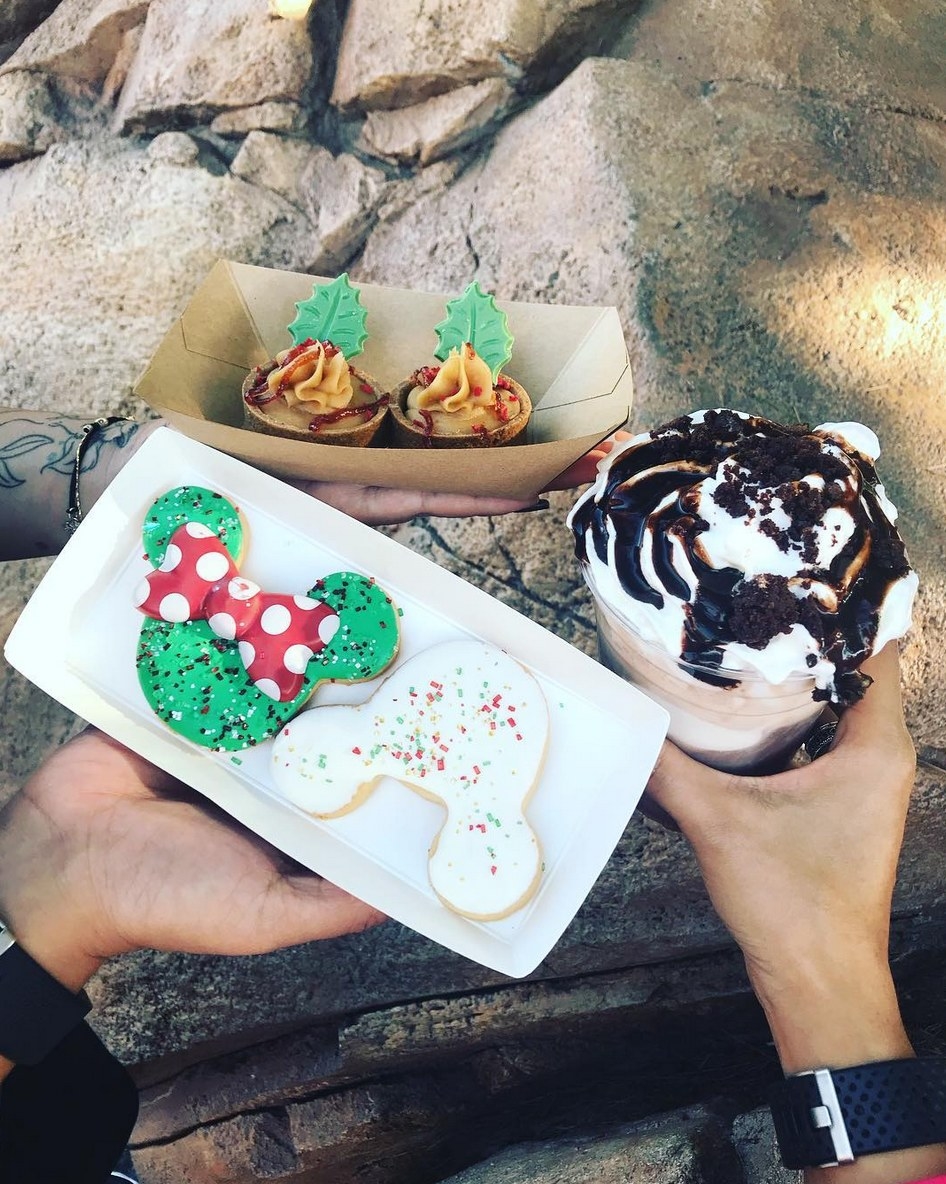 12.
If you love Minnie Mouse ears, you'll want to grab a pair of the holiday-themed releases.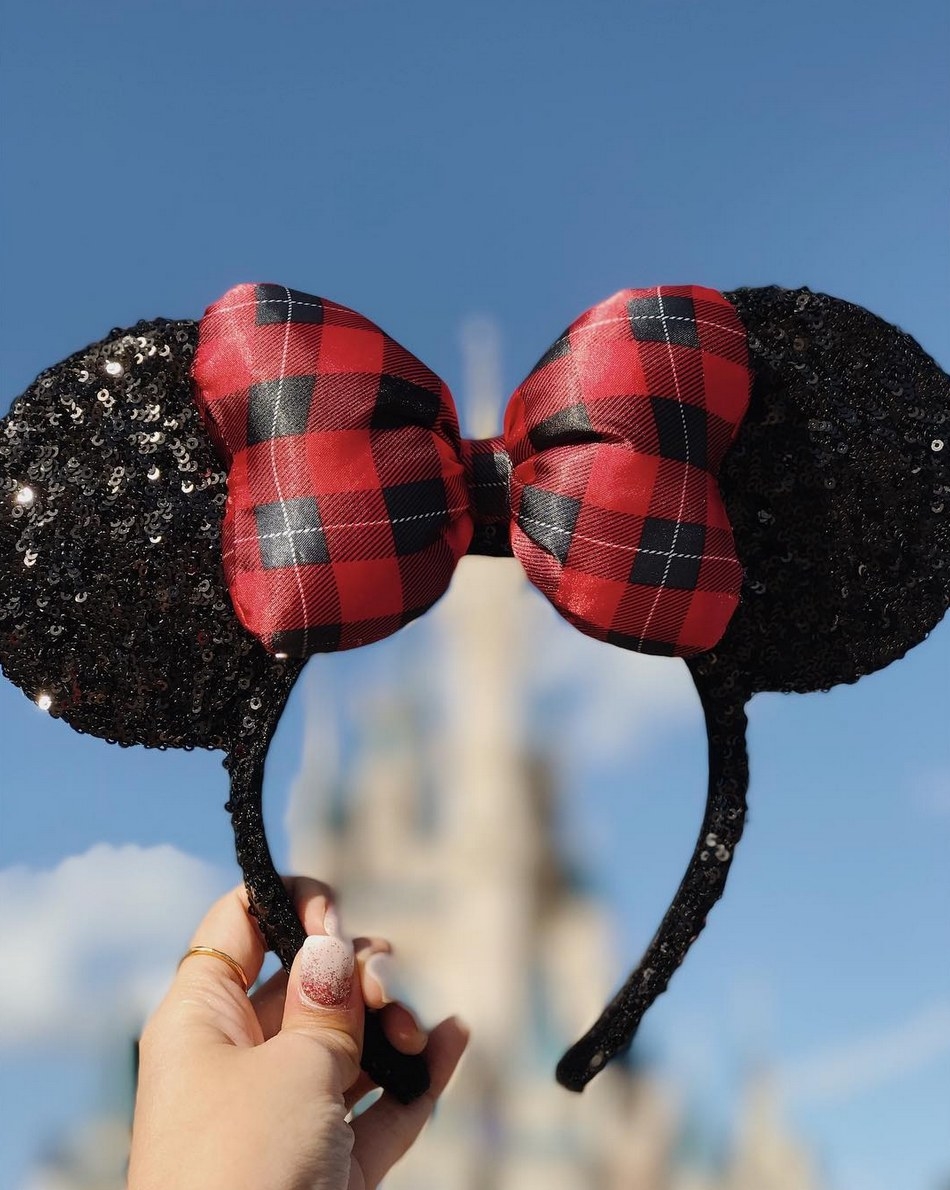 13.
There's also a red-and-green sequined pair.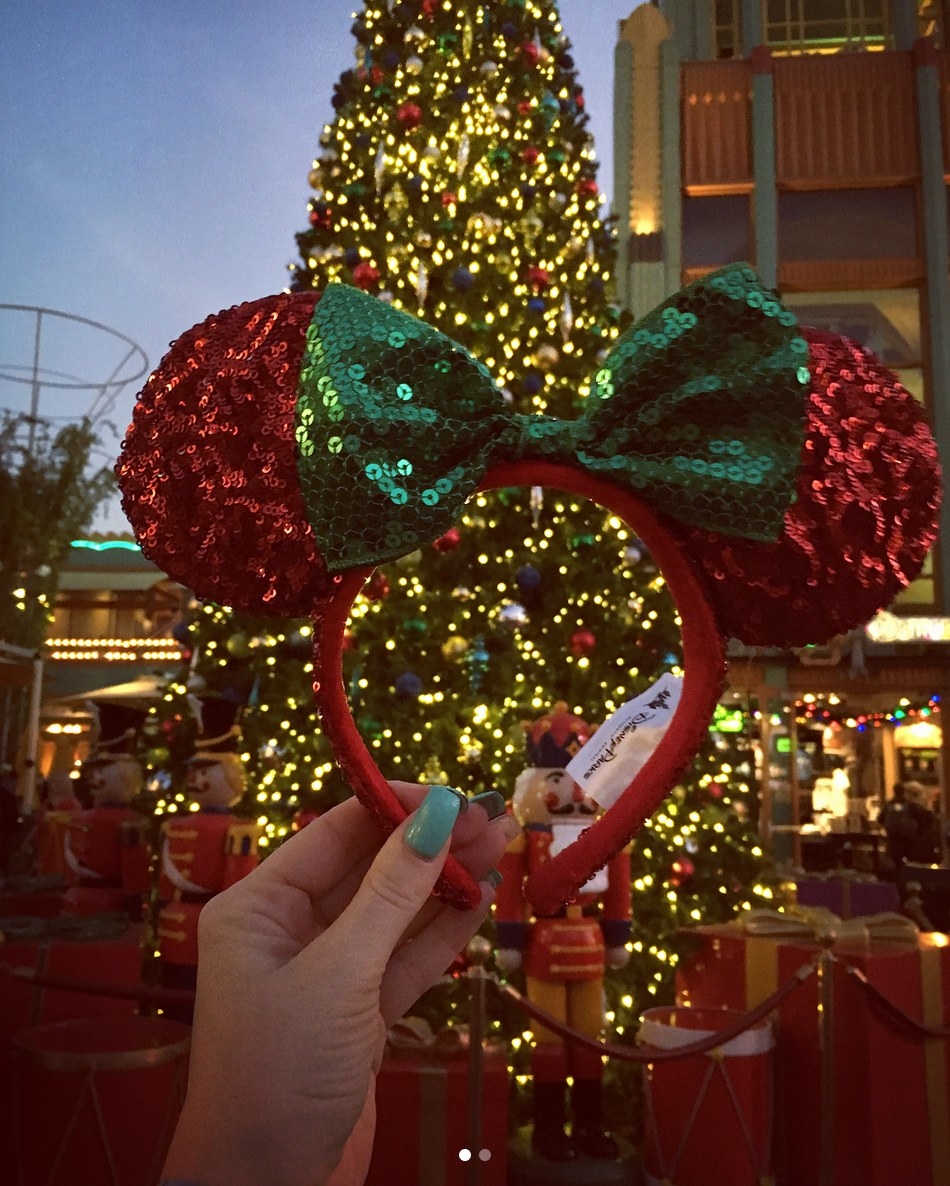 14.
You can cozy up in a holiday-themed Disney spirit jersey.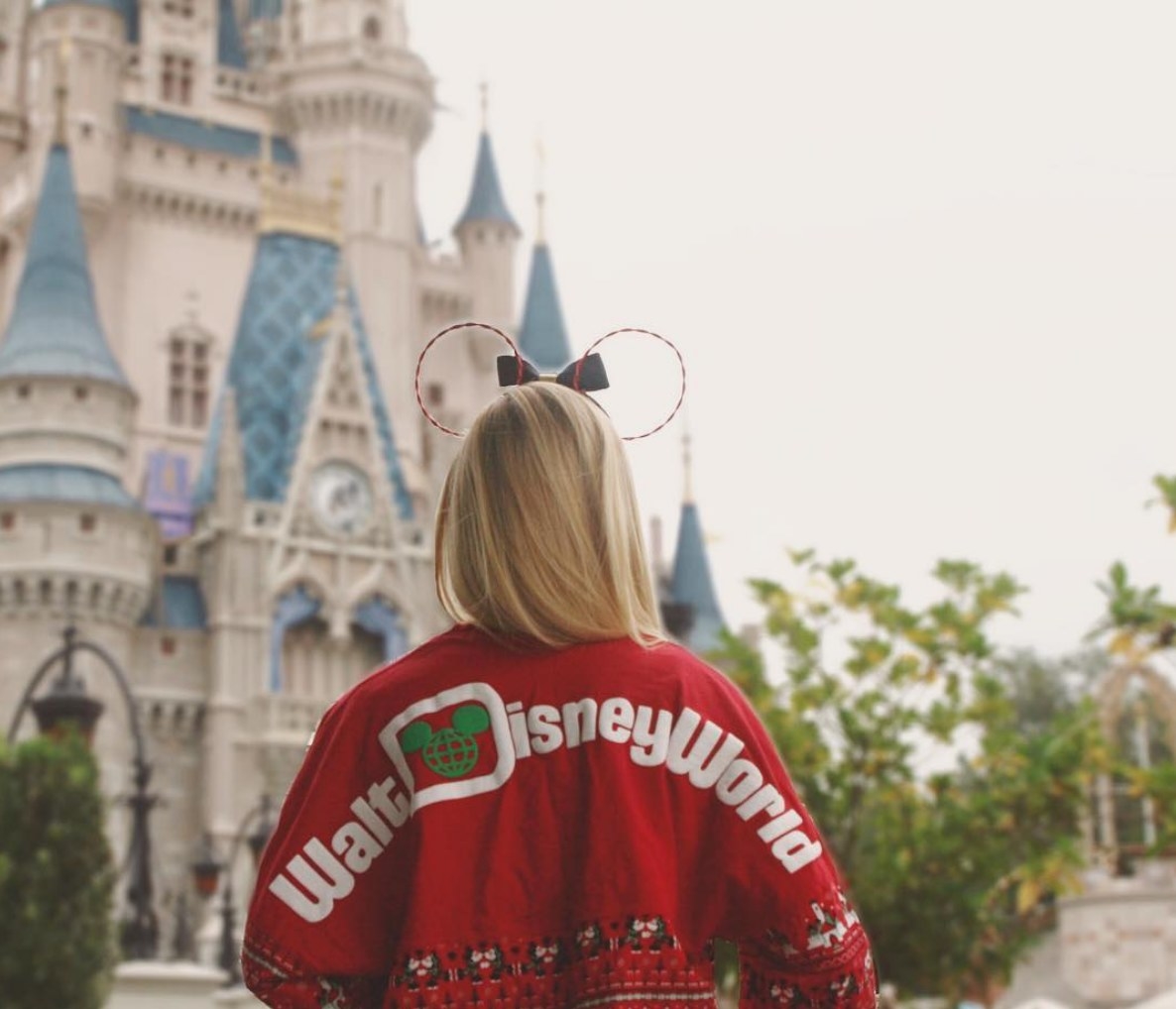 15.
Spruce up your Christmas tree with some Disney ornaments.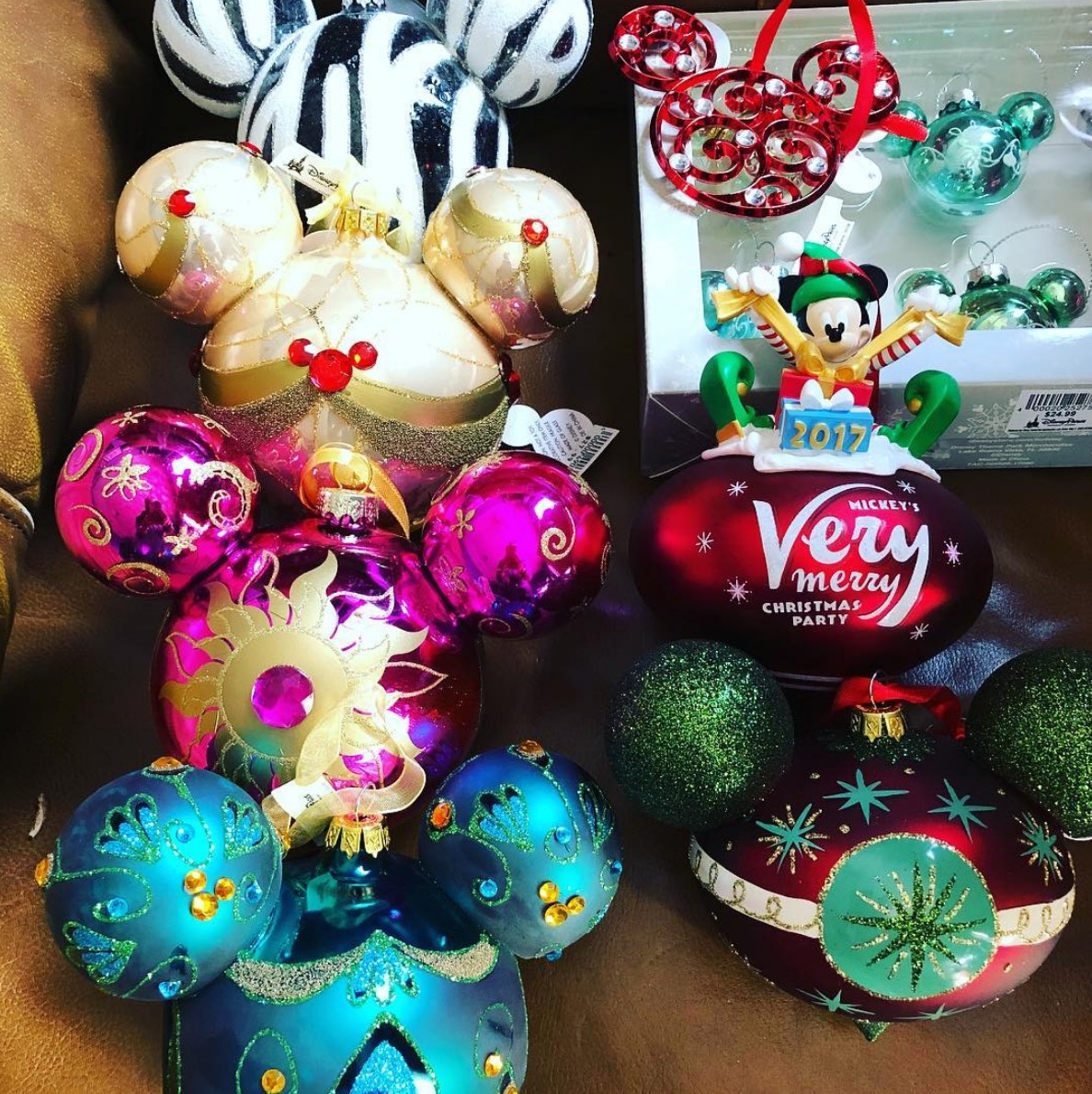 16.
Oh, and did we mention the holiday pins?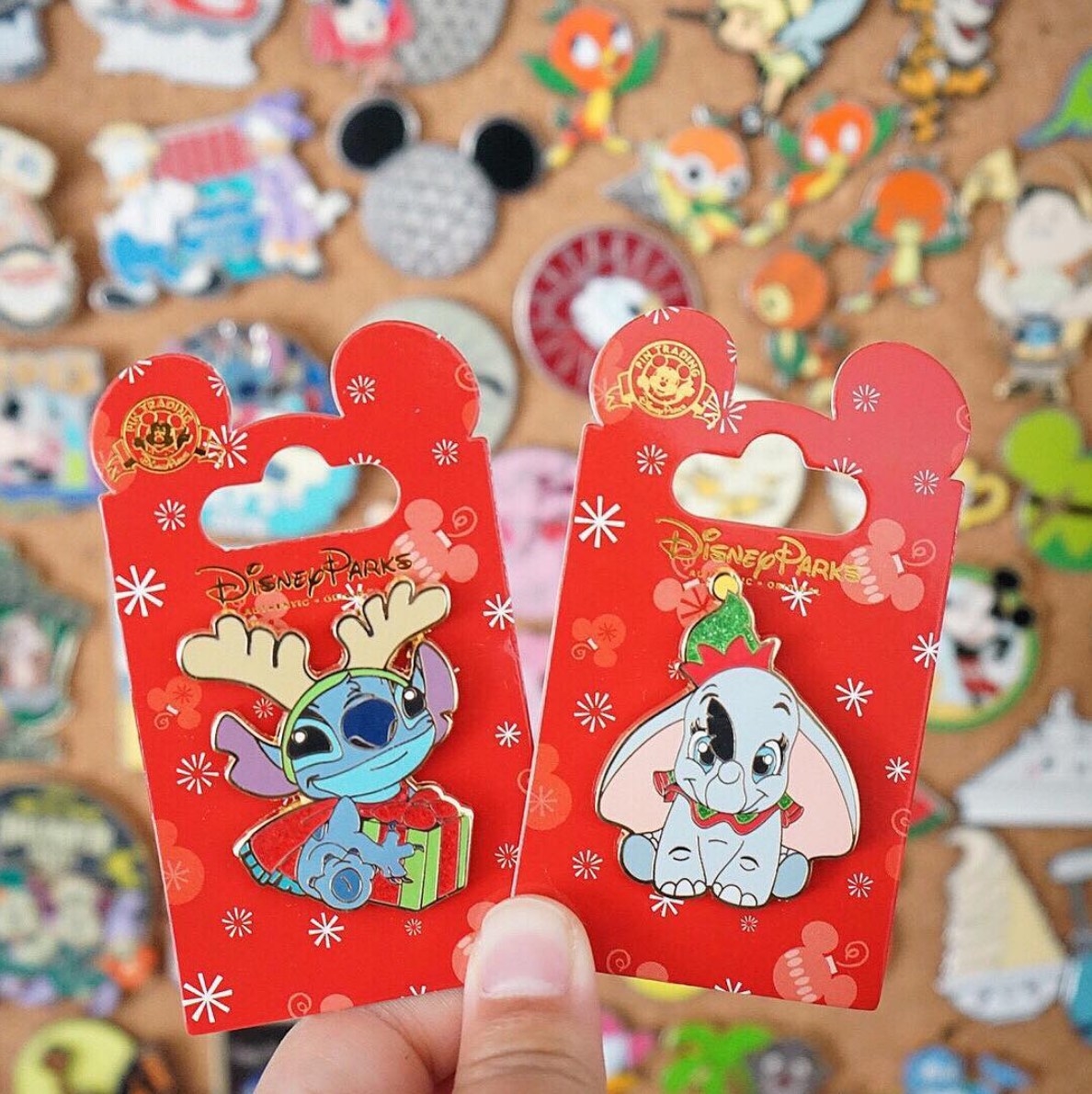 17.
Your favorite Disney characters are dressed in their holiday best.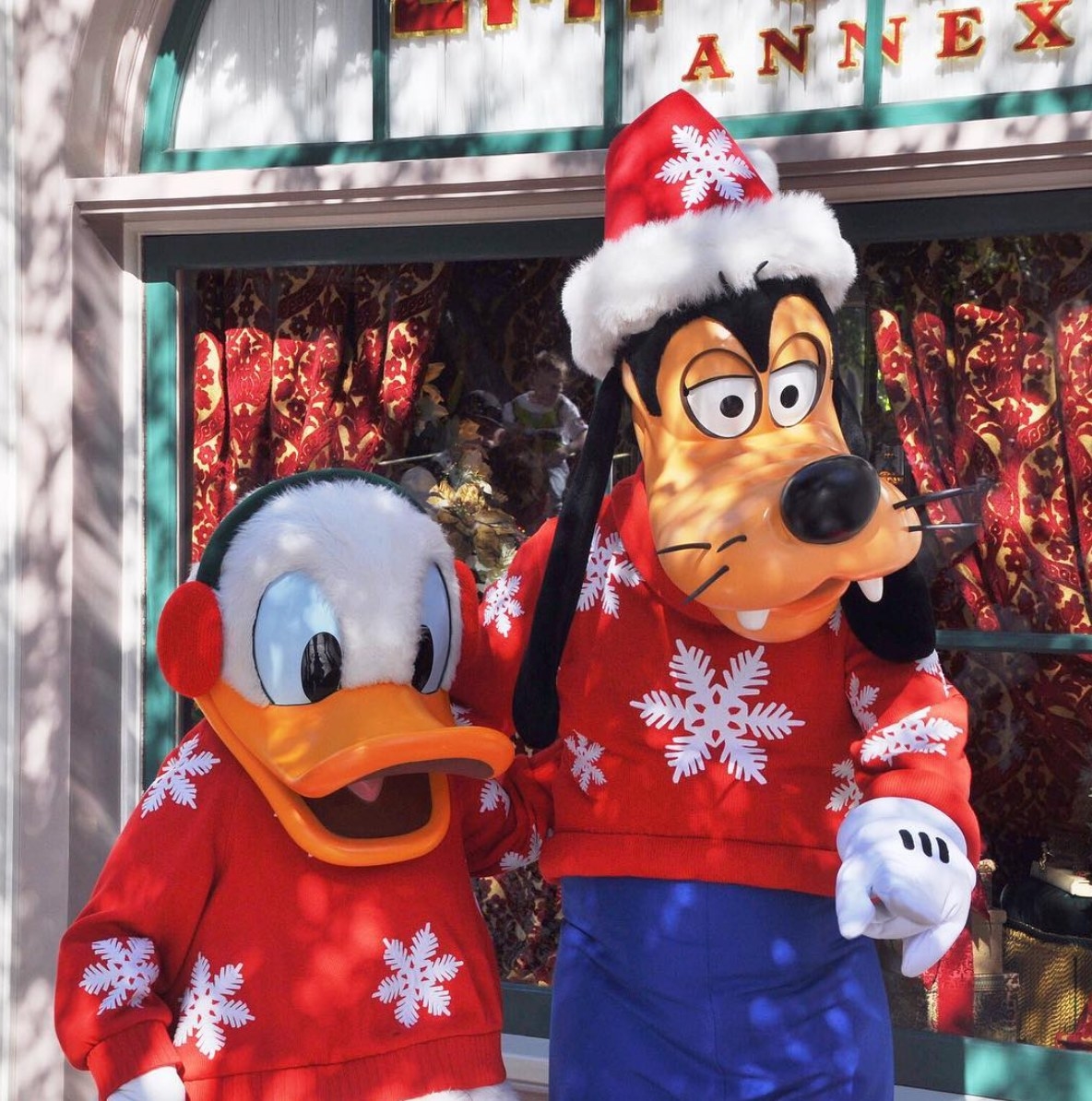 18.
There's also an amazing lineup of holiday entertainment.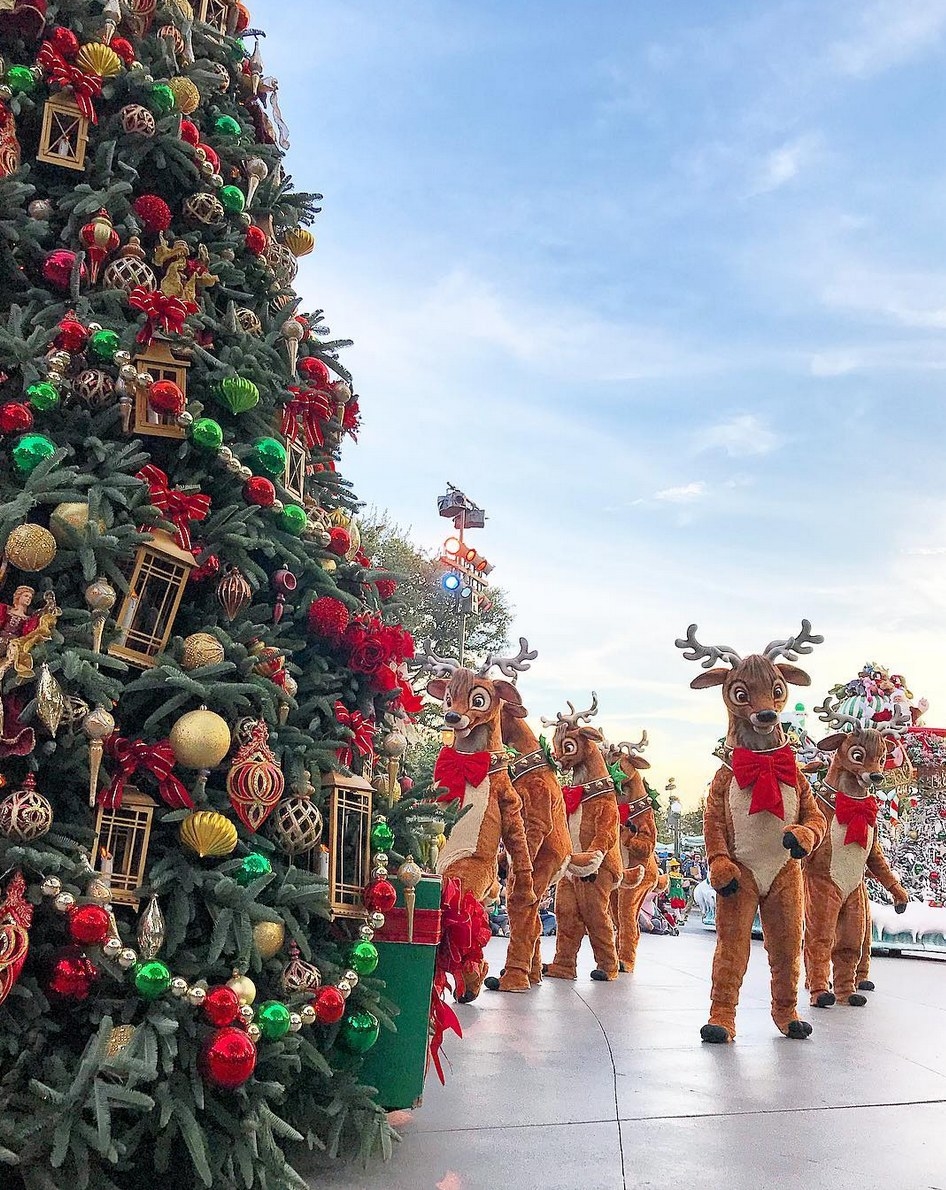 19.
And if you're not convinced how magical it is just yet, take a look at Cinderella's castle lit up at night.