This post has not been vetted or endorsed by BuzzFeed's editorial staff. BuzzFeed Community is a place where anyone can create a post or quiz.
Try making your own!
Top 10 Reasons To Consider Adoption
November is National Adoption Month and National Adoption Day is celebrated on Nov. 23. The Congressional Coalition on Adoption asks that you join us in advocating for America's "forgotten children."
10.
There are 153 million orphans and vulnerable children around the world.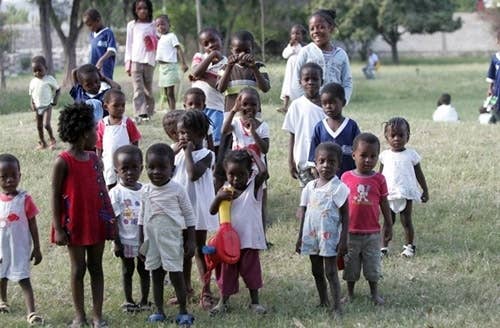 9.
There are nearly 400,000 children living without permanent families in the United States.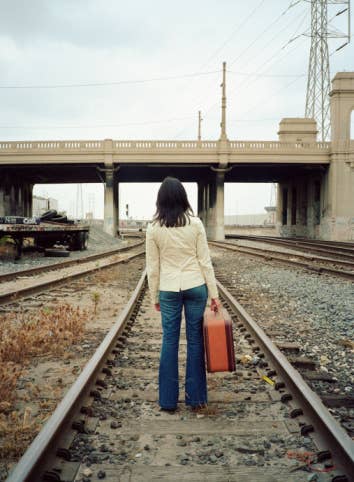 8.
You have a big heart and want to reach out to a child who, by no fault of their own, doesn't have a family.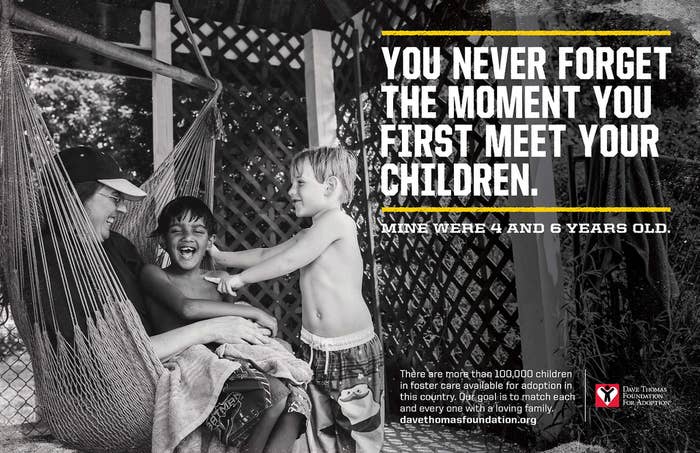 7.
Vulnerable youth face challenges that they wouldn't if in a stable family.
6.
Children with stable home lives do better in school.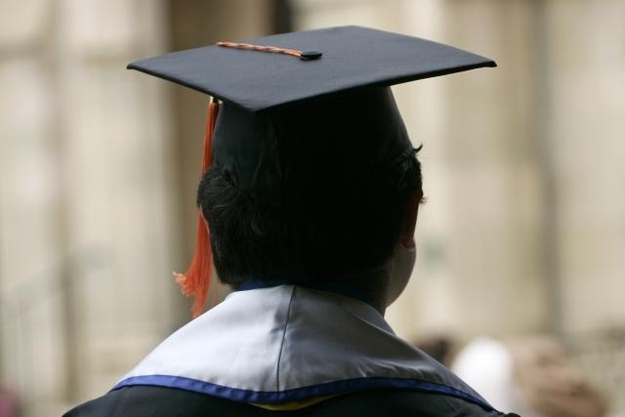 5.
Adoption is more affordable than you may think.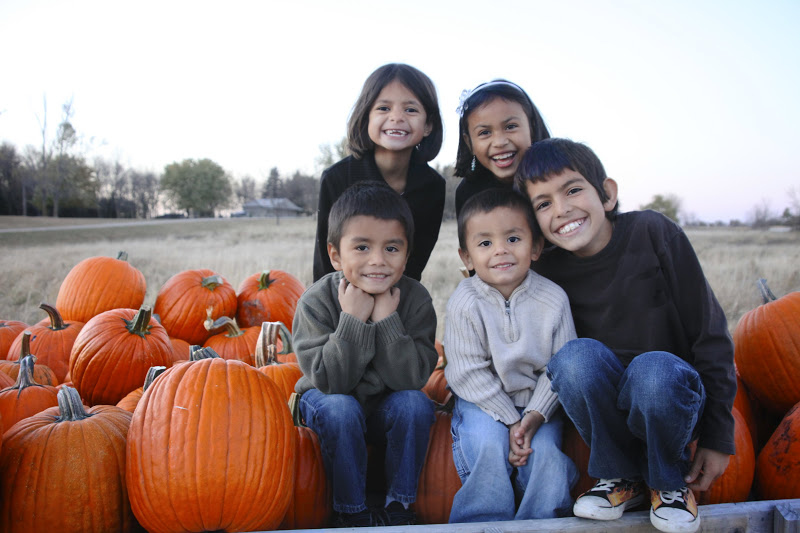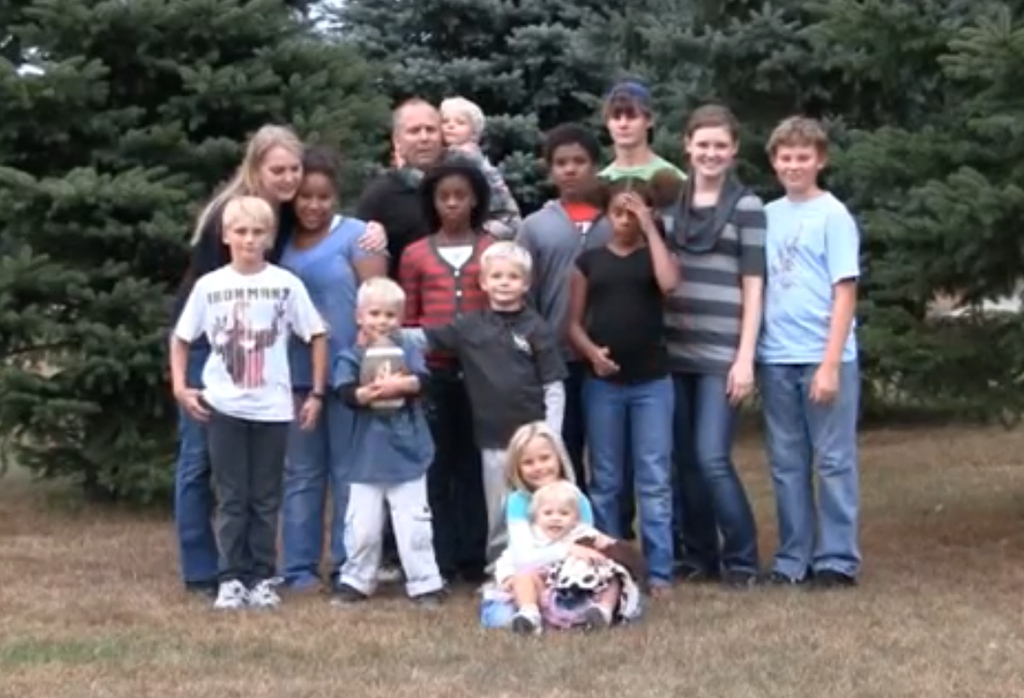 3.
Children with parents and stability have a better chance to reach their full potential.
2.
You don't have to be a biological parent to truly be a parent.
1.
Every child deserves the chance at a forever family.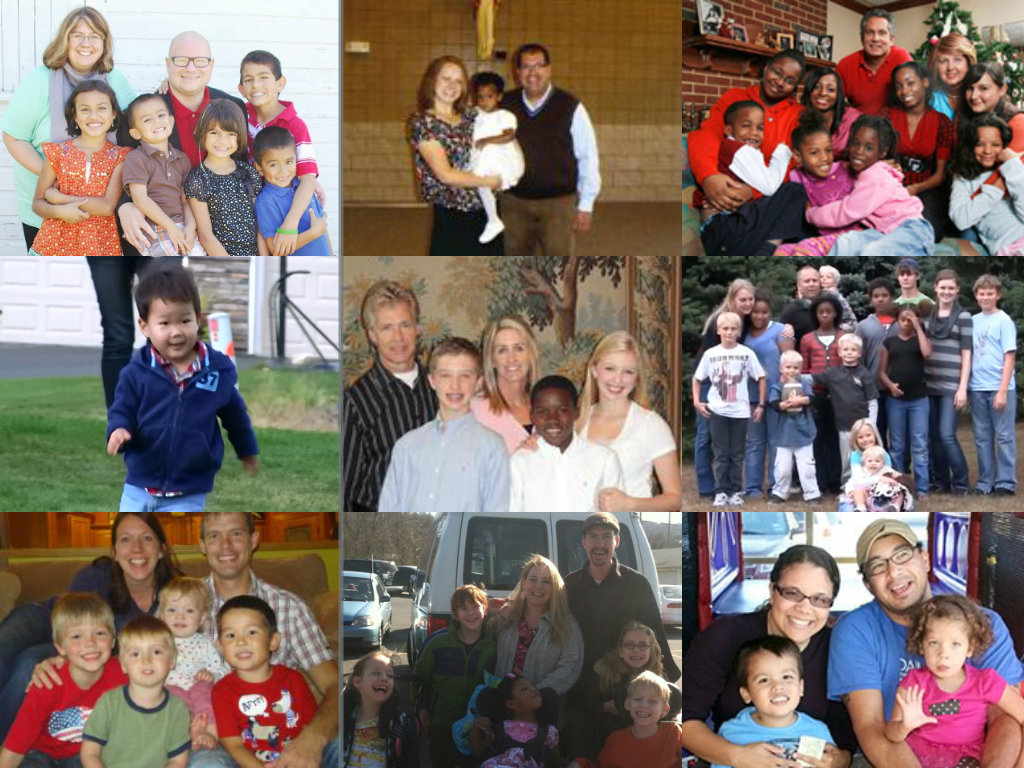 Congresswoman Michele Bachmann is the Co-Chair of the Congressional Coalition on Adoption. For more information on how you can make a difference in a child's life, visit http://www.ccainstitute.org/. And to learn more about National Adoption Day, click here.