10.
There are 153 million orphans and vulnerable children around the world.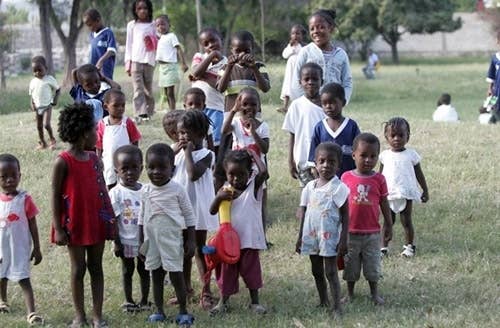 9.
There are nearly 400,000 children living without permanent families in the United States.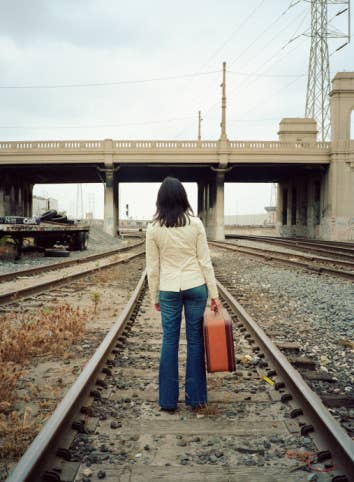 8.
You have a big heart and want to reach out to a child who, by no fault of their own, doesn't have a family.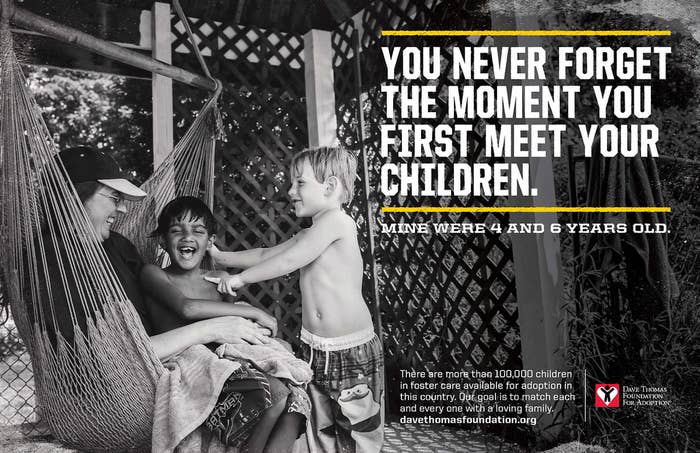 7.
Vulnerable youth face challenges that they wouldn't if in a stable family.
6.
Children with stable home lives do better in school.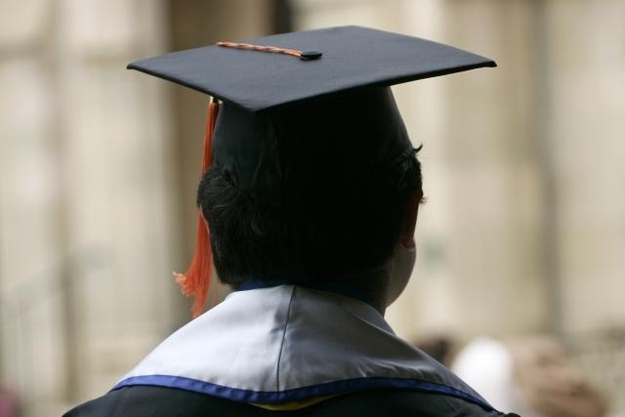 5.
Adoption is more affordable than you may think.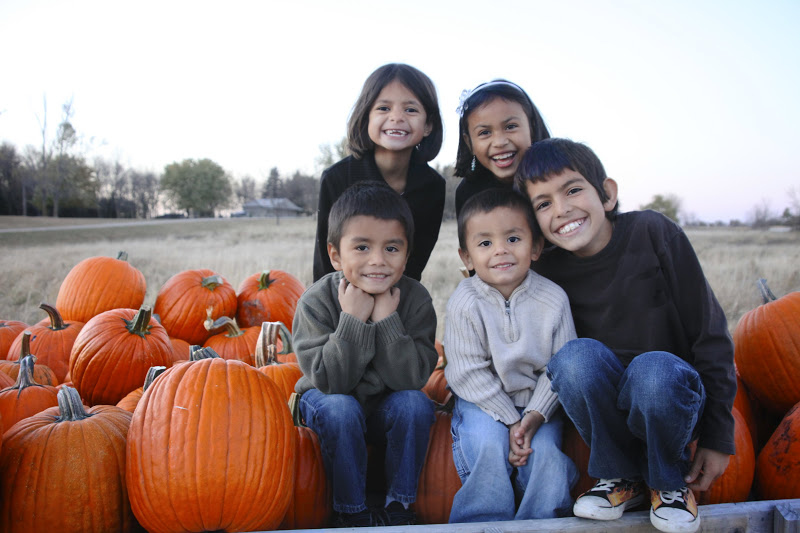 4.
Want a large family? Sibling groups would love to find a home together.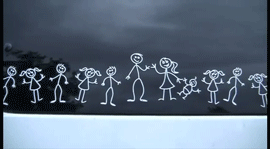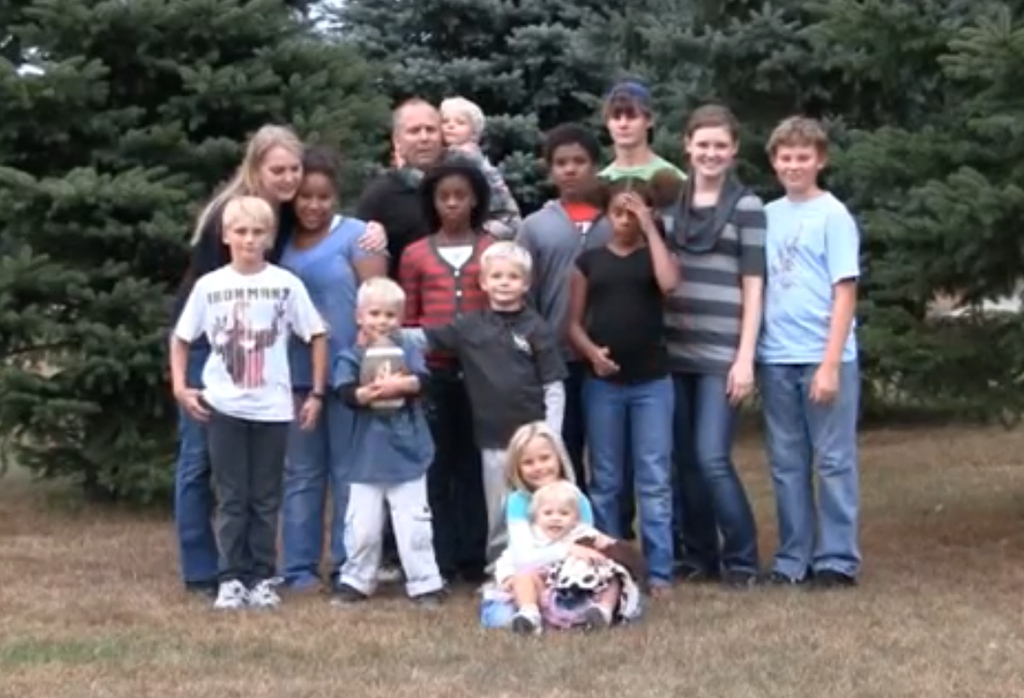 3.
Children with parents and stability have a better chance to reach their full potential.
2.
You don't have to be a biological parent to truly be a parent.
1.
Every child deserves the chance at a forever family.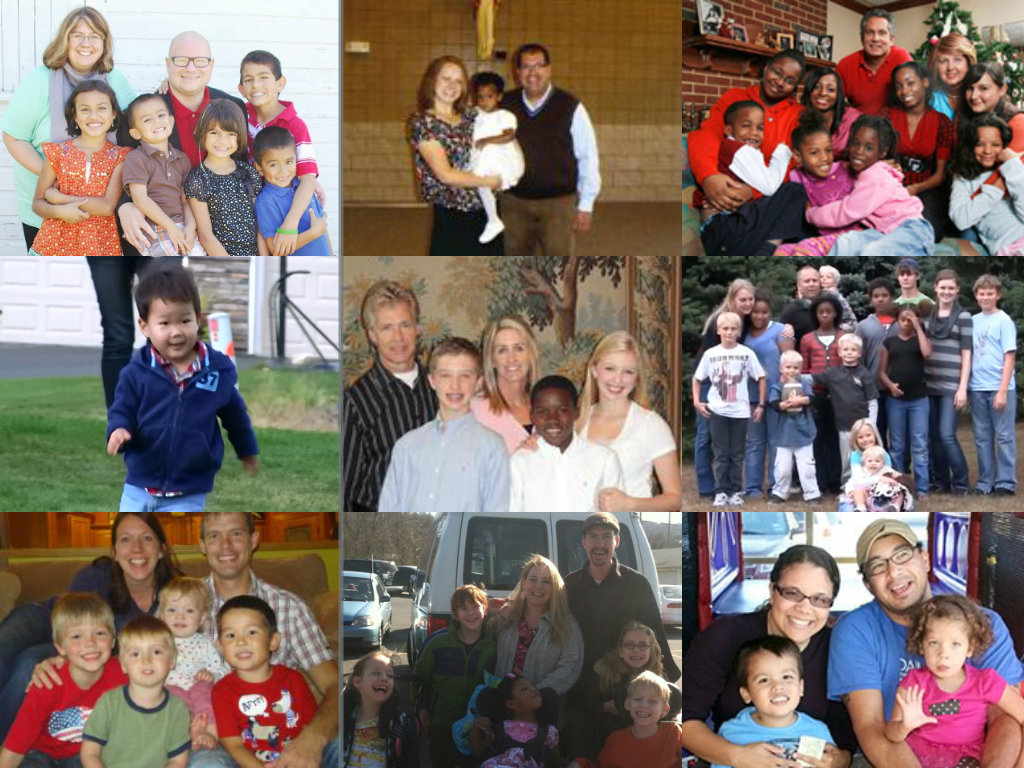 Congresswoman Michele Bachmann is the Co-Chair of the Congressional Coalition on Adoption. For more information on how you can make a difference in a child's life, visit http://www.ccainstitute.org/. And to learn more about National Adoption Day, click here.