The Pied Piper of Hamelin is famous for being infamous!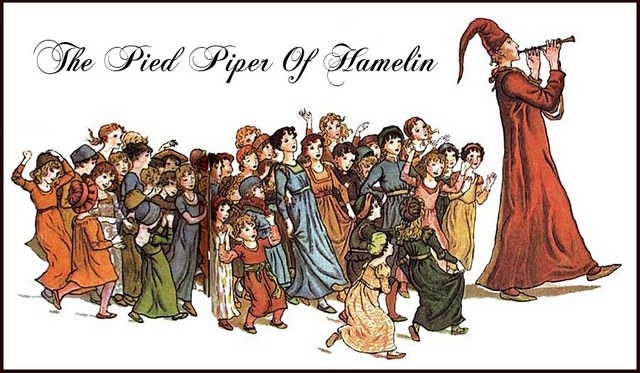 Before I tell the end of the story did you know R. Kelly once called himself the Pied Piper of RnB?
You are a big music star who is (and still is) embroiled in controversy about inappropriate relations with underage girls then you go to tell the world to call you the Pied Piper of RnB!!
Imagine the horror on R Kelly's face when he found out about the true story about the Pied Piper...
In his defence, the RnB singer confessed that didn't know the full story of the Pied Piper of Hamelin.
"I don't really know the story of the Pied Piper. I don't read stories, first of all. I just remember either a rabbit or a rat leading people out of the village with a flute." And he laughs at the thought. "That's all I can tell you," said R. Kelly during the interview with GQ.
1. BTS (Bangtan Boys)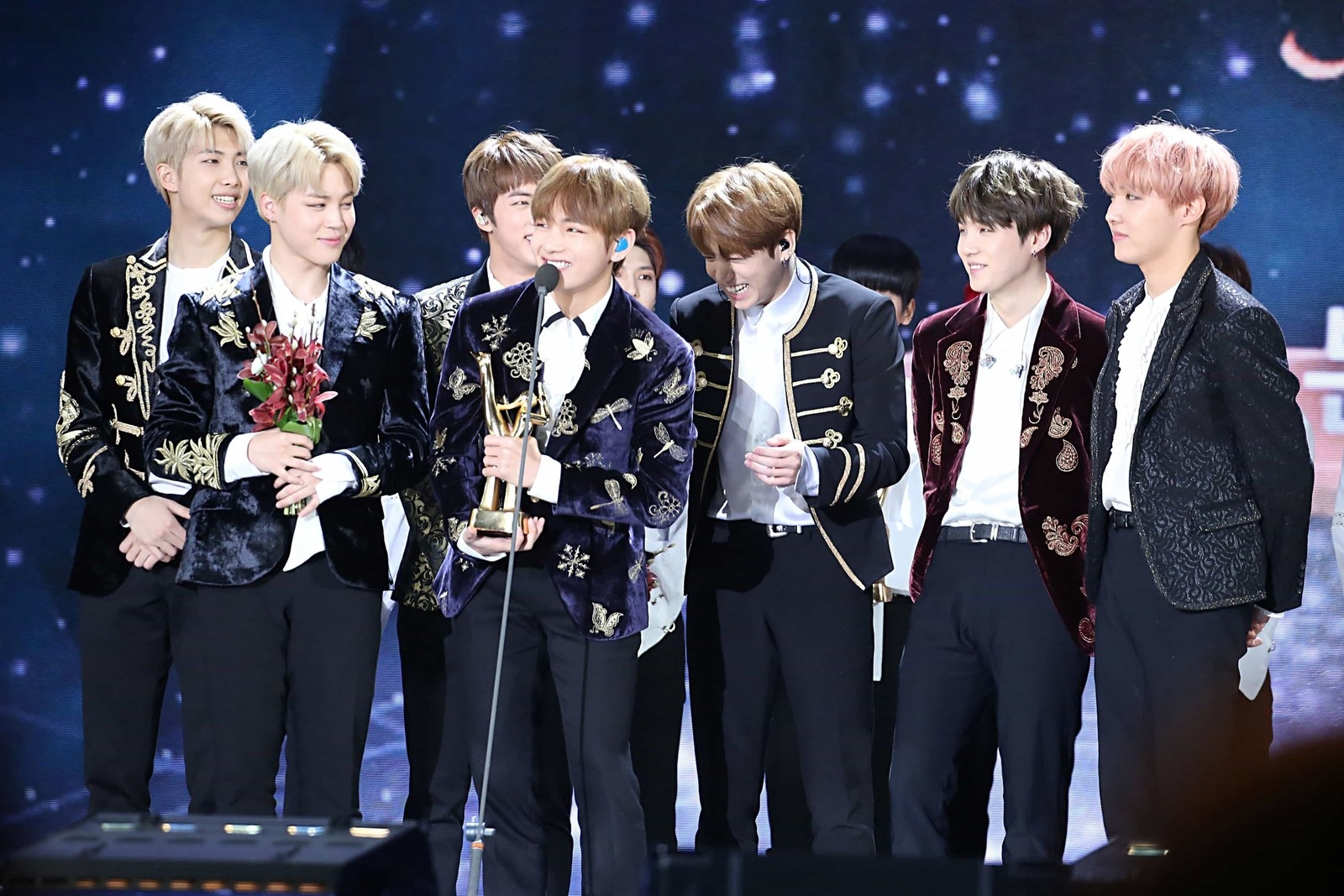 2. ABBA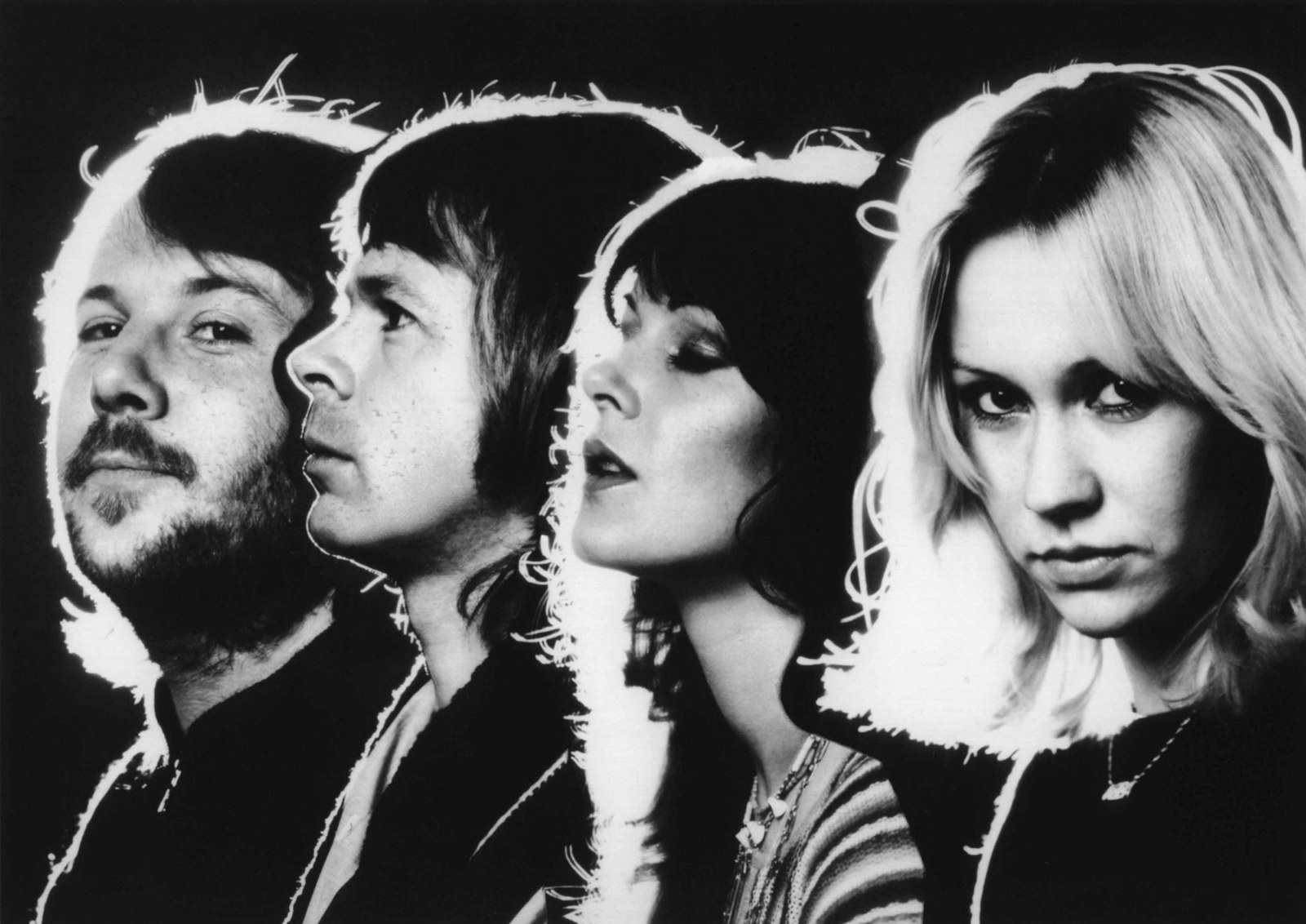 ABBA - "The Pied Piper"
3. Yoriyos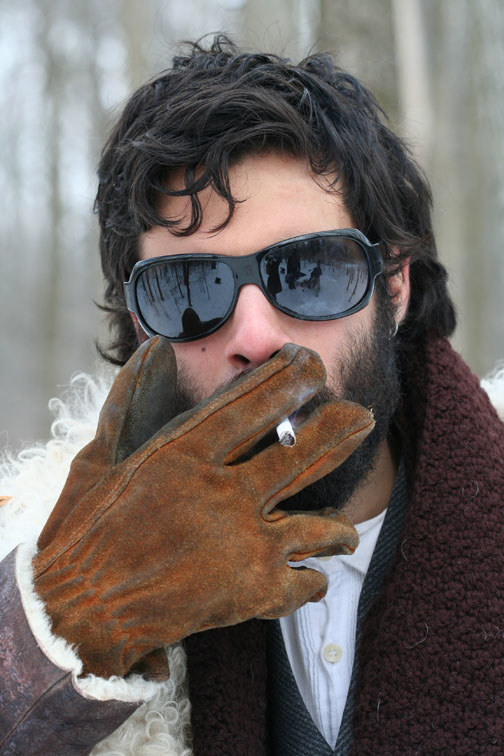 4. Bob Andy and Marcia Griffiths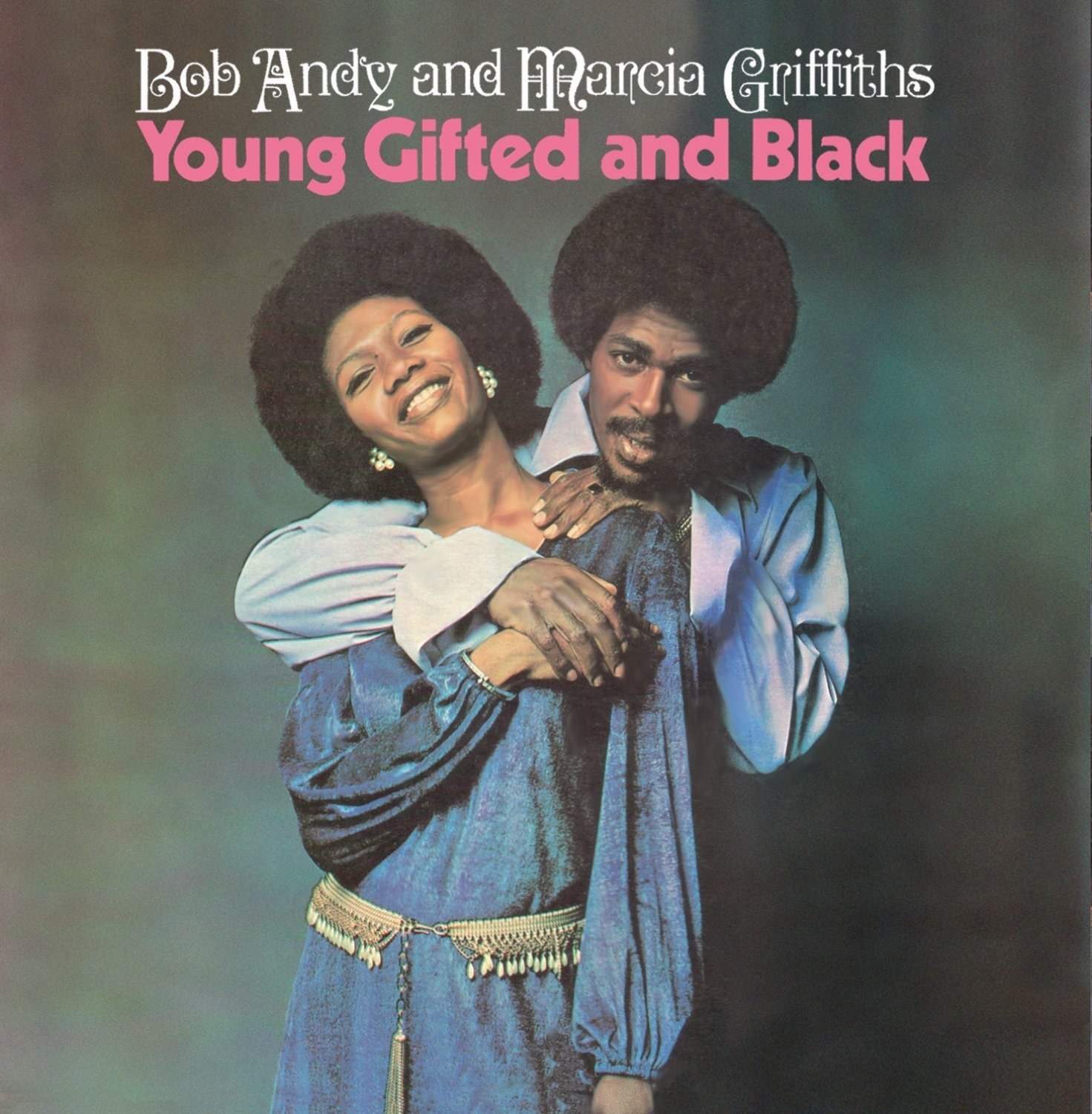 5. Crispian St Peters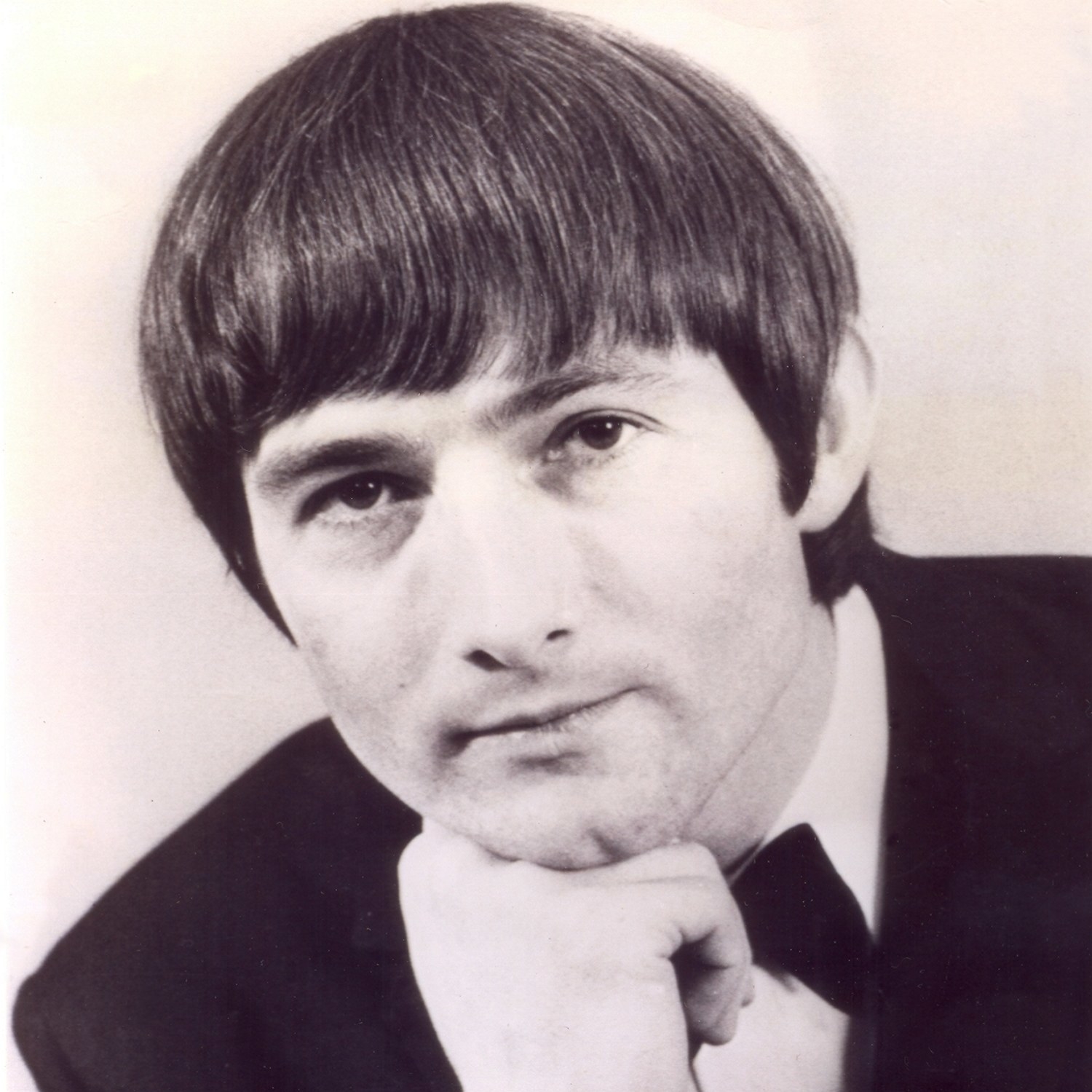 This post was created by a member of BuzzFeed Community, where anyone can post awesome lists and creations.
Learn more
or
post your buzz!
Looks like there are no comments yet.
Be the first to comment!