Here is the original Tweet sent by the @Patriots account today: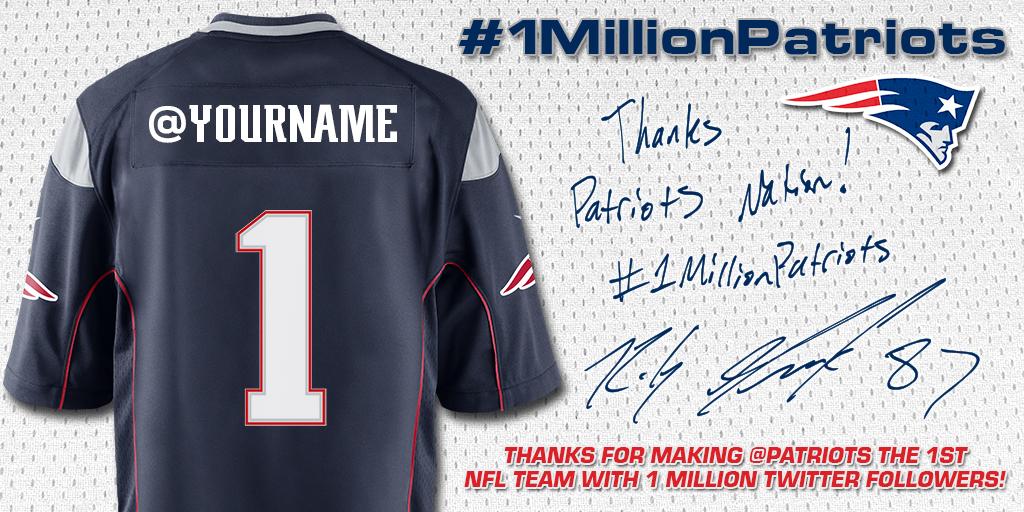 Everything appeared to be going fine on their Twitter feed... ...until this Tweet showed up: The Patriots apologized on Twitter saying, "Our filtering system failed" and "will be more vigilant in the future."
These two Twitter users sum it all up pretty well: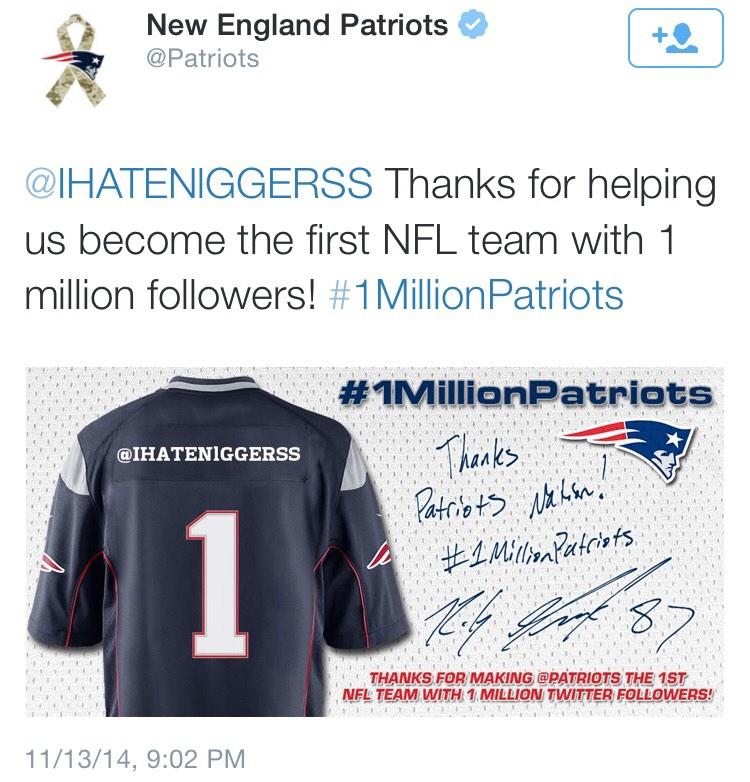 Looks like there are no comments yet.
Be the first to comment!