Dennis Rodman Heads To North Korea
Former NBA star Dennis Rodman plans to run a basketball camp for children and will compete against North Korean athletes in the hopes it will be attended by Kim Jong Un.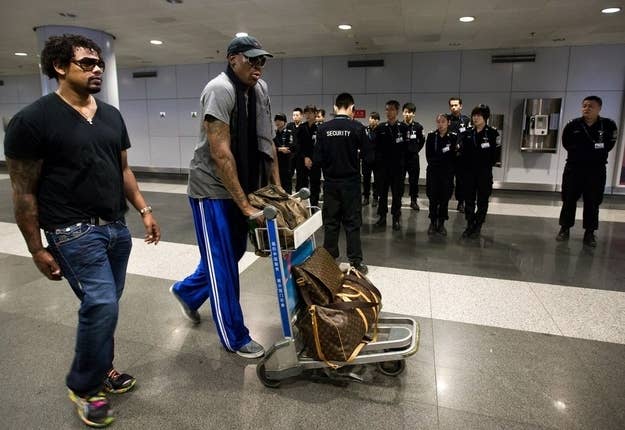 PYONGYANG, North Korea – Flamboyant former-NBA star Dennis Rodman is heading to North Korea with VICE media company — tattoos, piercings, bad-boy reputation, and all.

The American known as "The Worm" is set to arrive Tuesday in Pyongyang, becoming an unlikely ambassador for sports diplomacy at a time of heightened tensions between the U.S. and North Korea.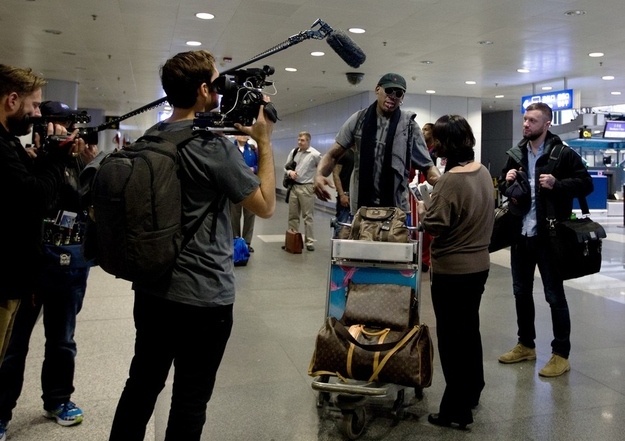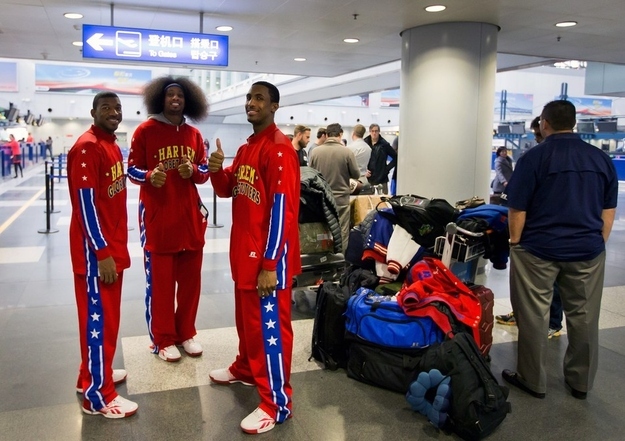 Korea Bureau Chief for the Associated Press:
Twitter Reacts To The News: