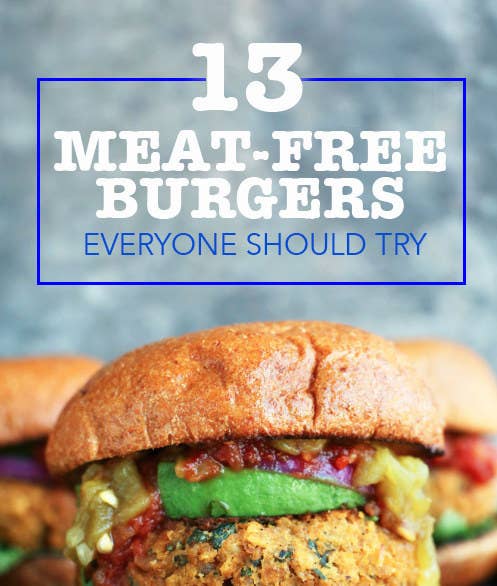 1.
Perfect Sweet Potato Bean Burgers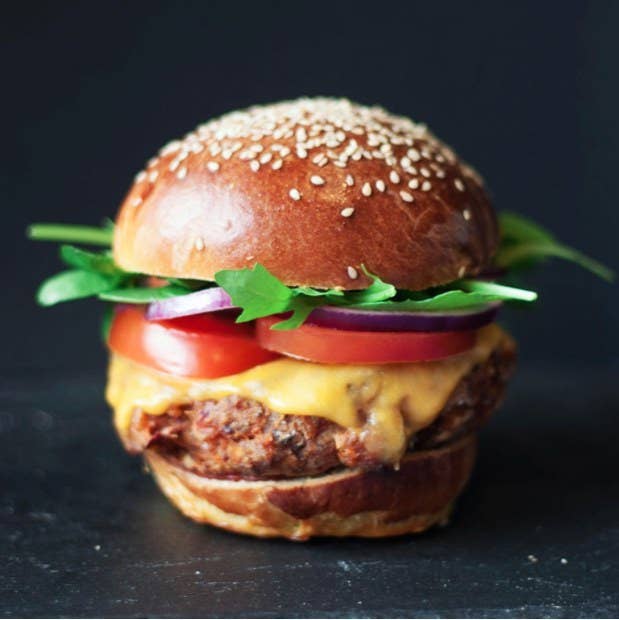 2.
Vegan Black Bean & Sweet Potato Sliders with Sweet-Tart Tzatziki Sauce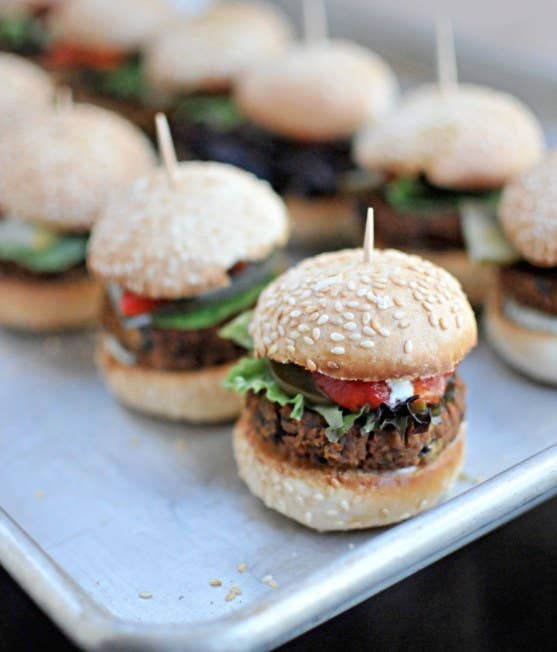 3.
Sweet Potato Chickpea Burger with Apricot Mustard & Rosemary Fries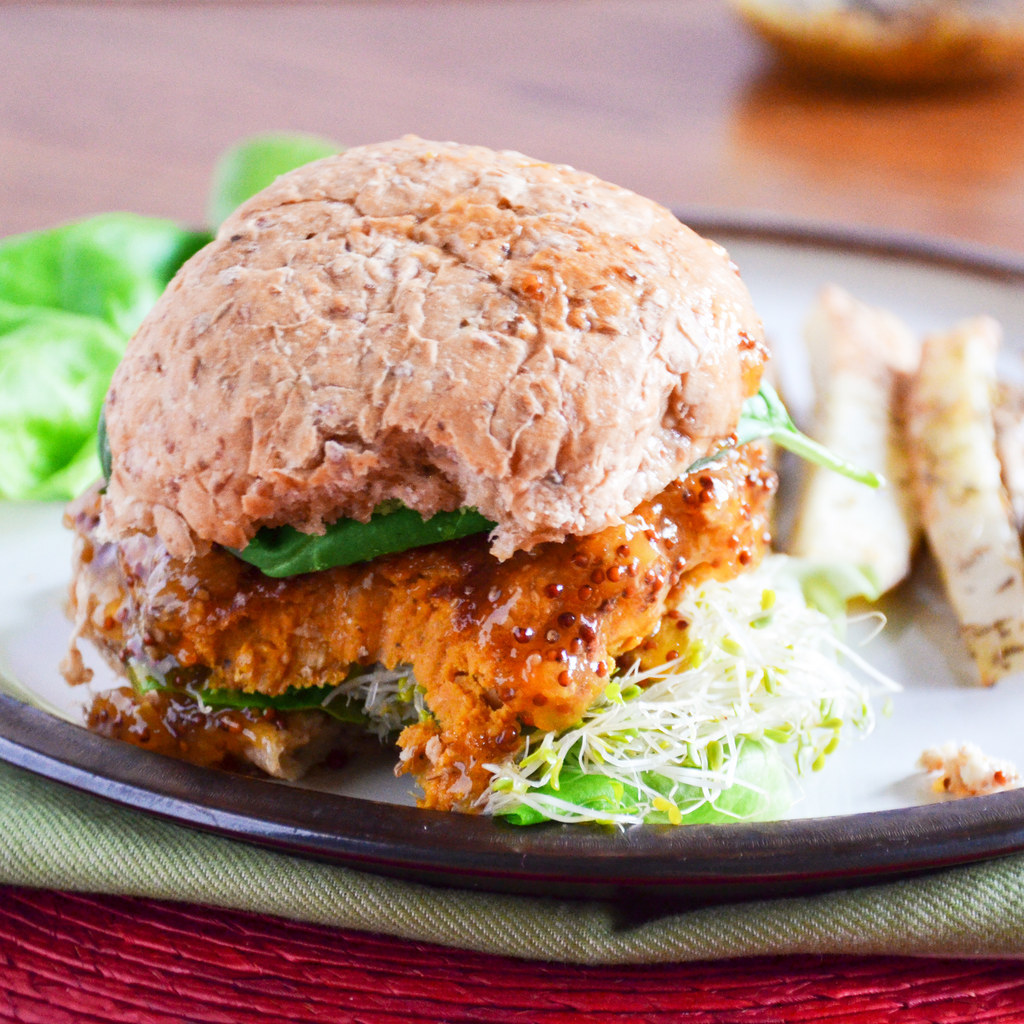 4.
Black Pepper Burgers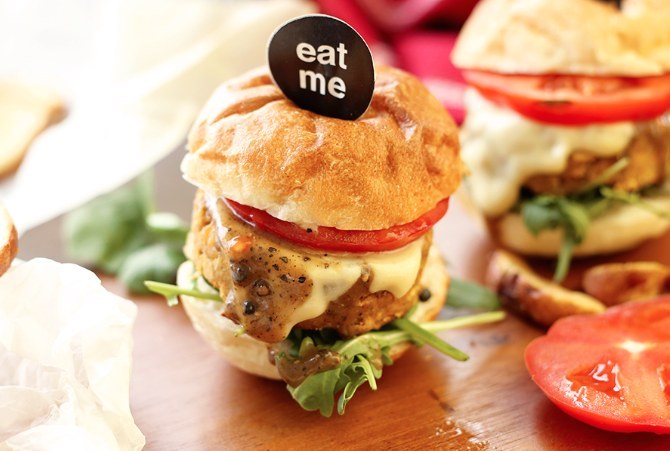 5.
Mexican Green Chili Veggie Burgers
6.
Curried Veggie Burgers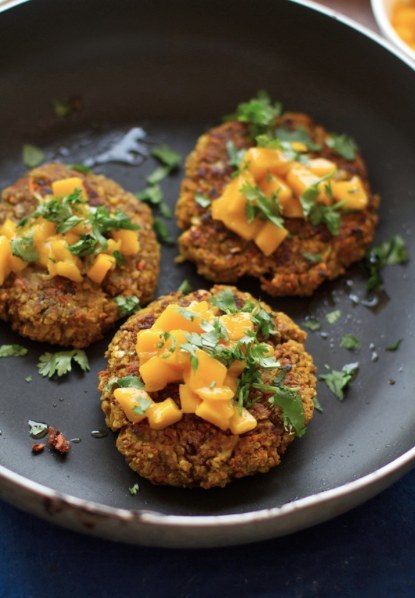 7.
Black Bean Burger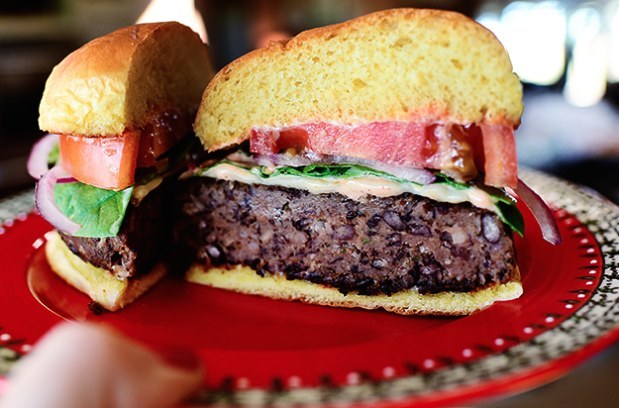 8.
BBQ Lentil Veggie Burger with Mango Carrot Slaw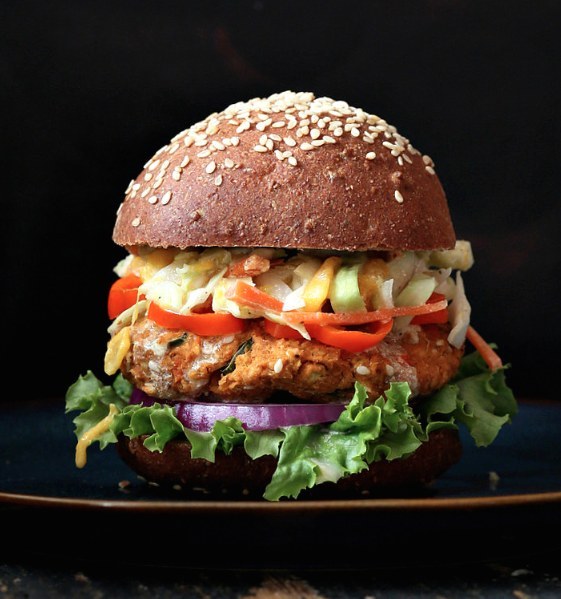 9.
Simple Korean Kimchi BBQ Burger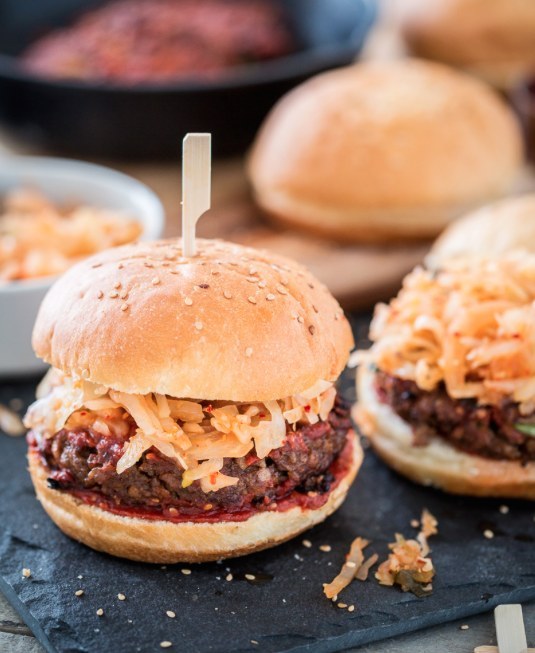 10.
Fat-Free Baked Mexican Black Bean Burgers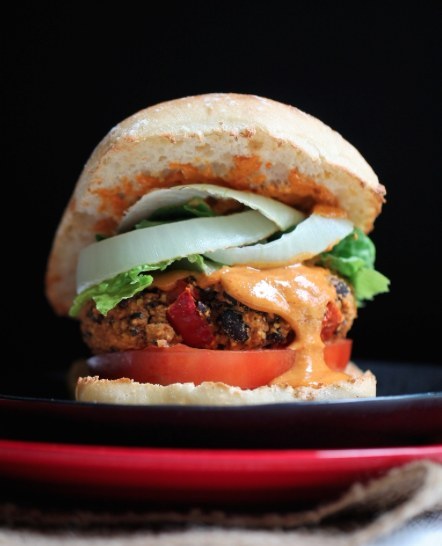 11.
Hawaiian Style Portobello Mushroom Burgers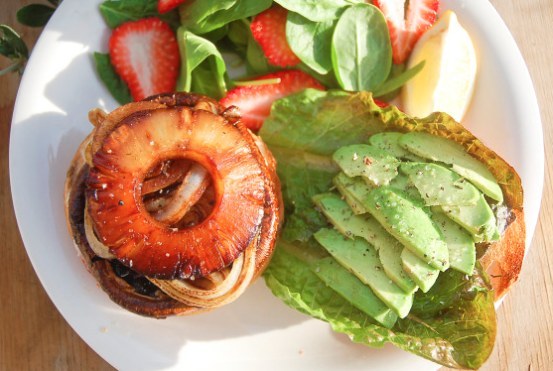 12.
Quick and Easy Falafel Burgers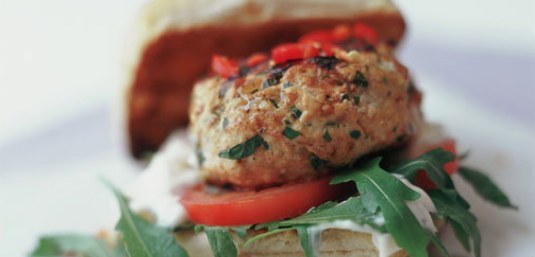 13.
Grilled Portobello Mushroom Burger