1.
There's a difference between whiskey and Scotch. (THERE'S A DIFFERENCE, PEOPLE!)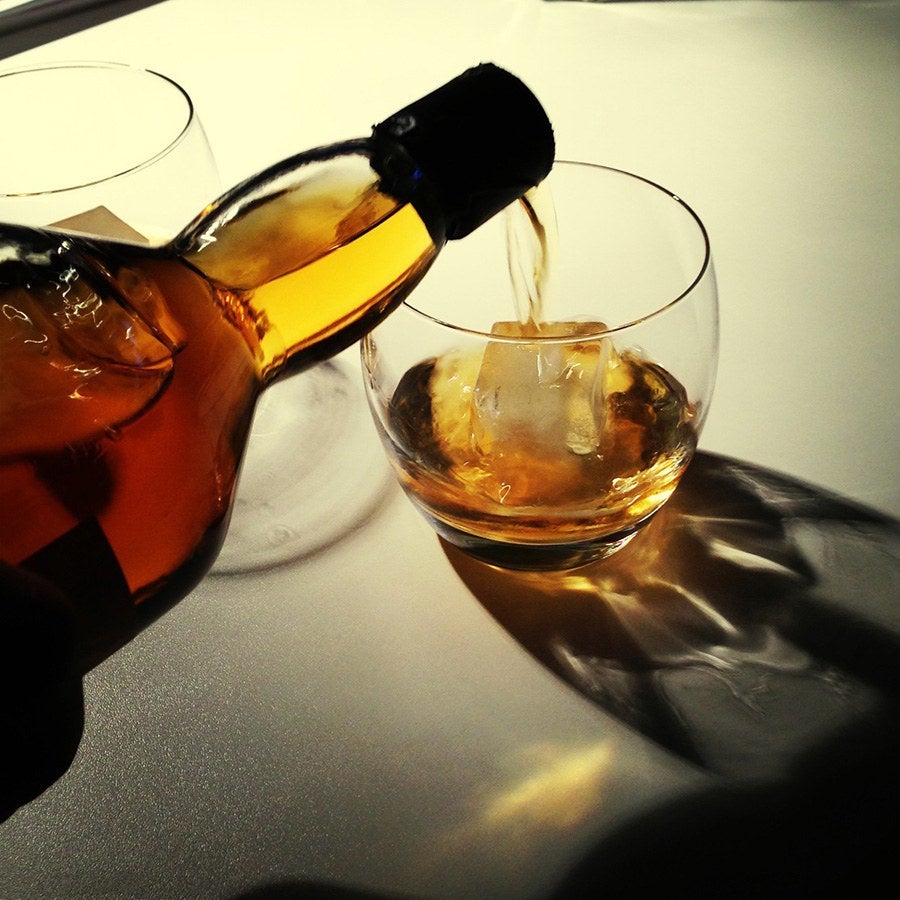 2.
Smiling for photos is a lot more attractive than giving the super hardcore "I'm so serious" face.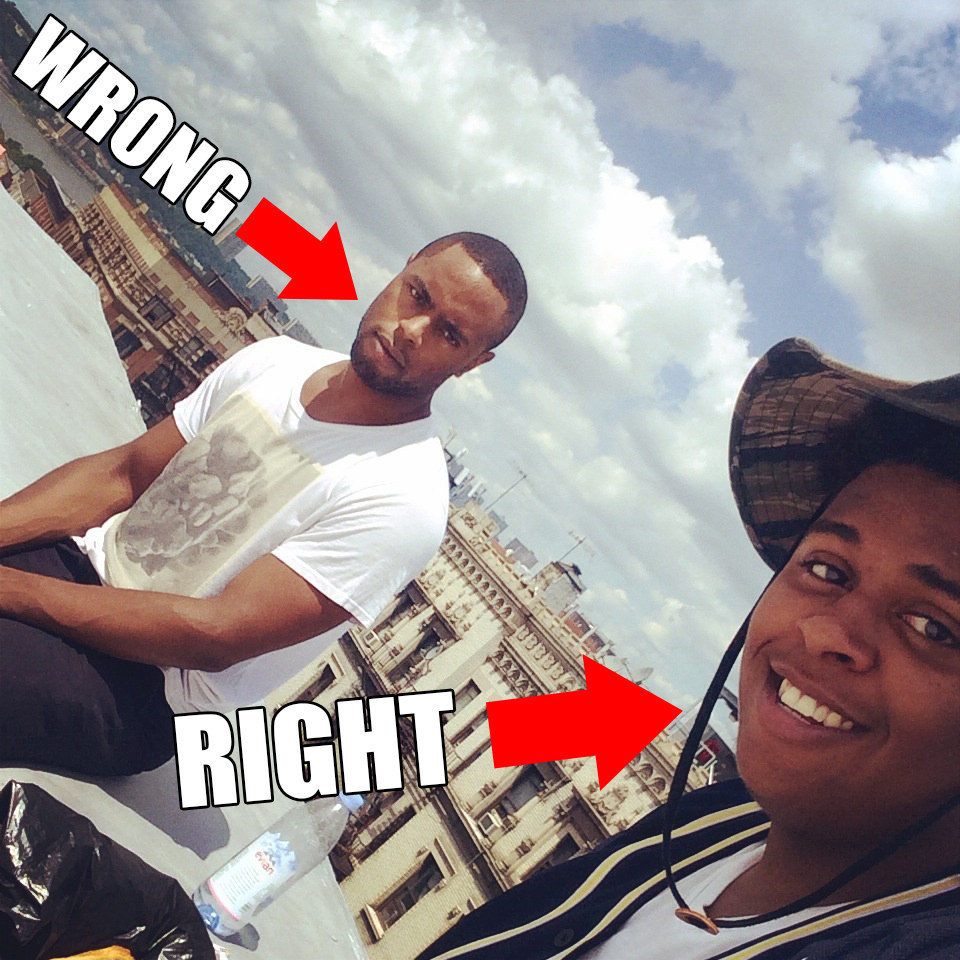 3.
Different situations call for different footwear.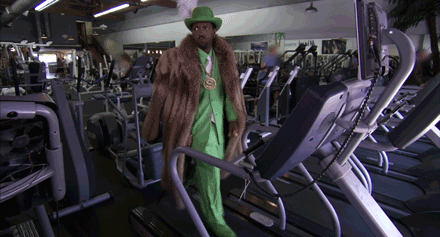 4.
Simple wine pairings will impress any date.
Take a look at a few delicious ideas here to get you started.
5.
You should know how to make at least one meal for breakfast and dinner.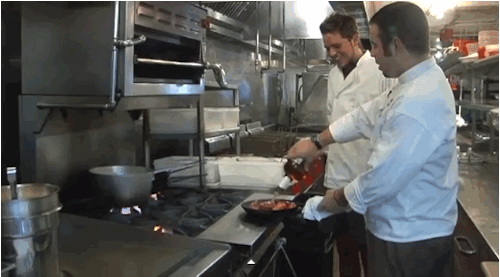 6.
Even though most of us can't dance, all it takes is a little confidence.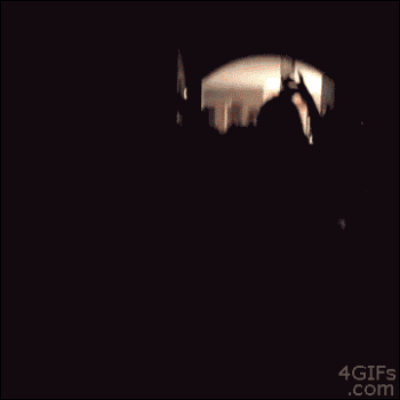 7.
These days, it's not about being clean-shaven — it's about the perfect amount of scruff.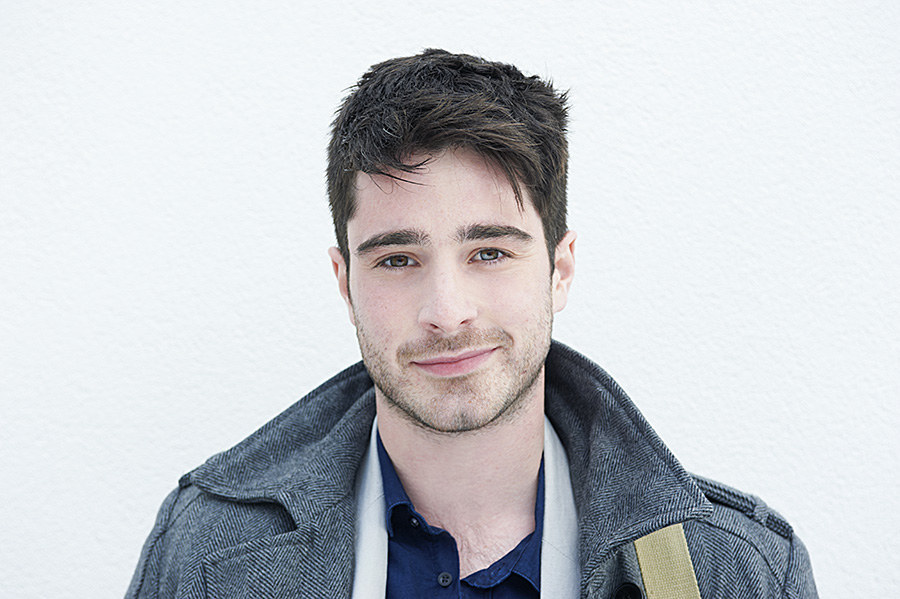 8.
Your cologne should always be subtle.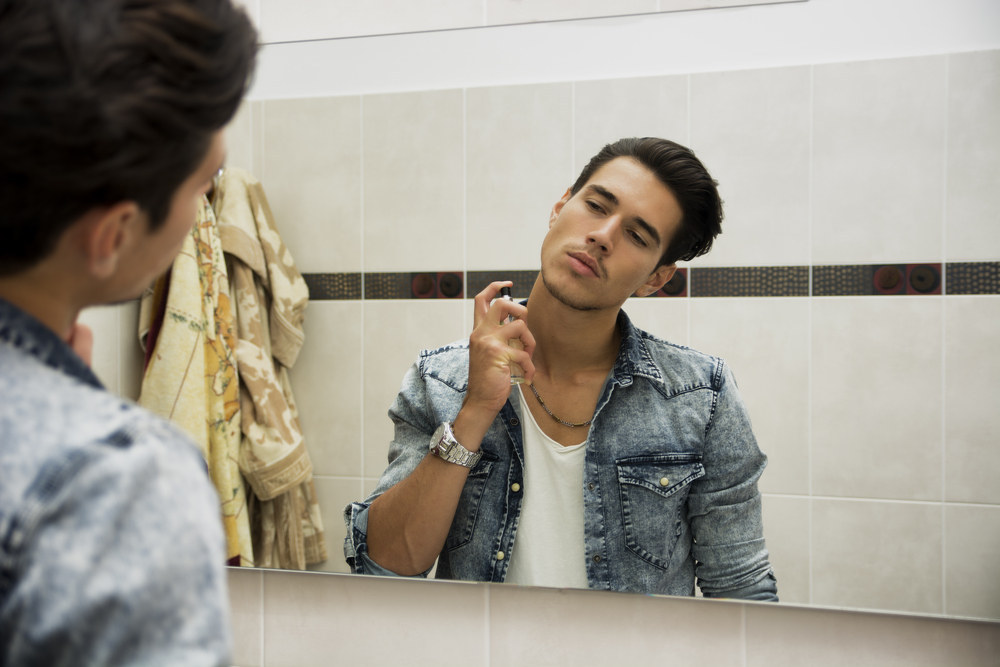 9.
"Matchy-matchy" is a real thing that should not be overdone.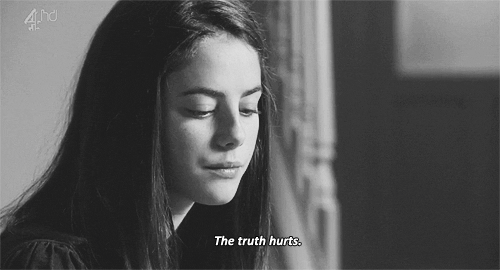 10.
Let your blazer or suit jackets air out overnight before putting them back in your closet.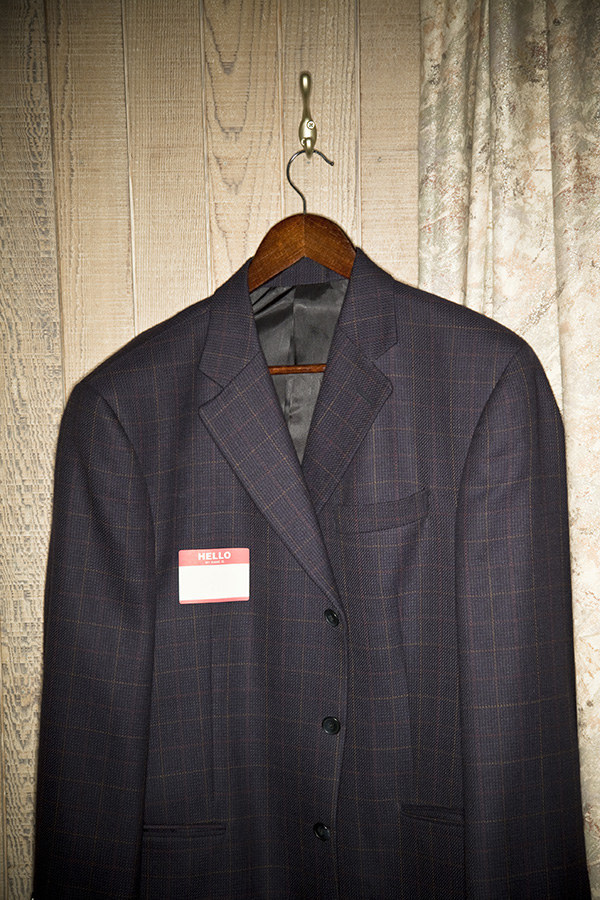 11.
And speaking of suits, try to wear ties that match the width of your jacket's lapel.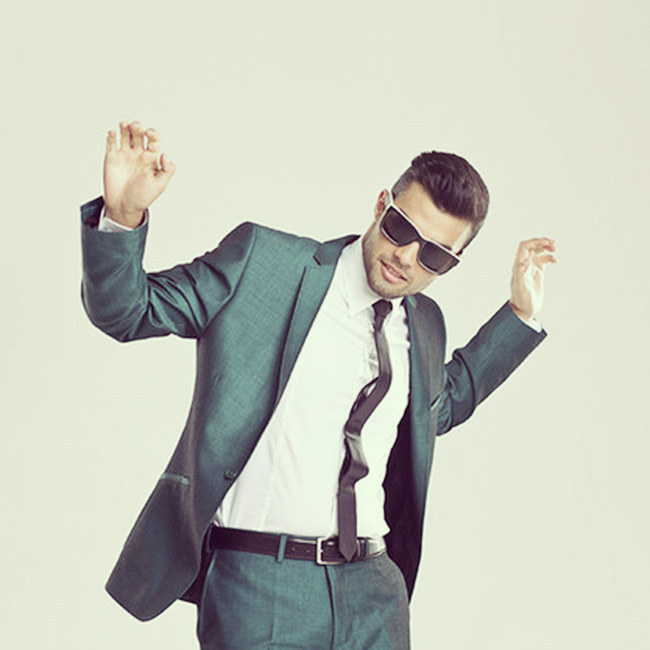 12.
And finally, we know it's tempting, but try to avoid getting a tattoo of someone else's name on your body.