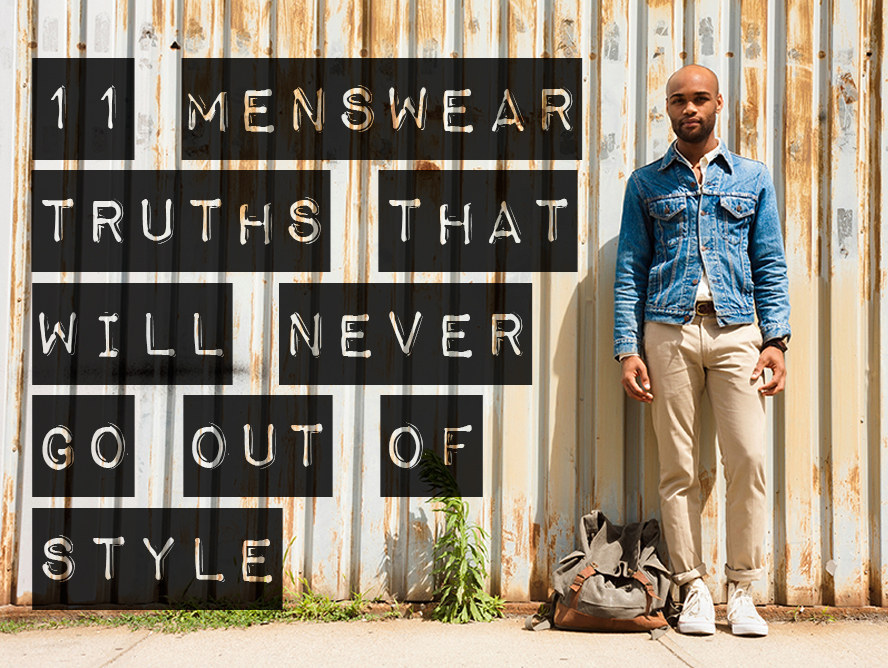 1.
Patterned shirts signify creativity.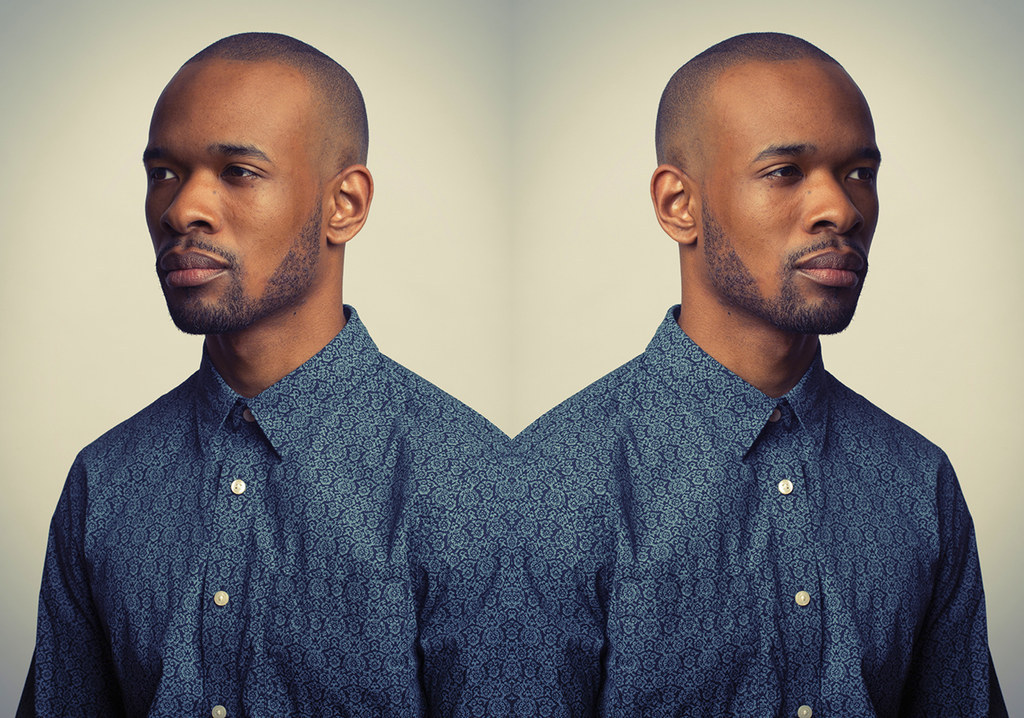 2.
Plain tees are your best friend.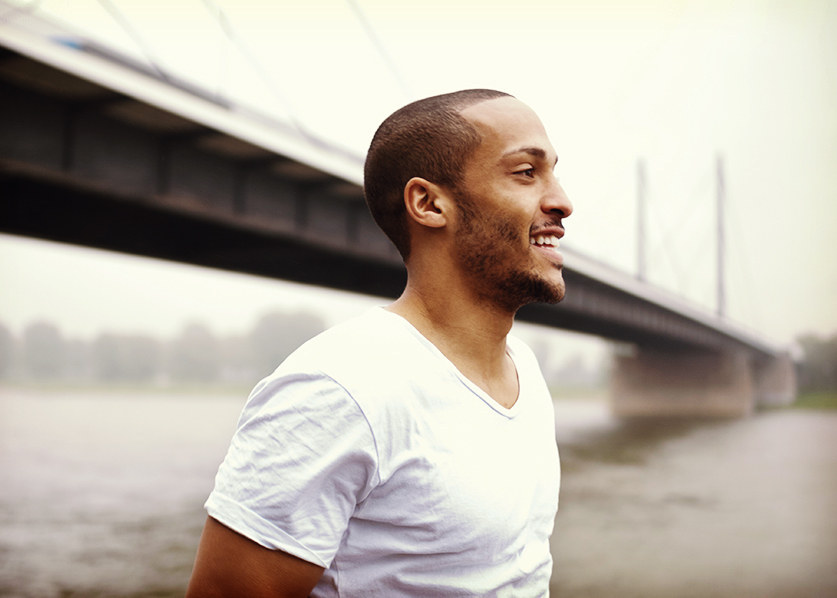 3.
When in doubt, add a denim jacket.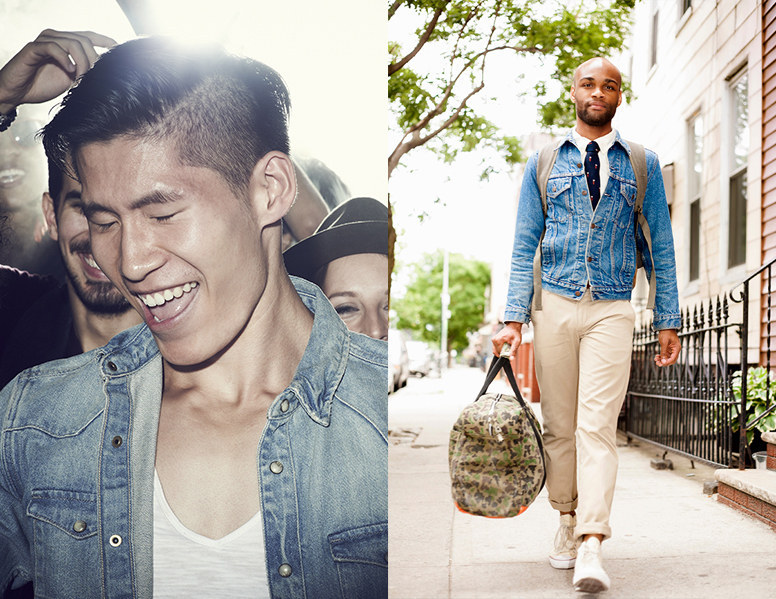 4.
The beanie should be your go-to winter hat.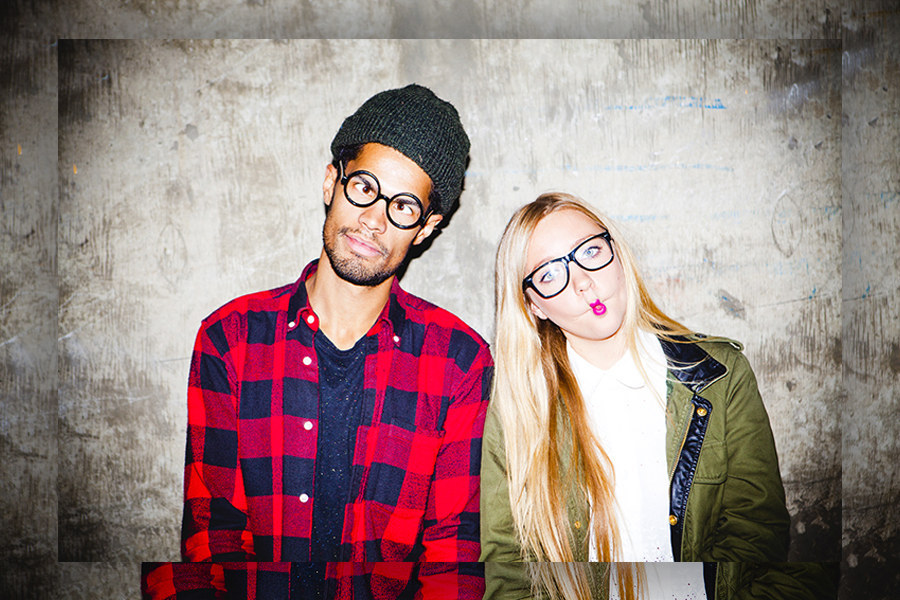 5.
And dark denim pants complement everything.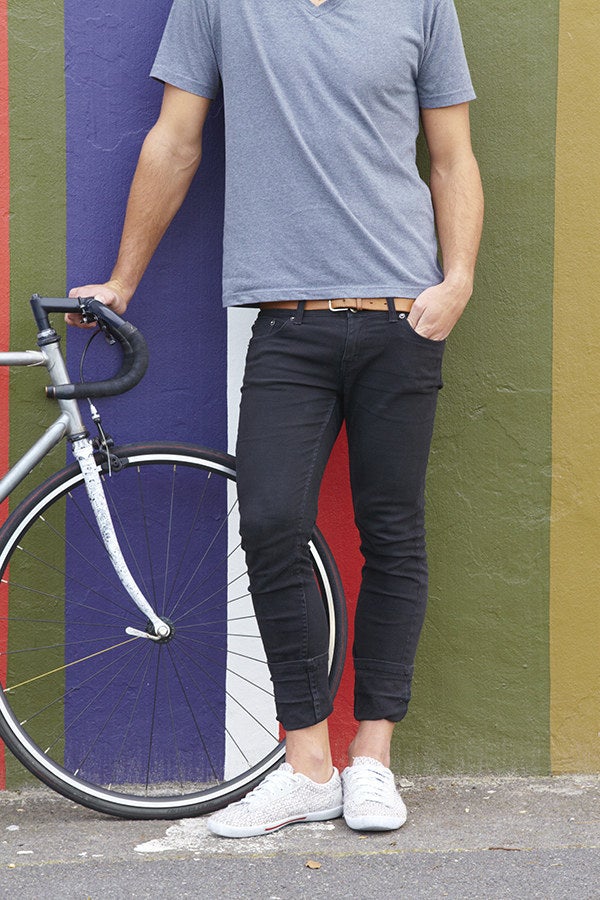 Dark denim will go with even the most outrageous pieces in your wardrobe. Wear 'em skinny, wear 'em loose (read: straight leg); just do you. They look good no matter what. And they also do their part to slim down that leg... not that we think about that stuff though, right?
6.
Leather motorcycle jackets are the newest, oldest thing you'll ever wear.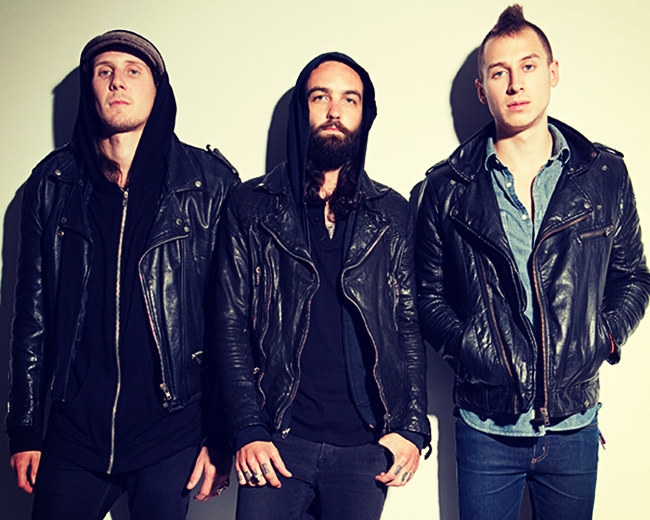 7.
Layer, layer, layer.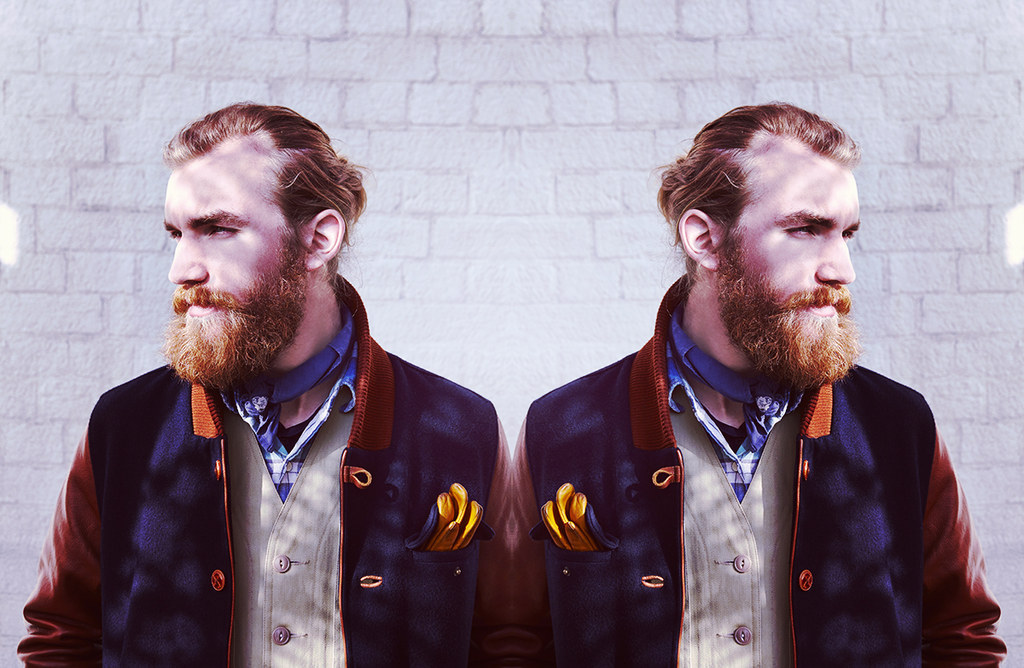 8.
Try a waistcoat instead.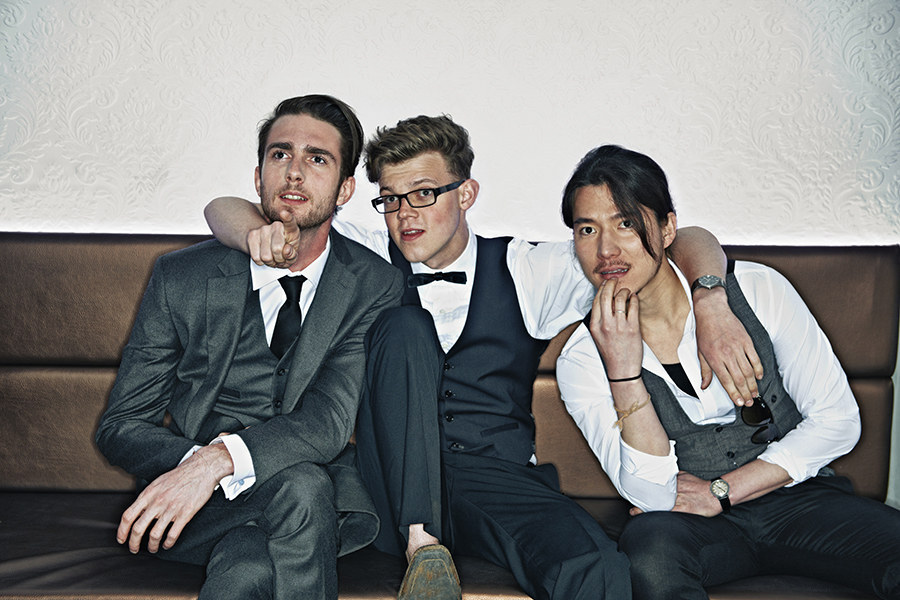 9.
When in doubt, go monochrome.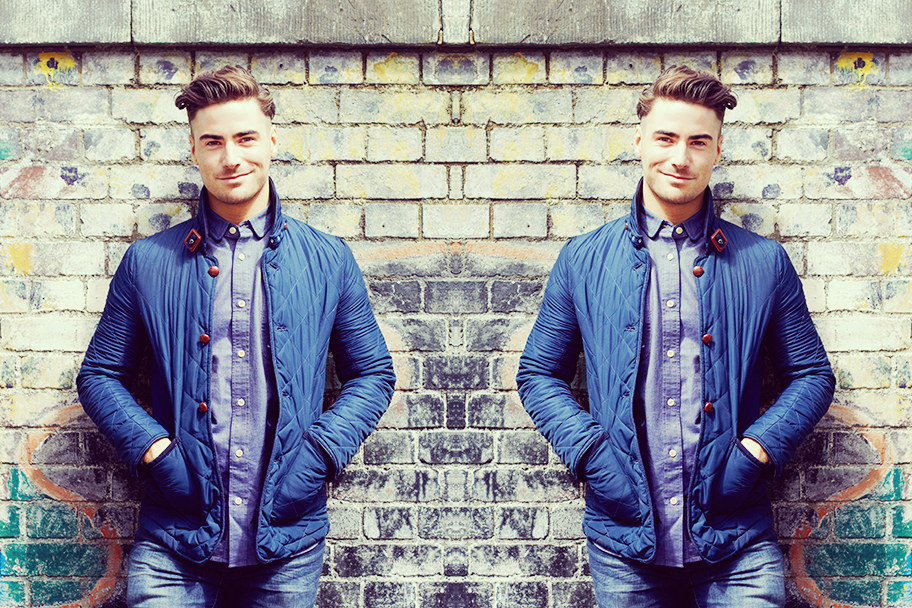 10.
Never underestimate the power of a smart blazer.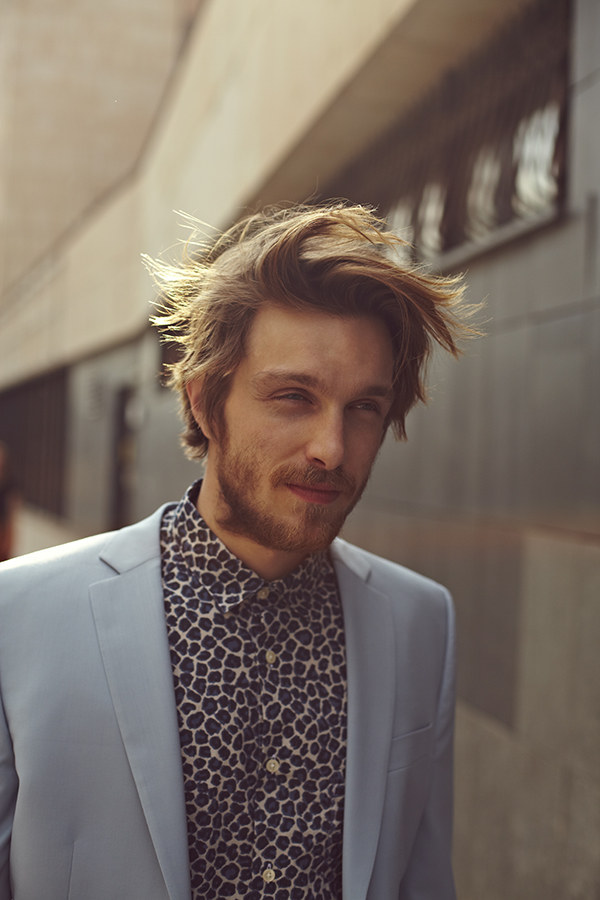 11.
Menswear bonus: look good while on a bike.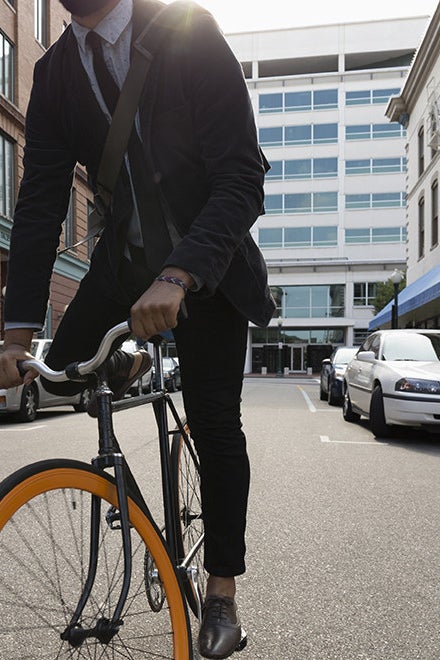 If you've made it this far, you may as well have just won the menswear lottery. So we're going to reward you with this little nugget of truth: There isn't a soul in this world that doesn't dig how dope well-dressed dudes look on bicycles. Do yourself a favor and pick up a road bike from your nearest bicycle shop.