1.
I wear African (@iwear_african)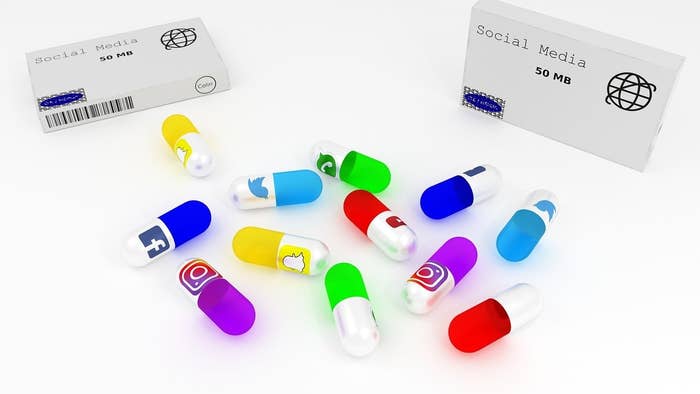 2.
Tojufoyeh (@tojufiyeh)
A fashion-forward African fashion designer of Nigerian descent owns this page. She uses this Instagram page handle to link up with her fan base and potential consumers. Most people know her through her presence in the Lagos design and fashion week in the past two years. She has been a constant fashion week act due to her diverse and intricate designs.
3.
Bellanaijaweddings (@bellanaijaweddings)
This amazing platform is on Instagram. It displays African inspired weddings that are creative and beautiful. It incorporates the diverse African cultures through its designs. It uses the platform to highlight designs created across the African continent.
4.
Ethiopian Love (@ethiopianlove)
Ethiopian culture is made accessible through their traditional and custom design of their clothing. The Ethiopian cultural designs are slowly permeating the international fashion industry through this amazing Instagram handle.
5.
African fashion
This page is available on both Twitter and Facebook. It displays intricate and beautiful African designs by African women and men with beautiful silhouettes.
6.
Haute fashion (@hautefashion)
This amazing Instagram page houses beautiful designs and prints. They mostly create beautiful Ankara skirts that fit with the basic African silhouettes. They incorporate beautiful pieces such as Ankara A-skirts with slits, among others. In addition to this, they use their page to take in consumer orders and make purchases and shipments.
7.
One Nigerian Boy (@mastermindwears)
This page is based on the beautiful and creative designs of Terence Sambo, who started out as a blogger. He used to create his pieces in Lagos but is based currently in London. The beauty of this designer is that he is multi-talented. In addition to his street designs, Terence also ventures into the photography industry. In fact, he has captured some of his fashion design work. You could access his work through his website on www.onenigerianboy.com.
8.
Perfect Kente (@perfect_kente)
This bran is based in Ghana. It has an Instagram page that specifically deals with the creation and selling of handwoven kentes. They use the avenue to access their customers personally who strive to make orders and recommendations to the creators.