Zendaya's Thoughts On Body Image And Bullying Are Super Inspirational
"There are certain things that don't bother me."
This is Zendaya and she's a pretty big deal. She's the star of of the hit Disney show K.C. Undercover and is a successful recording artist, as well.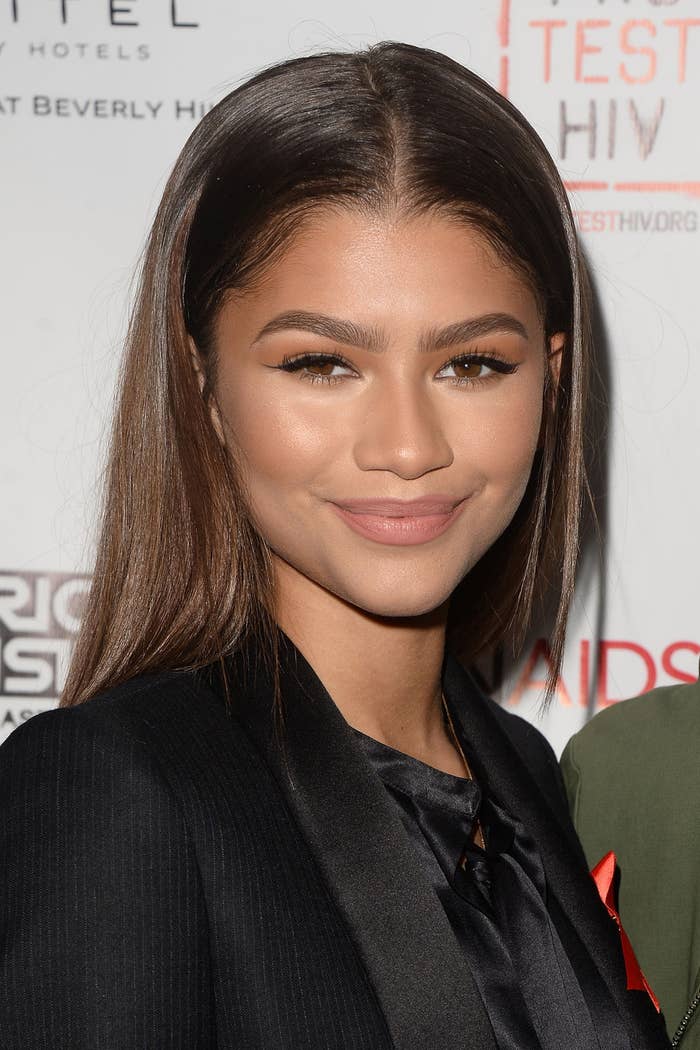 The star recently appeared on the cover of New You magazine and talked about how she handled being bullied in school.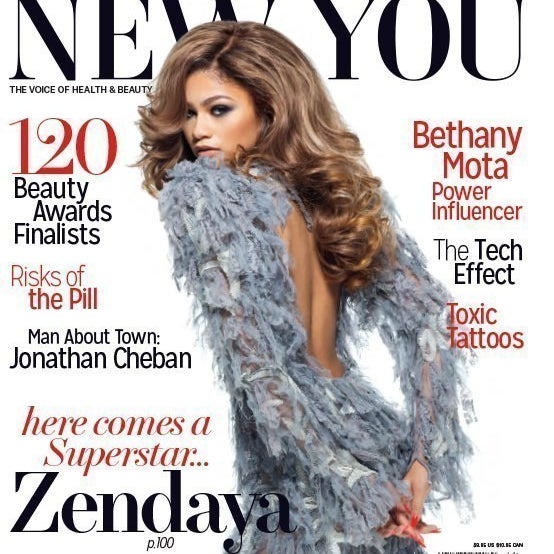 "I was taught as a young child by my parents and family to love myself," she told the magazine. "And it's the same today—there are certain things that don't bother me. I just focus on being a good person."
Last year, Zendaya was criticized by Giuliana Rancic, one of the hosts of Fashion Police, about her hair style.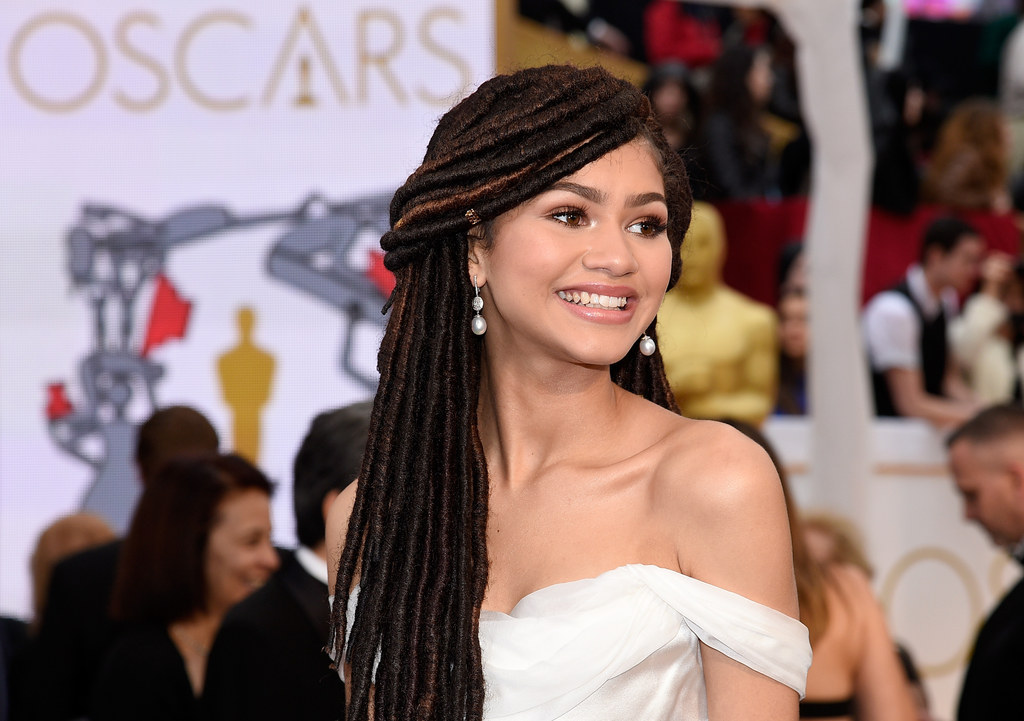 Being teased by others didn't bother her because she was comfortable in her own skin.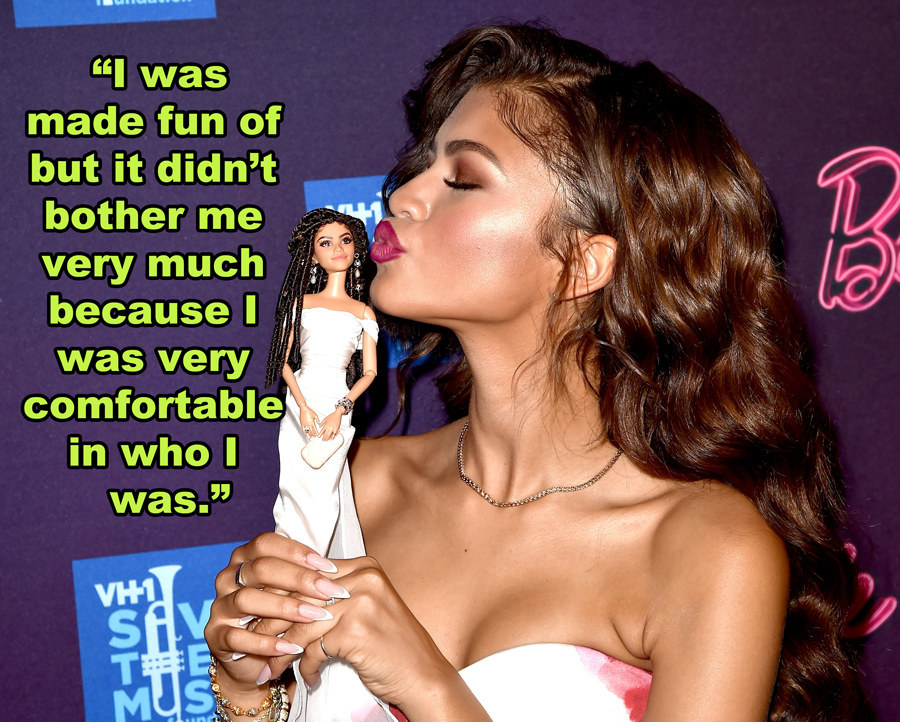 Zendaya is also passionate about discussing body positivity. Last year, she called out Modeliste magazine for photoshopping her and making her thighs and torso much smaller.
And in her New You interview, she touched on body image once again by weighing in on how she feels about the word "ugly." She stated: "There is no such thing as ugly. That's a word that doesn't really enter my vocabulary."