The supremely talented actors Tracee Ellis Ross, Samantha Bee, and Niecy Nash and a host of others lent their talents to People for a video to answer one question: Why aren't men funny?
Allison Janney and Kate McKinnon also appear in the clip, which expertly flips the sexist things women in entertainment hear all the time by directing their concerns towards men.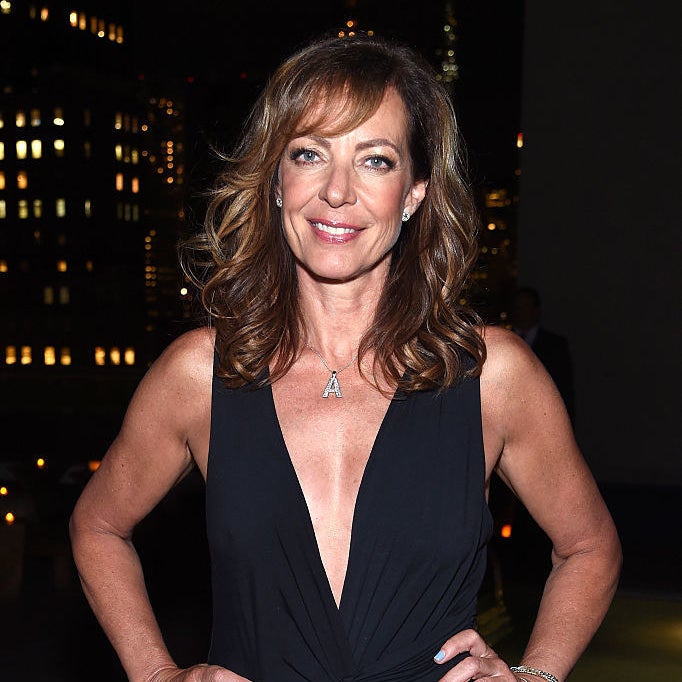 And with celebrities like Jerry Seinfeld once stating that he didn't think there were any funny women in comedy, a video like the one these ladies helped create was long overdue.
Tracee Ellis Ross opens the video with a pretty spot-on impression of how some guys respond when asked about female-driven films, shows, etc...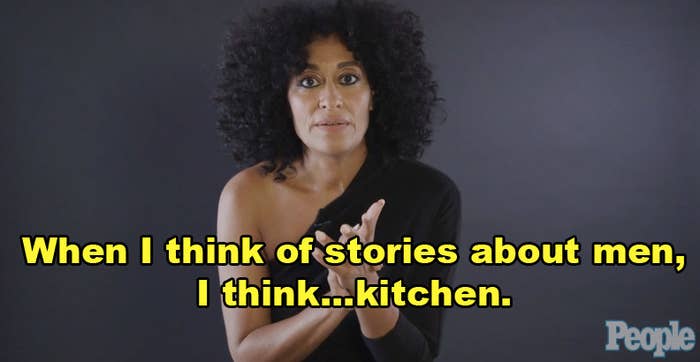 ...and Samantha Bee follows with a response that's just as great.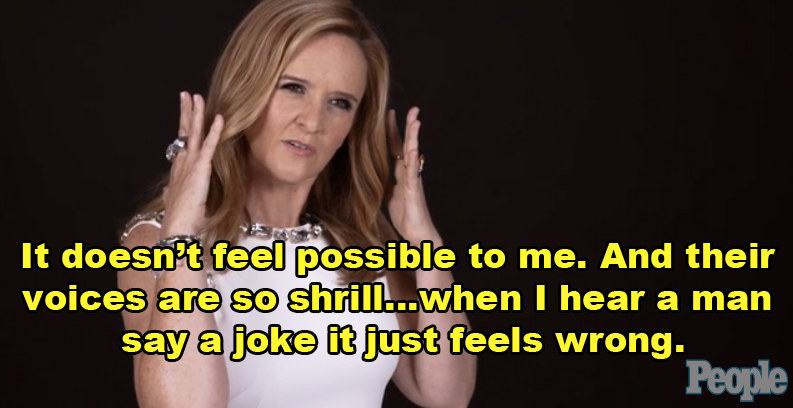 Will men ever be able to see themselves fully represented — on the big screen and small screen — and in a variety of ways? The world may never know.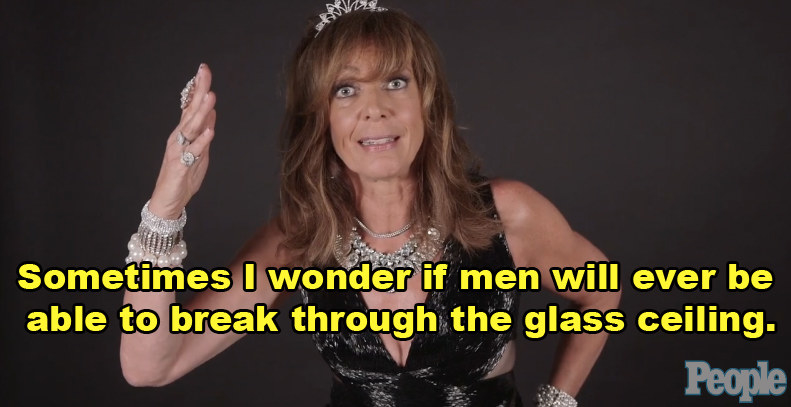 And what about all-male comedies? Can films like that perform well at the box office? Who knows?!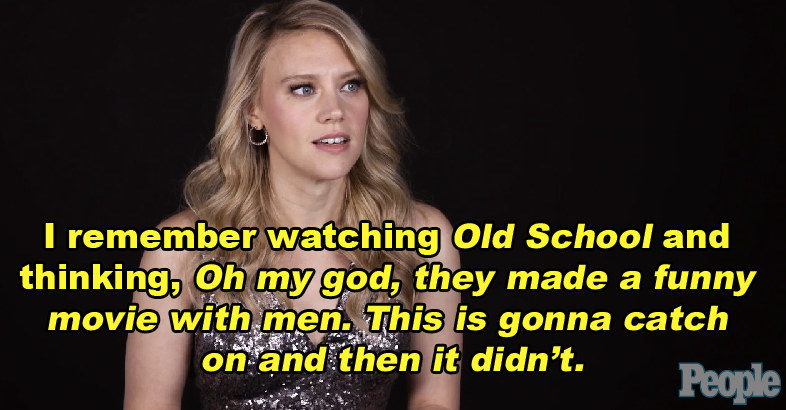 Truth is, the world probably isn't ready for men to dominate the world of entertainment.