Last night, the stars of Disney's upcoming live-action adaptation of The Jungle Book gathered in LA for the film's premiere.
Everyone looked great, but no one looked more glamorous than the goddess that is Lupita Nyong'o, who plays the role of Raksha.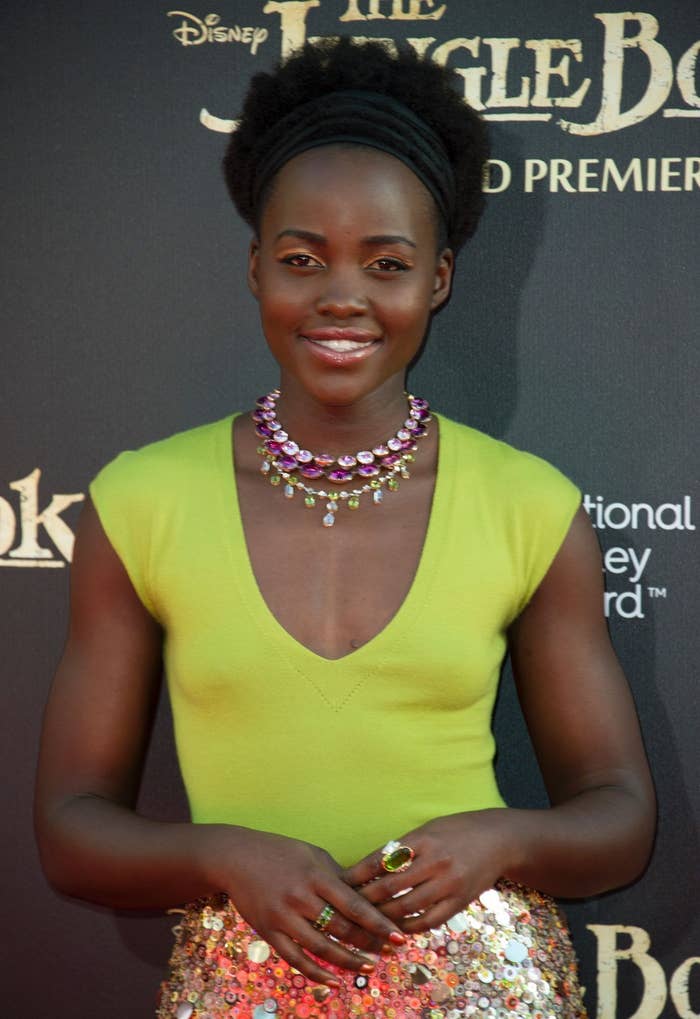 The old saying goes, "If you got it, flaunt it." And Lupita did just that.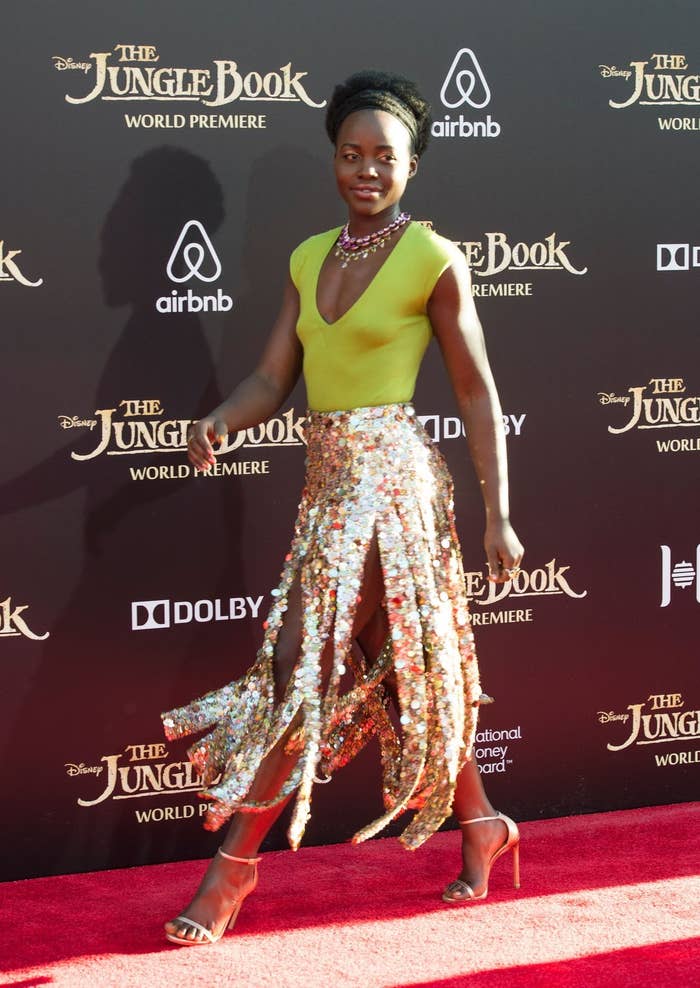 She served some fierce over-the-shoulder poses...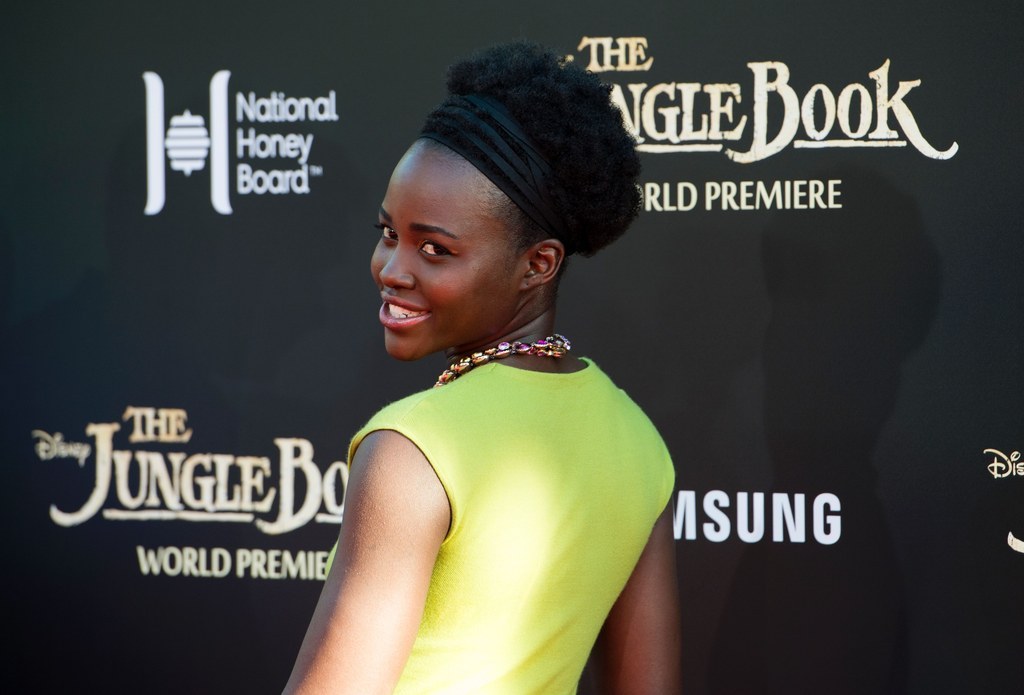 ...and dominated the red carpet with a nice strut.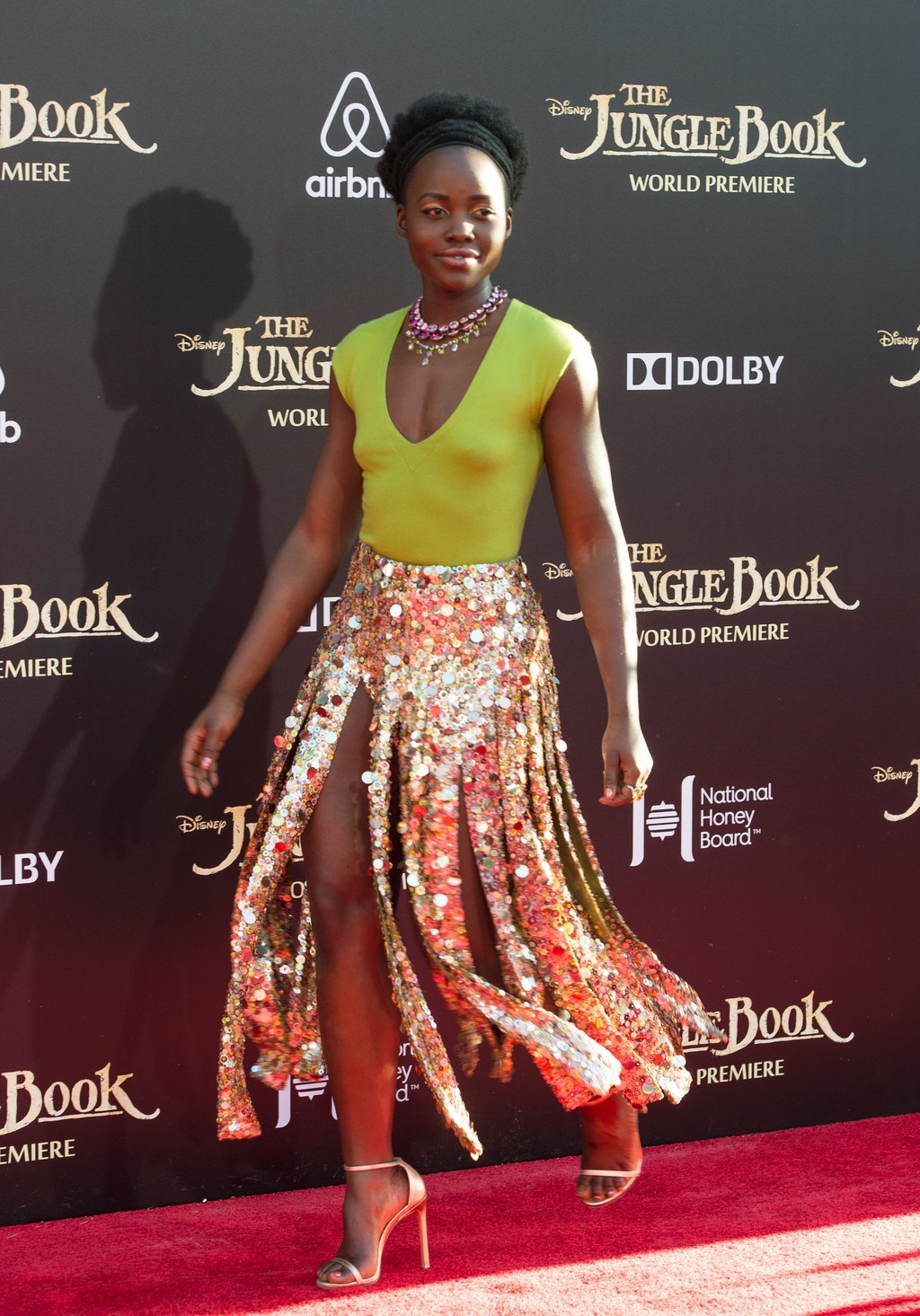 And let's take a moment to notice the fact that she rocked an outfit that looked like it was crafted for a descendant of King Midas. Come through, you beautiful golden queen!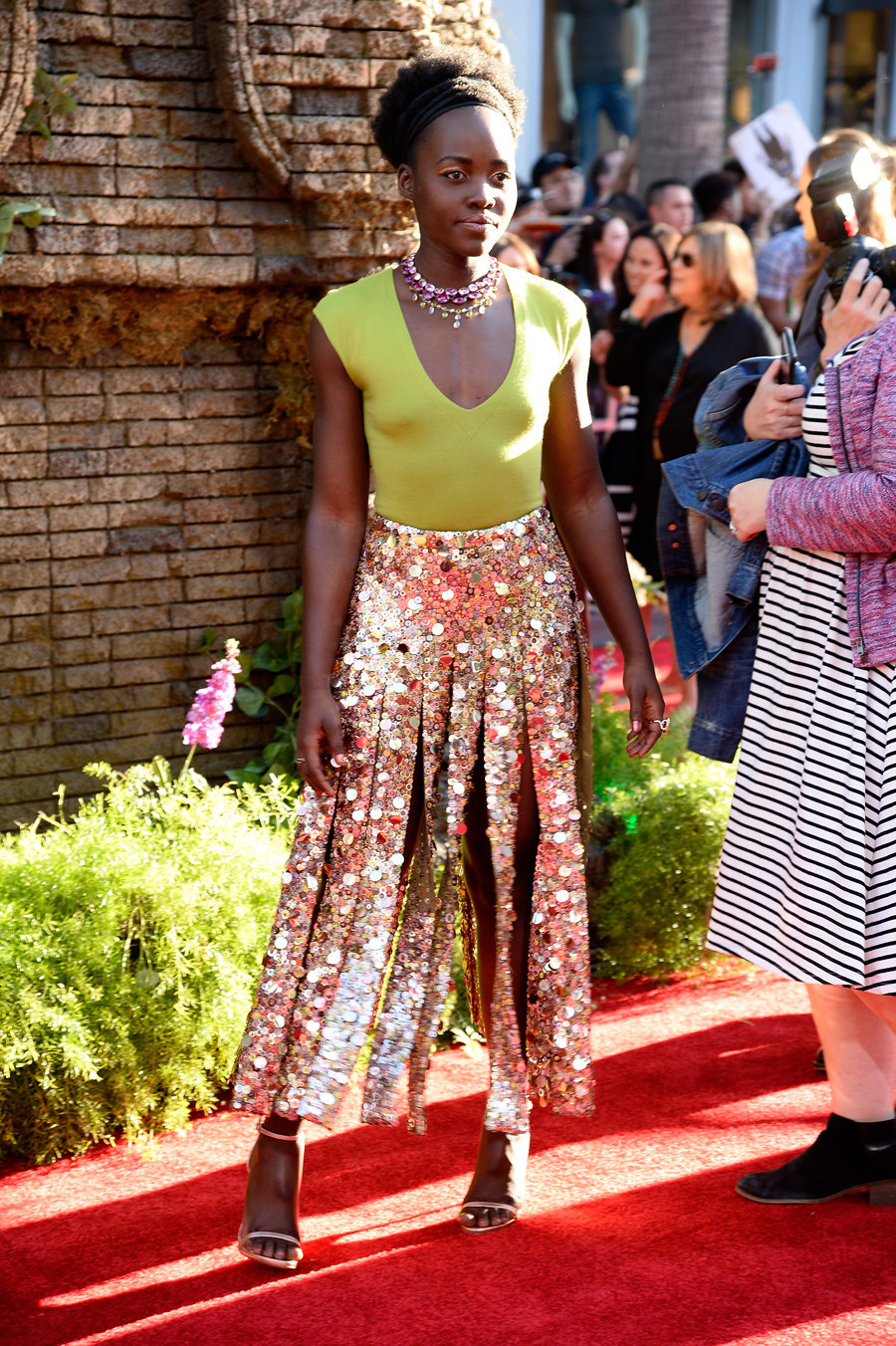 Her brother, Peter Nyong'o, also attended the premiere.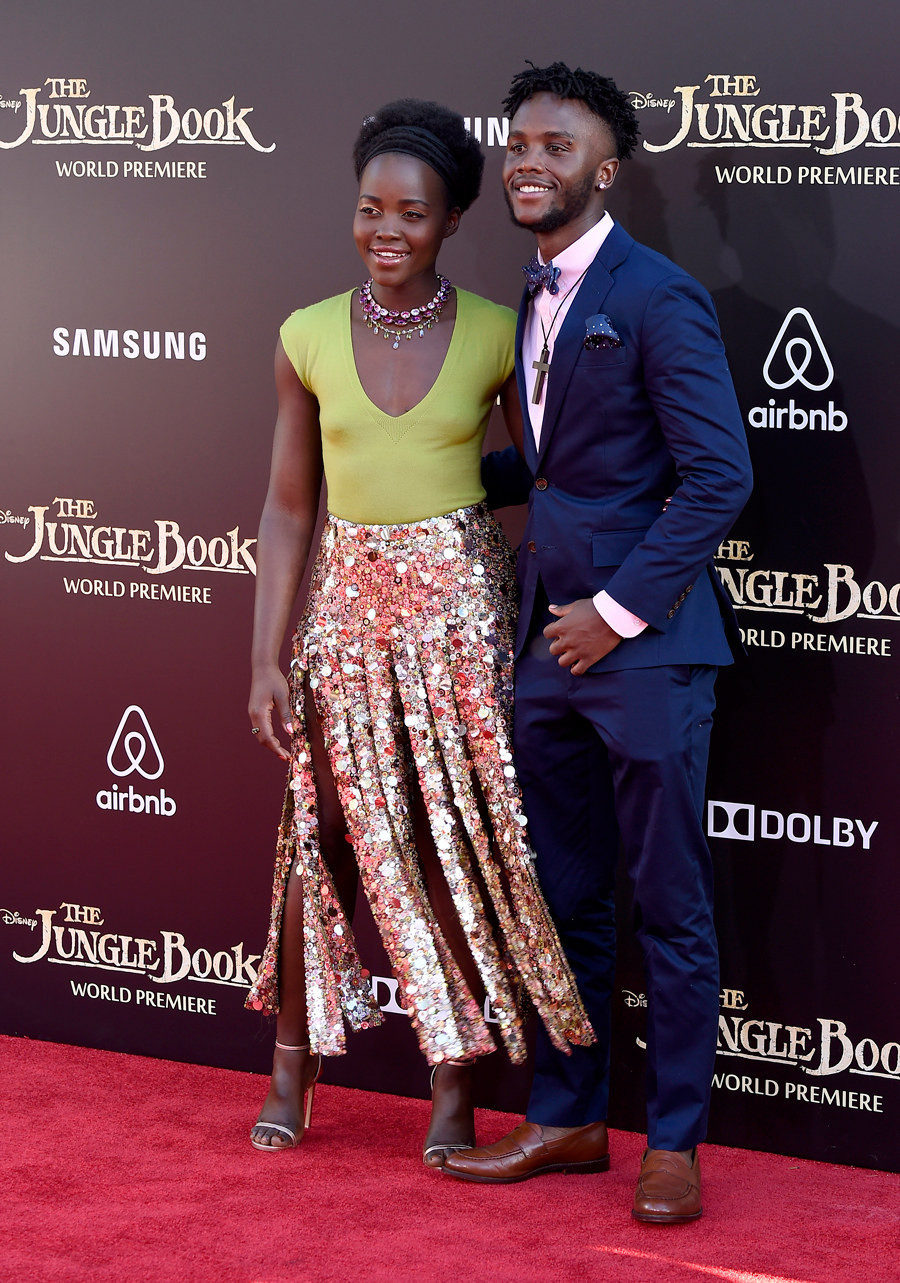 How cute are they? Clearly the Nyong'o family has GREAT genes.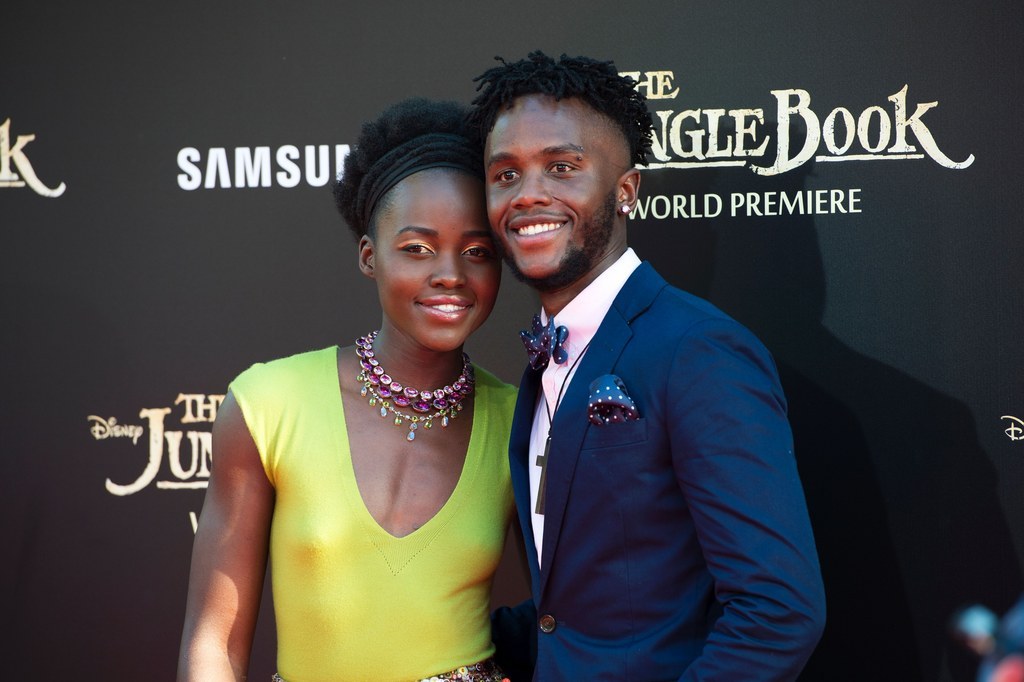 In short, Lupita looked absolutely stunning.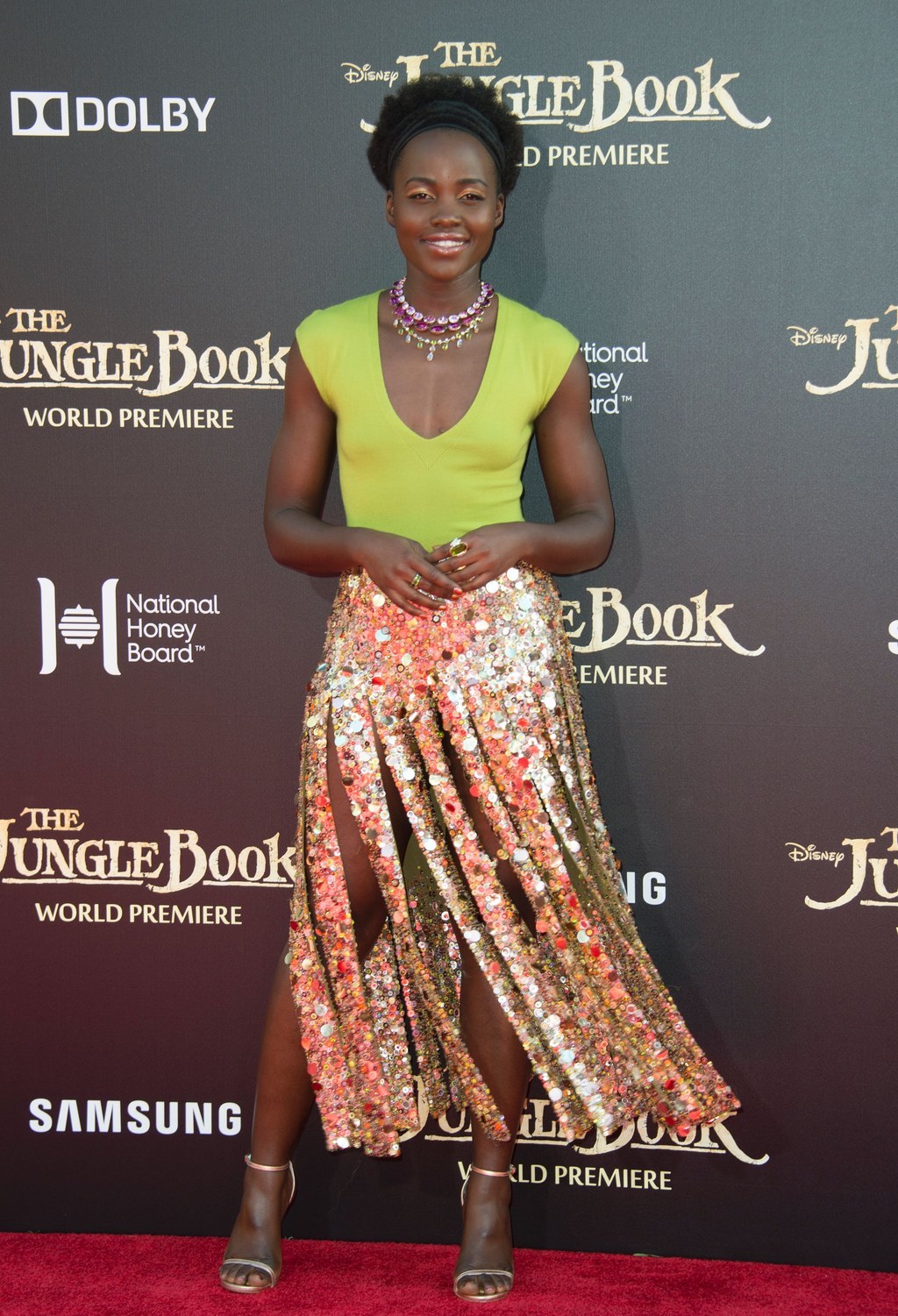 🔥🔥🔥