The always delightful Uzo Aduba attended the SAG Awards last night, and she took home the award for Best Actress in a Comedy for playing the role of Suzanne Warren on Orange Is the New Black.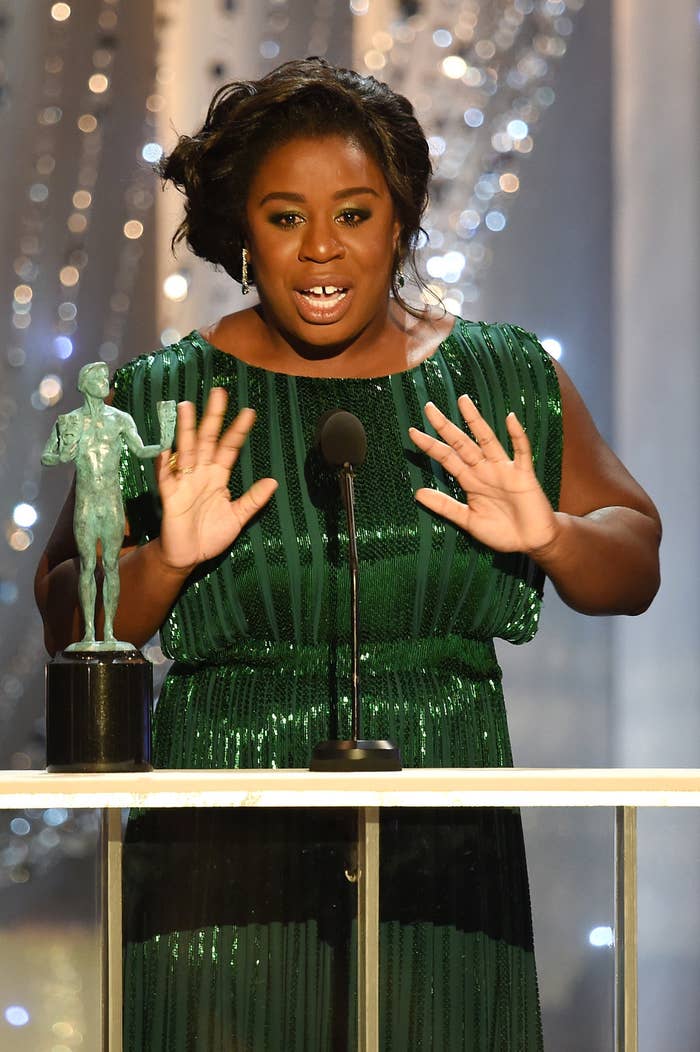 Aduba delivered an incredible speech, which urged actors to keep fighting for their dream.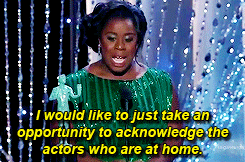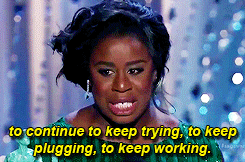 Her win was obviously a high point during the night, but she managed to make the world collectively say "aww" when she uploaded a photo of Mark Crowley, the guy she went to prom with.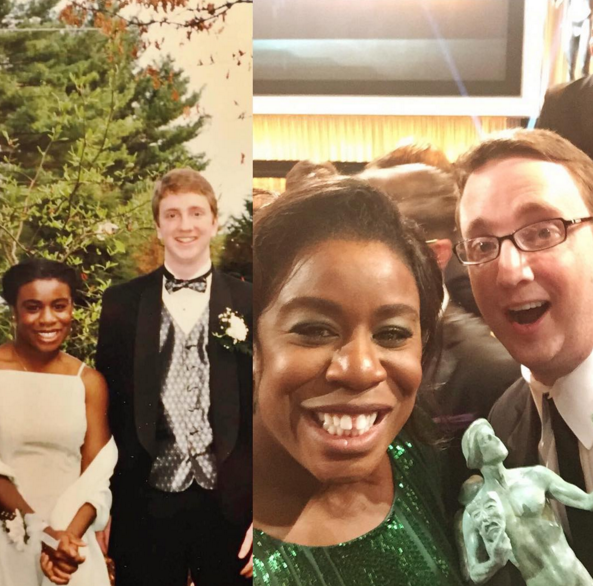 BRB, going to see if the guy I asked to prom wants to meet me for a bagel next week.