Usher Is The Daddy We Need And Deserve Right Now
Cause of death: Usher's body.
It's no secret that Usher — the legendary R&B singer — has always been an absolute babe.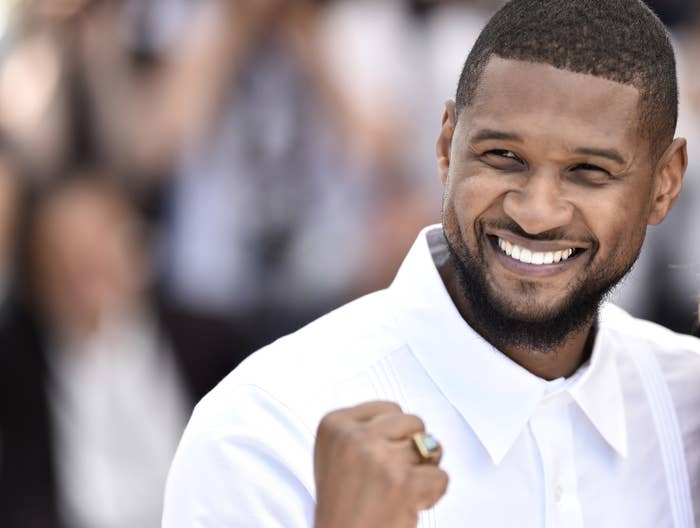 And after killing it in the record industry for more than 20 years, one thing's for sure: He only gets better looking with age.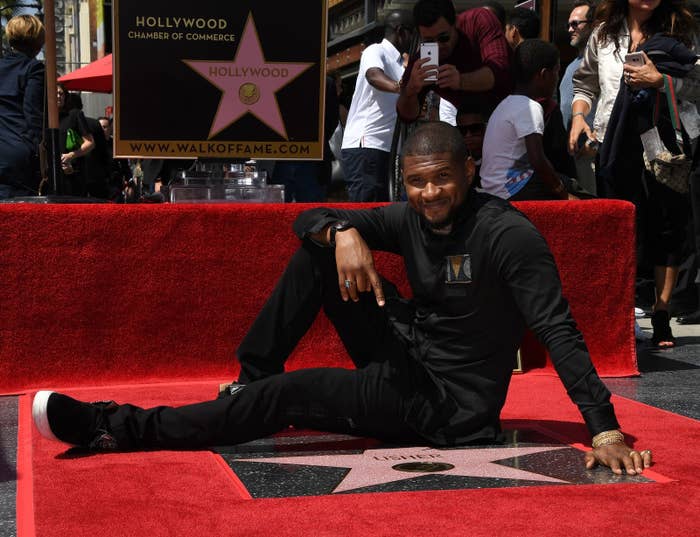 Just get into his taut arms, his handsome face, and of course, his NOICE v-cut. 😍