This is Veronica Watson. She's a 23-year-old artist, and she's turned her childhood love of Lego building into an art form.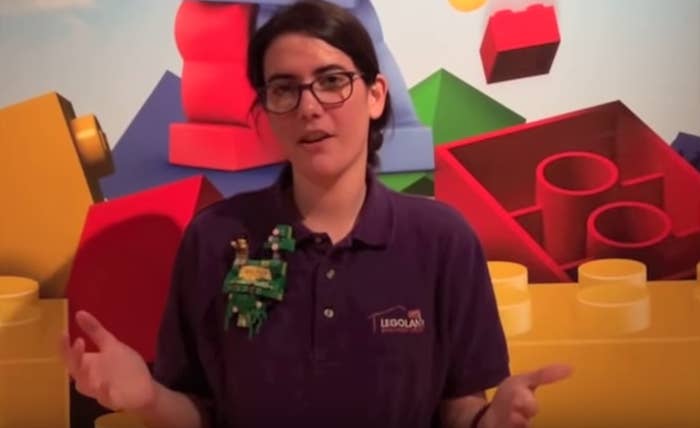 Watson's most recent art piece is a tribute to the most talked about name in tennis right now: Serena Williams.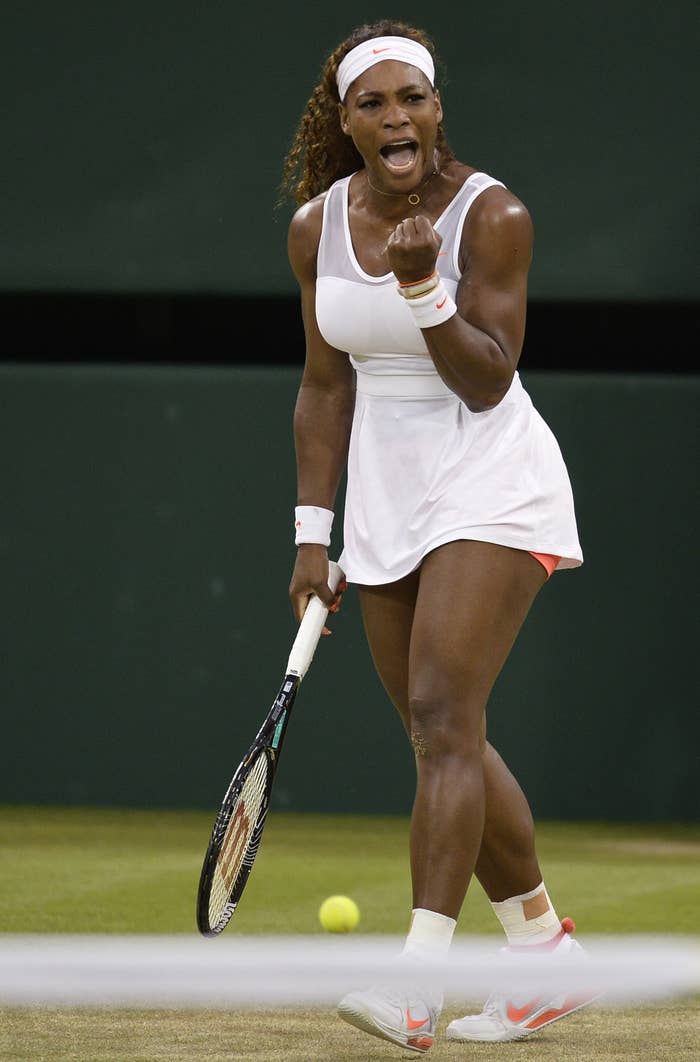 Watson likes to find interesting and exciting things in the news and use them as inspiration for her next Lego build, which is how she came up with the idea to do a figure of Williams.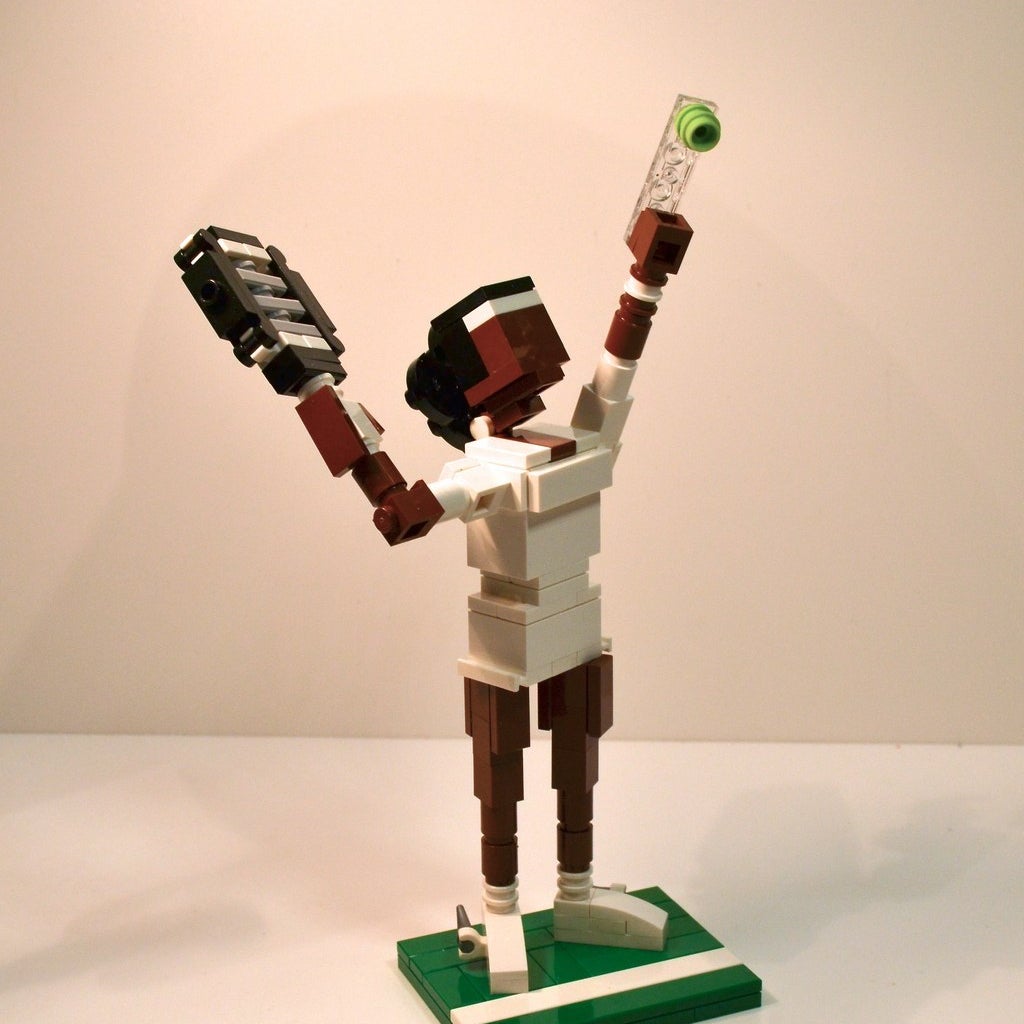 "It took me about three hours in total to design and build Serena," Watson told BuzzFeed.
Watson commented on Serena's dominance in the field of tennis, saying she admired her "work ethic, her passion for the sport, and her continued drive to be the best that she can be."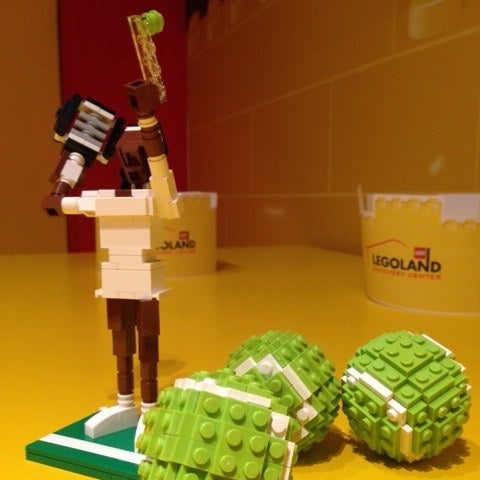 Last week, the actual U.S. Open trophy was at LegoLand Discovery Center Westchester, and that allowed Watson to create a Lego build, and it looks pretty great.
As far as what she'll create next, Watson isn't sure. Although, it may be related to Star Wars as we get nearer to the release of the seventh film in that franchise.