This Is What The Cast Of "Soul Food" Looks Like Today
More than 20 years after its release, here's what the cast of the classic film is up to now.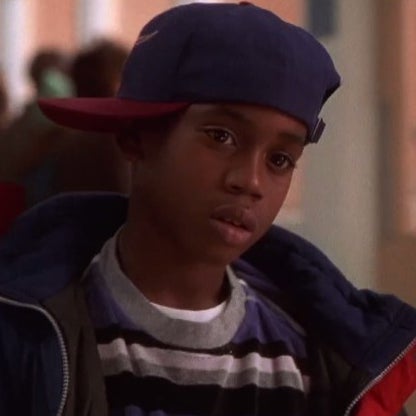 Prior to Soul Food, Hammond appeared in classics like Menace II Society, Tales From The Hood, and Waiting To Exhale, however, after the early '00s he made little appearances on camera outside of a few small roles. That said, a career in the movie-making business is still a priority in the the former child star's life. According to his Instagram bio, he's an "aspiring filmmaker."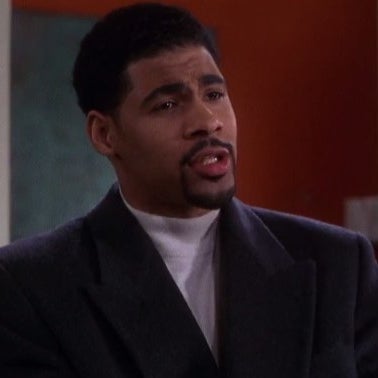 Jackson continued his work as an actor after Soul Food and appeared in Living Single, In The House, The Jamie Foxx Show, The Steve Harvey Show, and Deliver Us From Eva. In 2015, he gave an interview with Soul Train's website and stated that he wants to focus on making his content creation company, Circulation Entertainment, a success.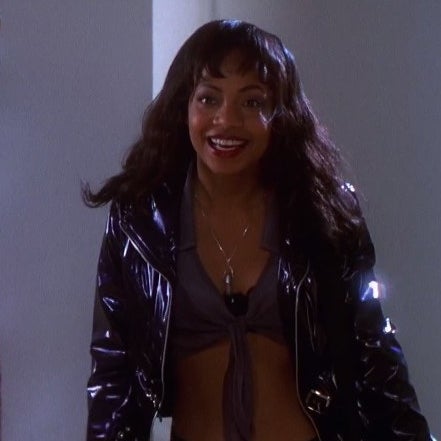 Since Soul Food, Ravera acted in The Great Debaters in 2007 and has had several roles on television shows. Some of her credits include Castle, CSI: Crime Scene Investigation, Private Practice, and ER.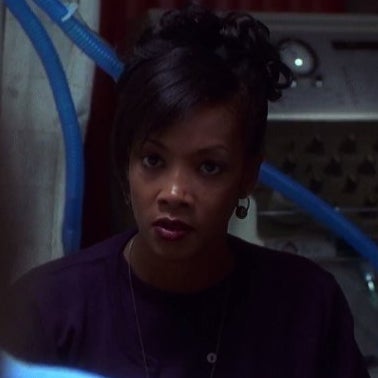 Fox continued to dominate film in the late '90s and early '00s, starring in dramas like Why Do Fools Fall In Love and blockbusters like Kill Bill: Volume 1, as well as its sequel. She's also appeared in popular television shows such as Curb Your Enthusiasm and Empire. Nowadays, you can catch Fox on her very active Instagram and Twitter accounts. She also hosts the Lifetime show Vivica's Black Magic, where she attempts to assemble an all-male exotic dance crew.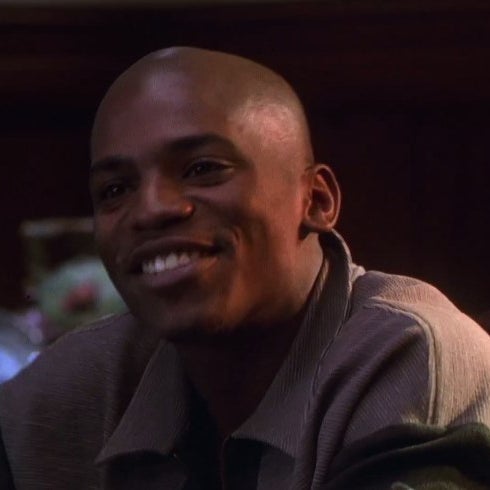 After Soul Food wrapped, Phifer's career kicked into high gear and he starred in films like I Still Know What You Did Last Summer and 8 Mile. Most recently he was in the Divergent film series and he occasionally posts life updates to his personal Instagram.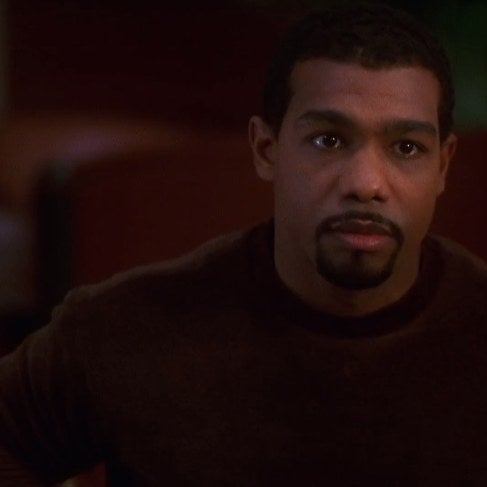 Beach had already established himself as an actor in Hollywood long before Soul Food and his career maintained a steady speed through the rest of the '90s into the '00s. Today he stars in the new Fox show, Pitch, and he and his wife recently welcomed a brand new baby girl into the world.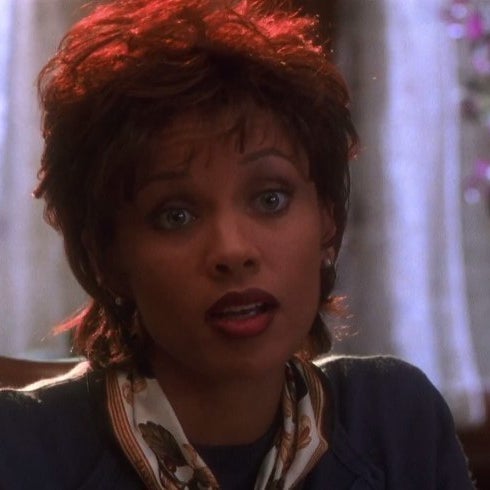 Since starring in Soul Food, Williams went on to have a flourishing career, continuing to make music, star in movies (Johnson Family Vacation, Shaft), as well as television shows (Ugly Betty, Desperate Housewives). Today, the former Miss America winner still works in various areas of the entertainment industry, most recently beginning a clothing line called V. by Vanessa Williams in 2016.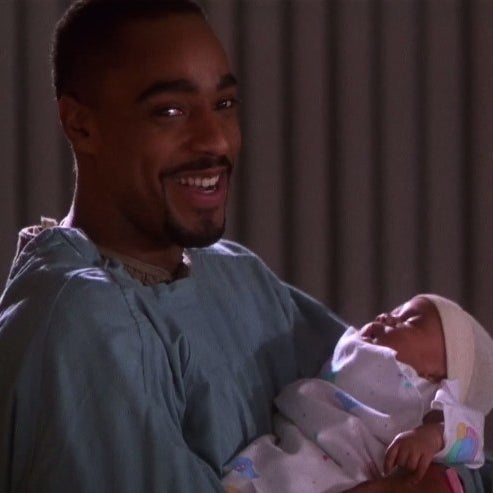 Sams kept a fairly low profile in recent years, but the actor did appear in a few episodes of Veronica Mars back in the mid '00s. In 2015, he also had a role in the ABC hit show, How To Get Away With Murder.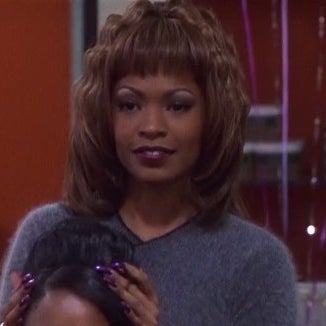 In the years after Soul Food, Long starred in big-name films like The Best Man and Stigmata. She'd engaged to basketball player Ime Udoka with whom she has a son. Her acting career is still going strong too: Long will star in a remake of Beaches and she'll have a recurring role in the Netflix series Dear White People. Long is also pretty active on her personal Instagram, as well.
Irma P. Hall as Mother Joe, aka "Big Momma"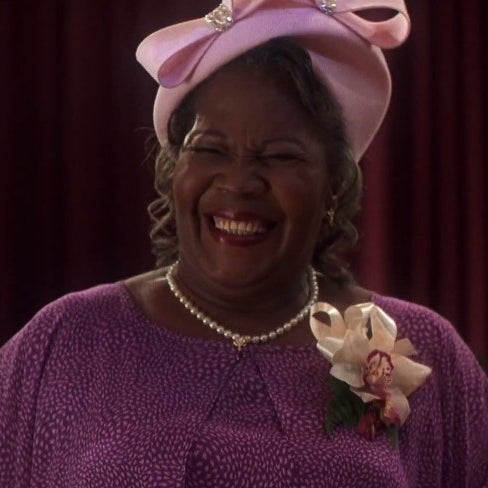 Hall, who played the matriarch of the family in Soul Food, is still getting plenty of work at the age of 81. The veteran actor has been in popular TV shows like Law & Order: SVU, big movie projects like 2004's The Ladykillers, and according to her IMDB profile, she has a ton of forthcoming projects through the year 2018.