J.K. Rowling's rags-to-riches story is the stuff of legend.
And although the story of The Boy Who Lived helped her skyrocket to fame and success, she wants everyone to know that there is no right way to follow your passion.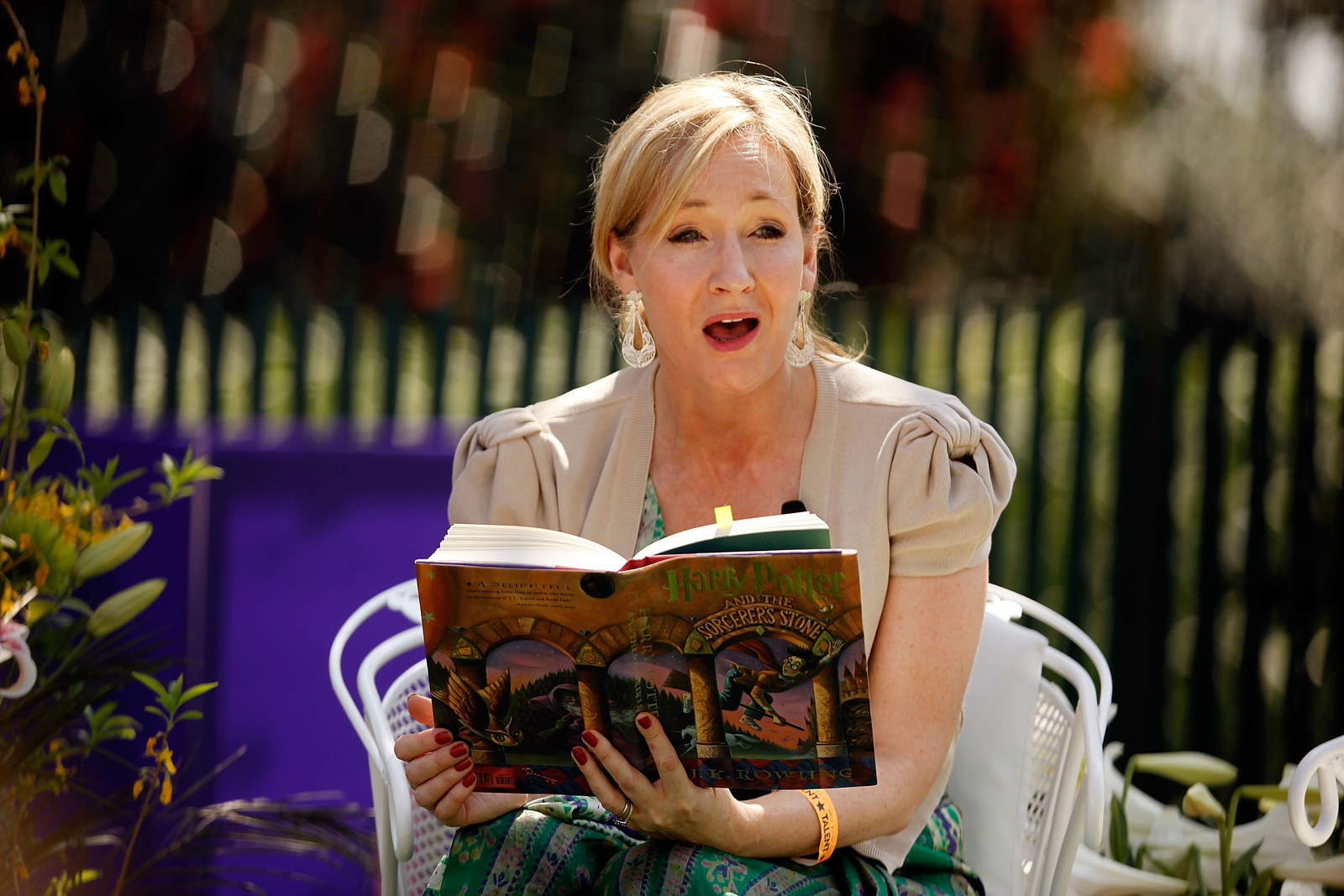 Earlier this weekend, Rowling was tagged in a video on Twitter. It was titled as "J.K. Rowling's Top 10 Rules For Success."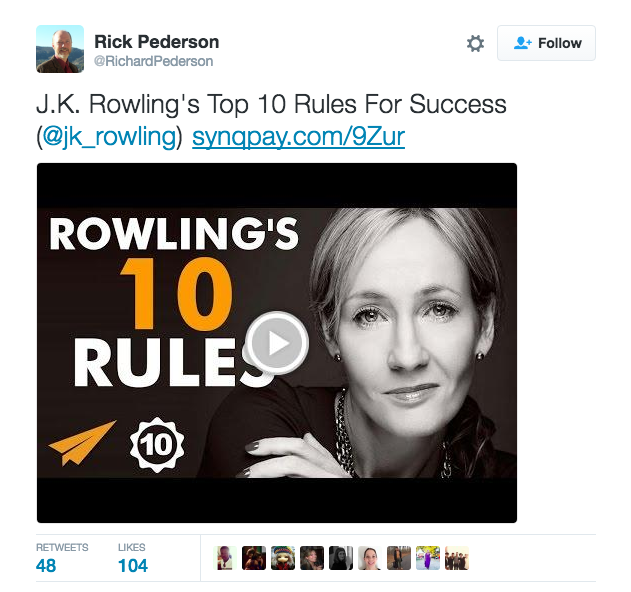 Later, she responded to the video stating, "God, I hate this stuff. I've winged it my whole life. I've messed up regularly. There are no rules. Do your thing."
Unsurprisingly, Queen Jo gave some pretty sound advice.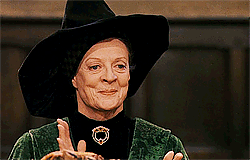 The conversation continued when another Twitter user chimed in to tell Rowling how "inspiring" she was.

And she replied by saying, "Thank you. Very happy to be an inspiring screw-up, just don't want to be repacked as a smug rulebook."