The Trailer For Season 4 Of "OITNB" Is Here And It's So Good
The ladies of Litchfield are back!
The trailer starts with some typical lighthearted humor from a few of the characters we've come to know and love.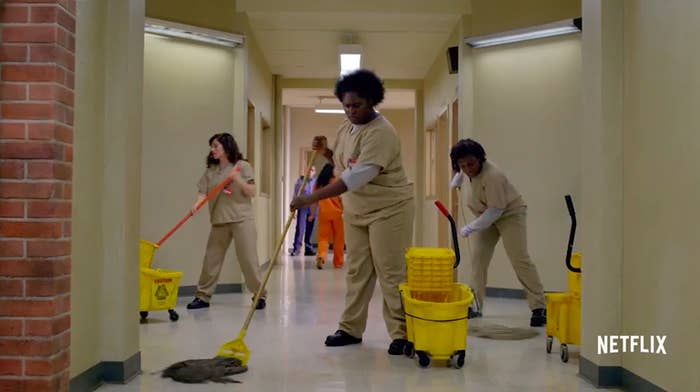 And it looks like Taystee has a little bit of clout in the upcoming season.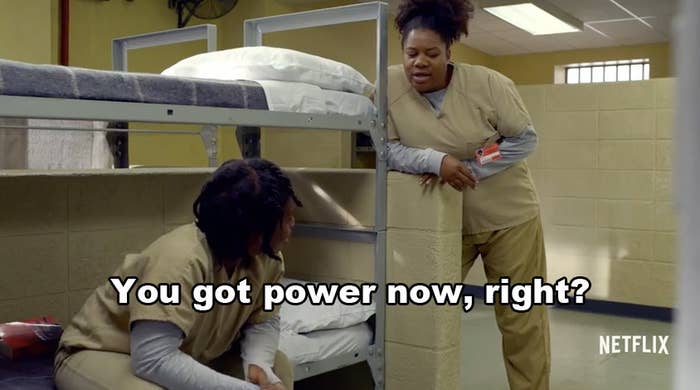 Although there are a ton of fun moments to look forward to, it looks like Litchfield is getting a bit of a makeover with some new, scarier-looking prison guards.
And let's just say it doesn't look like everyone's into the idea of being told what to do by these new guys.
The new guards also aren't being shy about their disdain for the prisoners.
Piper, most people's least favorite character, is still up to her old tricks.
And other inmates are sick of it.
It also looks like the new inmates are going to be bringing all of the drama.
The highly anticipated next season will be streaming on Netflix on June 17.