Unless you've been living under a rock, you've probably heard about Netflix's latest series, Making a Murderer. It chronicles the story of Steven Avery, a man who was exonerated for a crime he didn't commit but later found himself back in prison. Although the the series focuses on very serious and sensitive topics, like rape and murder, a lot of viewers have offset this with moments of levity and thirst: Enter "hot reporter guy," aka Aaron Keller. For some, Keller is the only thing keeping them sane as the documentary reveals its several plot twists. People have taken to social media to document their ~feelings~ for this salt-and-pepper-haired hunk. Seriously. Folks are super into his look. Some have Snapchatted about it... ...and they're making no apologies. Netflix's next hit series will probably be called Hot Silver Fox Reporter, tbh. Some even began to ship Keller along with fellow reporter Angenette Levy.
Stay hydrated, friends.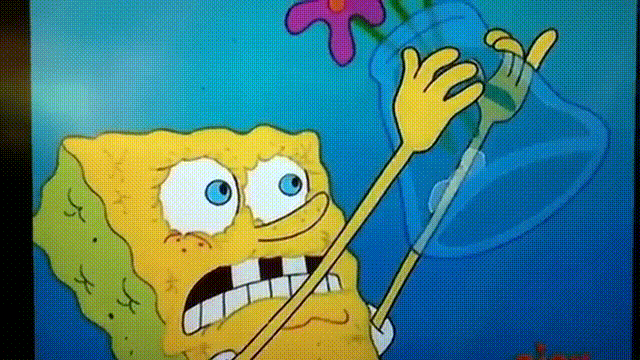 Looks like there are no comments yet.
Be the first to comment!