There's so much we already know about the forthcoming Power Rangers film reboot, like the fact that they're all really hot and that their new ranger suits are so next level.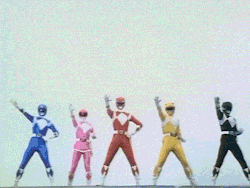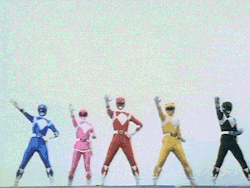 Now, you can take a look at the first character posters of the new rangers.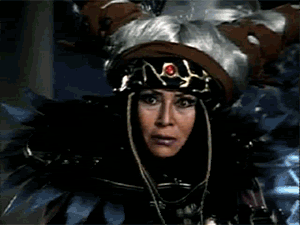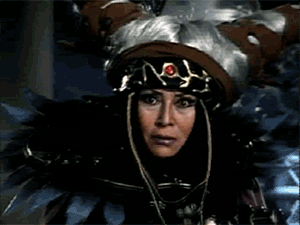 Billy the Blue Ranger, played by RJ Cyler.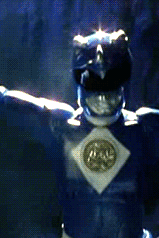 Jason the Red Ranger, played by Dacre Montgomery.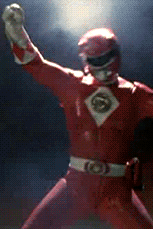 Kimberly the Pink Ranger, played by Naomi Scott.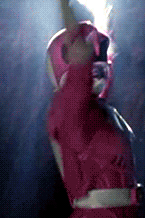 Zack the Black Ranger, played by Ludi Lin.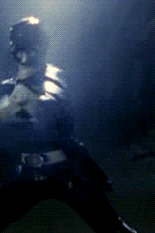 Trini the Yellow Ranger, played by Becky G.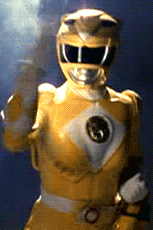 And here they are all together.

If only 2017 weren't so far away.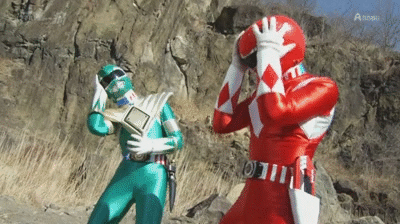 But if you can't stand to wait that long to see the full cast together, tune into the 2016 MTV Fandom Awards on Sunday, July 24 at 8:00 p.m., where they'll be presenting an award.