In 2010, a rebooted version of Clash of the Titans came roaring into theaters. Harry Hamlin starred in the original film, released in 1981, which details the story of Perseus coming to terms with the fact that he is half man, half god. If you saw the original film, you'll probably remember Bubo the owl, which belonged to the goddess Athena.
Bubo played a pivotal role in the original film. He was responsible for distracting the Kraken while Perseus got the head of Medusa to turn the sea monster to stone.
Those not familiar with the original film probably wouldn't have noticed that Bubo makes an appearance in the 2010 remake. And if that wasn't enough for you, Bubo the owl made an appearance in the 2010 remake's sequel, Wrath of the Titans.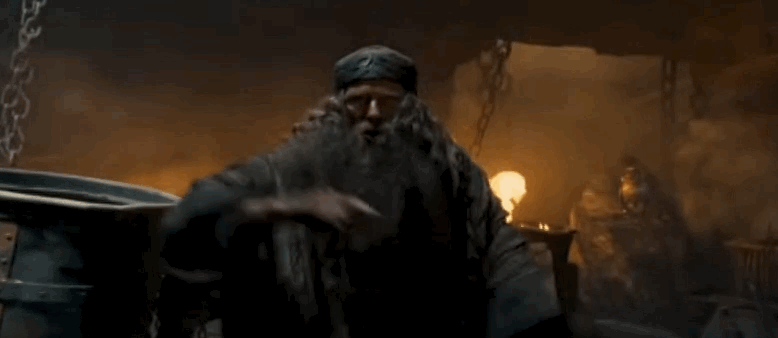 ~Bubo in all his glory, although a bit rusty~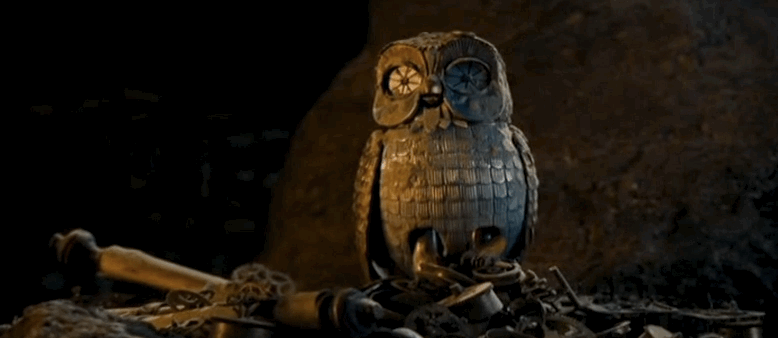 Keep on keepin' on, Bubo.