Thinkstock

Via Thinkstock

Via Thinkstock

Via Thinkstock

Via Thinkstock

Via Thinkstock

Via Thinkstock

Via Thinkstock

Via Thinkstock

Via Thinkstock

Via Thinkstock

Via Thinkstock

Via Thinkstock

Thinkstock

Via Thinkstock

Via Thinkstock

Via Thinkstock

Via Thinkstock

Via Thinkstock

Via Thinkstock

Via Thinkstock

Via Thinkstock

Via Thinkstock

Via Thinkstock

Via Thinkstock

Via Thinkstock

Thinkstock

Via Thinkstock

Via Thinkstock

Via Thinkstock

Via Thinkstock

Via Thinkstock

Via Thinkstock

Via Thinkstock

Via Thinkstock

Via Thinkstock

Via Thinkstock

Via Thinkstock

Via Thinkstock

Thinkstock

Via Thinkstock

Via Thinkstock

Via Thinkstock

Via Thinkstock

Via Thinkstock

Via Thinkstock

Via Thinkstock

Via Thinkstock

Via Thinkstock

Via Thinkstock

Via Thinkstock

Via Thinkstock

Thinkstock

Via Thinkstock

Via Thinkstock

Via Thinkstock

Via Thinkstock

Via Thinkstock

Via Thinkstock

Via Thinkstock

Via Thinkstock

Via Thinkstock

Via Thinkstock

Via Thinkstock

Via Thinkstock

Thinkstock

Via Thinkstock

Via Thinkstock

Via Thinkstock

Via Thinkstock

Via Thinkstock

Via Thinkstock

Via Thinkstock

Via Thinkstock

Via Thinkstock

Via Thinkstock

Via Thinkstock

Via Thinkstock

Thinkstock

Via Thinkstock

Via Thinkstock

Via Thinkstock

Via Thinkstock

Via Thinkstock

Via Thinkstock

Via Thinkstock

Via Thinkstock

Via Thinkstock

Via Thinkstock
Take This Quiz And It'll Reveal Something Actually Factual About You
You got:

Incredible Friend
You're the friend whom people can ask for anything, and you'll give your last for those who mean most to you. People often say you're one of the most genuine humans they've ever met, too.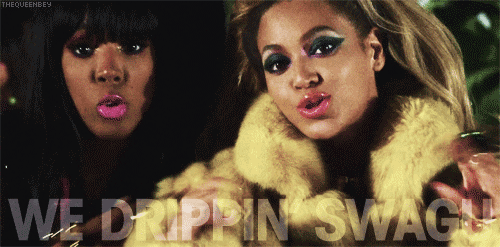 You're insanely adamant about the spaces you occupy remaining pristine. This often irks those who hang around you, though.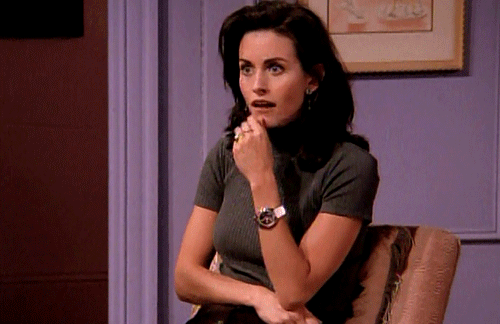 You're a bit messy, but that's not necessarily a bad thing. Like, you'd probably wear the same outfit twice in a row if you were feeling particularly lazy, your bedroom is probably a pigsty, and you definitely drink milk straight from the carton.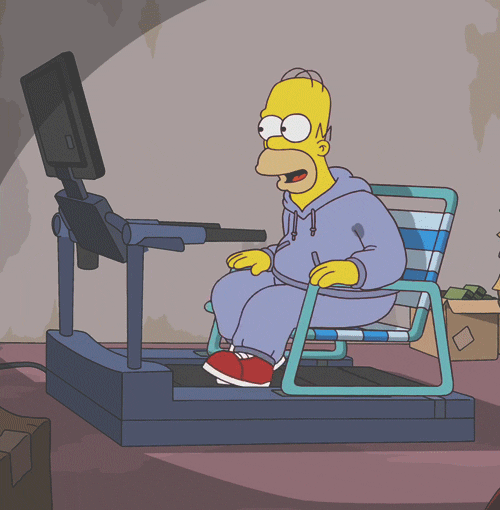 You got:

The Constant Worrier
Your mind is almost always racing with things that probably won't even happen, but you've been like this for so long it's hard to imagine being any different.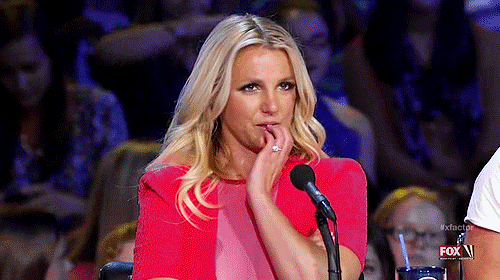 You got:

The Dry Humorist
You're the person whose humor puts people off sometimes because they can never tell if you're joking or being serious.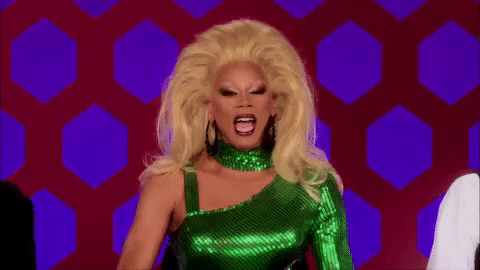 You got:

The Very Frugal Friend
You're really cheap. Like, if you spent 5 dollars during a dinner with friends, you'd probably ask that everyone pay separately instead of just splitting the check evenly among everyone.