15 Brand-New Photos From The Upcoming Season Of "Game Of Thrones" Were Released And OH MY GOD
~Hyperventilates~
Game of Thrones fans have been waiting with bated breath for information about Season 7 of the show, and today some good news came all the way from Westeros in the form of 15 brand-new photos from the forthcoming season.
The new season won't premiere until July 16, but here are the latest images to hold you over until the big day!
1.
We see Cersei and Jaime reunited, right after she destroyed the Sept of Baelor.
2.
The small-in-stature-yet-big-in-presence Lady Lyanna Mormont.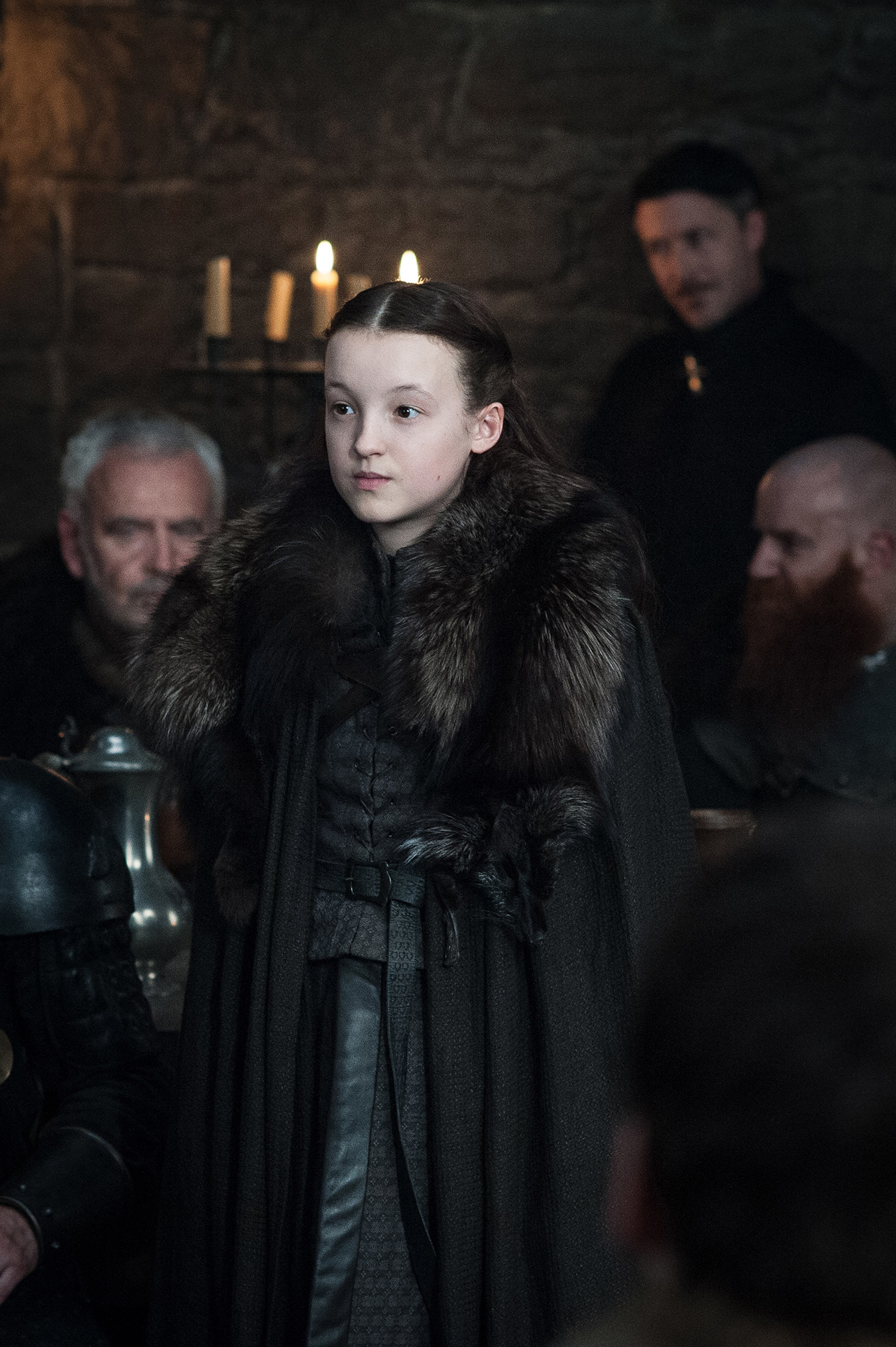 3.
Ser Davos looking pensive.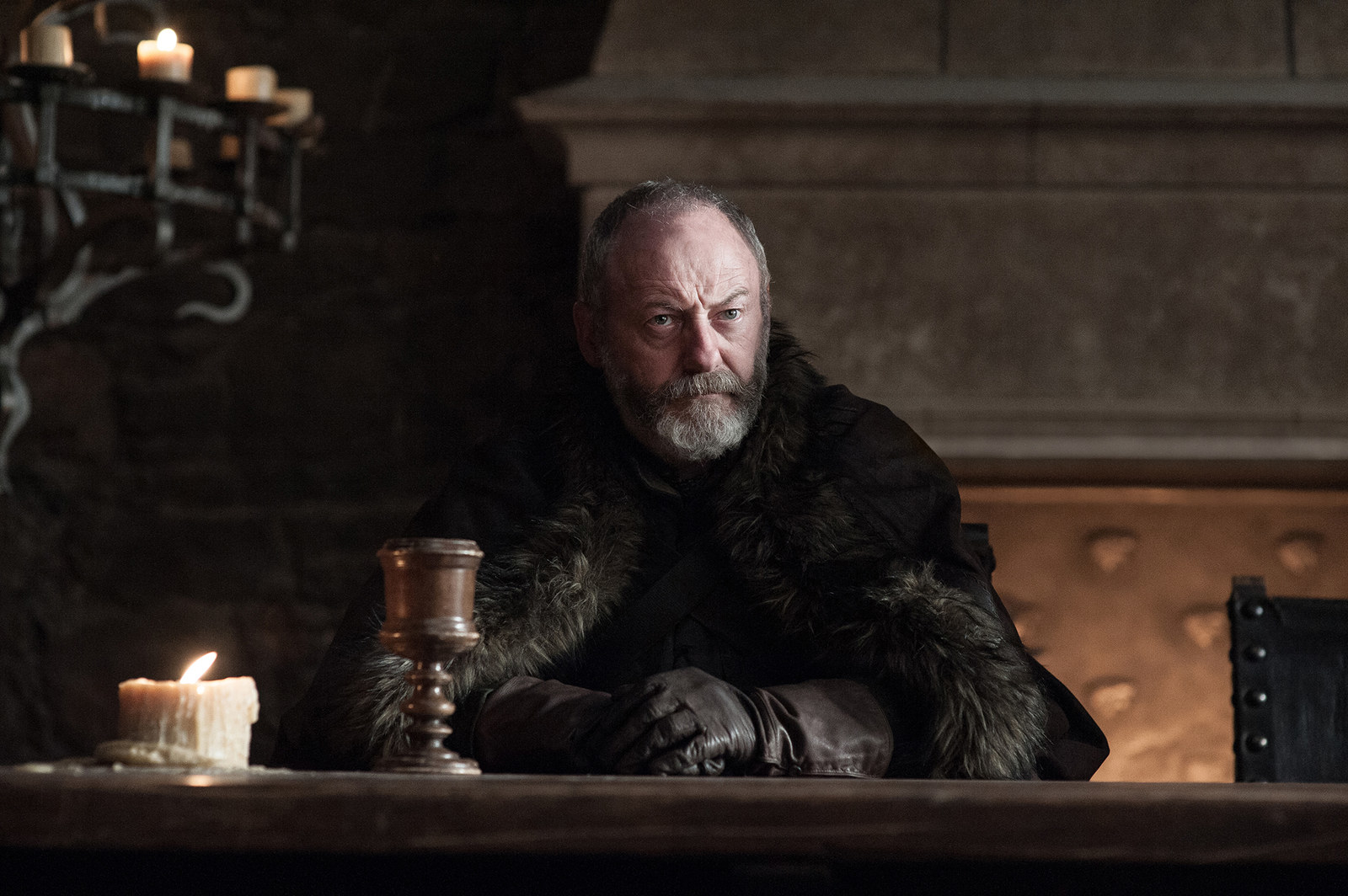 4.
Sam and Gilly reading a few books that they presumably found in the Citadel.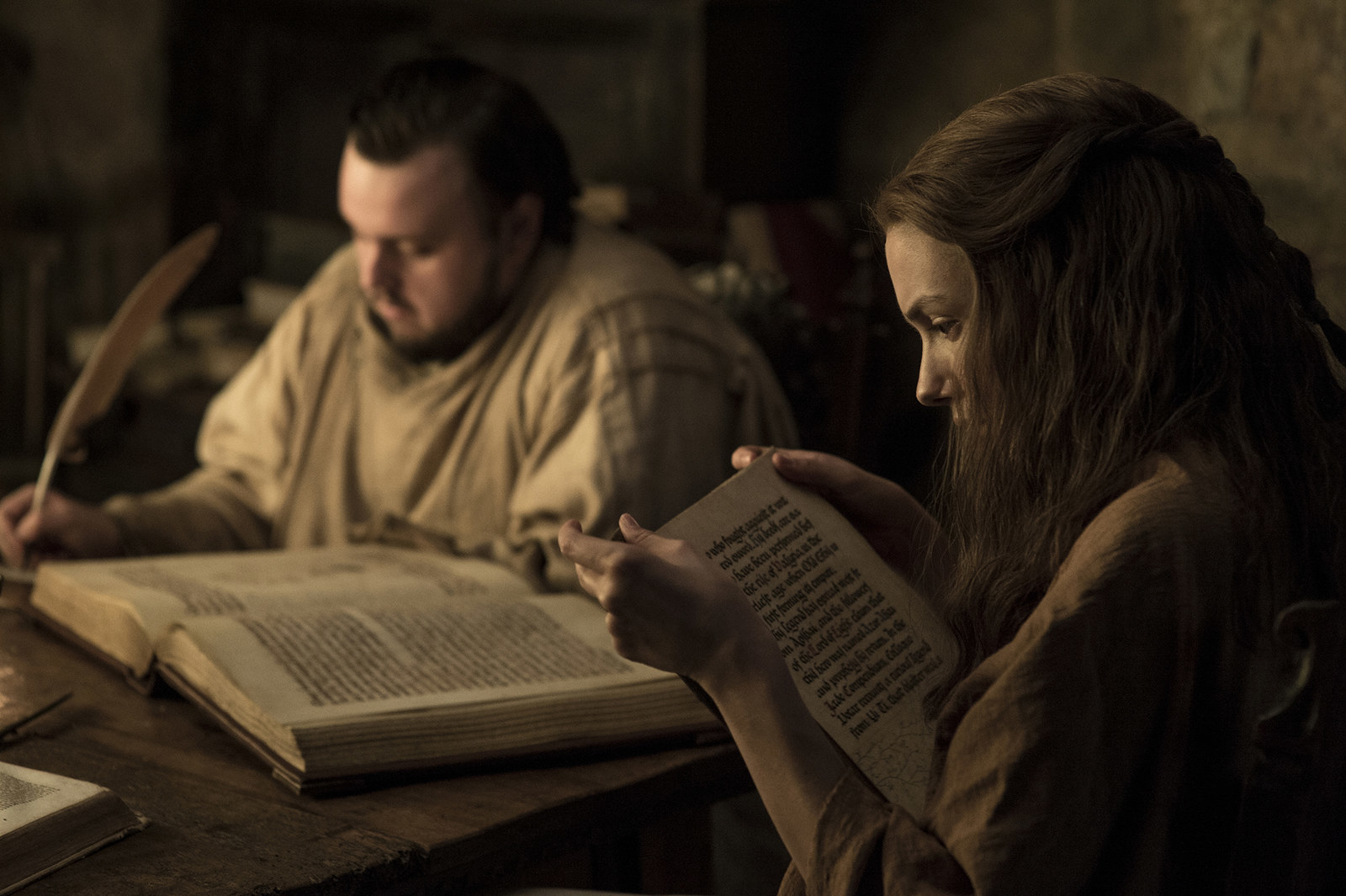 5.
Bran and Meera trudging through the snow.
6.
Tormund giving Brienne an "interesting" look.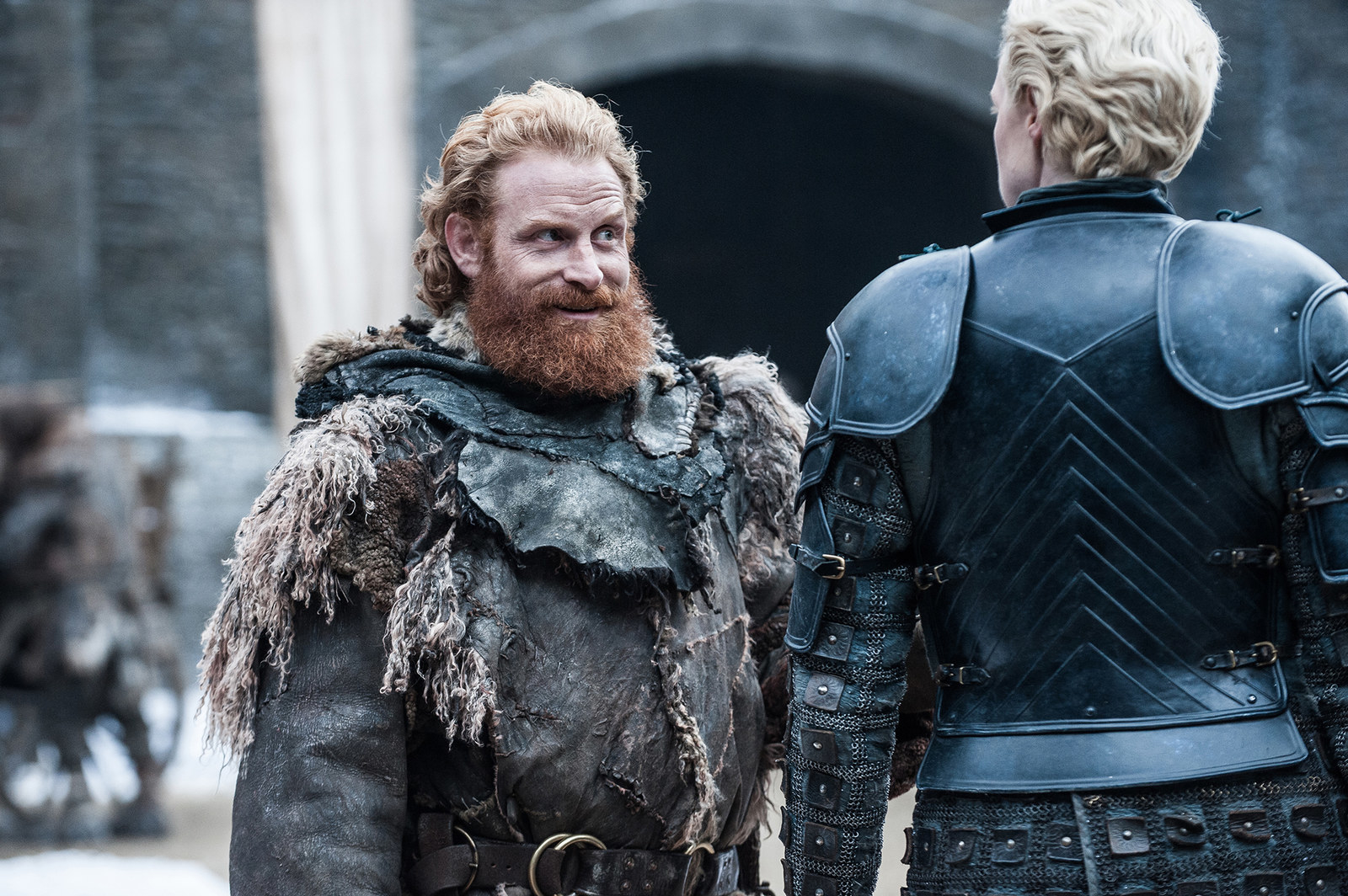 7.
Sansa and Littlefinger looking down on Winterfell.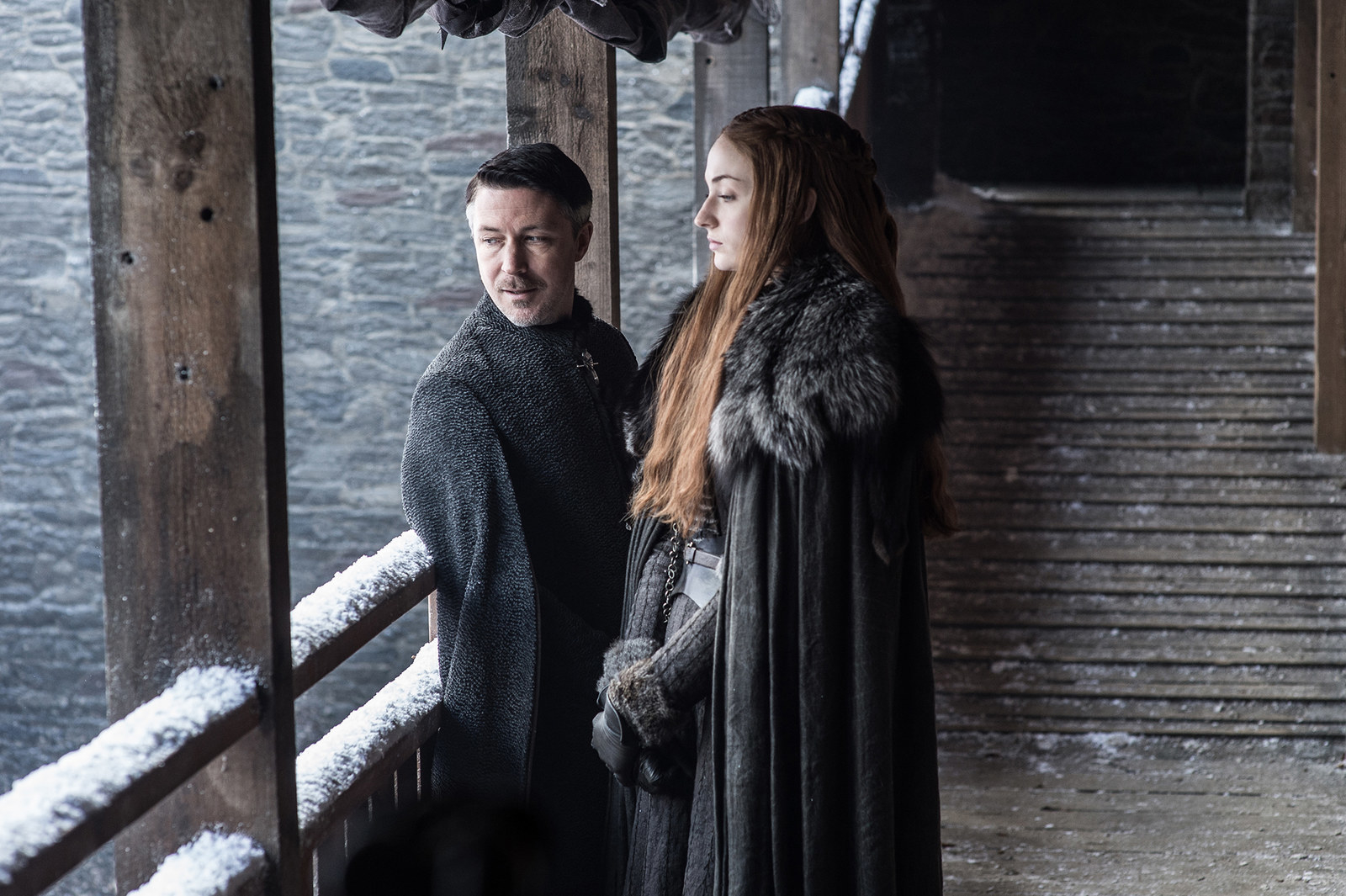 8.
The Hound...hopefully headed back to Westeros to fight the Mountain.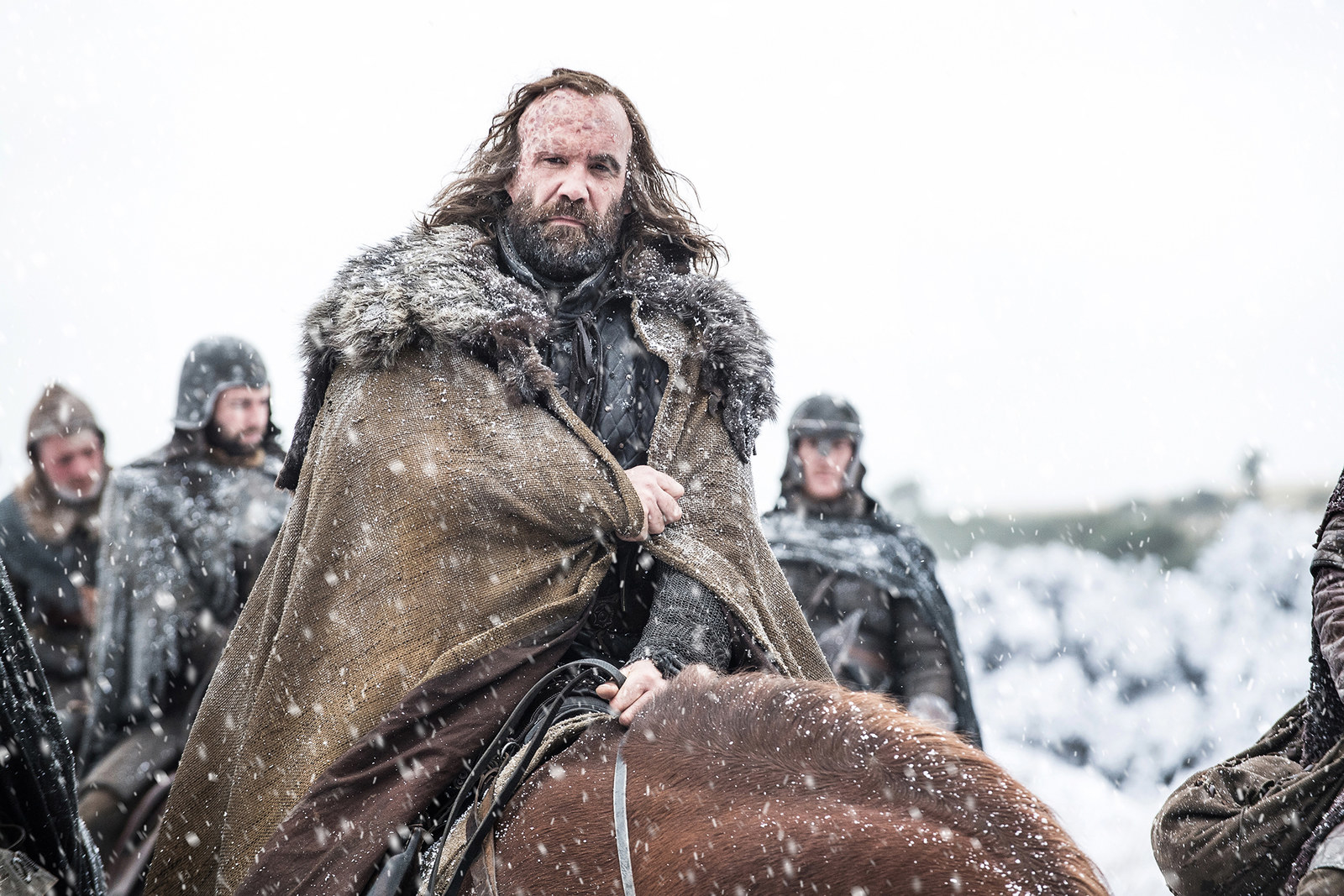 9.
Jon Snow looking very stately.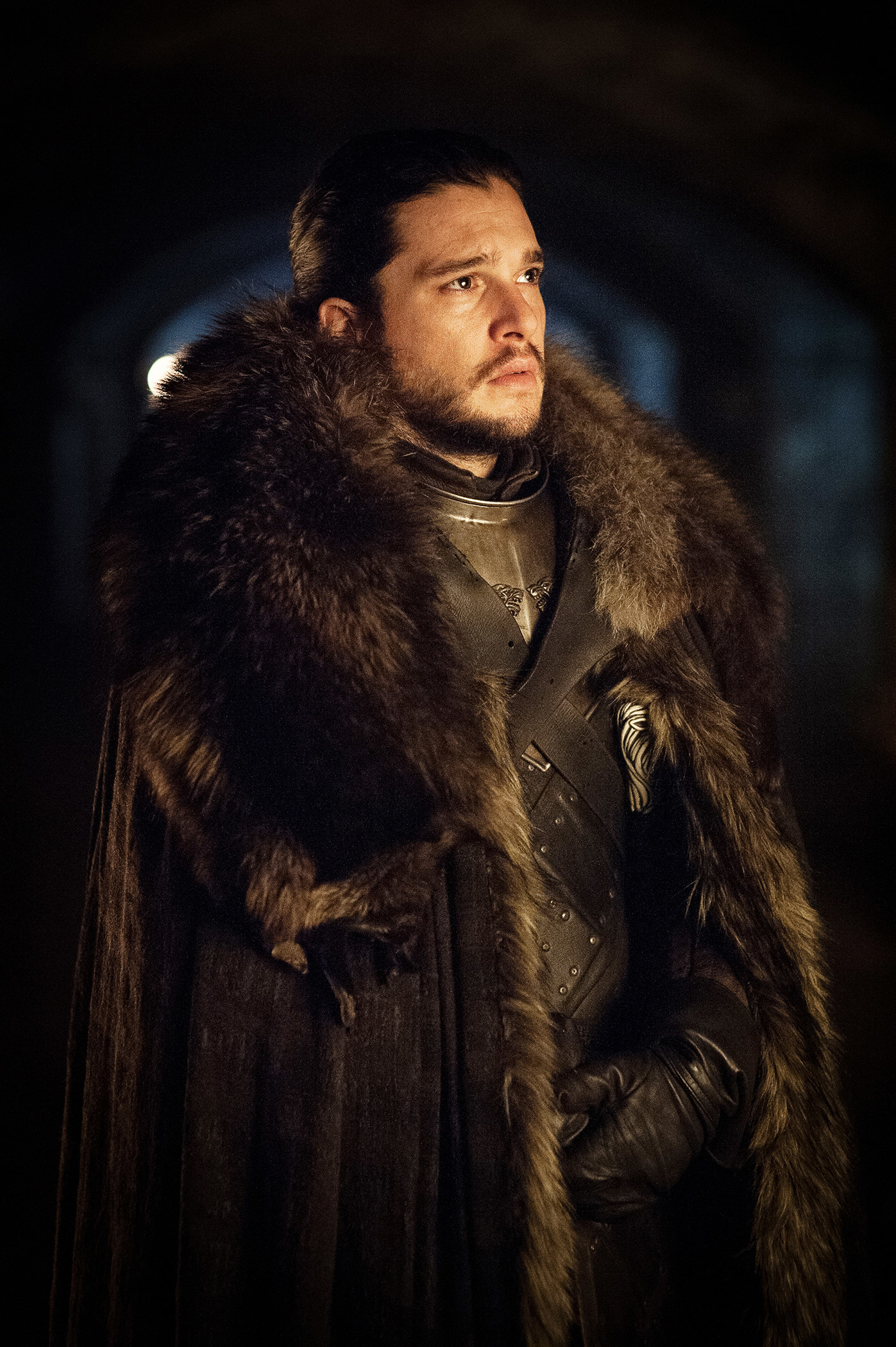 10.
Arya sitting down in what seems to be some sort of pub.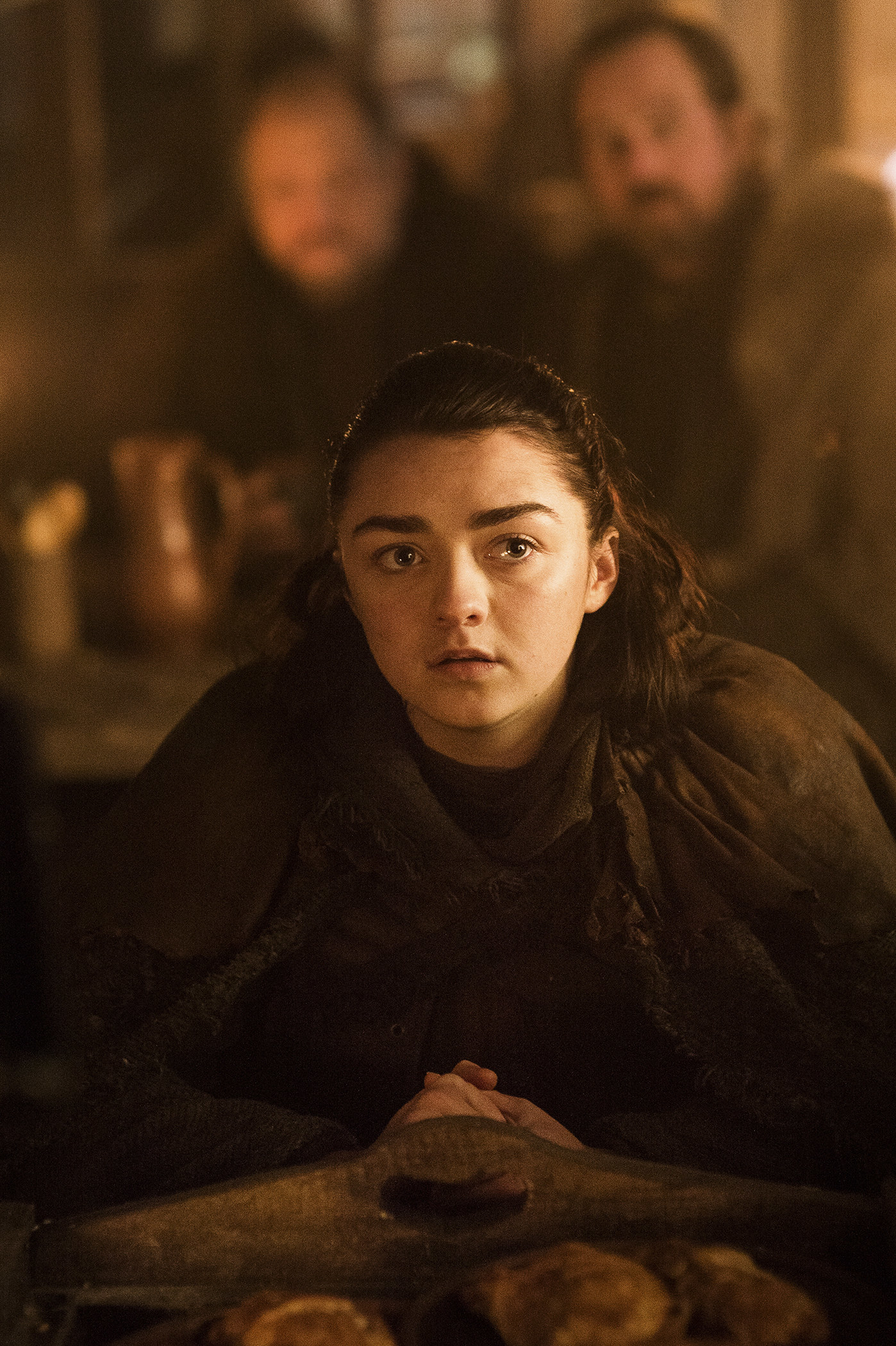 11.
Daenerys looking solemn.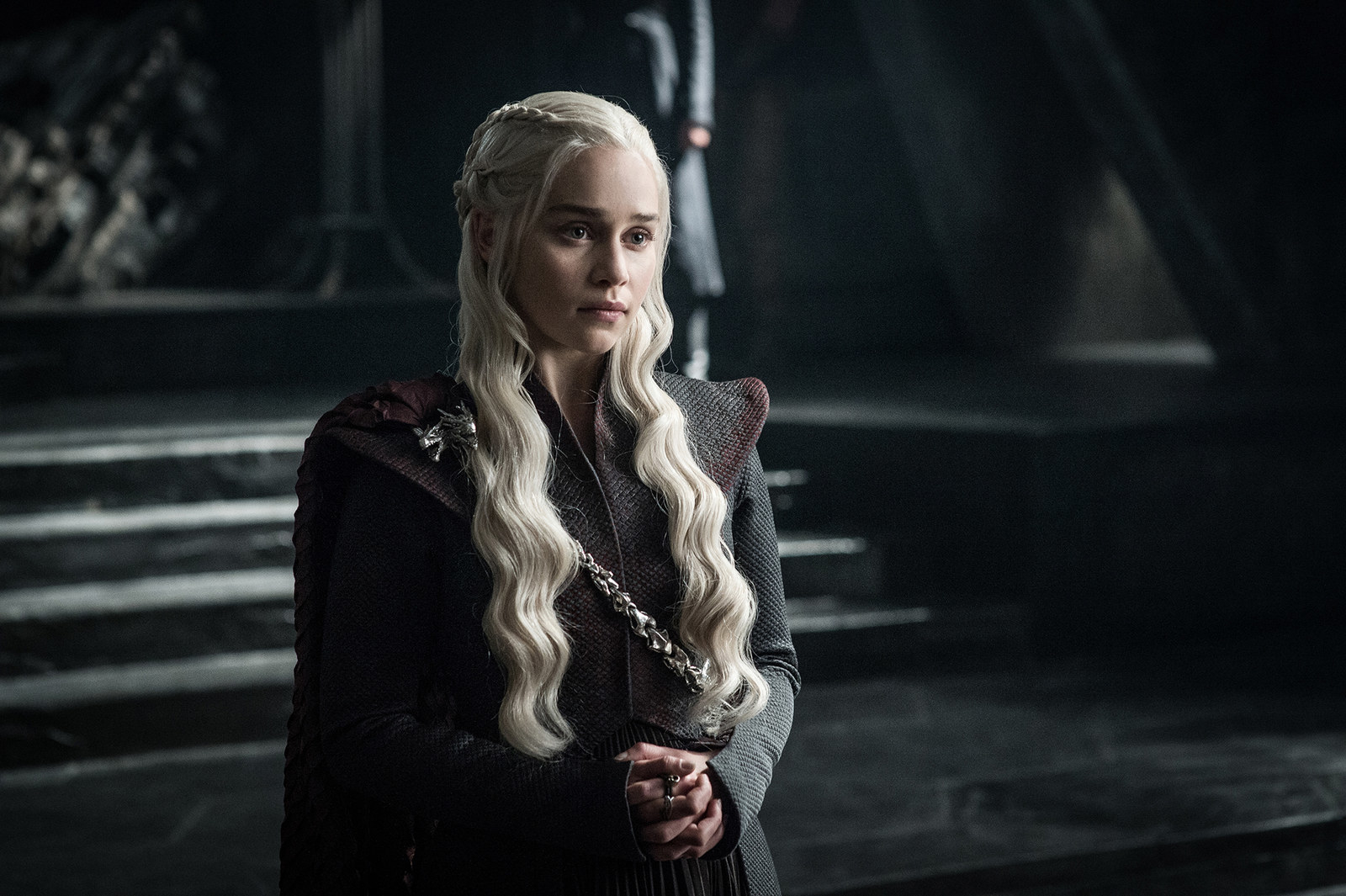 12.
Varys, who is probably plotting something.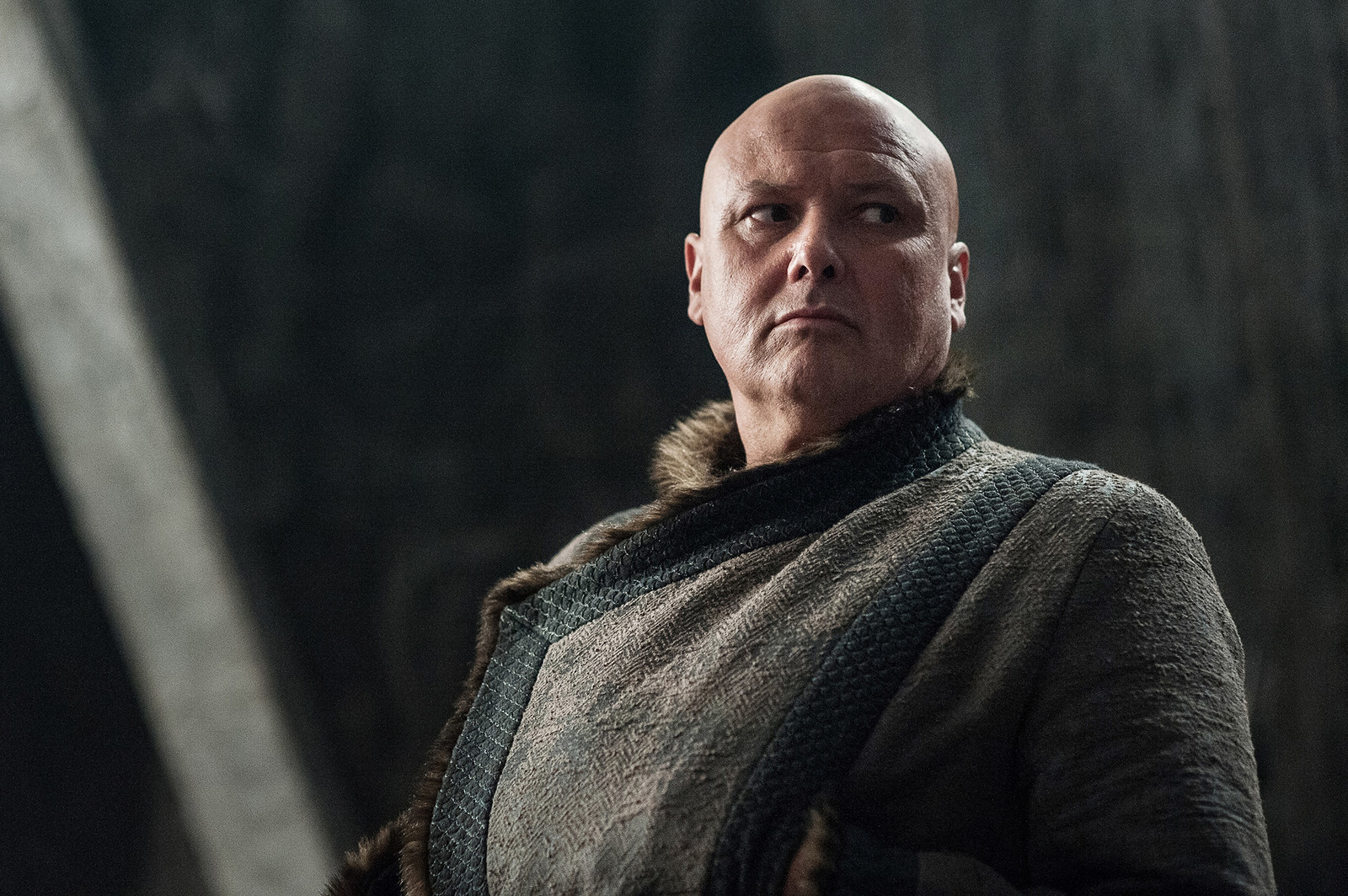 13.
Missandei looking like she's prepared for battle.
14.
Everyone's favorite Lannister, Tyrion.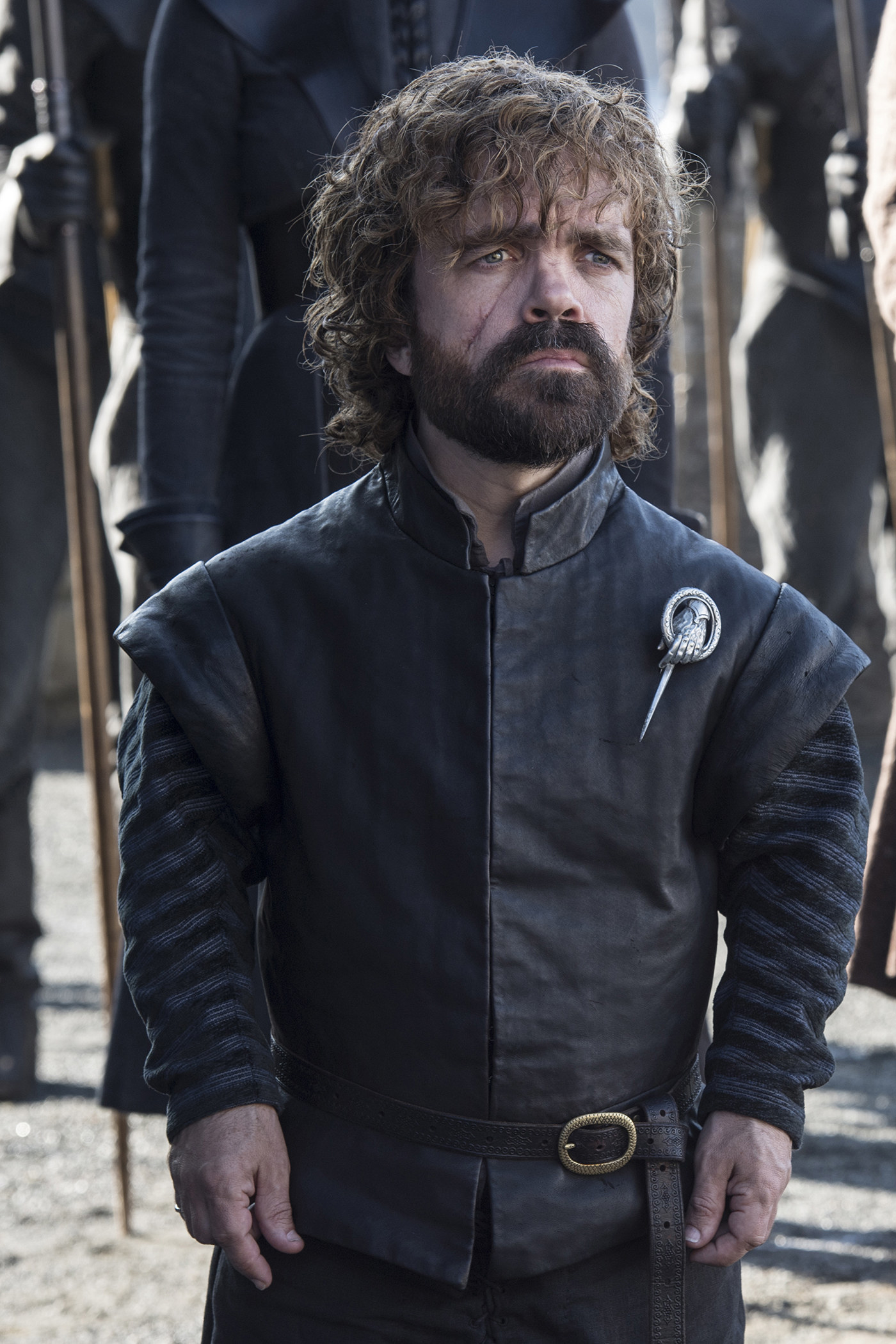 15.
And finally, Daenerys again with her right-hand men and women.