The Queens Of "Drag Race" Completely Slayed The VMAs White Carpet
They did not come to play. They came to slay.
The all-star queens of RuPaul's Drag Race attended the 2016 VMAs, and a lot of them wore outfits as a way of tributing the iconic outfits celebs have worn in the past. Alaska dressed as Britney Spears, carrying a snake just like Spears did during her iconic VMA performance years ago. Tatianna looked absolutely beautiful as Aaliyah, the rising R&B star who passed away 16 years ago.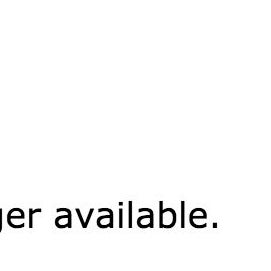 Roxxxy Andrews channeled Kim Kardashian, aka the reality star turned business woman everyone in the world is obsessed with.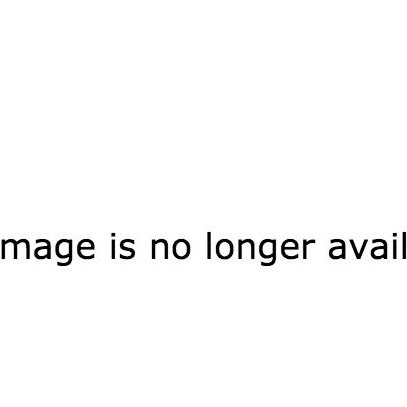 Phi Phi O'Hara looked flawless as Lady Gaga, sporting the meat dress look that Gaga wore in 2010.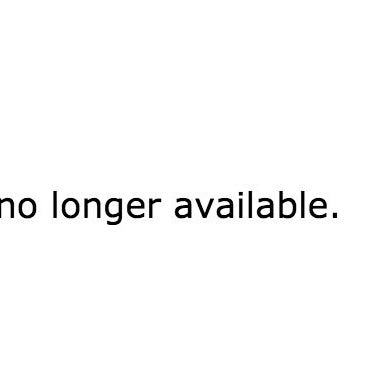 Coco Montrese dazzled while paying homage to Lil' Kim. Everything from the hair to the exposed boob was perfect.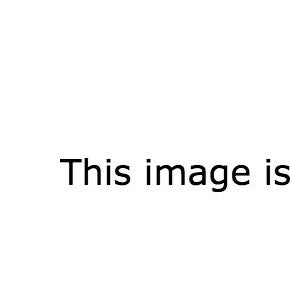 Ginger Minj slayed as Madonna, channeling her classic "Like A Virgin" look.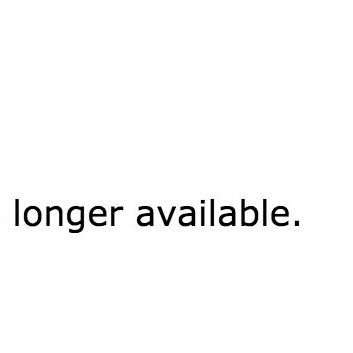 Detox and Katya also walked the white carpet too, although it looks like they weren't channeling any classic pop star looks. But no matter, because they all destroyed the white carpet. Sickening, tbh. 🔥