Rihanna is living her best life. She finally released her visual for her new music video "Work," and it was just announced that the single has become the star's 14th No. 1 hit on the Billboard Hot 100.
With Ri's latest accomplishment, it means that the singer now has more singles to have reached the top of the Hot 100 than Michael Jackson, aka the King of Pop.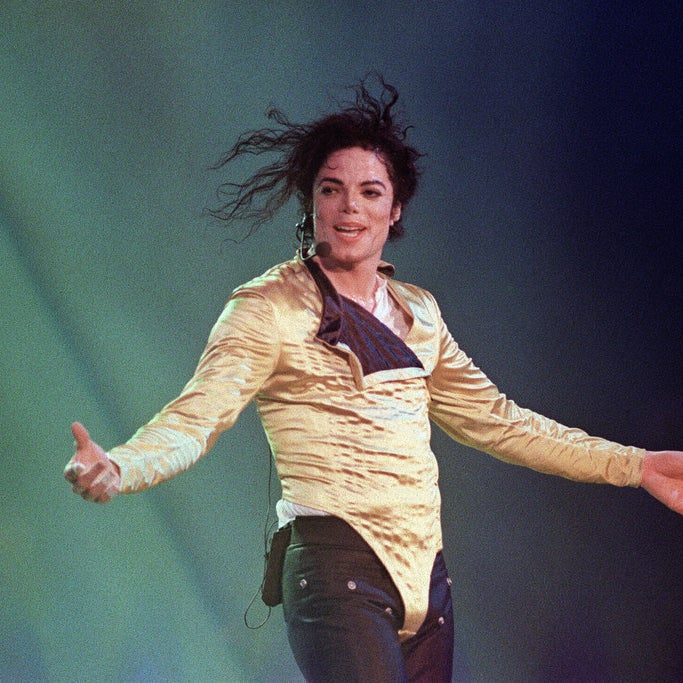 Previously, both Jackson and Rihanna were tied at 13. She's already surpassed the record held by artists like Janet Jackson (10 No. 1's) and Whitney Houston (11 No. 1's).
This also means it's very likely Rihanna could break the record held by Mariah Carey, who has a grand total of 18 No. 1 hits, more than any solo artist in history.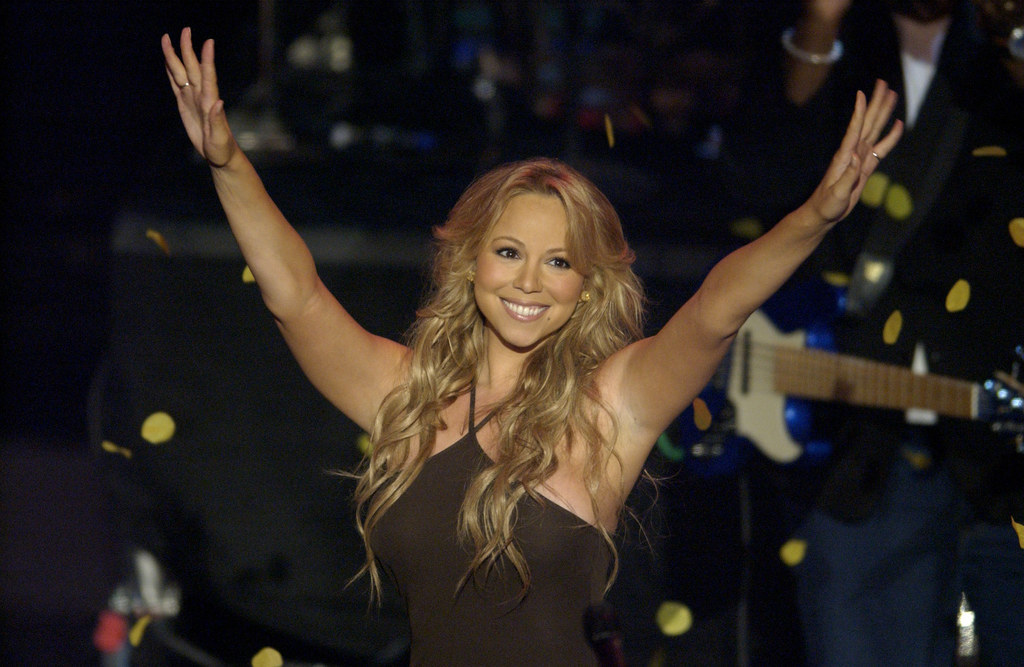 But can she surpass the Beatles? The band has a staggering 20 No. 1's on the Hot 100, the most of any act, ever. Only time will tell.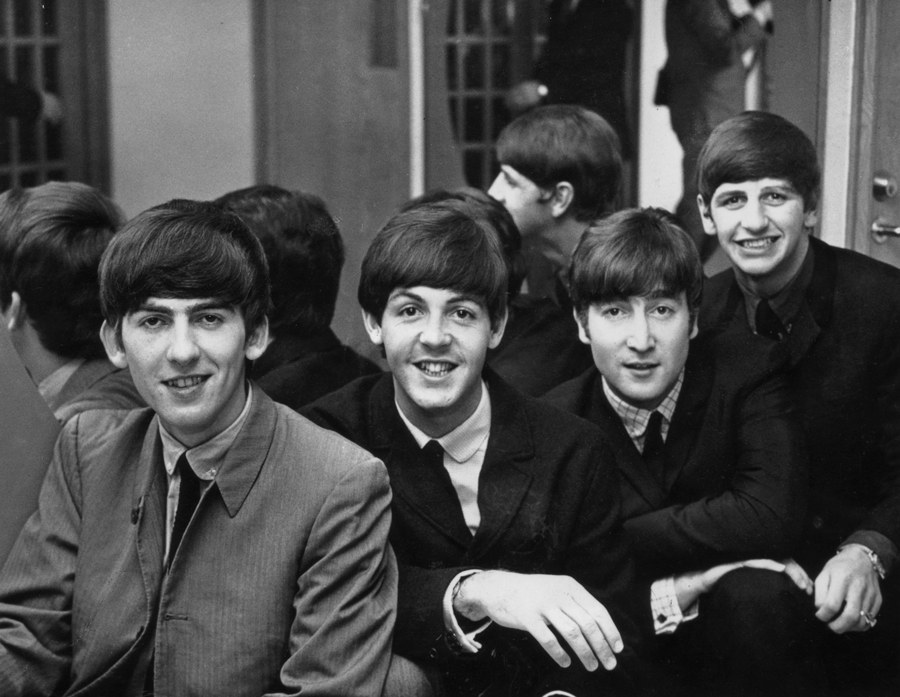 Keep killin' it, Rihanna!