Back in 2012, during the Closing Ceremony of the London Olympics, a really cool thing happened: The Spice Girls reunited.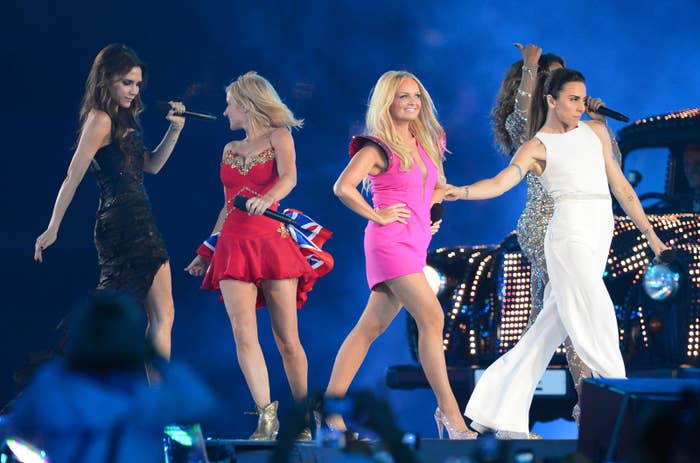 The night got going when little black cabs began circling the arena where the women would be performing...
...and then they popped out of their respective colored vehicles — it felt like it was the '90s again.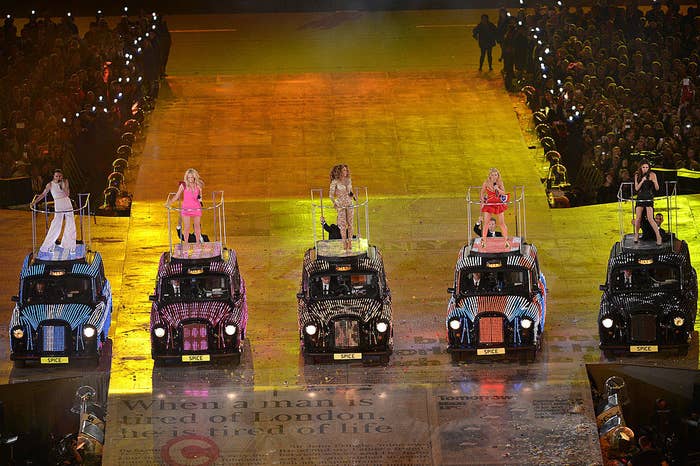 Naturally, they began slaying the stage like they never left.
They sashayed and bopped like the pros they are.
They even gave us a fierce-as-hell runway walk.
Baby (Emma Bunton) and Ginger (Geri Halliwell) looked absolutely stunning while rocking out on stage.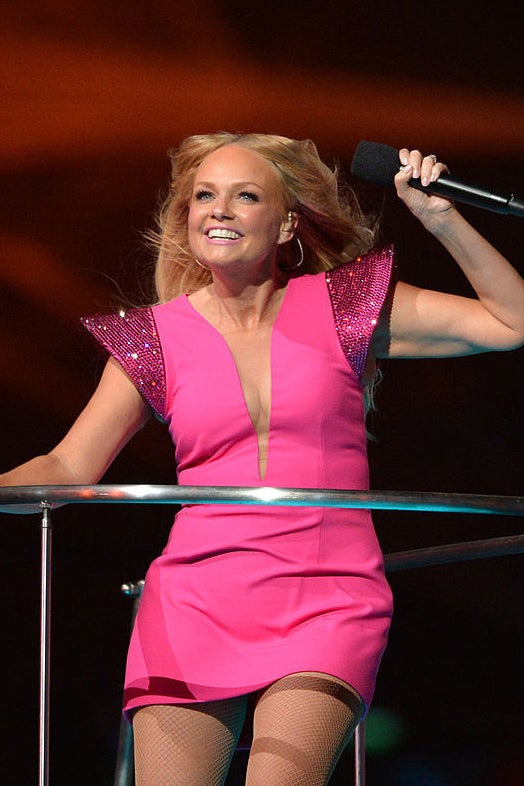 And Scary (Mel B) and Sporty (Mel C) looked like two freaking goddesses during the whole performance.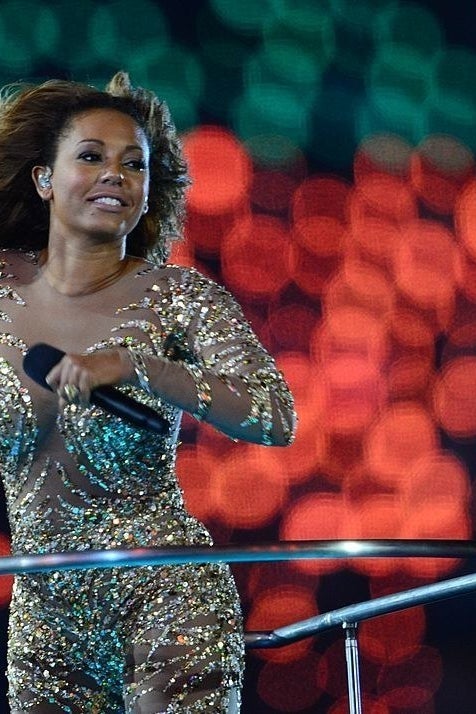 Of course, we can't forget Posh (Victoria Beckham), who pretty much came out wearing a beautiful gown, dressed sorta like she'd walked from a big fashion show straight to the performance stage.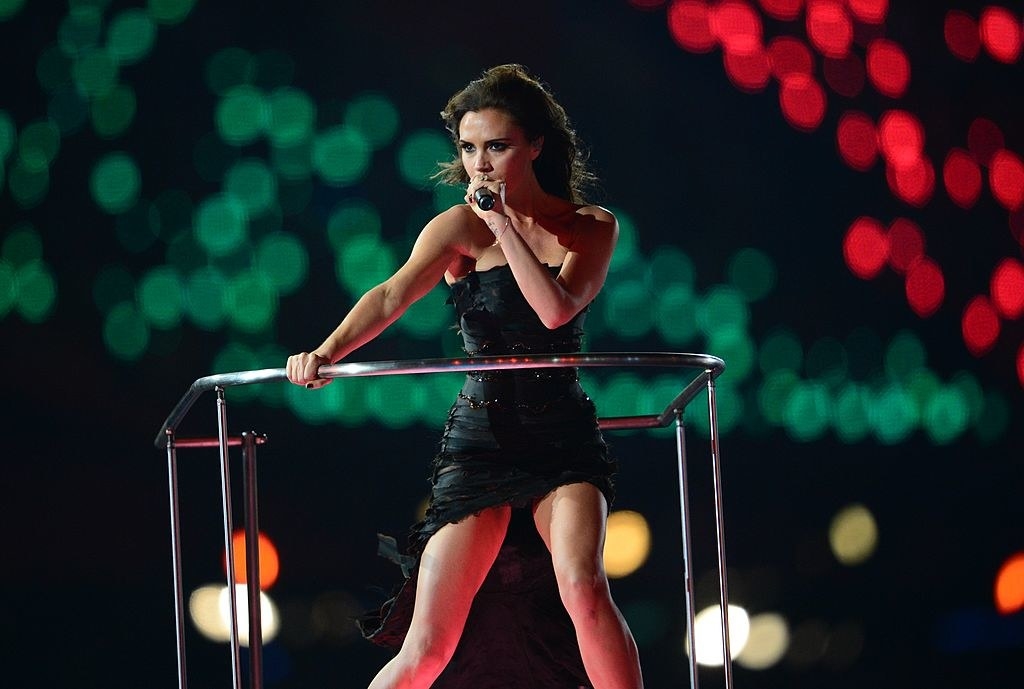 They. Were. Everything.

So here's the Spice Girls, the greatest performers the Olympics has seen thus far.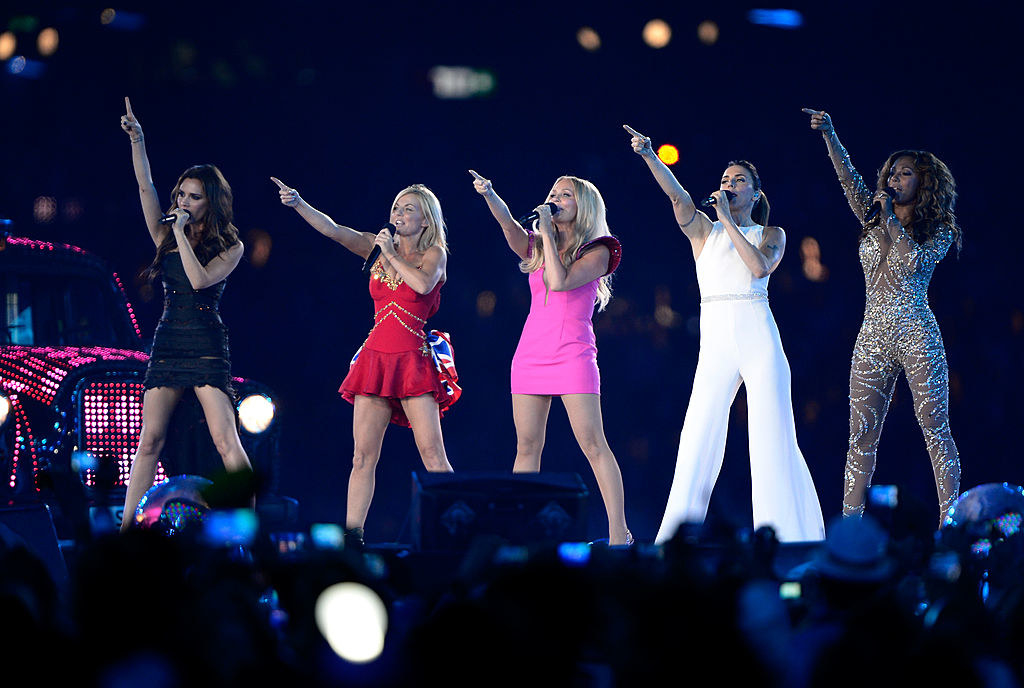 GIRL POWER FOREVER.
Sign up for BuzzFeed's Rio Roundup newsletter to get the hottest news each day of the games!