1.
Laga Gaga definitely looked like a computer chip, especially the jacket.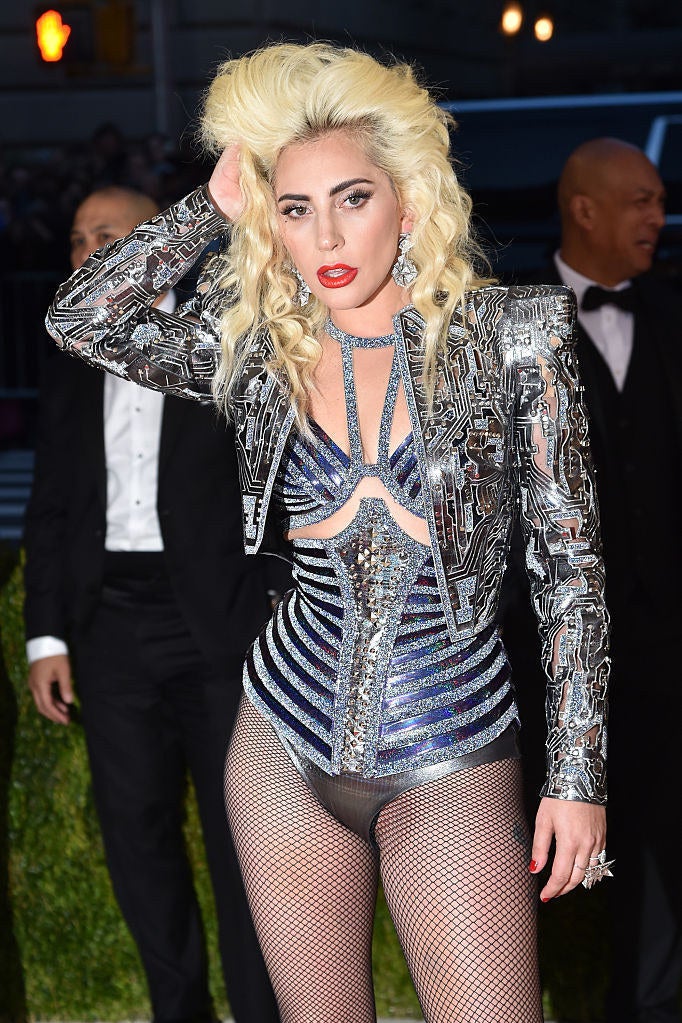 3.
Rita Ora looked like an exotic bird.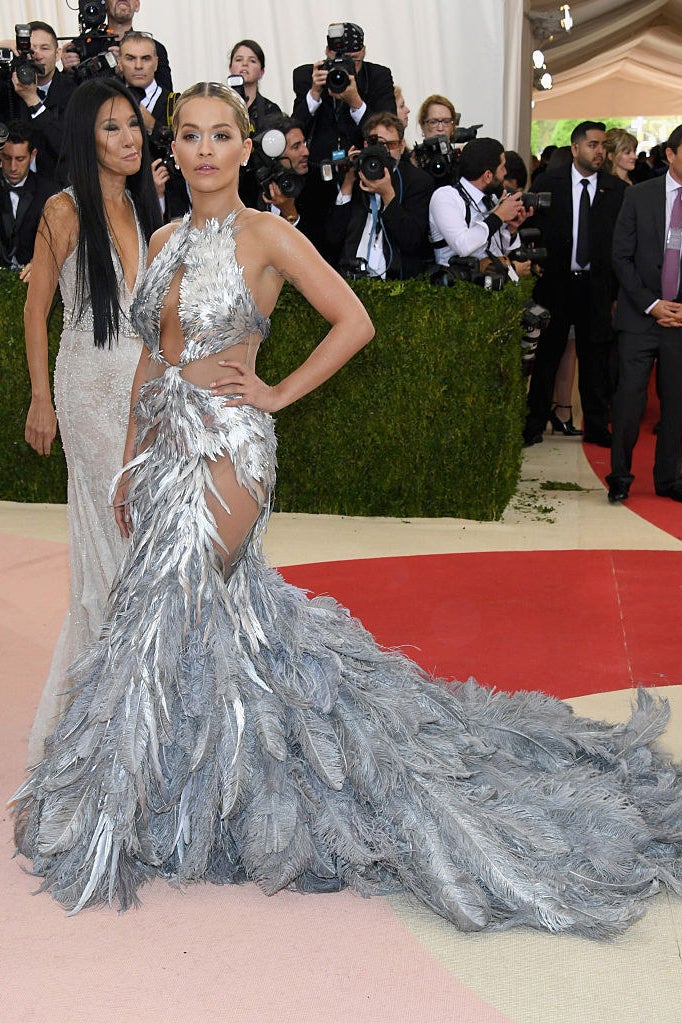 7.
Kylie Jenner looked suspiciously like a tassel.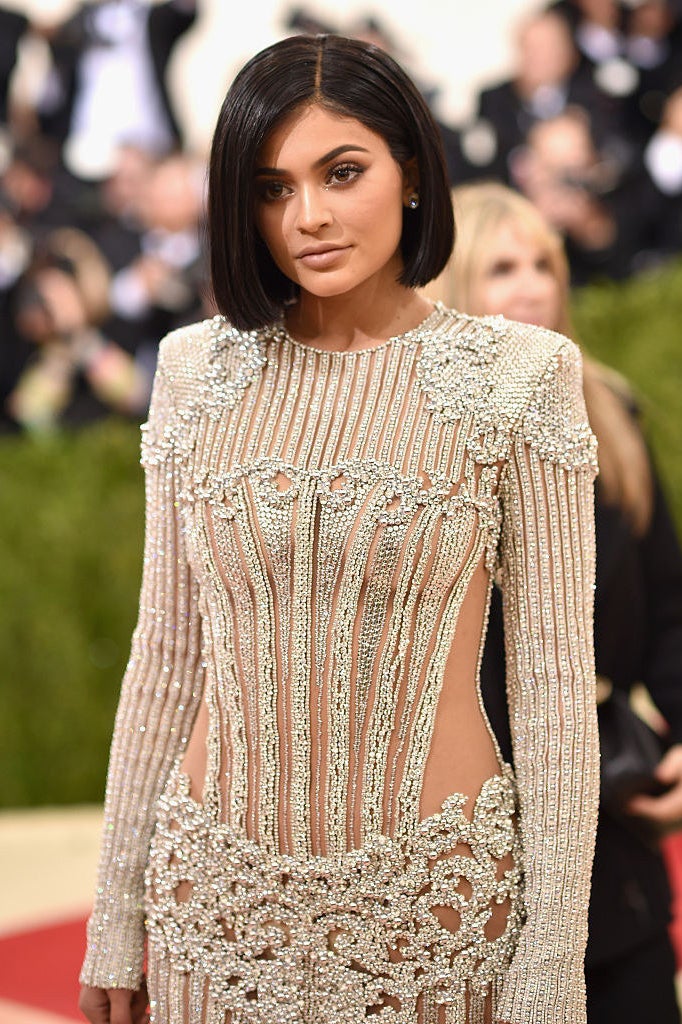 8.
Kendall Jenner channeled the ~lewk~ of a colorful tile floor.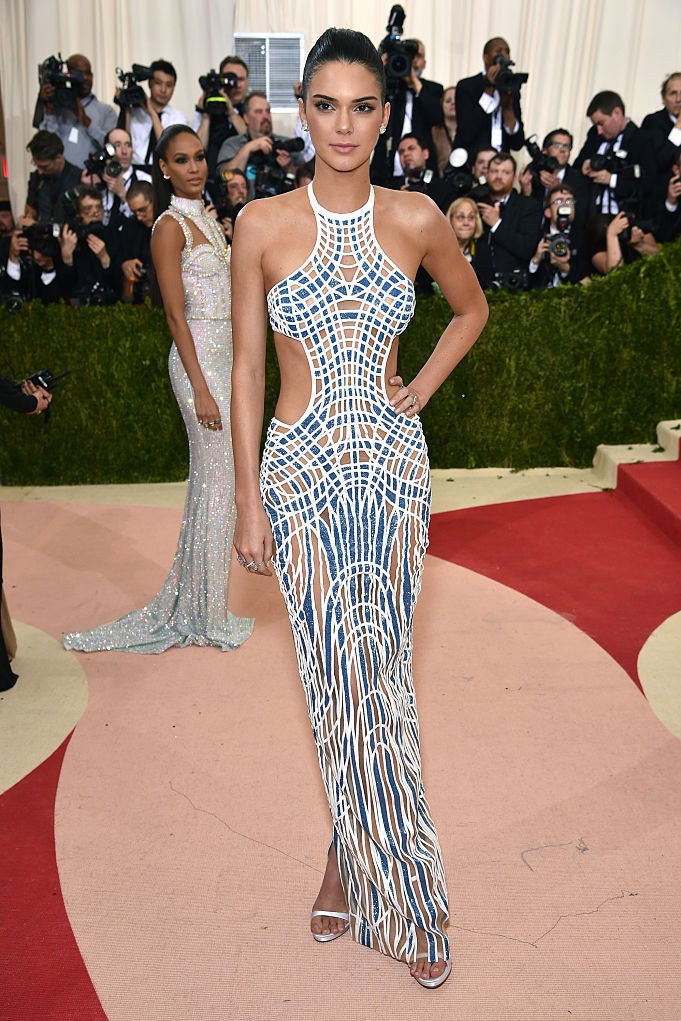 9.
Bee Shaffer looked like an elegant Fabergé egg.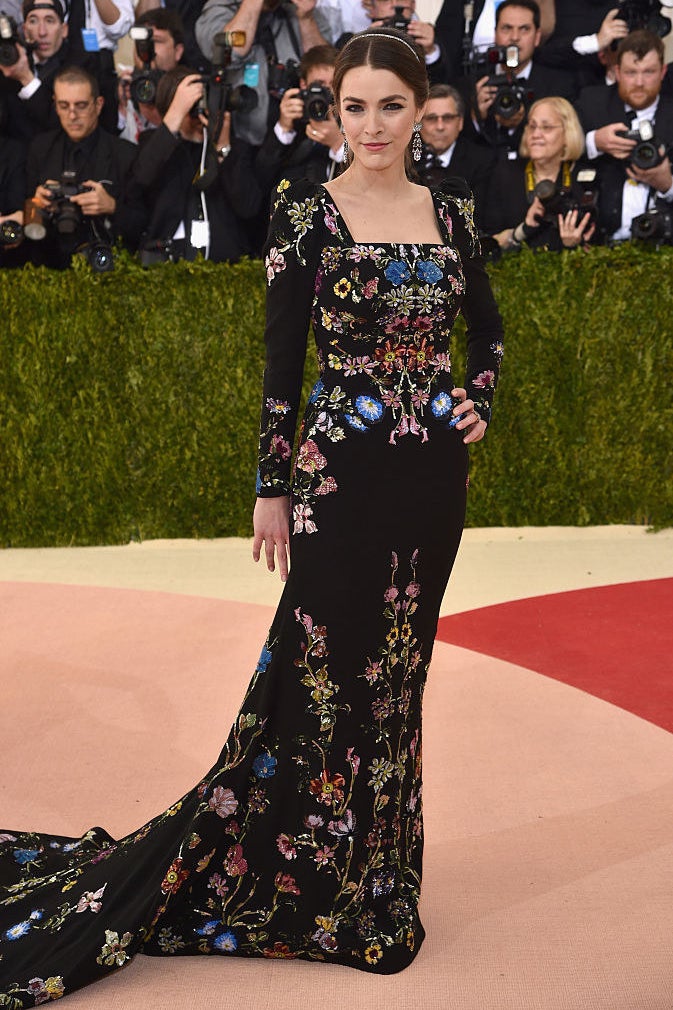 10.
Katy Perry looked like a goth Marge Simpson.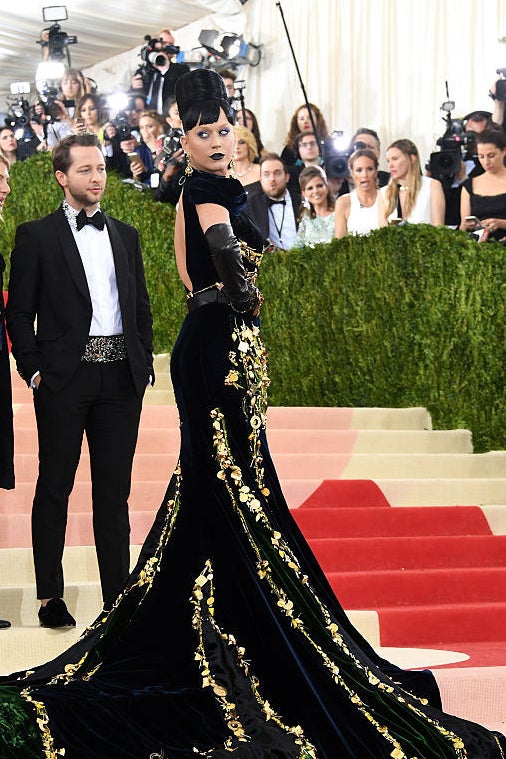 11.
La La and Carmelo Anthony looked a bit like Jafar and the Sultan, respectively, from Disney's Aladdin.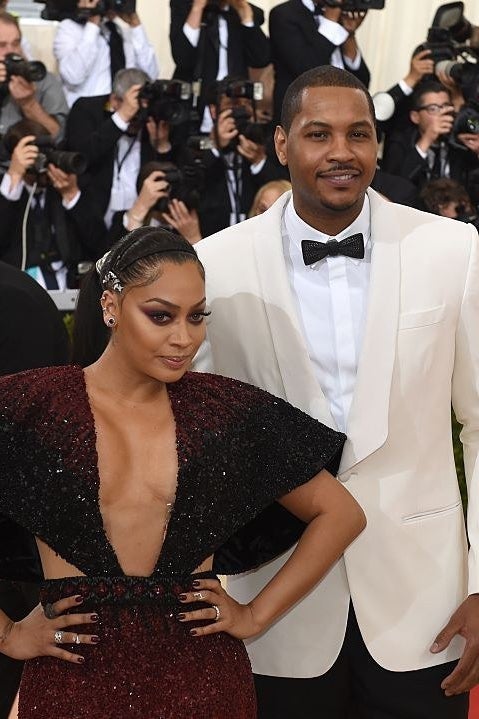 12.
Poppy Delevingne looked just like an elaborate chandelier.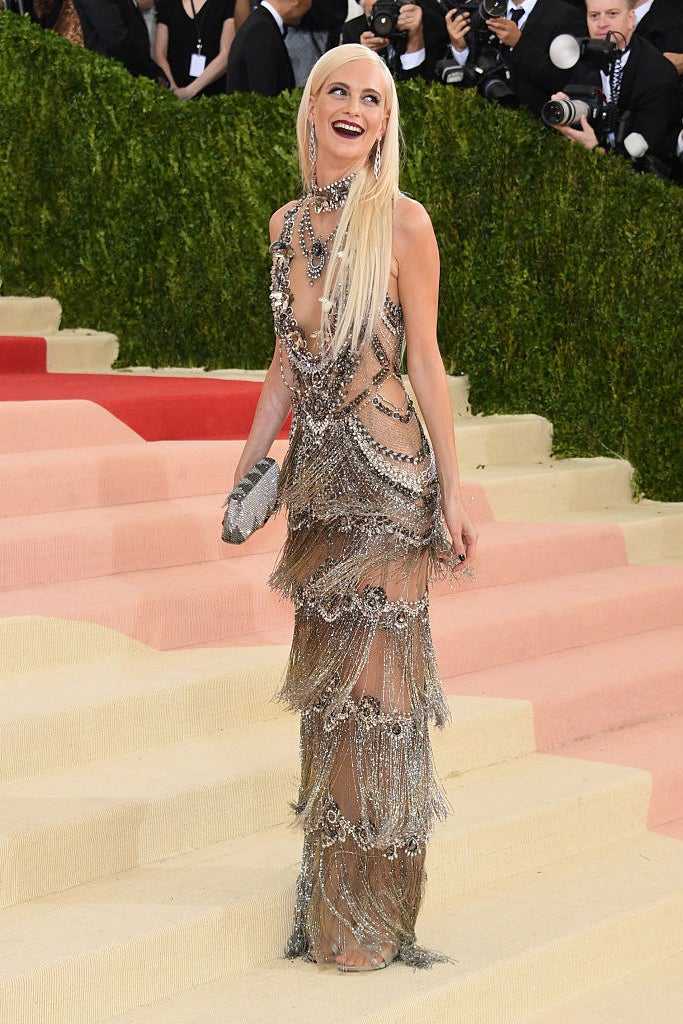 13.
Catt Sadler looked a bit like a laced-up sneaker.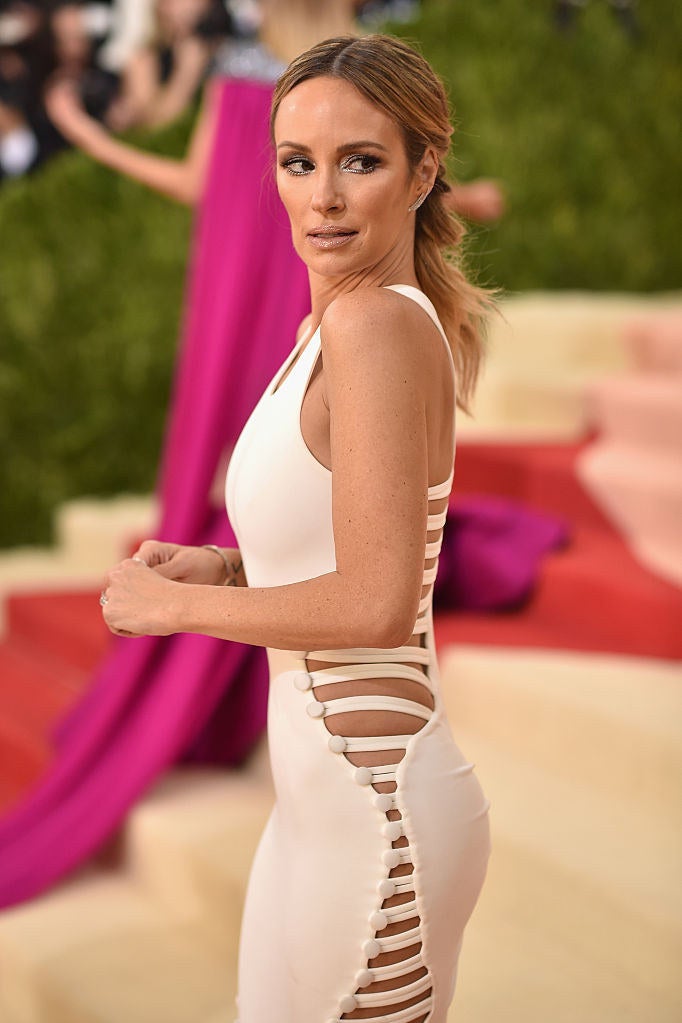 14.
Alicia Vikander definitely looked like Gal Gadot's Wonder Woman.
16.
Zoe Saldana looked like a peacock.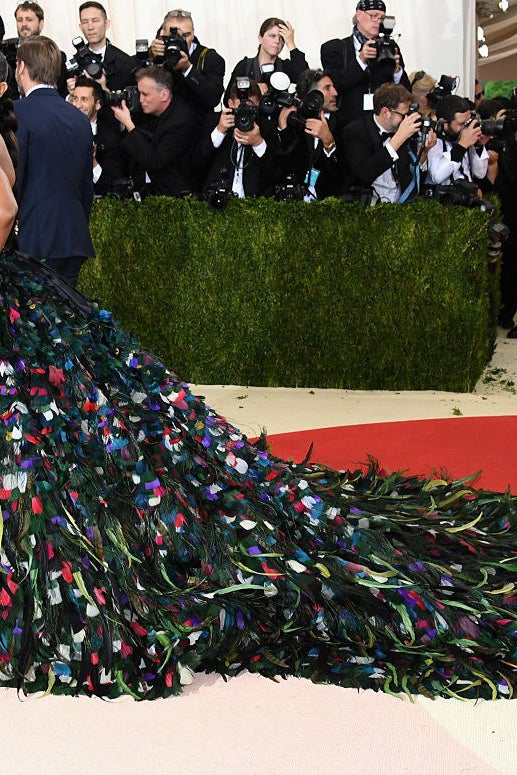 17.
Haim collectively looked like a bunch of doilies.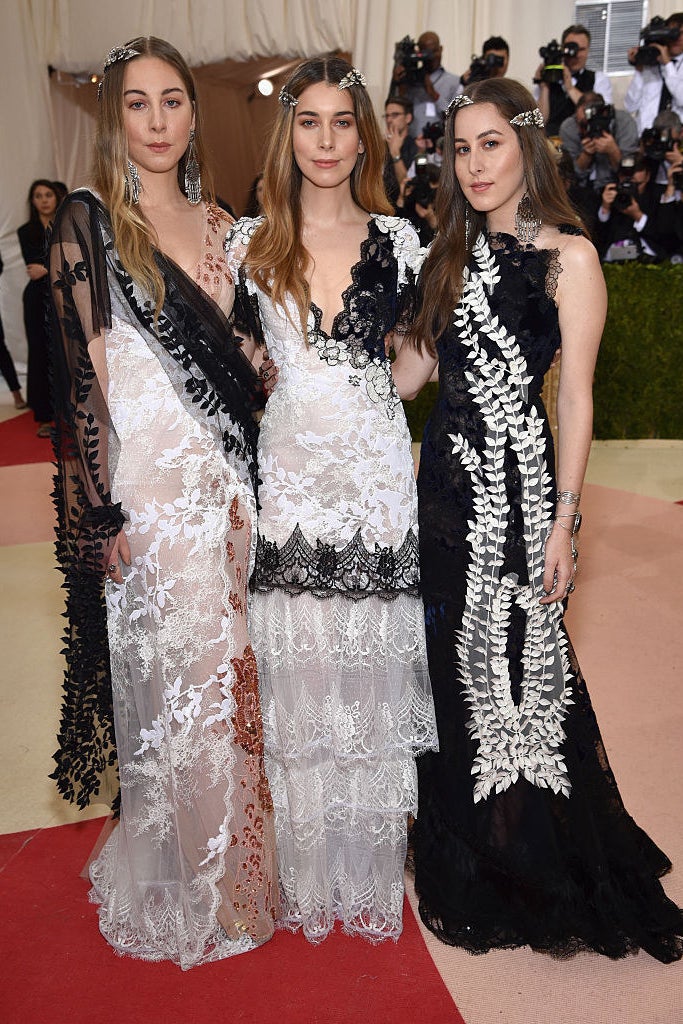 18.
Lilliana Vazquez channeled her inner Bellossom from Pokémon.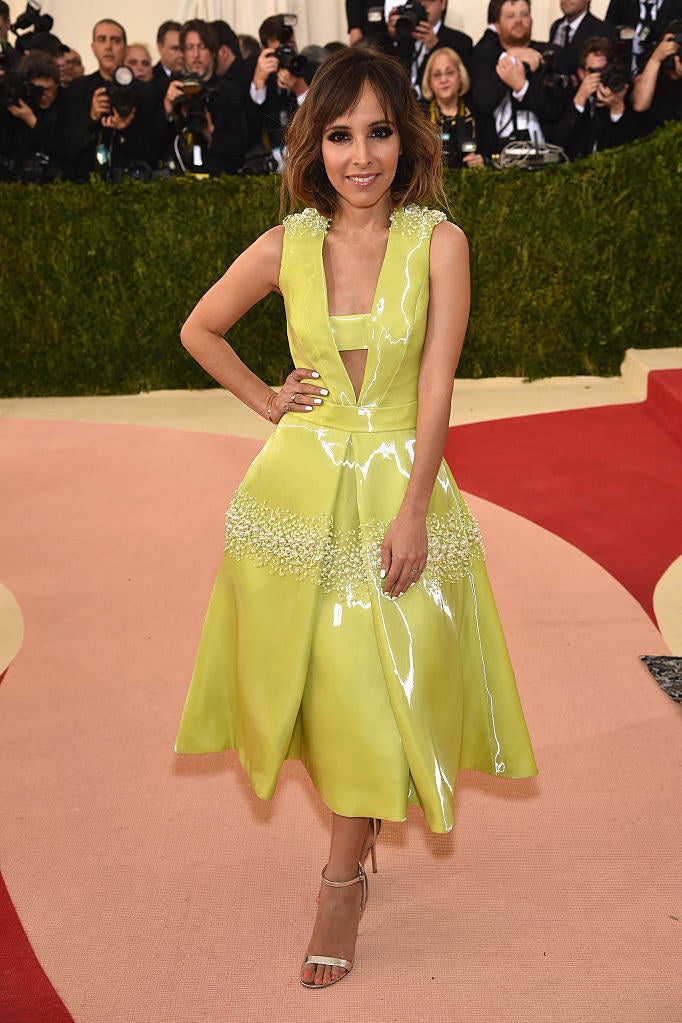 19.
Solange looked like a beautiful fan.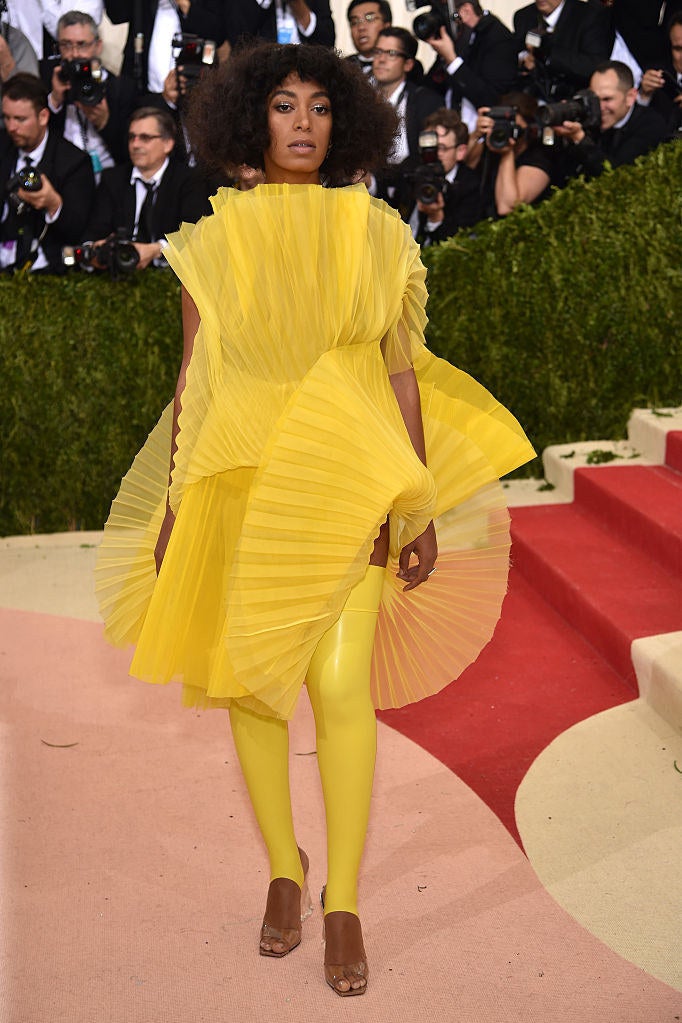 21.
Anna Wintour's dress sort of resembled the fur of a puli.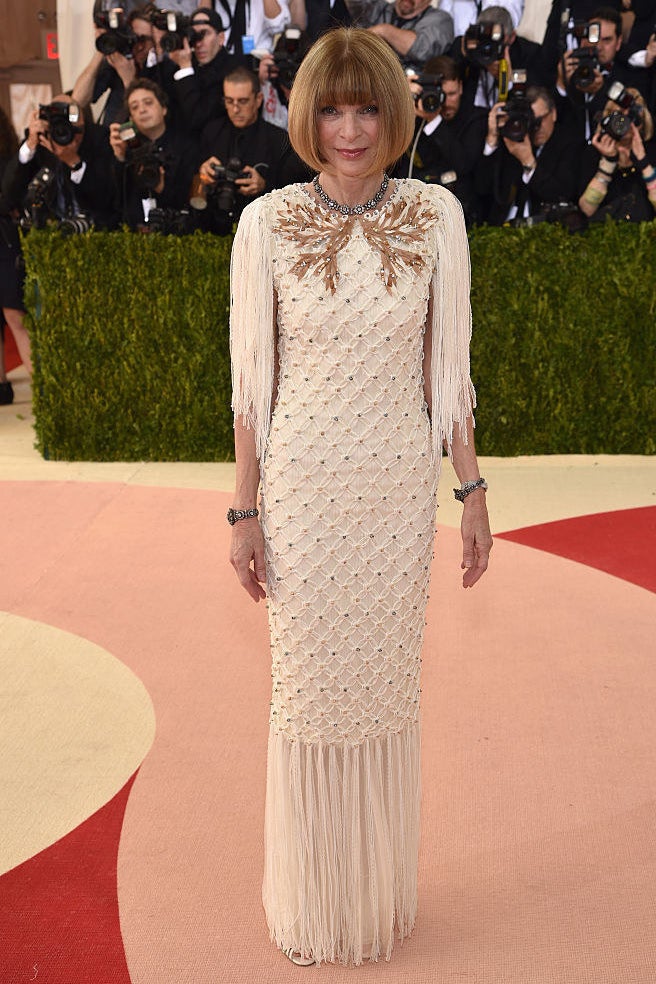 22.
Will.i.am showed up looking like Kylo Ren from Star Wars.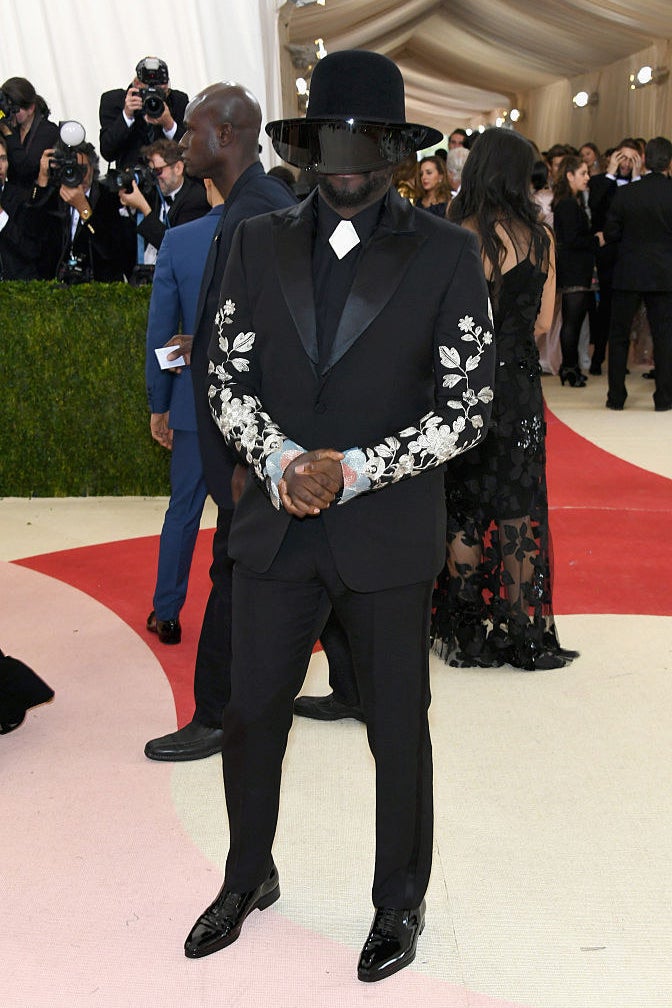 23.
Michelle Monaghan wore an elegant-looking dress that sort of looked like a trash bag.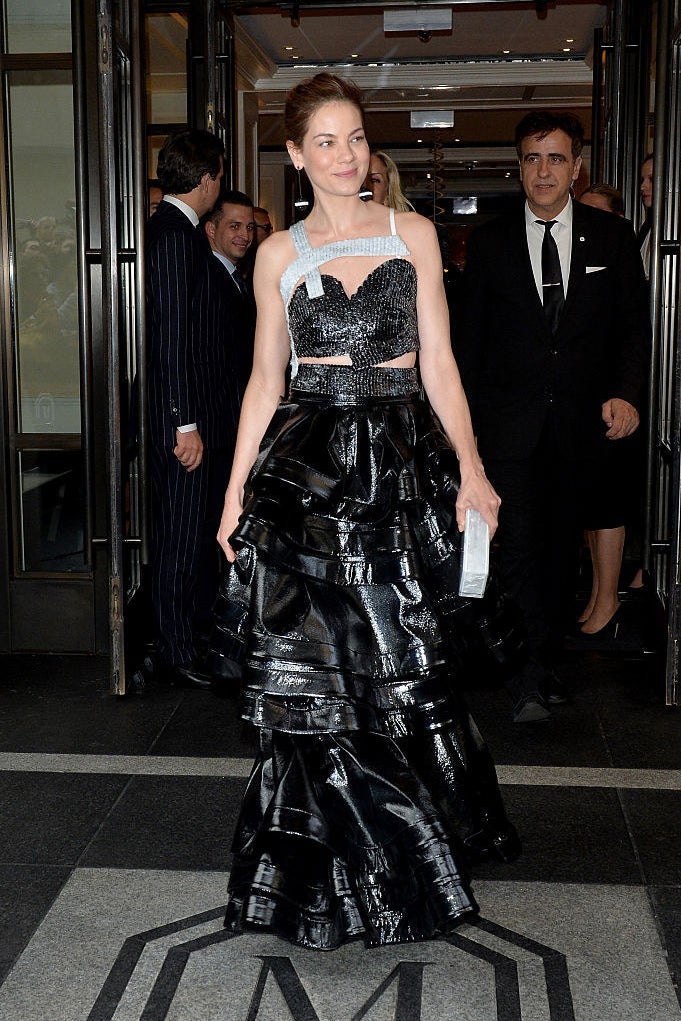 24.
Katie Holmes definitely looked like the girl from The Ring.