While most NYC residents were inside, taking refuge from the city's first major blizzard of 2016, Casey Neistat, a 34-year-old YouTuber decided to go snowboarding through the streets of the Big Apple.
Neistat told BuzzFeed that he views New York City as a "character" in the video that he makes.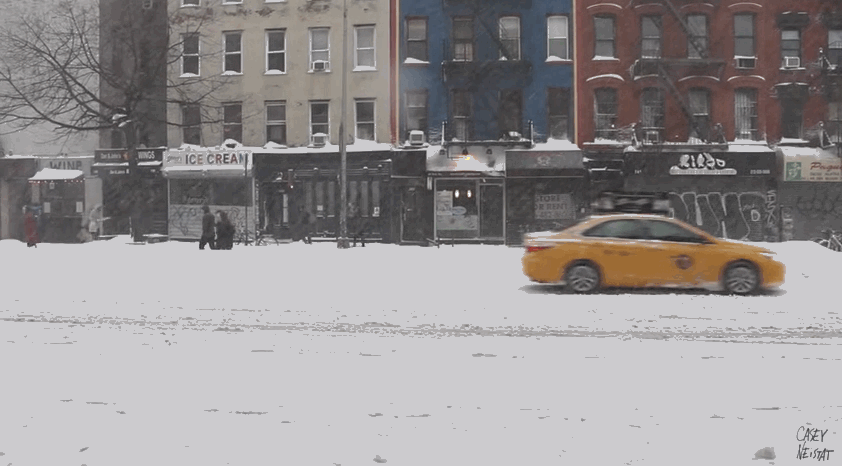 He says that he had no reservations while snowboarding on the icy terrain. However, there were a few difficulties encountered while filming.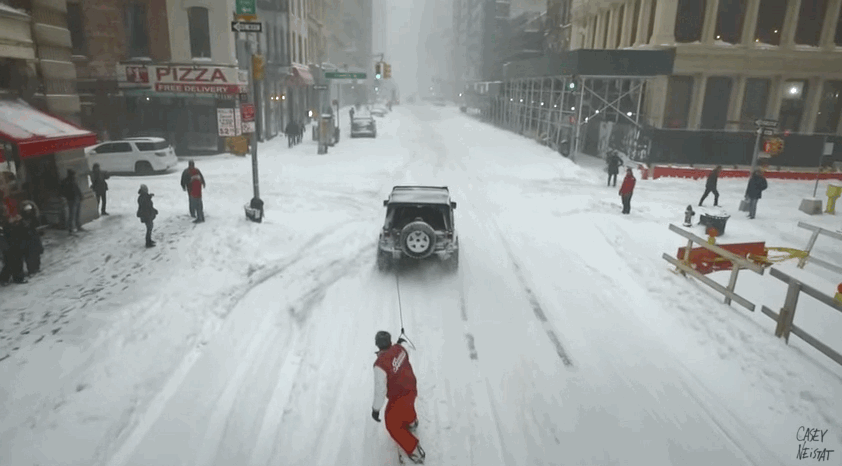 At the end of the video, Neistat and his crew are pulled over by a police officer. He told BuzzFeed that the officers "were great" and didn't make a big deal their stunt.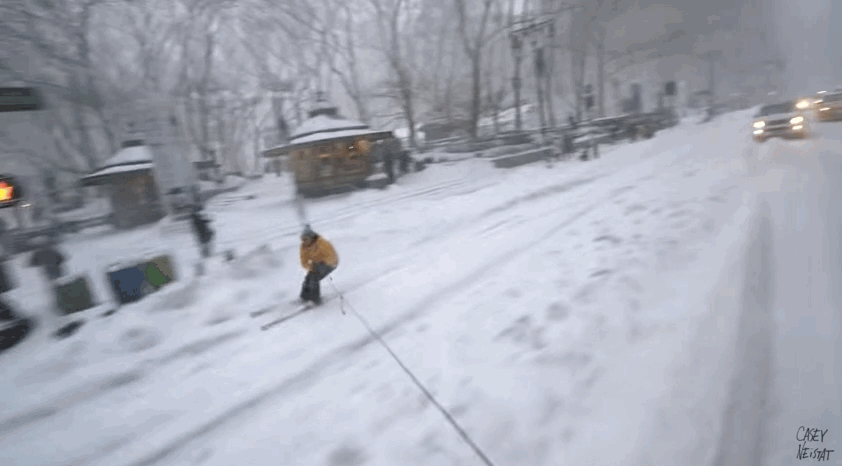 Now that's one way to take advantage of a snow day.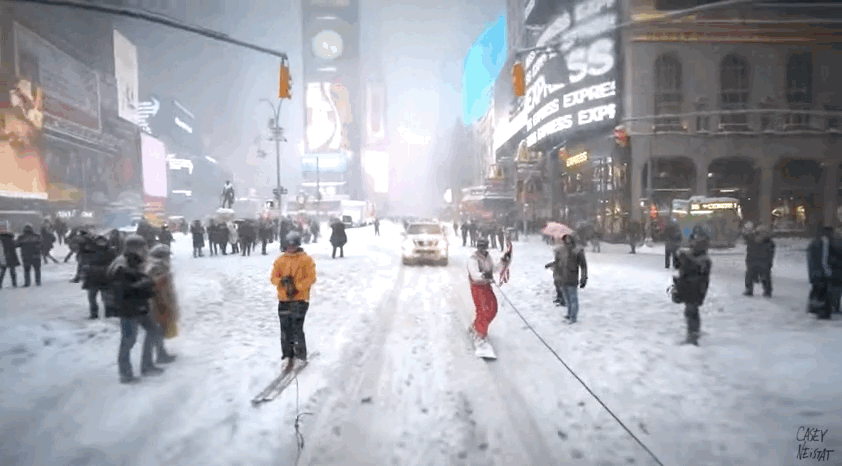 CORRECTION
Neistat used a 30-foot HDMI cable. A previous version of this story misstated the length.