Lady Gaga had the honor of performing the U.S. national anthem at this year's Super Bowl, and she totally knocked it out of the park.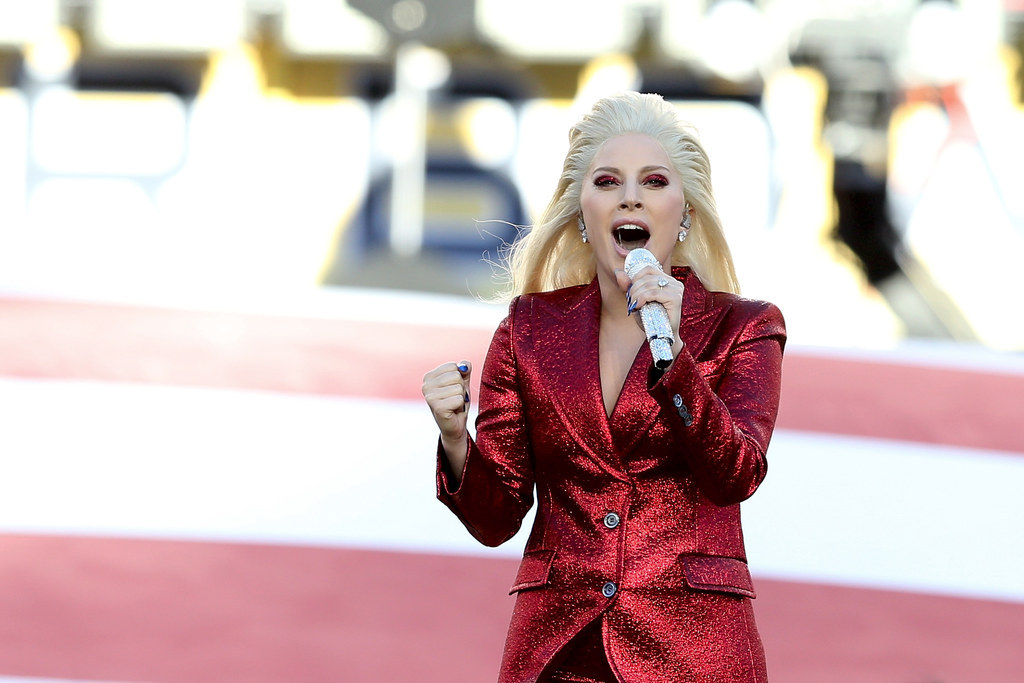 And lots of folks, both fans and non-fans alike, have praised Ms. Stefani Germanotta's performance.
It was a very fire emoji–worthy performance.
Yaaass, Gaga, yaaass!
Check out the full performance here:
You slayed it, mama.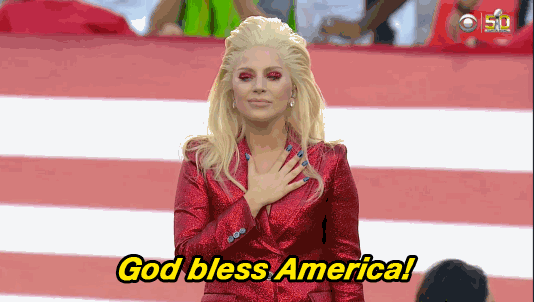 Looks like there are no comments yet.
Be the first to comment!