This past Saturday, Shonda Rhimes, the creator of a lot of your favorite shows, attended the Producers Guild Awards in LA and made some enlightening comments about diversity in television.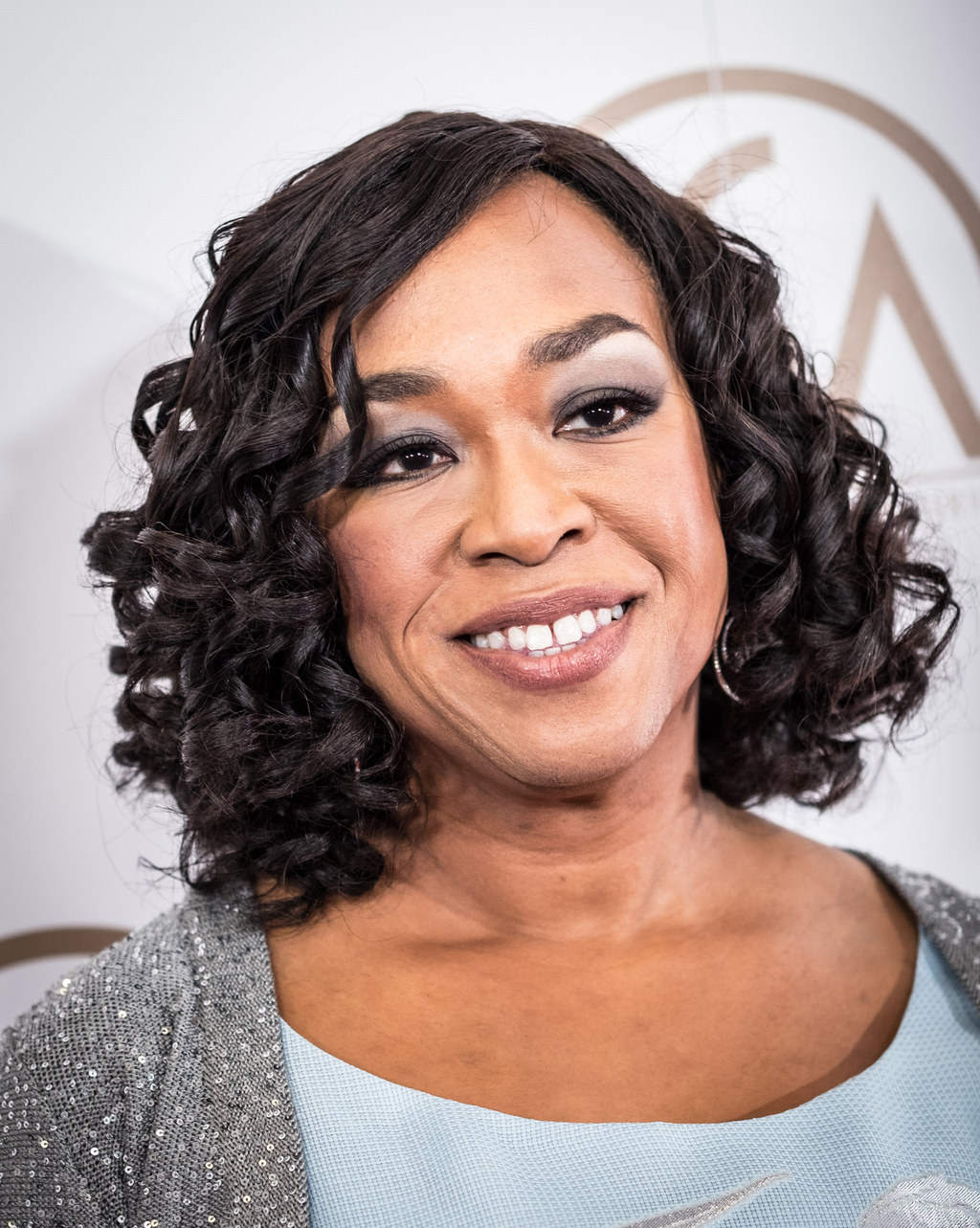 Rhimes talked about the main reason she wants her shows to be inclusive: She creates content that she wants to see, and what she knows to be normal.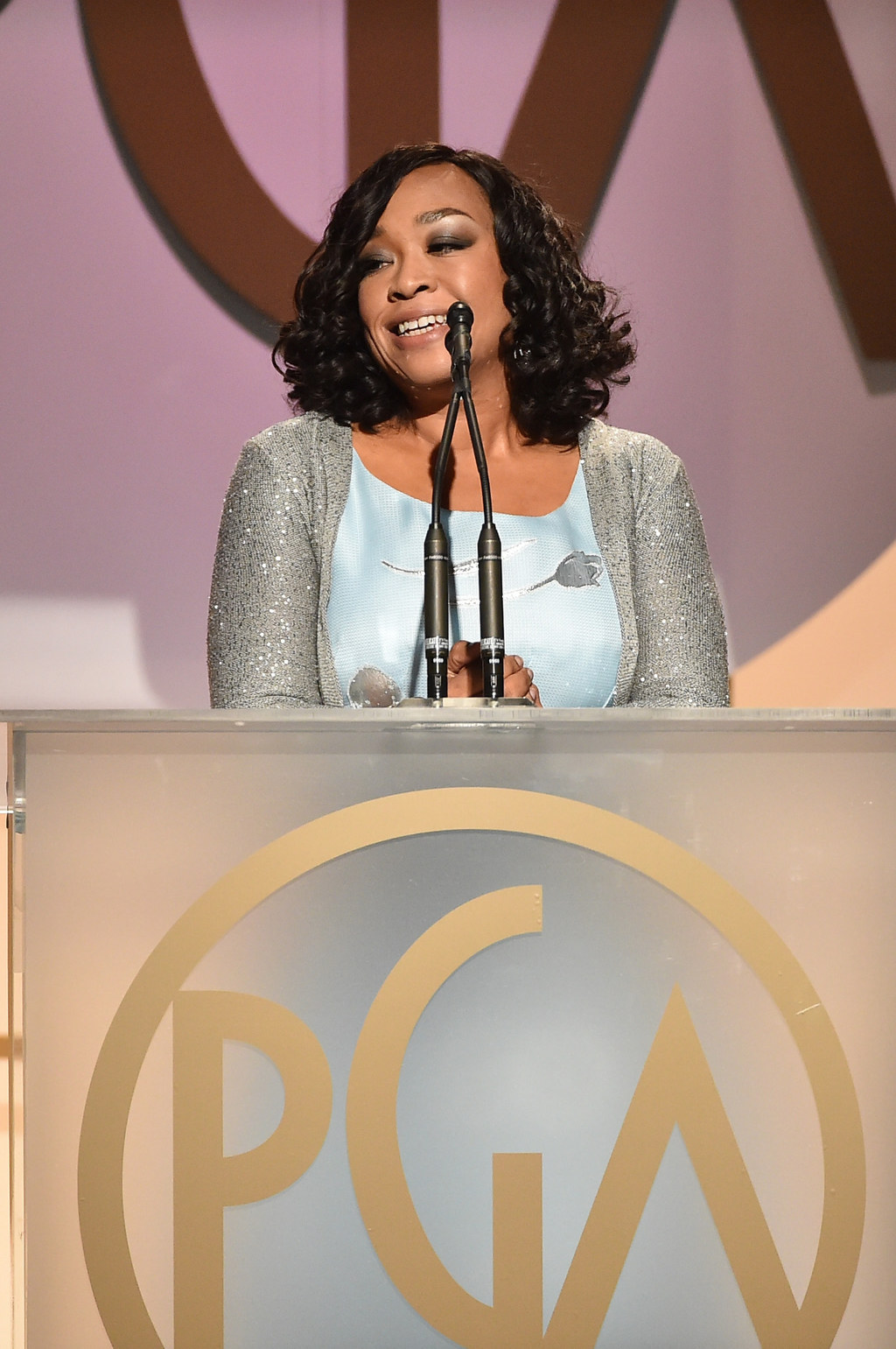 And finally, Shonda jokingly weighed in on her own experience with being a showrunner and getting great actors of color on her shows.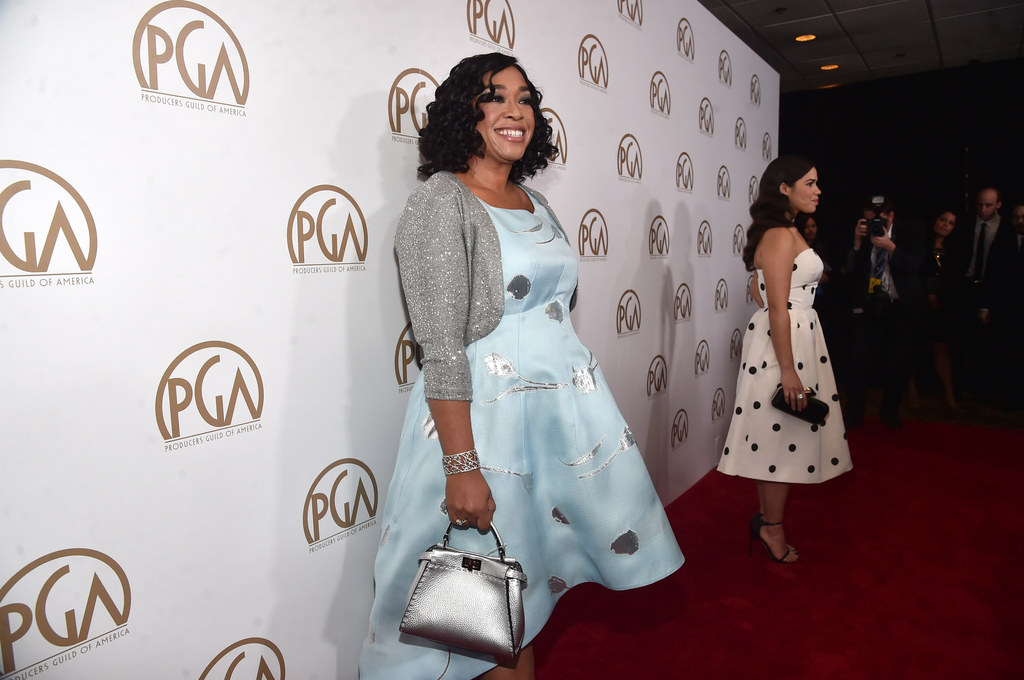 "See, the thing about all this trailblazing that everyone says I've been doing, it's not like I did things and then the studio or the network gasped with horror and fought me. It was 2004," Rhimes added.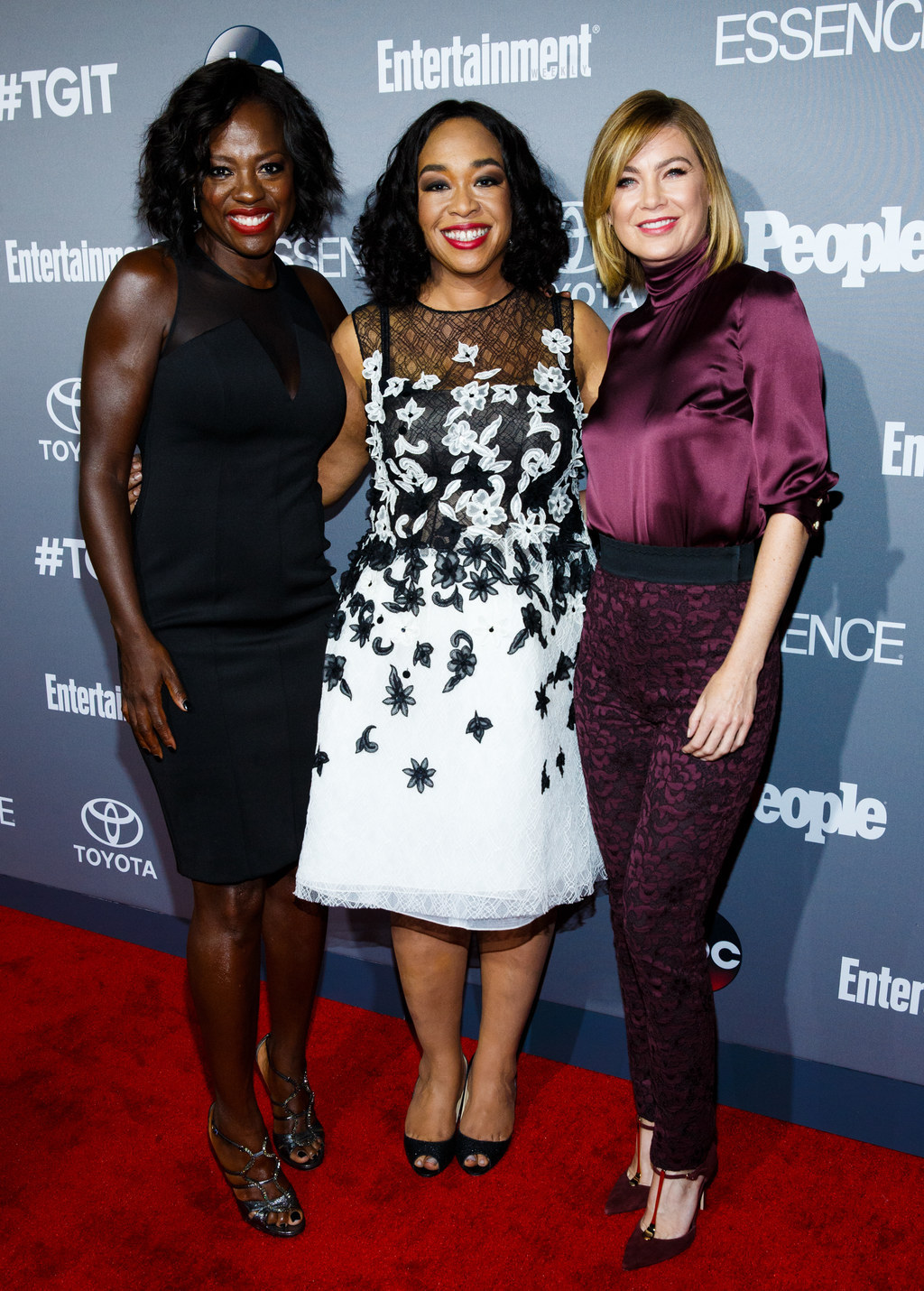 Yes, Shonda, yes.