Did Tyra Banks Hint That Lindsay Lohan Is Returning To The "Life-Size" Sequel?
Banks may have dropped a big hint about the upcoming sequel to the 2000 Disney classic.
Two years ago, Tyra Banks announced that she would be reprising her role as Eve in a sequel to the 2000 Disney film Life-Size.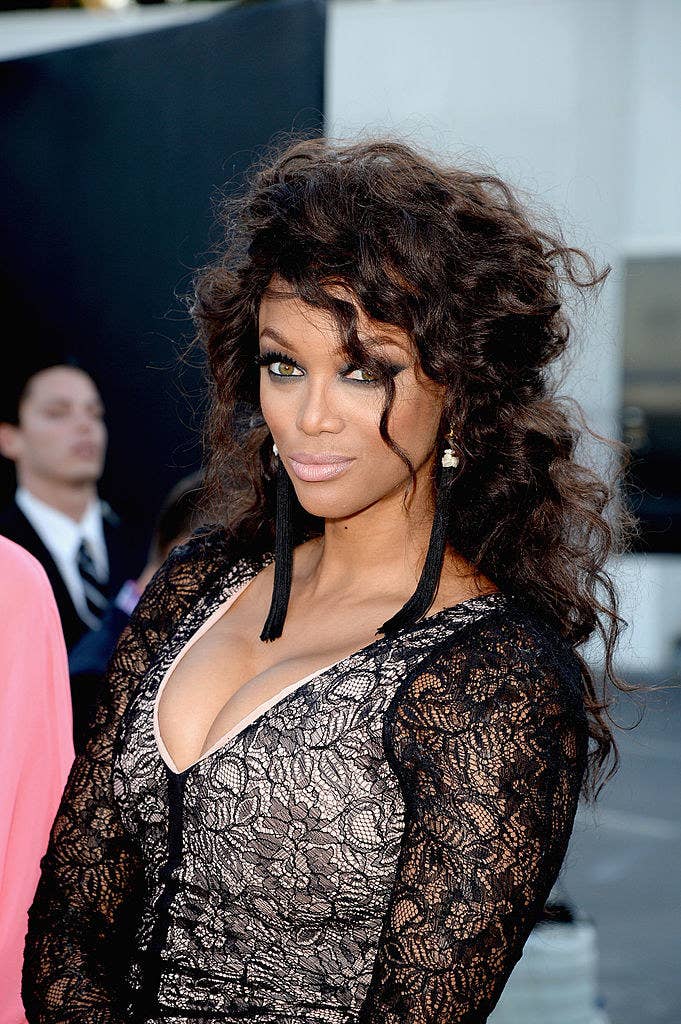 Little else was known about the highly anticipated project until a few months ago, when Banks revealed that the film would be aired on Freeform in December 2018.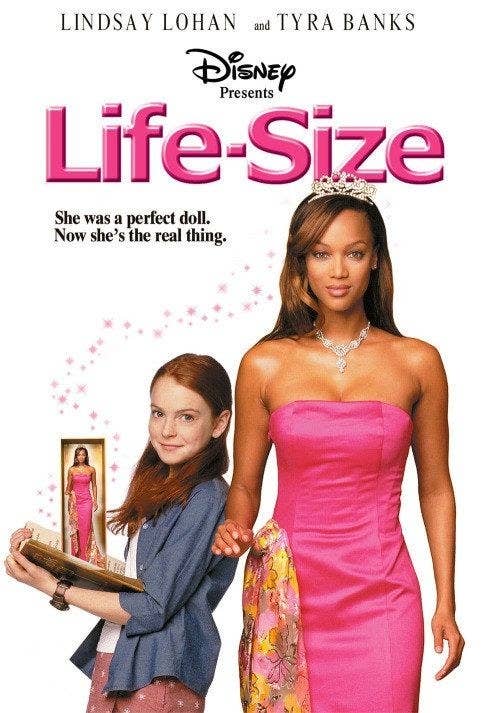 And though there is a ton of excitement about the upcoming sequel, people really want to know if Lindsay Lohan will be returning to play the role of Casey Stuart.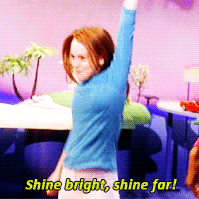 In the film, Casey casts a spell in order to bring back her mother who'd recently passed away — but it goes wrong. Instead, she finds that she unknowingly brought her doll Eve to life, who then teaches Casey a ton of life lessons and gets her out of the funk she'd been in since her mom died.
Banks appeared on the daytime show The Talk in May, and said, "Yes, and I want [Lohan] to come back and I think that she does too." She continued: "Actually, I know she does. So I really hope that she can be in it."
Last night, Banks, who now hosts America's Got Talent, responded to a tweet from Lindsay Lohan, referring to the former child star by her character's name in Life-Size.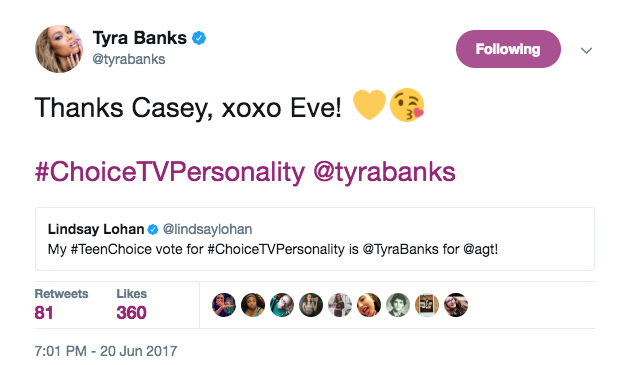 People responded to Banks's tweet, assuming that this meant Lohan would indeed be a part of the sequel.
Lots of emotions were felt.
The nostalgia was real.
If there is going to be a reunion between Casey and Eve, this is certainly the perfect way to get people riled up about the new movie.
But for now, we'll just have to wait and see if this potentially iconic reunion happens.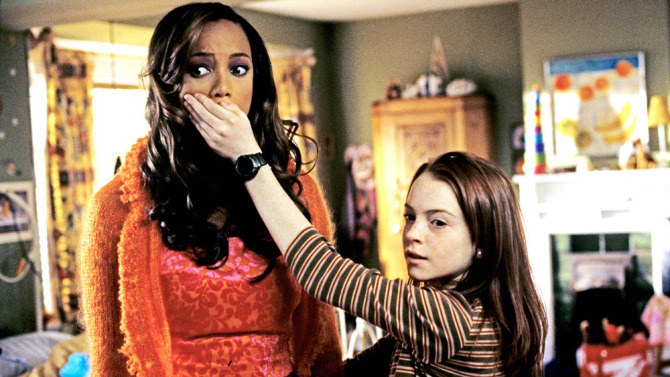 UPDATE
When reached, a Disney representative said, "No casting decisions for Life-Size 2 have been made yet."