Sansa Stark Will Probably Be Fine On The Next Season Of "Game Of Thrones"
Sansa is coming to slaaaaay.
Sophie Turner, known to many as Sansa Stark from Game of Thrones, attended last night's Oscars and she might've dropped some deets on what's going on with her character in the HBO series.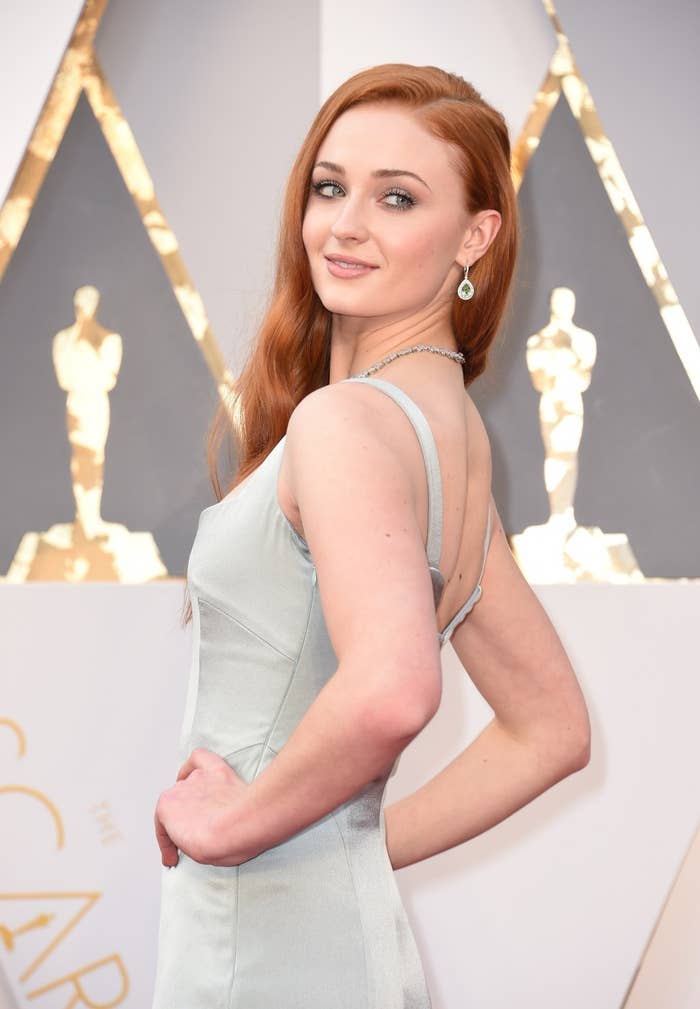 For context, Rancic asked Turner what she does whenever she receives a script...
...and Turner's response wasn't necessarily a spoiler, as she didn't specify whether or not she was flipping through the scripts for Season 6 of GoT.
So the good news, at least per Turner's comment, is that we can all ~maybe~ sleep easily knowing that one of the few Stark's left may live through the next season.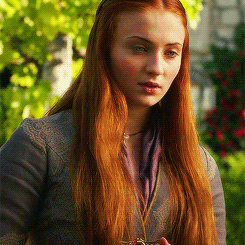 Here's to hoping Sansa is the one who gives Ramsay Bolton exactly what he deserves.*
The new season of Game of Thrones premieres on April 24.