Goddess Rihanna decided to grace the viewers of the 2015 BET Awards with her presence.
She didn't perform, but she found multiple ways to entertain the audience and viewers at home.
But the bajan beauty also decided to debut a minute-long clip from her forthcoming video, "Bitch Better Have My Money." And listen, it's gonna be good!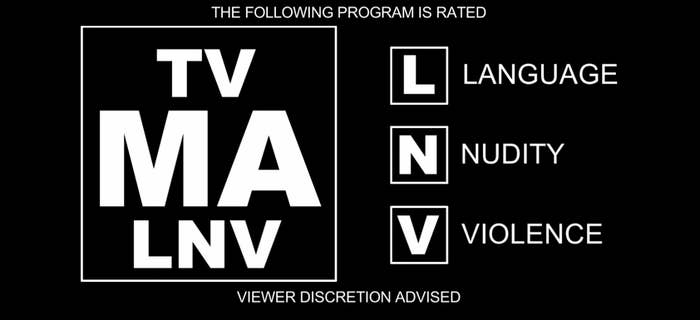 And although the character RiRi's playing seems to be a bit off her rocker, she gives amazing hair flips.