Rihanna Being Rihanna At Coachella Is The Best Damn Thing
Queen of music festivals.
Rihanna is arguably one of the most fascinating pop artists of today's generation.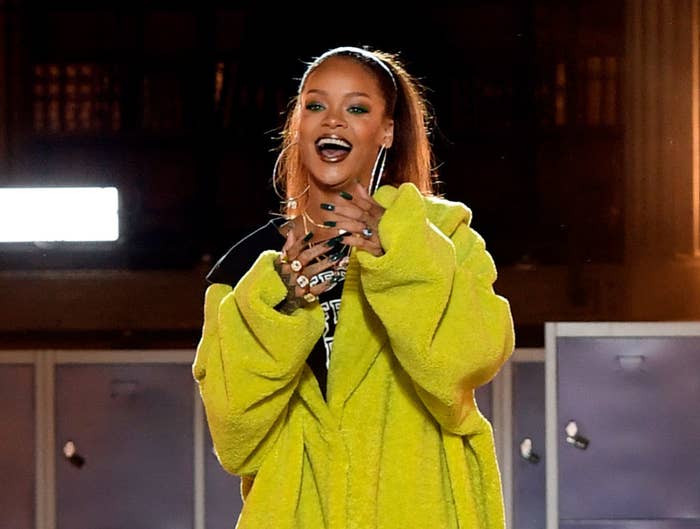 And let me tell you something — she KILLED it during the first weekend of Coachella 2017. Just look at this outfit.
Rih has always served looks, but it was especially apparent this past weekend.
And when she wasn't shutting down the 'gram, she was hanging out among plebeians who attended the extremely popular music festival.
She was truly living her best life just being one with the crowd.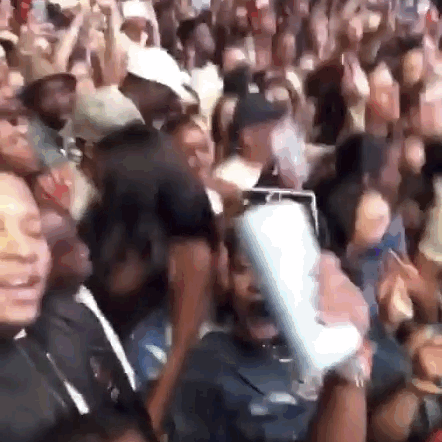 Fans of the pop queen were shook when they saw her just chillin' out in the big crowds of people.
Do we even deserve Rihanna?
Finally, Rih was even seen doing the Milly Rock to Future's "Mask Off." She was dancing with Christian Combs, Sean "Diddy" Combs' son, thus continuing to make her Coachella experience one that many of us would envy.