Meet Nakyia Whitty, 27, and Javonte Davis, 26. The couple has been together for four years. And on June 11th, 2016, they got married. After Whitty began posting photos from their beach wedding, the images were picked up by another account and they went viral. People are obsessed with Nakyia and her bridesmaids' flawless and free natural hair.
Soon after, people began to praise the women's bountiful locks of hair. Whitty told BuzzFeed that she was shocked when she saw how people reacted to her wedding photos, later adding, "I mean, we are beyond honored and humbled to have been seen, appreciated, and loved by so many," she said. Nakyia, who started her own natural hair journey four years ago, says she'd been planning to have her bridesmaids flaunt their natural hair since before she was ever engaged.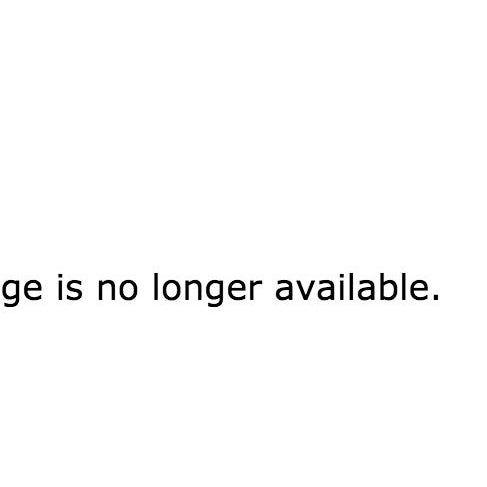 Whitty's husband, who also goes by Jay, assisted her with going natural. He helped with YouTube tutorials and general research. "We learned my hair together," she said. "Blessed to have that type of support. I don't know how many YouTube tutorials a man can take, exactly, but he definitely exceeded maximum capacity."
"Wearing my natural hair signifies who I am as a black woman, who God created me to be," she said, talking about why wearing her natural hair is important to her. Whitty reiterated that she had no idea that her big day would be appreciated by so many people, but she's happy to have inspired people to let their natural hair flow freely and rock their "God-given tresses."
Now that's what you call Black Girl Magic.