In case you missed it, Nicki Minaj dragged Miley Cyrus on live television at this year's VMAs.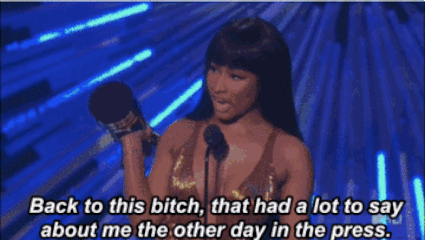 But can we please discuss Rebel Wilson's hilarious O-face during that tense moment?!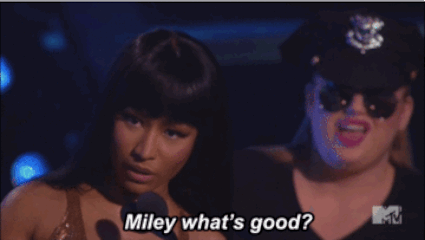 Homegirl was like, "Oh no, oh no, oh no!"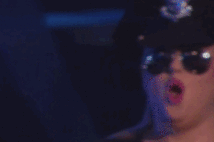 "Hooooollyyyyy shiiiiit." —Rebel, probably
In this moment, we were Rebel and she was us.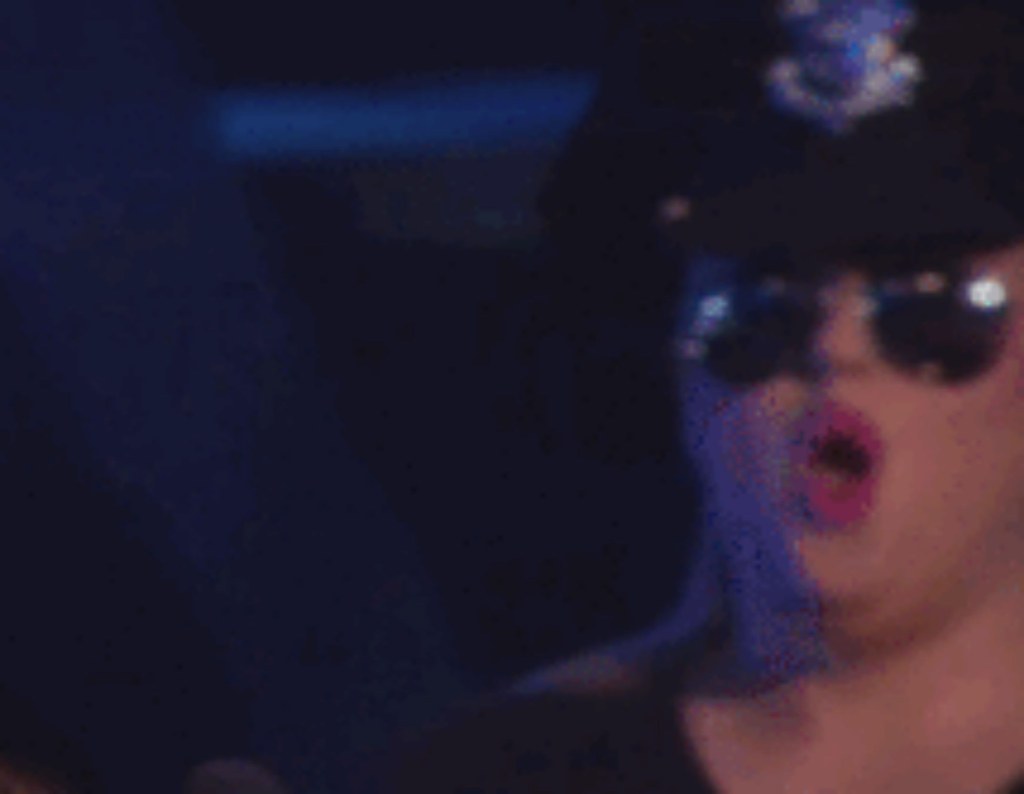 Let's examine this instantly iconic moment one more time: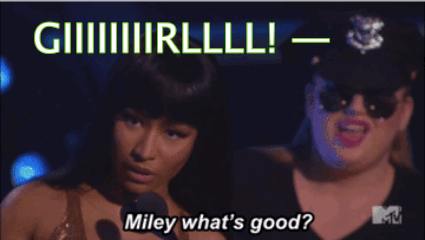 Thank you, Rebel, for providing the comedic relief we all needed. 😂