This is Beyoncé Giselle Knowles-Carter, aka one of the most iconic people on the planet.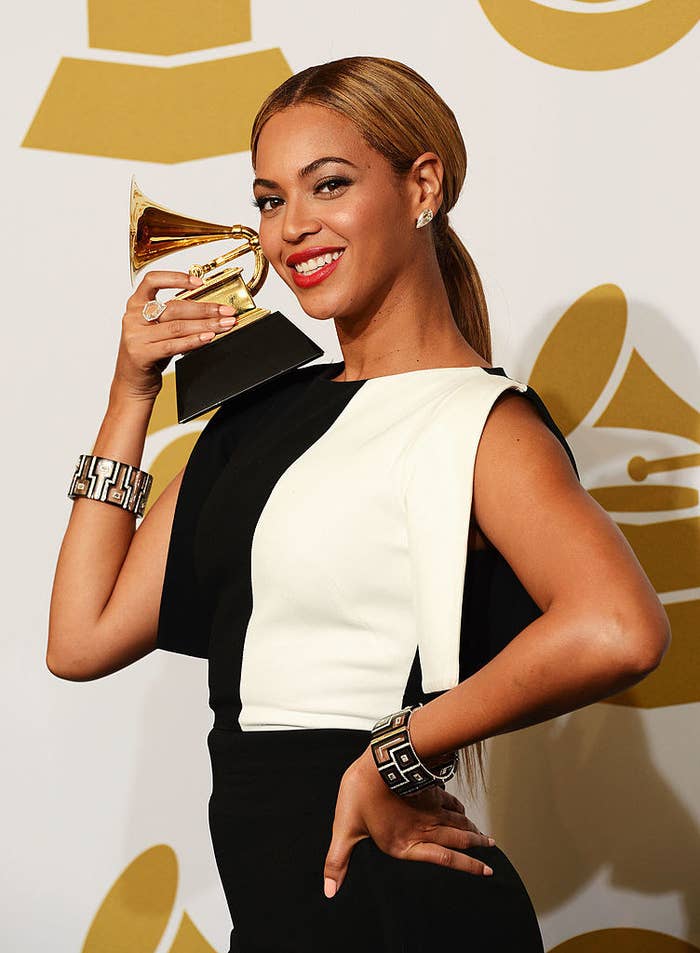 Remember "Single Ladies"? ICONIC.
Annnnnnd remember when she revealed Blue Ivy's existence after she'd finished an incredible vocal of "Love On Top"?! I-FREAKIN'-CONIC.
Well, there's another thing Beyoncé can add to her incredible list of feats: This glorious GIF of her commanding her ponytail to land on her shoulder during one of her Formation World Tour shows.
What kind of magic is this, Queen Bey?!
Perhaps there's a two step-process we can all follow to get our follicles to bend to our will?
Probably not, unless it reads like this: Step 1: Be Beyoncé.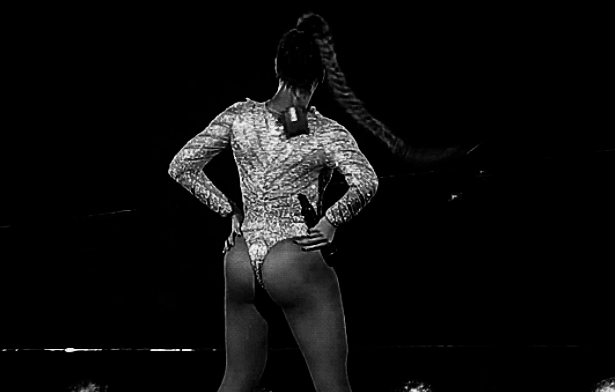 Followed by Step 2, which would just refer you back to Step 1.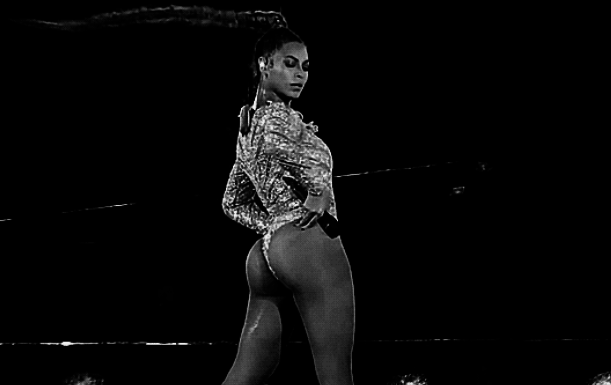 Oh, Bey, what would we do without you?