This is Carly Rae Jepsen, a gifted entertainer who is perhaps the most criminally underrated pop star on the planet.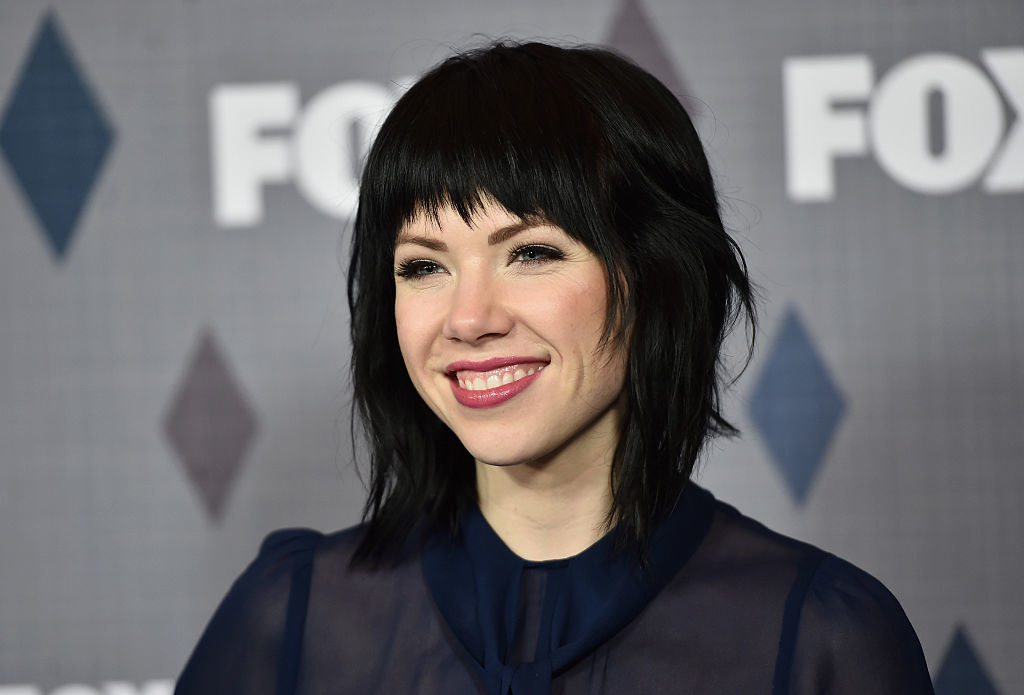 Most people know Jepsen because of her once inescapable 2011 hit "Call Me Maybe."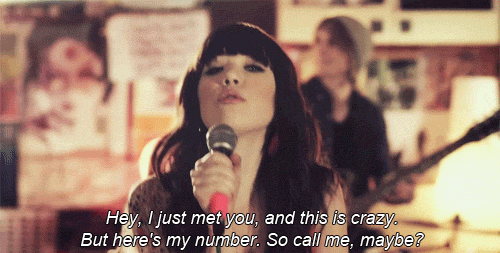 And in 2015, she continued her reign by releasing E•MO•TION, arguably the best pop album of that year. Not to mention, she was also the catalyst for an incredible meme.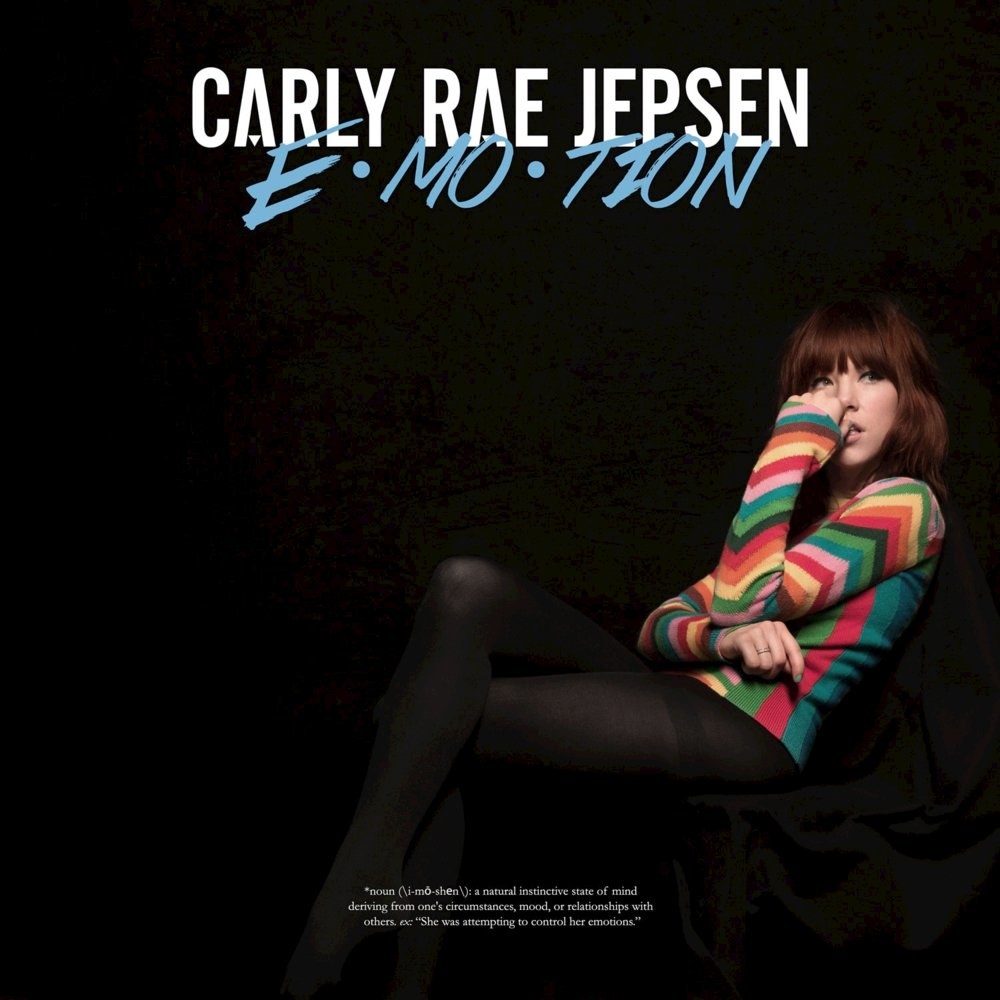 Recently, Jepsen voiced a character named Odette in the Canadian-French animated film Ballerina, which is set for a US debut in August 2017 under the name Leap.
The chorus? It's genius.
The song gives new meaning to the term "flames" honestly.
It's a certified bop.
So, in conclusion:
Carly Rae Jepsen is making the kind of music the world deserves right now.