In 2014, Netflix confirmed A Series of Unfortunate Events, the beloved children's book series, would be coming to our screens in the near future.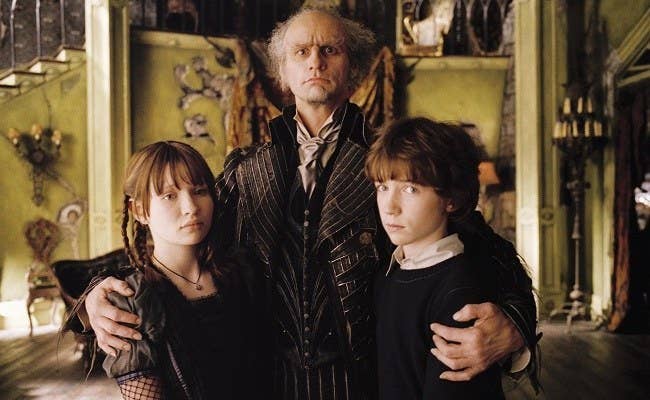 And back in March, it was confirmed that Neil Patrick Harris would be tackling the role of Count Olaf, the evil caretaker of the orphaned Baudelaire children.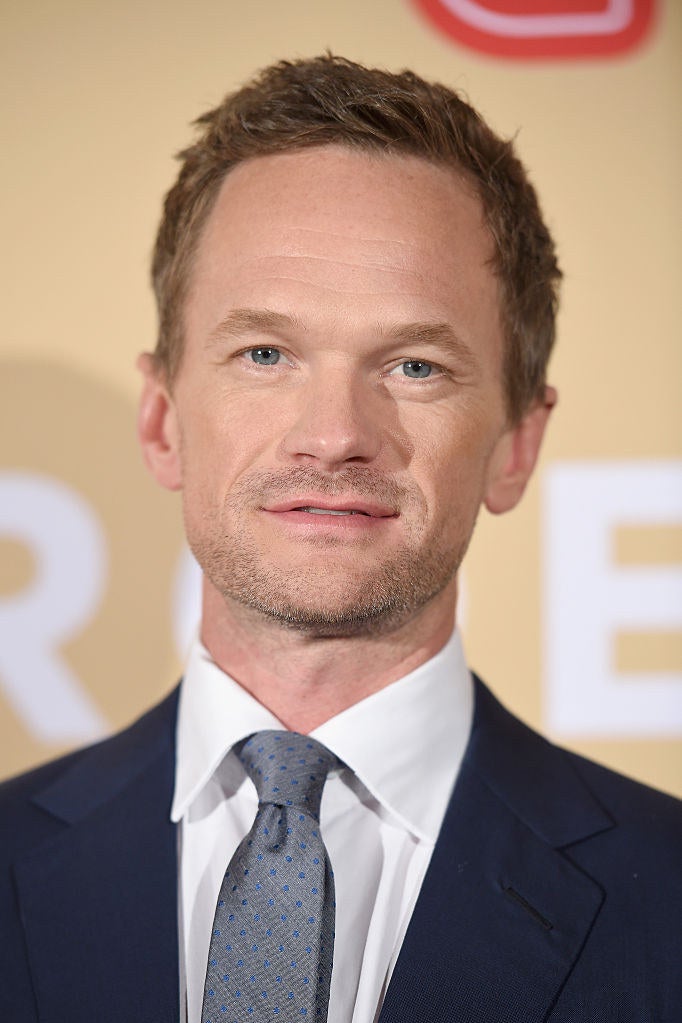 Thankfully, the Very Favorable Deities have blessed us with the first look at NPH all dressed up as Olaf. 🙌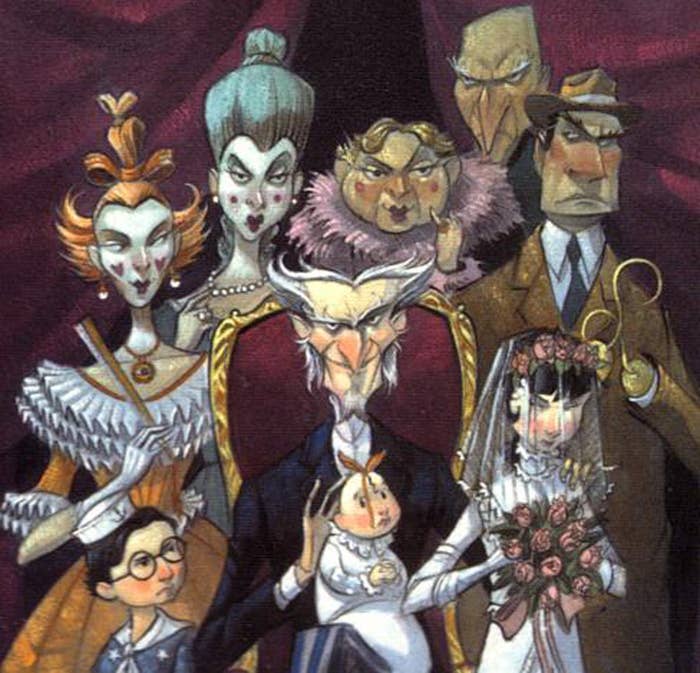 And there he is! The unibrow, the menacing scowl, the oddly slicked-back hair — it's all perfect.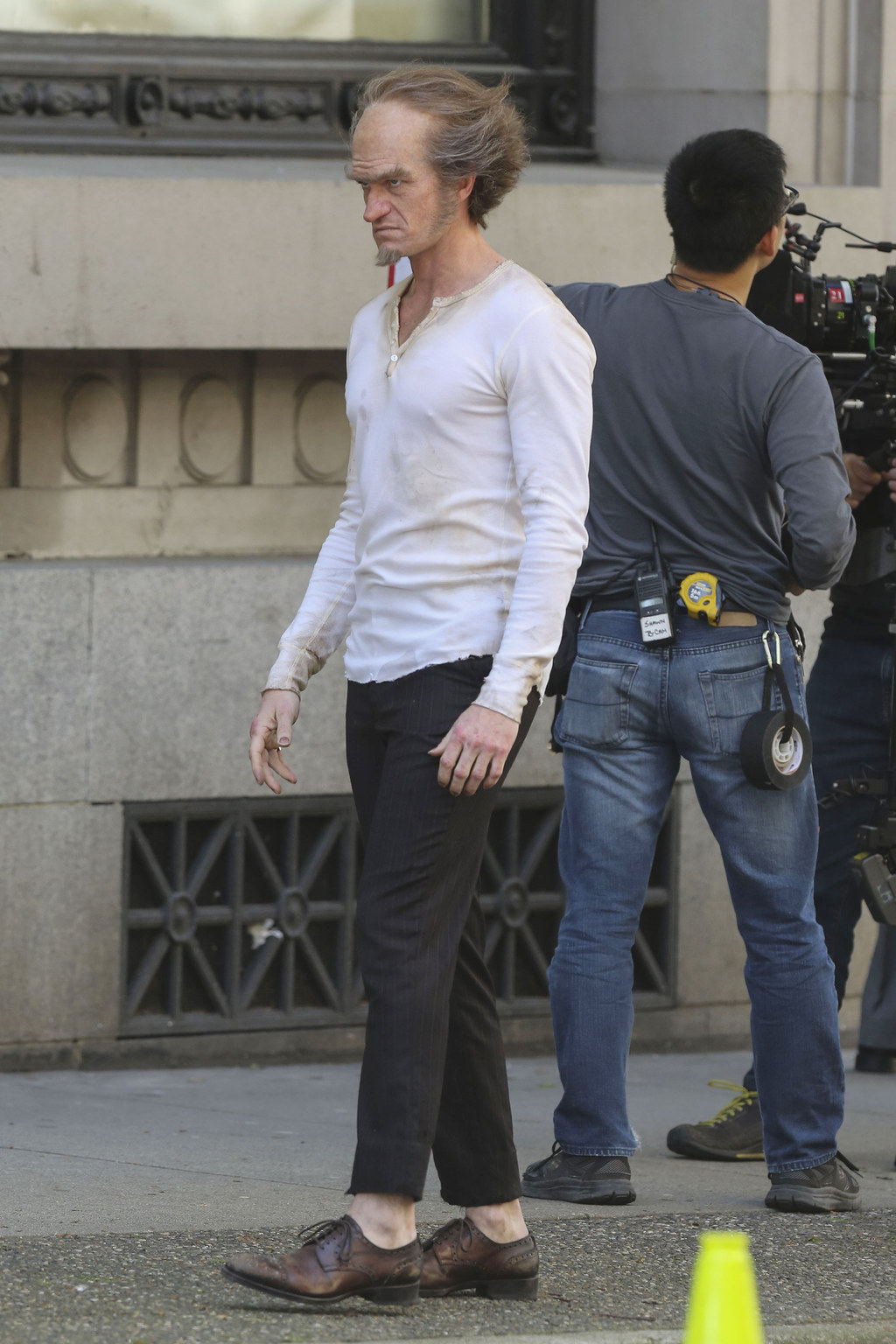 You hear that? It may be the sound of your doubts that Harris could pull off this role washing away.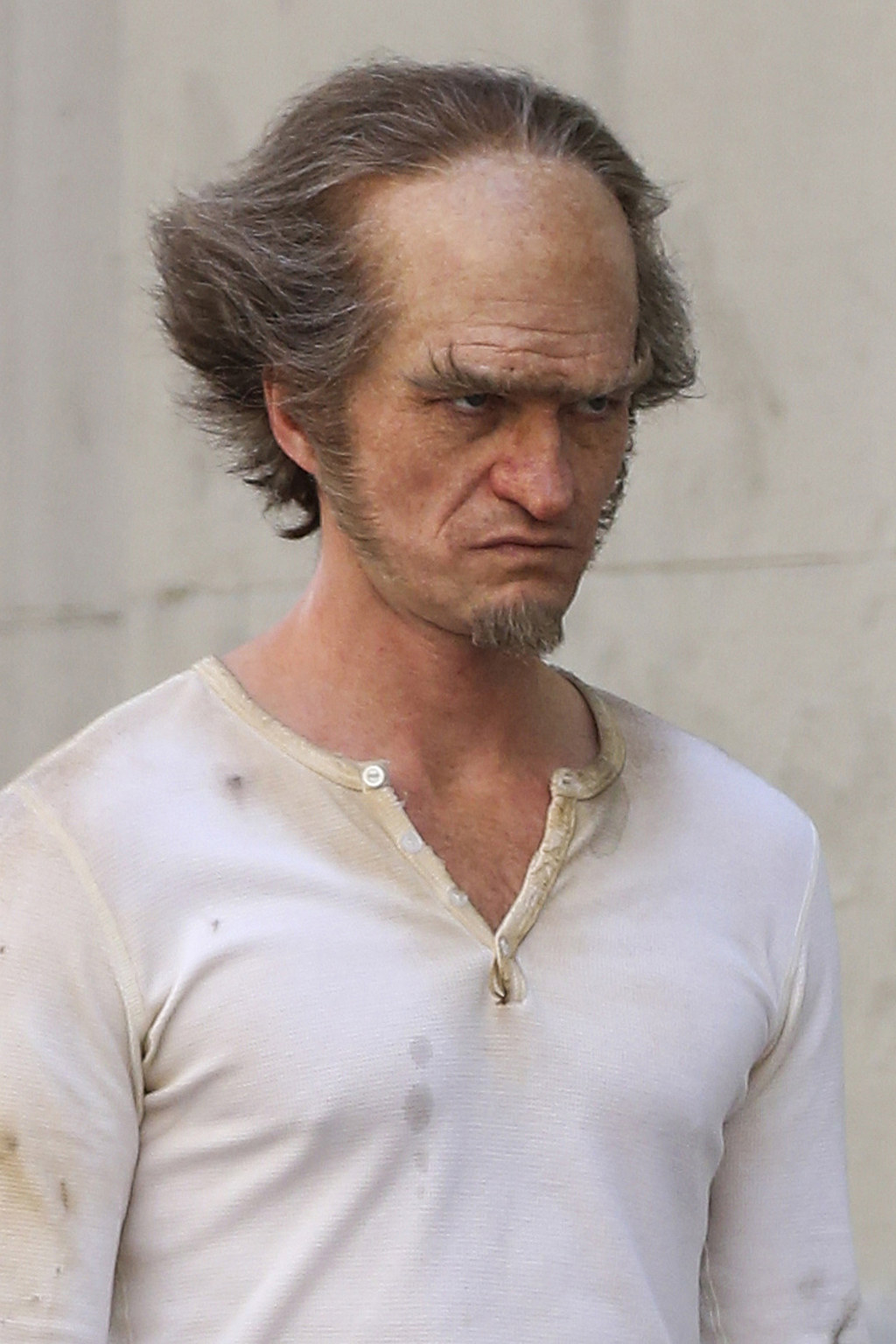 Can't wait to see more of the cast in their full costumes within the coming months.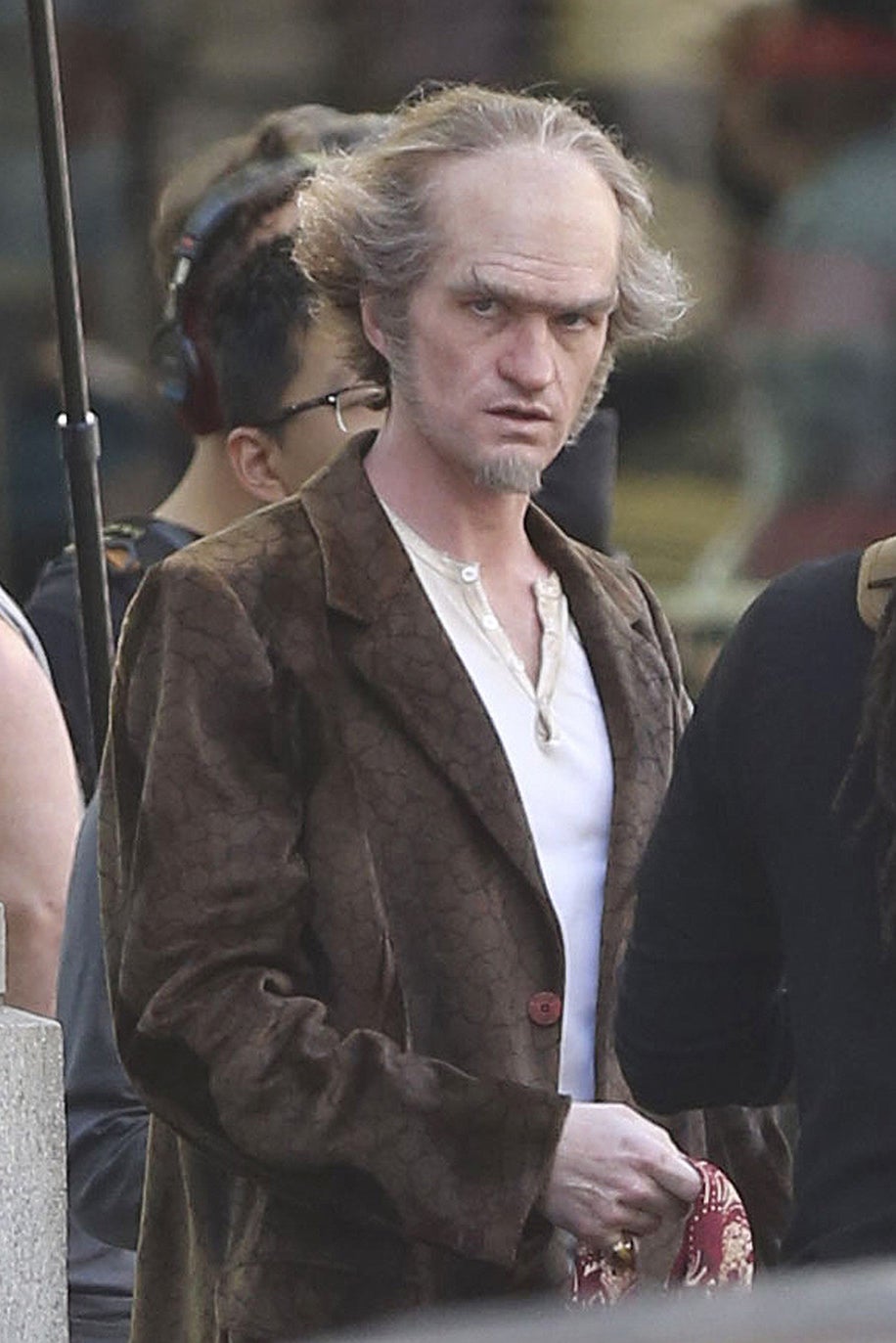 Update: We now have even more images of the Count for you to obsess over.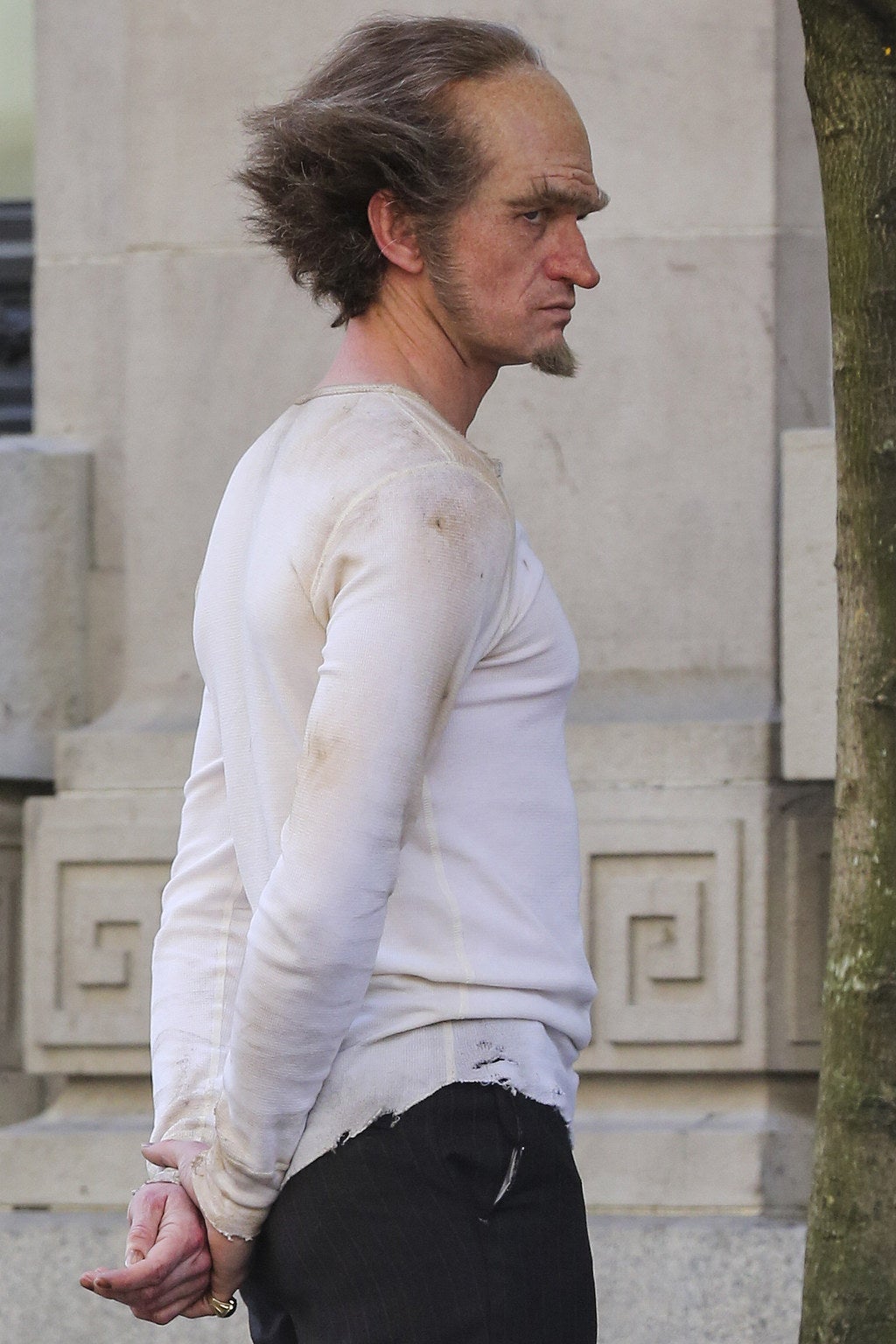 Binge-watching this show is gonna be a glorious occasion.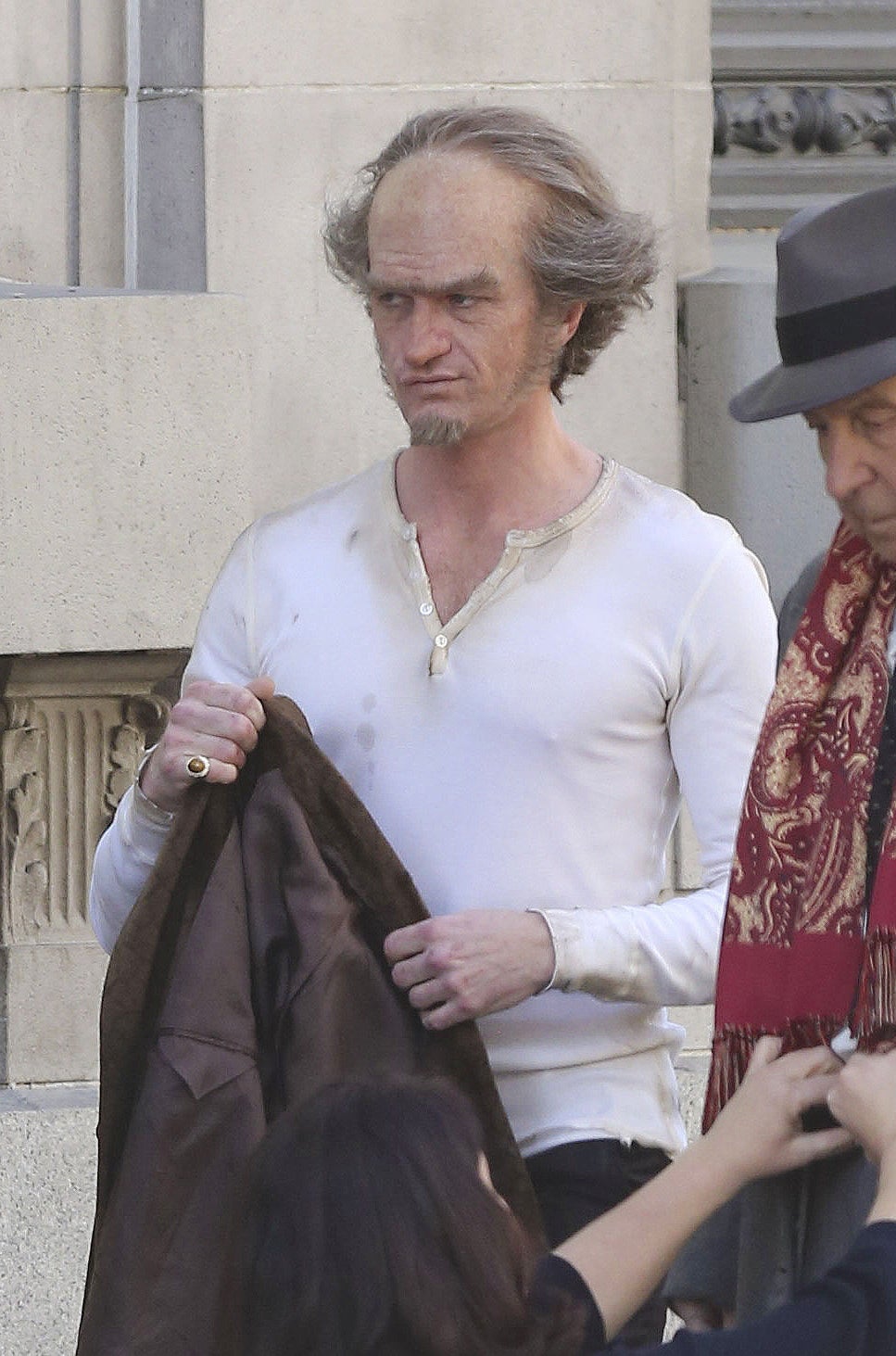 The new live-action series is set to debut on Netflix later this year.